Sana Fakhar is a Pakistani film actress and model. Sana was introduced to the Lollywood film industry by director Syed Noor in his film Sangam in 1997. Sana won 'Best Actress' award at Nigar Awards in 2002 for her role Sitara in "Yeh Dil Aap Ka Huwa".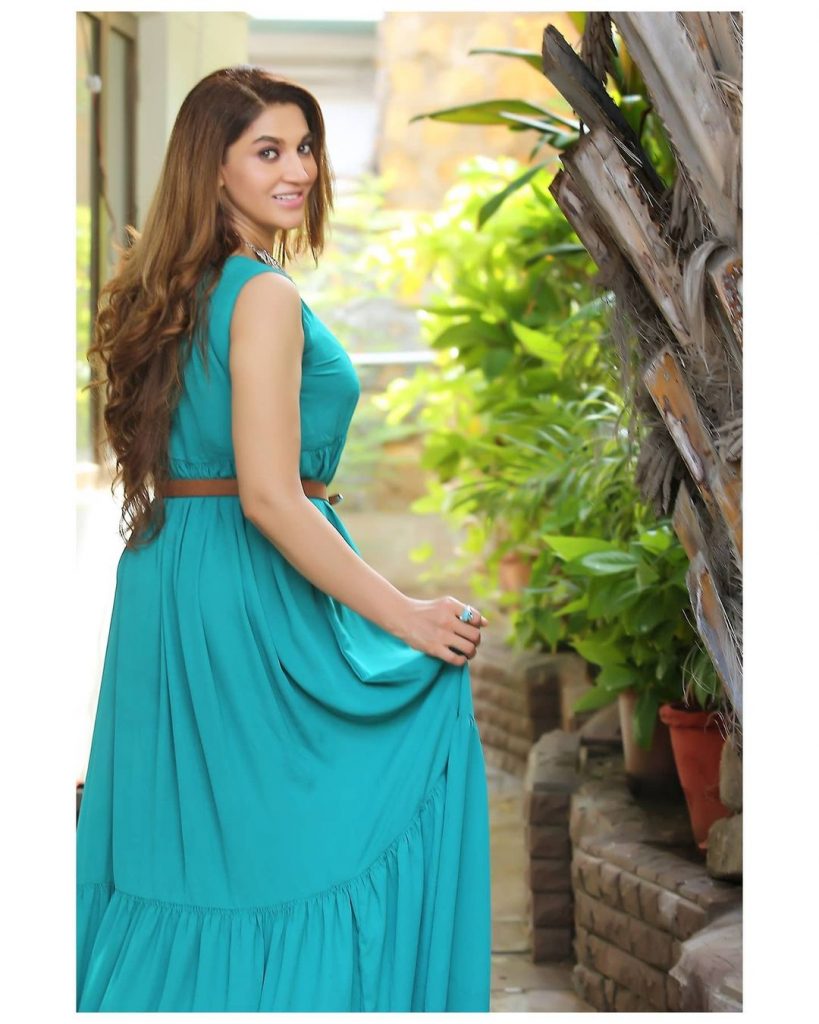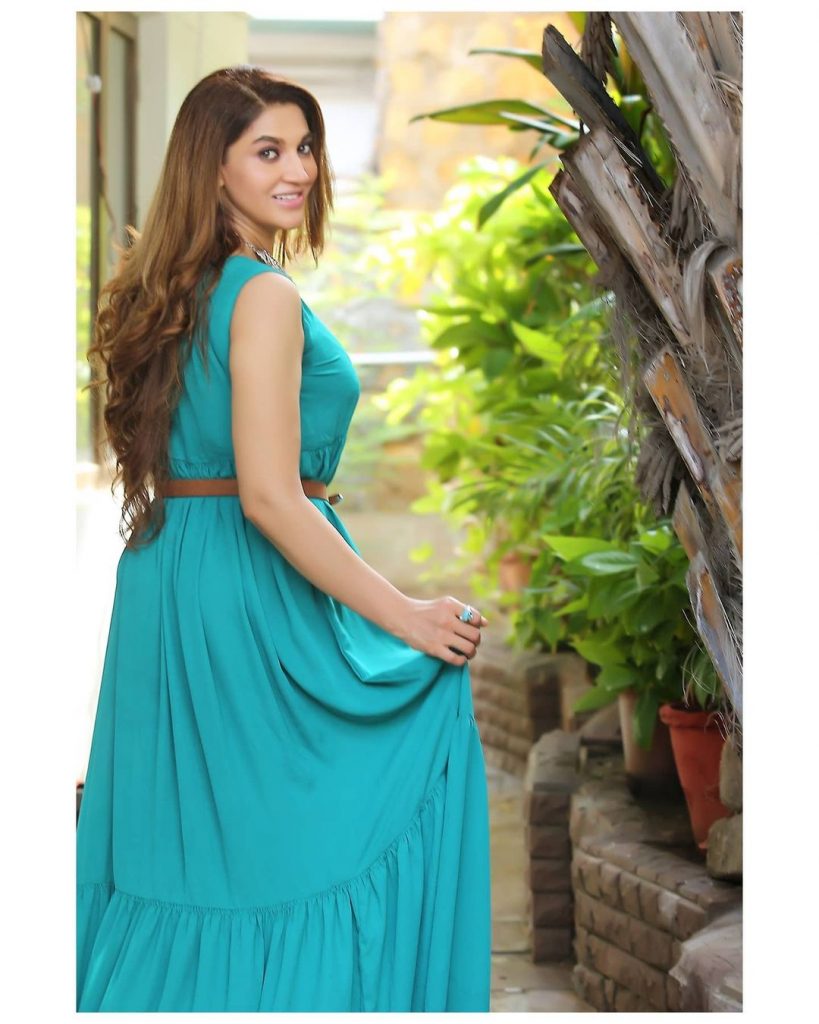 Lately, Sana Fakhar taking to her Instagram account shared some alluring snaps of herself. Sana was spotted wearing elegant emerald green sari paired with a sequined blouse.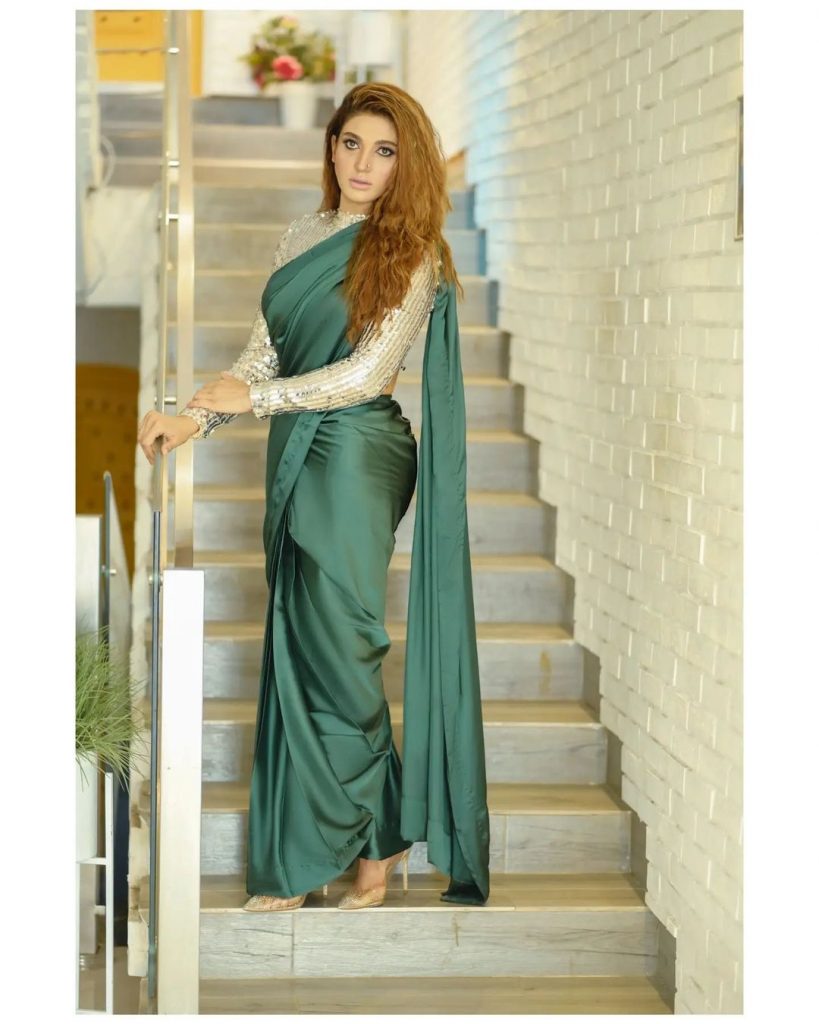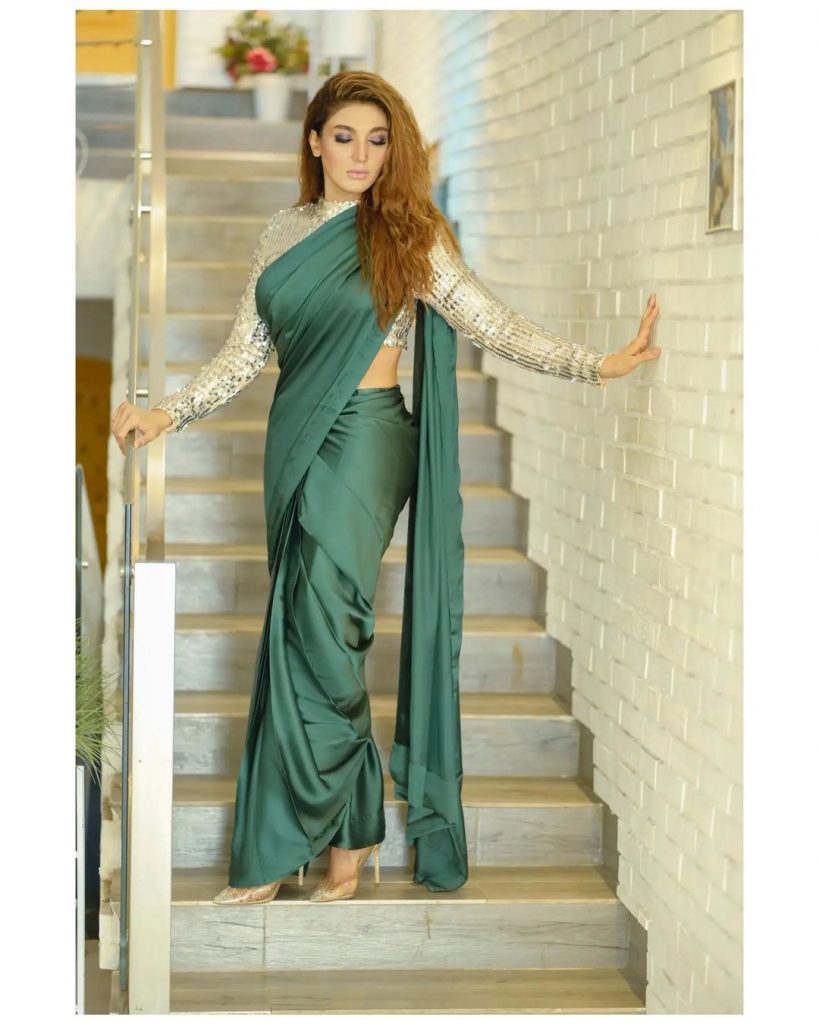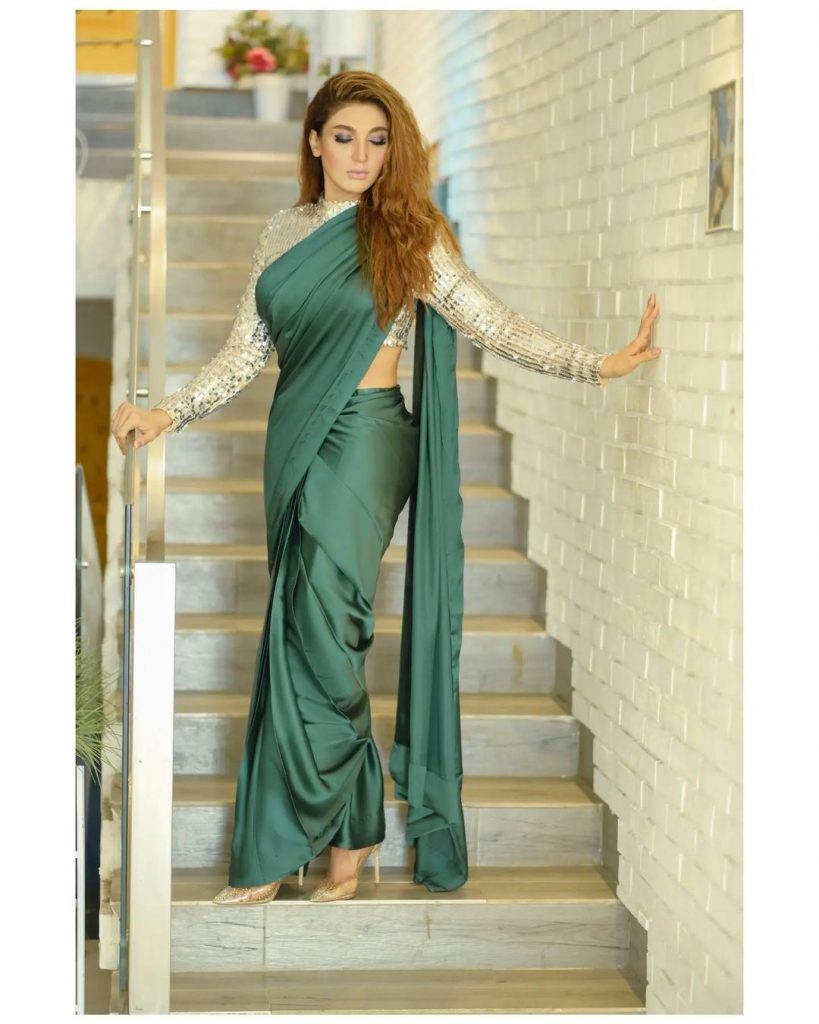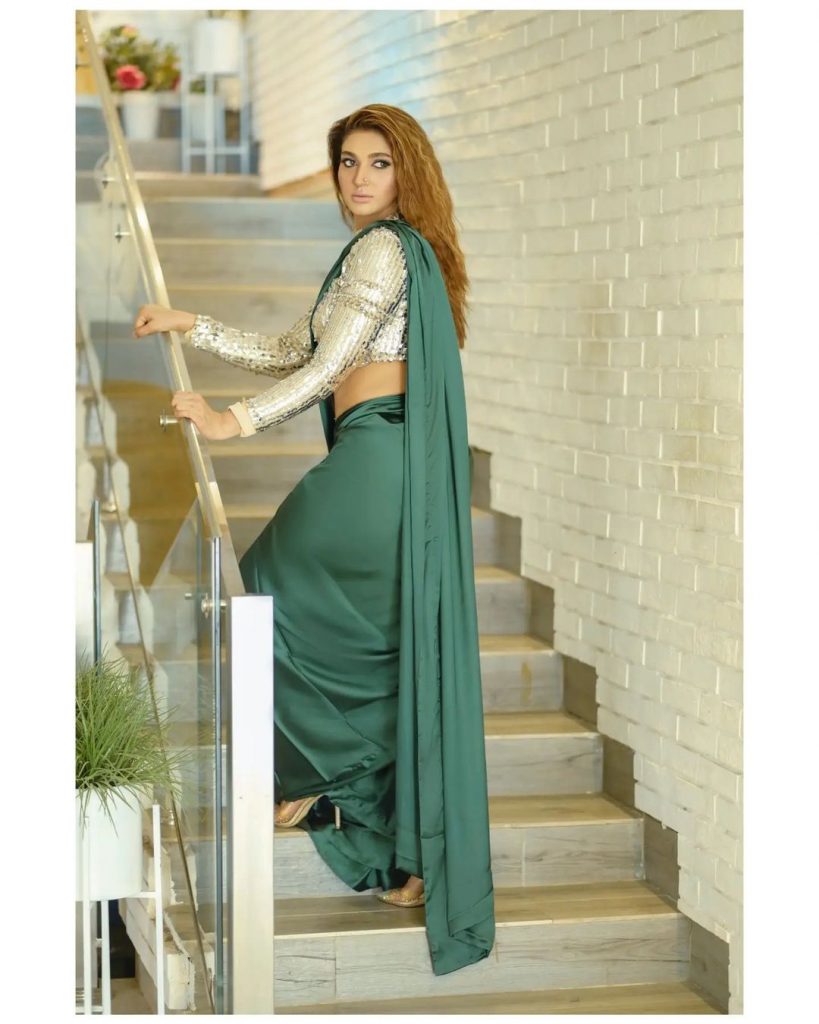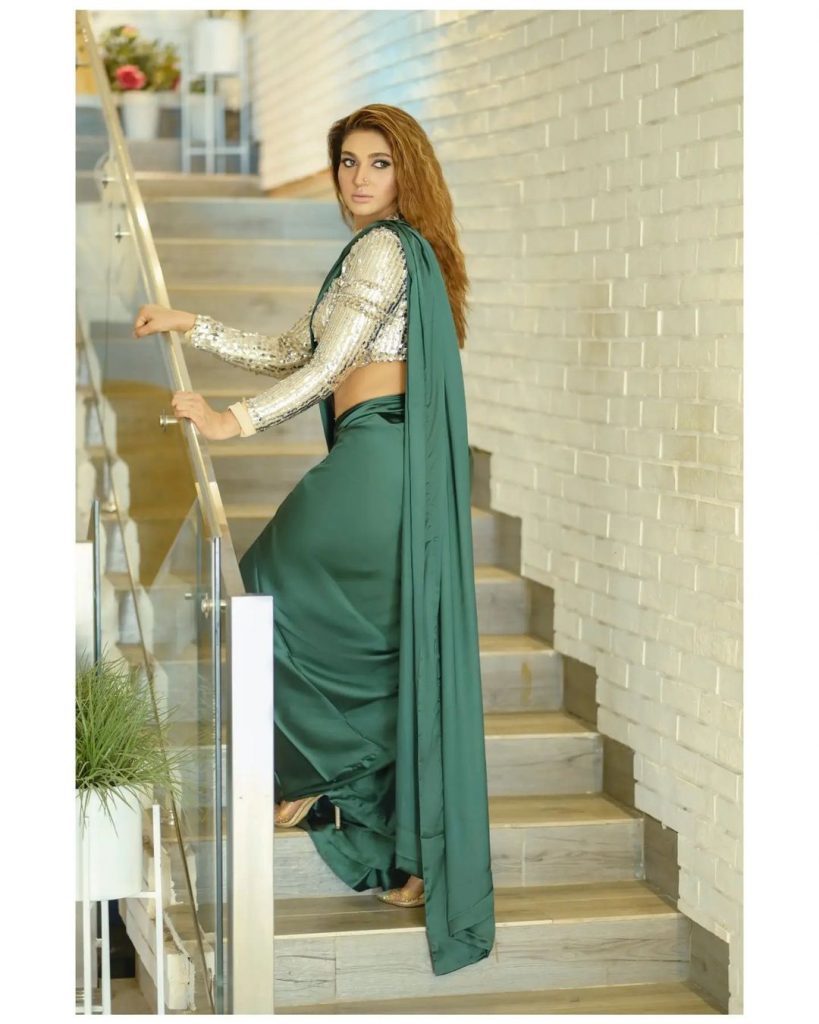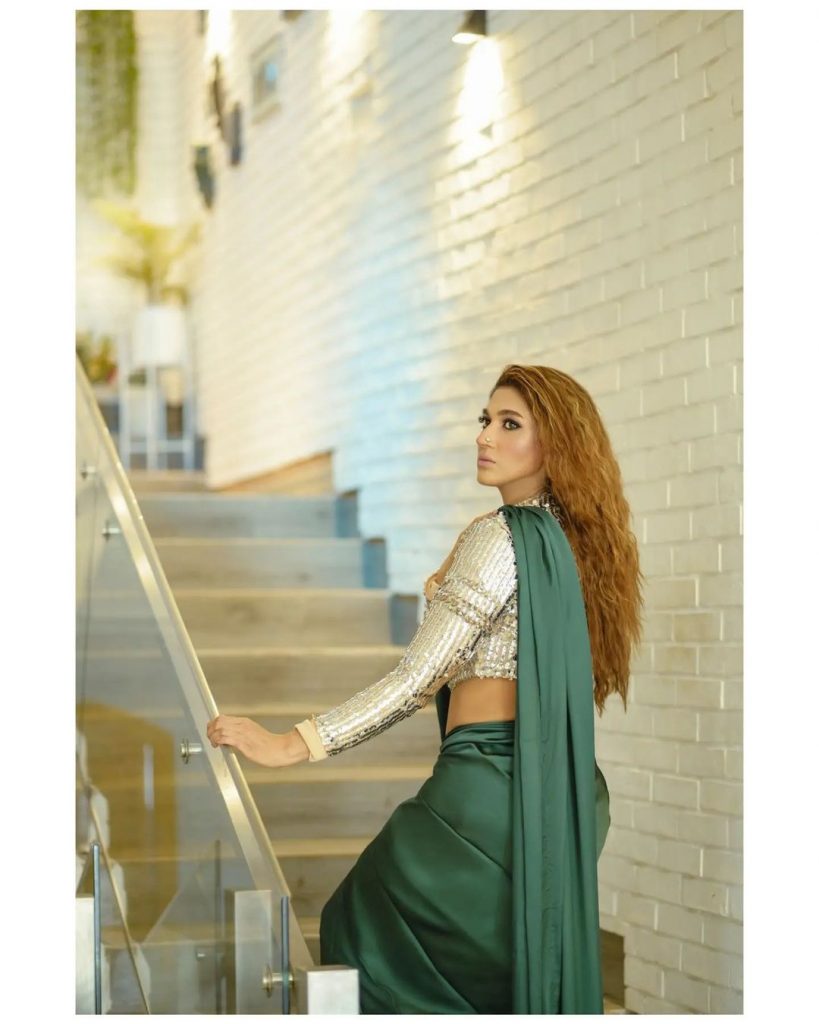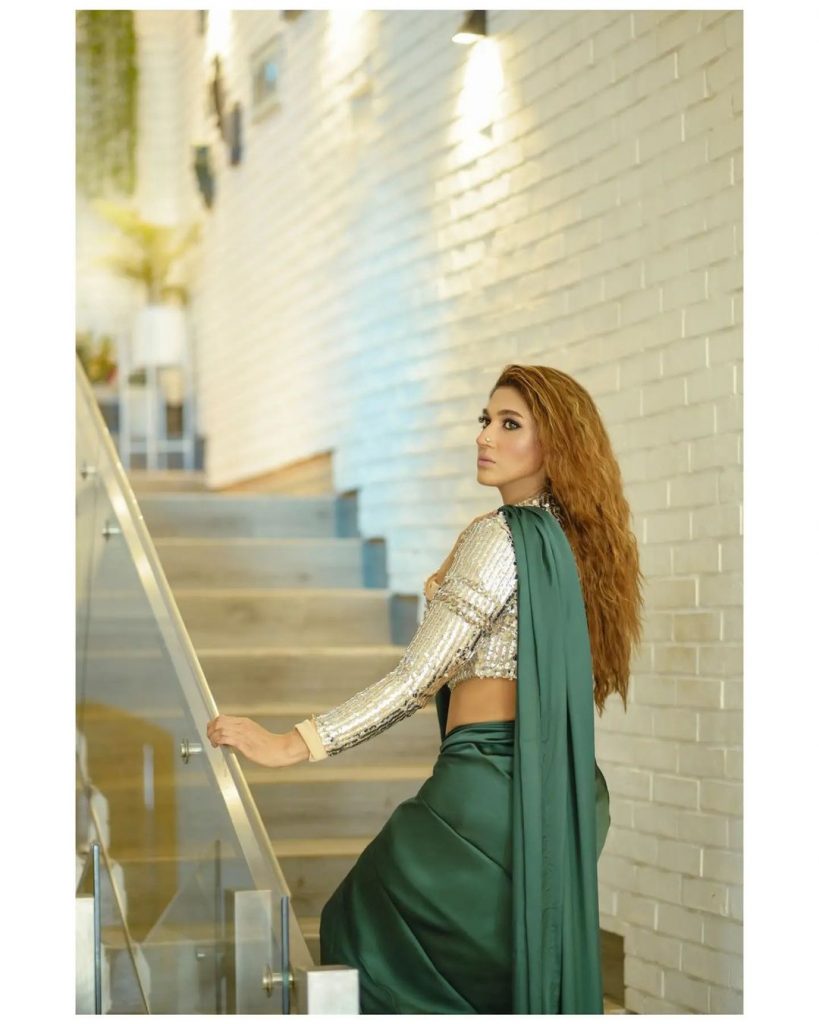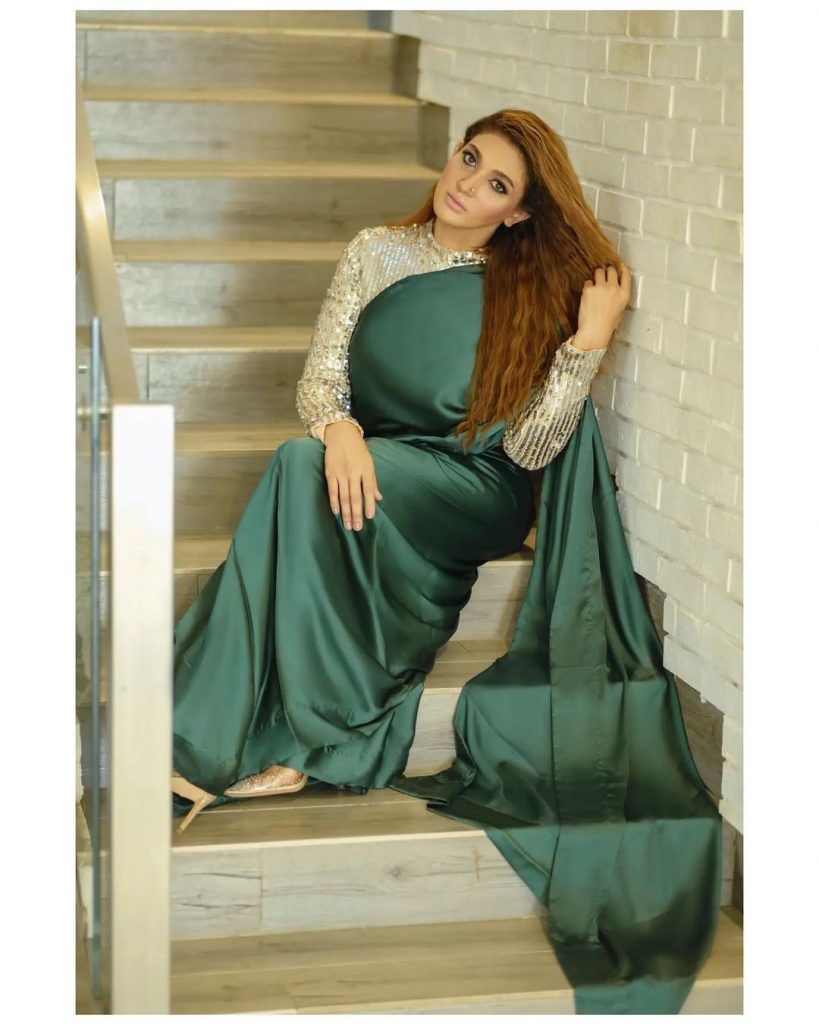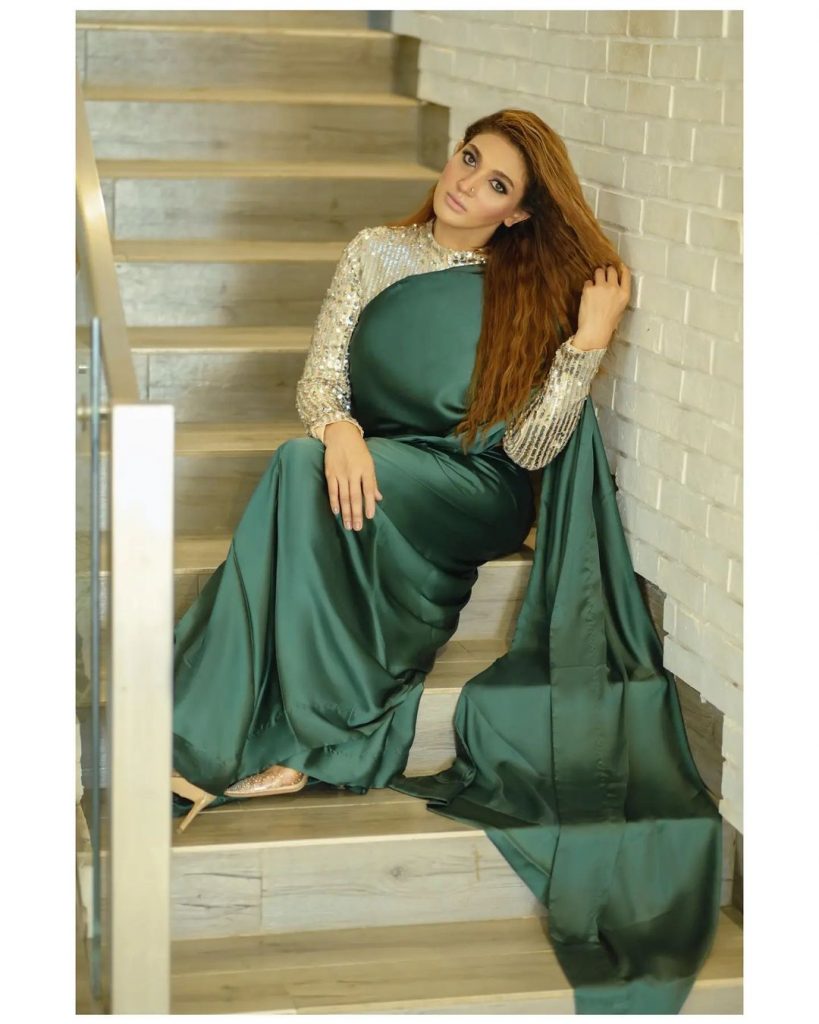 Soon after Sana uploaded the pictures on her social media account, Sana became a victim of online trolling. The netizens criticized Sana for uploading inappropriate content publicly on her social media handles. Here we have gathered some public reviews on Sana's recent pictures, have a look!