Ahsan Khan is one of the most famous stars of our industry. Ahsan Khan has been a part of a number of blockbuster dramas. Udaari actor recently made an appearance in "G Sarkar" and revealed the reason for not working in Hollywood despite having the offers.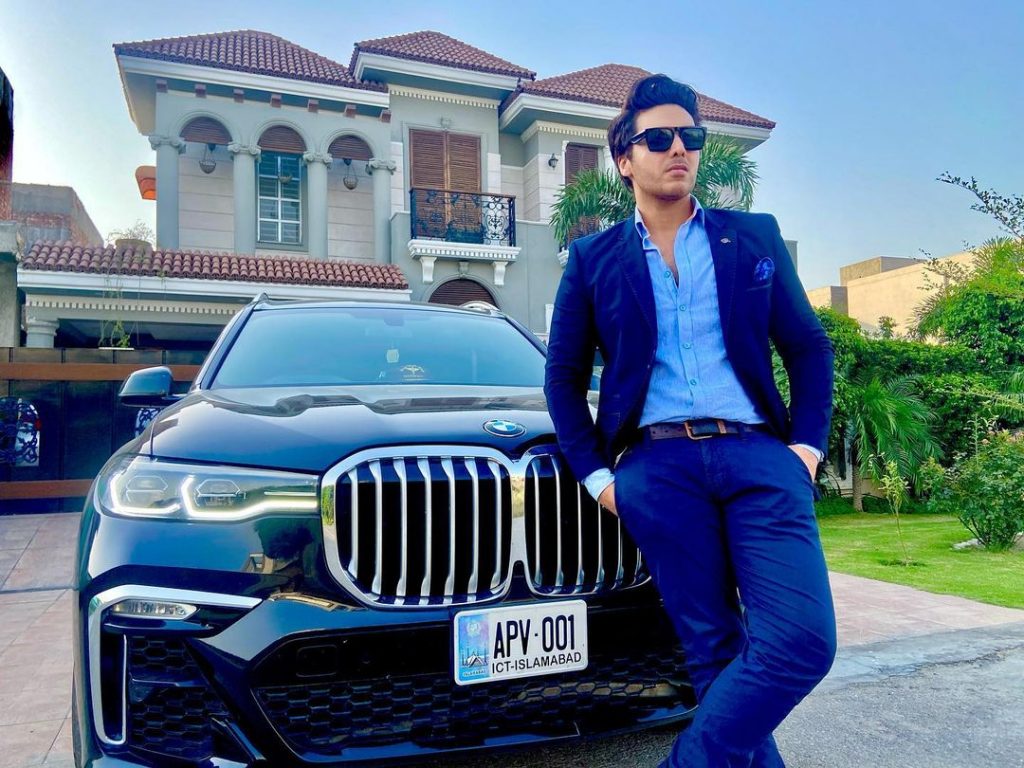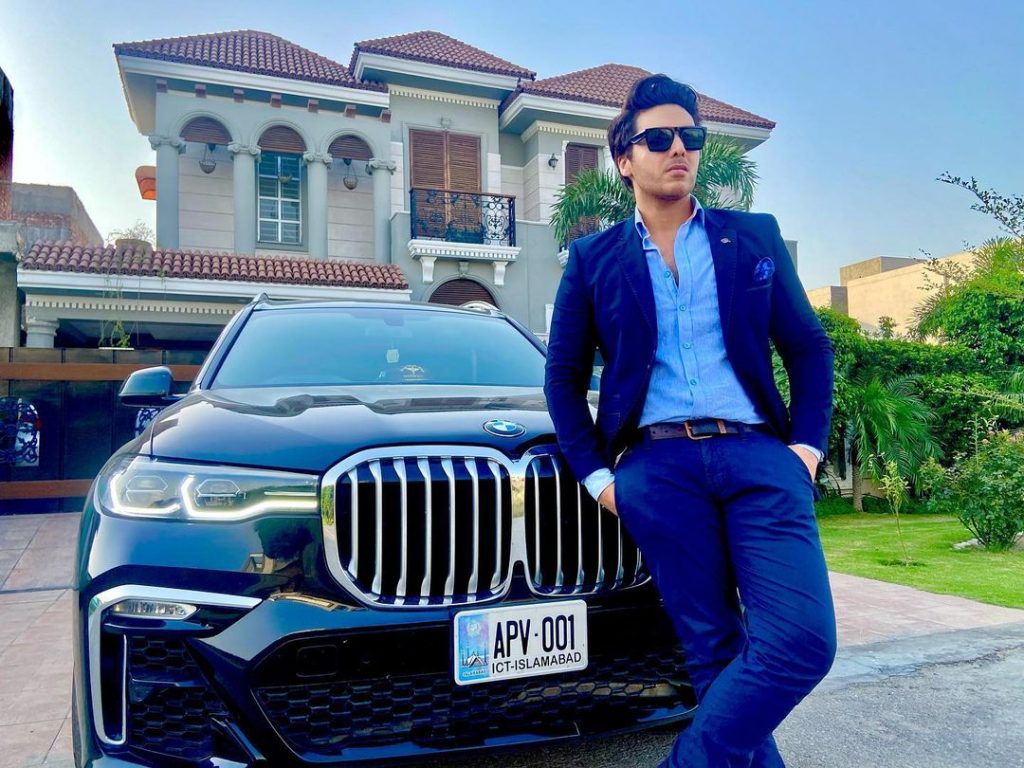 "It is all about fortune. I am soo stuck here that I didn't have time. When I was doing theater in London, all my fellows were mostly English men and Sadlers Wells is a very big theater and we did theater in English, and memorizing such a big script was quite tough for me. I got a few offers from there, but it was like starting from zero" said Ahsan Khan.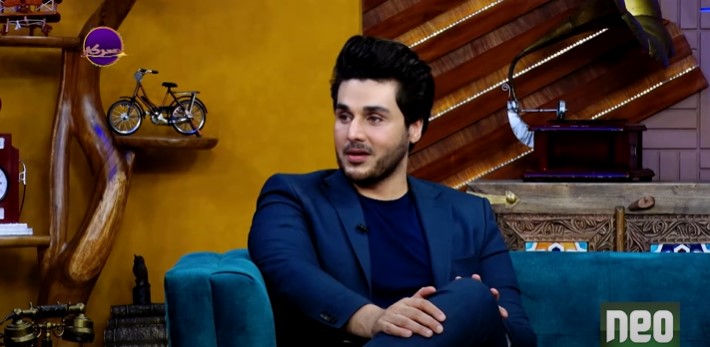 "They probably have a lot of patience and margin to not work in their own country for a year. So I just feel that I can't leave my work for a year. I can't just go and stay there" said Ahsan Khan about those actors who take a break from work to work in Hollywood.