Mahira Khan is said to be the superstar of Pakistan. Mahira Khan has a crazy fan following and she has been awarded countless awards. She went to India and also worked there in the movie Raees. Hamsafar was the drama that took her to the pinnacle of fame.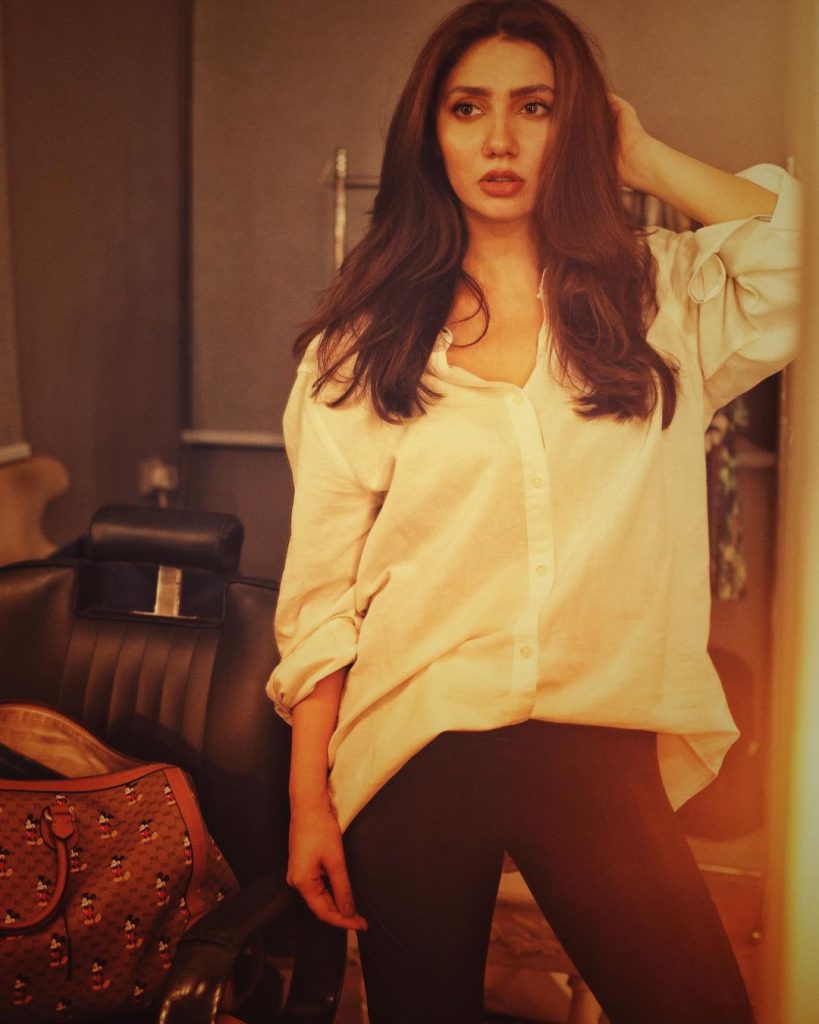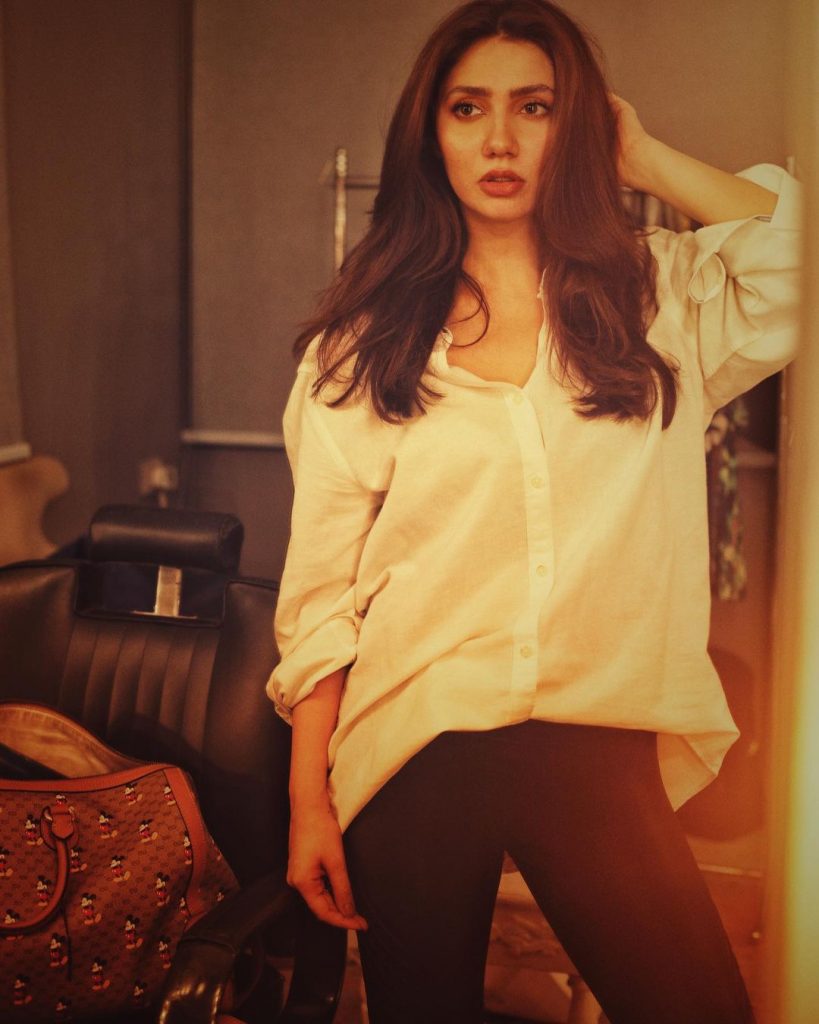 Since many of the actors till now have got their doppelganger, Mahira Khan has also joined the league. This bride naming "Alizeh Shah" looks like the lost twin of Mahira Khan. The face cut and eyes of Alizeh and Mahira are irrefutably similar. Here we have a few comparison images. Let's have a look: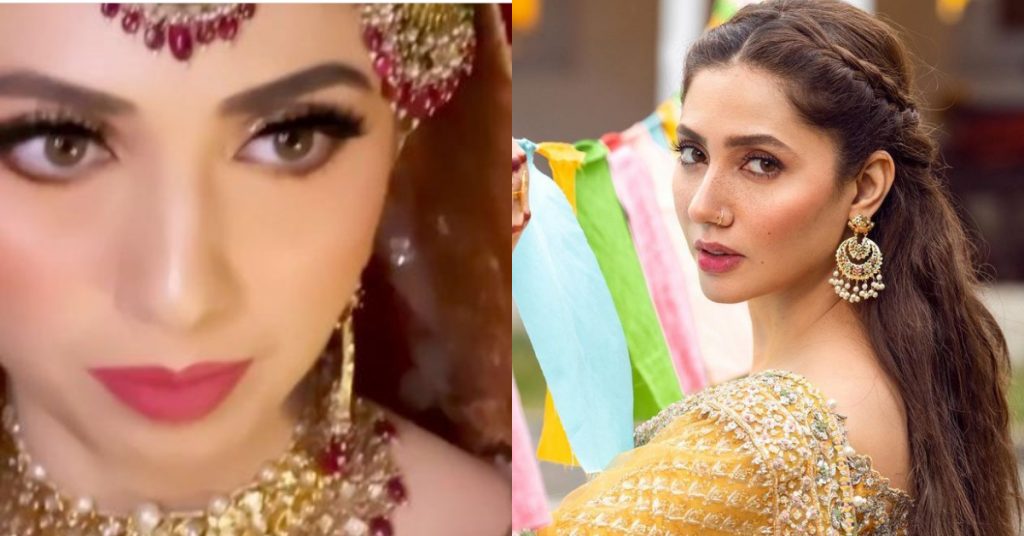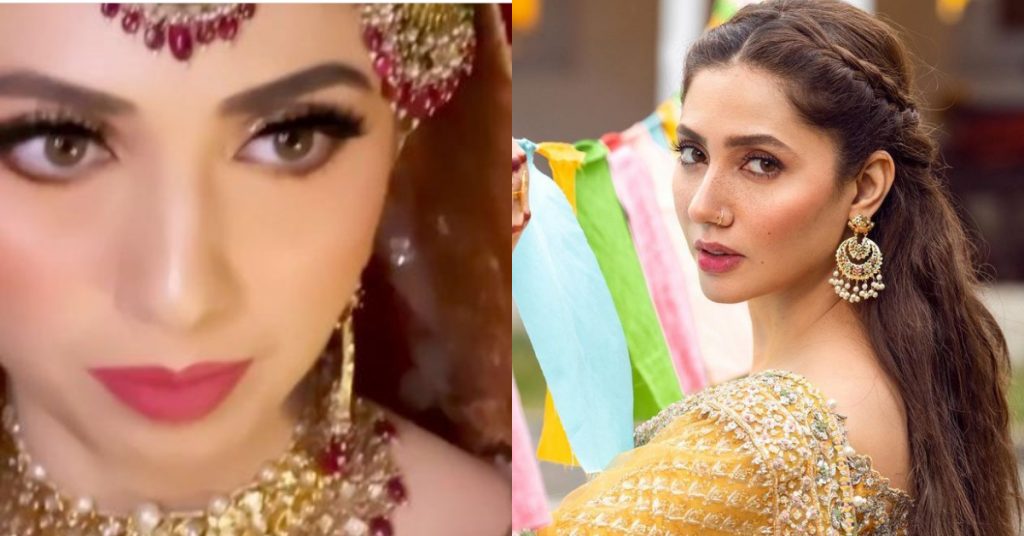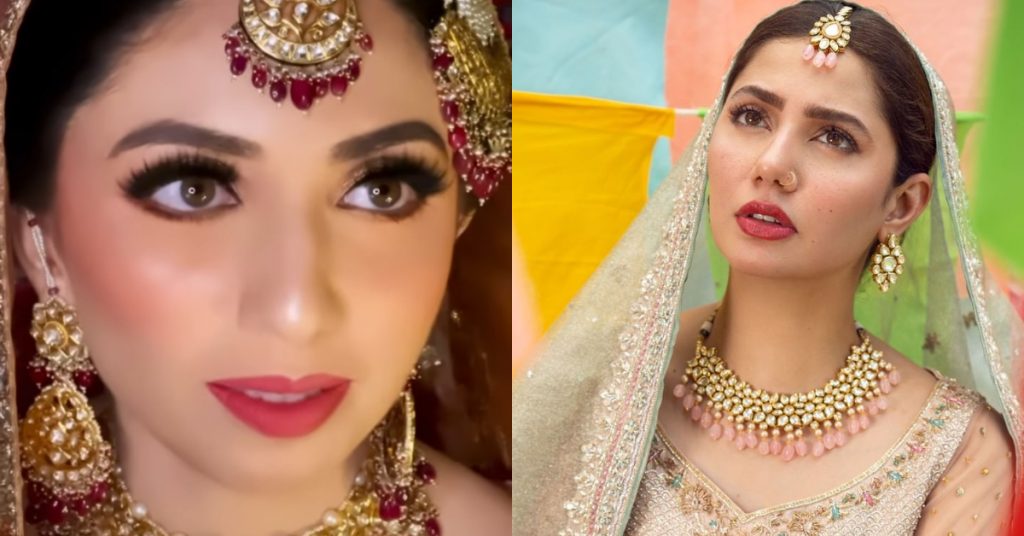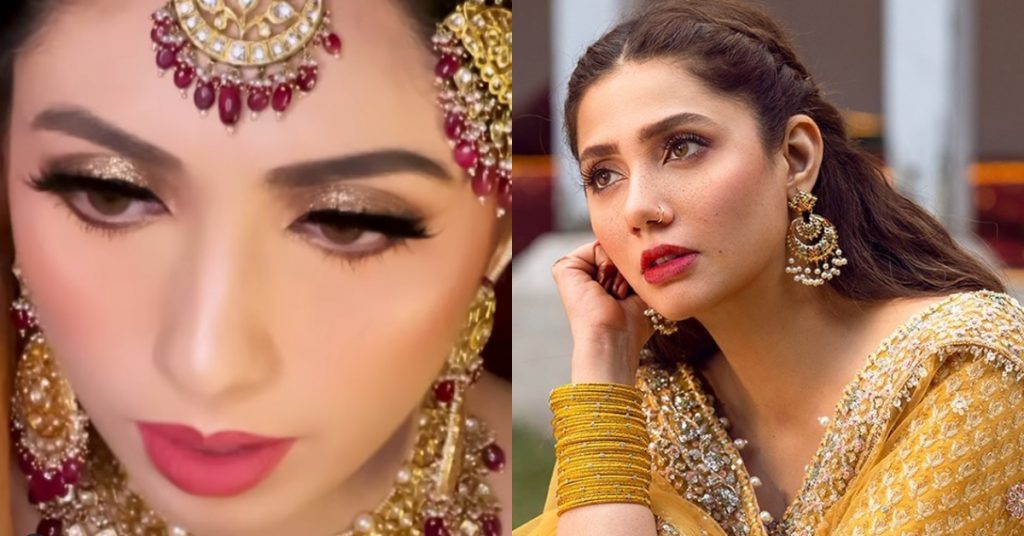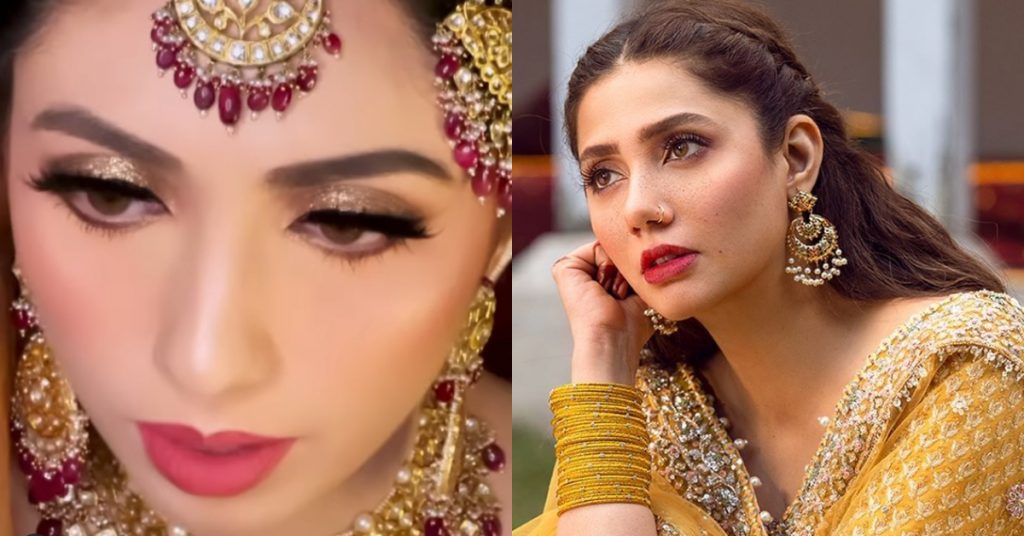 The video of the bride was shared by the official Instagram page of Uzma Ashfaq Bridal Studio she was one of their clients.
Going through the comments we got to know that the public also had the same opinion. There we lot's of comments about the undeniable similarity between Mahira and Alizeh.