Nida Yasir is one of those celebrities of Pakistan who faces a lot of trolling. Nida is often bashed for her dressing, the content of her show, and whatnot. This time it is an old video of Nida Yasir, that is bringing a lot of trolling her way.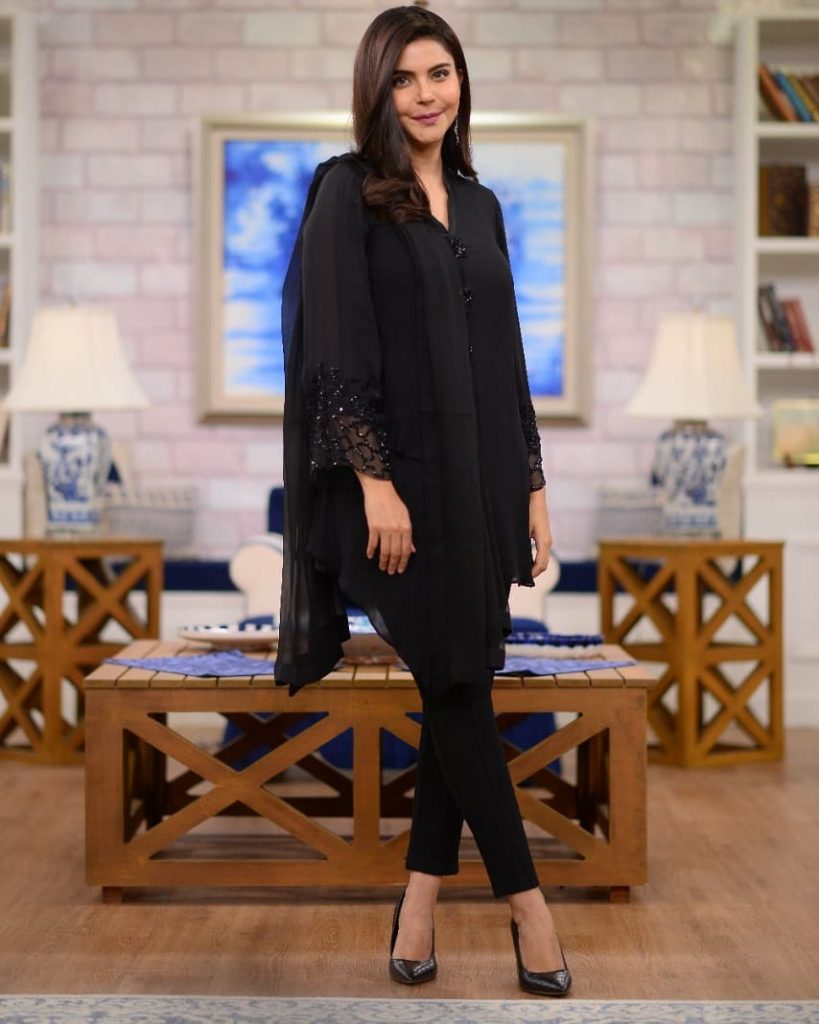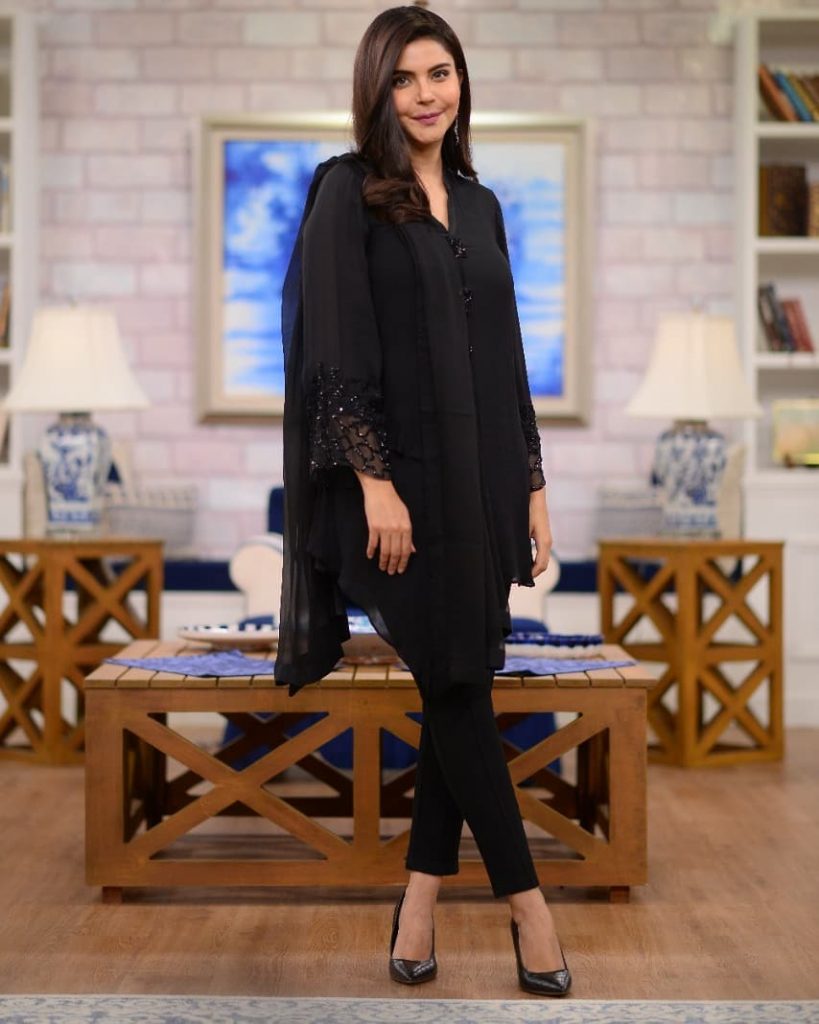 The video clip is from Nida Yasir's morning show from 2016. Two youngsters who made their country proud by making a Formula-1 car were invited to Nida Yasir's show.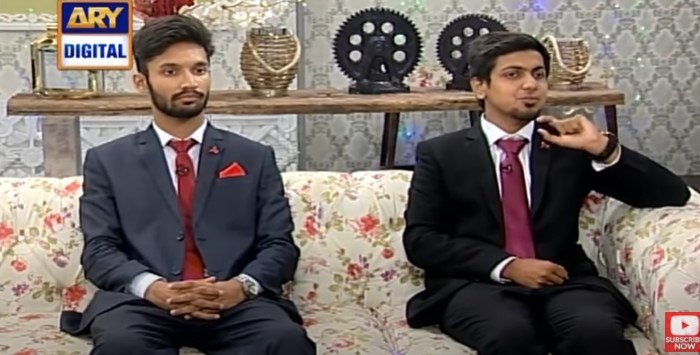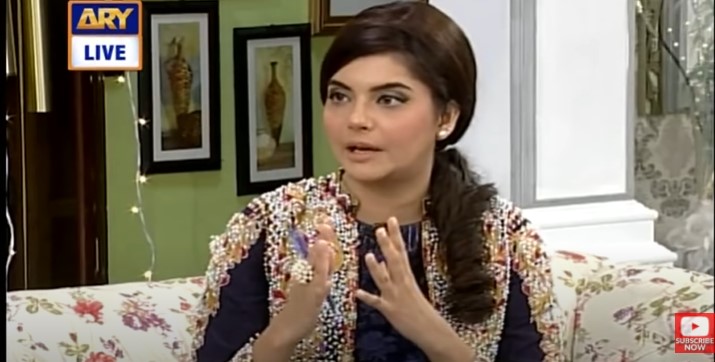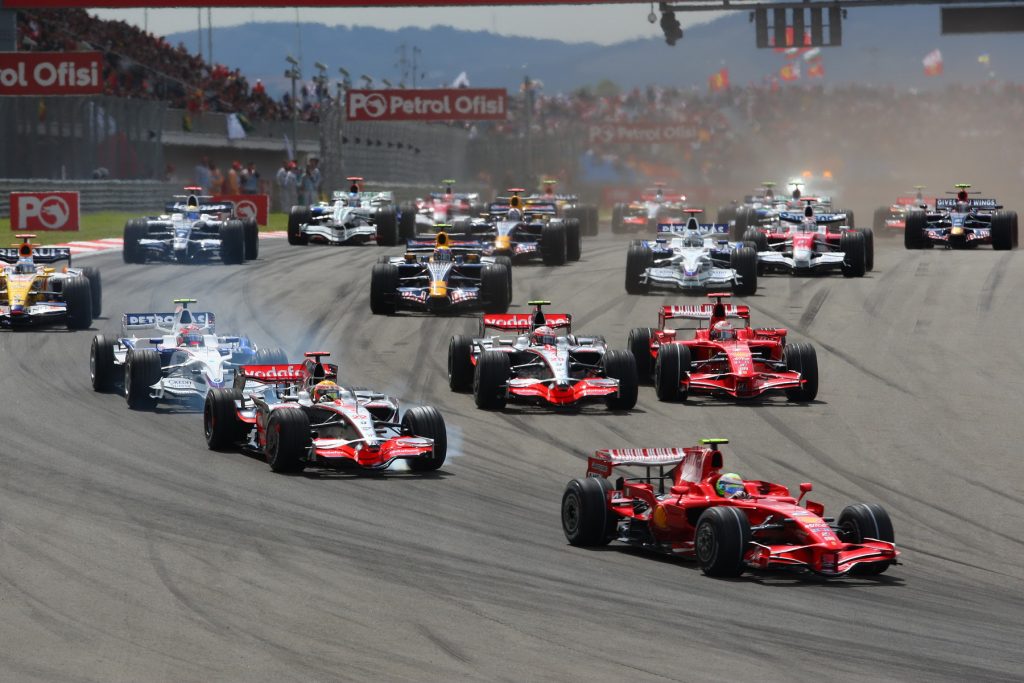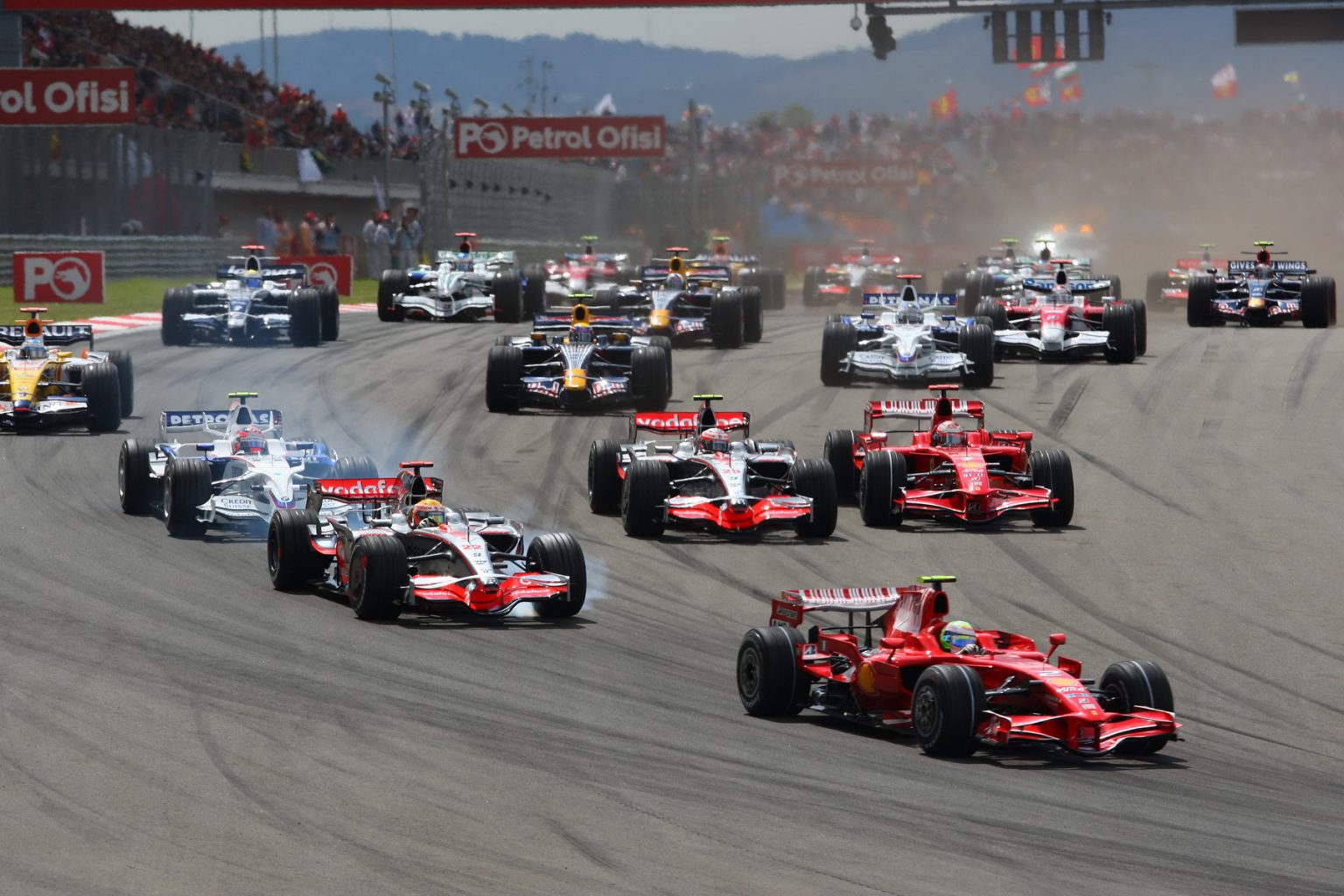 The video was previously shared by Dramas Online years back and now it has resurfaced on the internet. In the video, Nida was inquiring the guests about their project. Nida was unable to understand the concept of a Formula-1 racing car and also the name "Formula Car" was also seemingly new for her.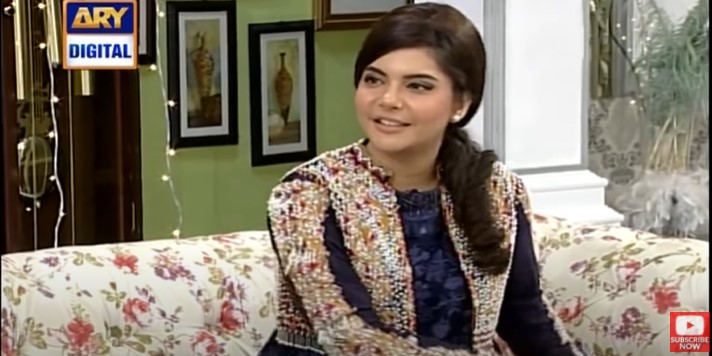 As the video has resurfaced on the internet, people are actually unable to digest what Nida Yasir said on the live show. Twitter is overflowing with tweets regarding this video. #NiaYasir is trending on number 3 on Twitter. Let's have a look at a few tweets:
She should focus on bridal makeup and wedding dresses…. her only field of expertise!!! 🤣🤣🤣🤦 #nidayasir https://t.co/KuhcNYDNHo

— Haseeba Butt (@HaseebaButt) September 4, 2021
Taugh competition between Nida Yasir and this girl…
🤣🤣🤣🤣#nidayasir pic.twitter.com/UzMGZrf6mu

— Muhammad Rumman Warraich (@RummanWarraich) September 4, 2021
"Pakistan a laughing stock" : case 1

Nida Yasir a 48 years old news anchor of Pakistan.

Thank you Jinnah for such entertainment 😂 #NidaYasir pic.twitter.com/mnOSdQOBng

— Rakesh Kaushik 🕉 (@Rakesh_kaushik_) September 4, 2021
She is strong candidate for TV best "Bongian" award.#nidayasir #Taliban #HaiderAli pic.twitter.com/pTycpQF7gH

— Tariq Zahid (@m_tariqzahid46) September 4, 2021
Camera man reactions while recording the morning show of Nida Yasir related to formula-1 racing car.#nidayasir #NCOC pic.twitter.com/EIQJD8pQ6Y

— Tetoo Patiya (@Pola_620) September 4, 2021
After watching Nida Yasir program, Formula car companies trying to make formula of three seater Formula car. 🤣🤣🤣#Nidayasir pic.twitter.com/r7i0Ezx1CA

— Muhammad Rumman Warraich (@RummanWarraich) September 4, 2021
#nidayasir calling herself to her show after getting viral pic.twitter.com/AYx8d0w5o4

— M. (@FriesSaveLives_) September 4, 2021
Kill me 😂😂😂😂😂😂😂 #nidayasir https://t.co/VLdfoikhJW

— Roمaa💔 (@im_romaaa) September 4, 2021
Nida Yasir Funny Talking About Farmula Racing Car#Nidayasir
Nida Yasir pic.twitter.com/FWgdnizxHi

— Atifsohail3355 (@atifsohail3355) September 4, 2021
Full marks to the guests for not falling off the sofa, laughing! #nidayasir https://t.co/CVD2iYbZhG

— Haseeba Butt (@HaseebaButt) September 4, 2021
It's amazing how people have suddenly realised how stupid and dumb #nidayasir is … pic.twitter.com/XyYHQiKqb2

— Amin Zuberi (@AmiZuberi) September 4, 2021
After watching #nidayasir program, Formula car companies trying to make formula of three seater Formula car. 😂😂🤣. #Nida pic.twitter.com/2GpO9KCNFH

— Asif (@AsifIqbal199) September 4, 2021
Happiest Girl On Nida Yasir Insult😄#nidayasir pic.twitter.com/7oT6cB0AtL

— Tetoo Patiya (@Pola_620) September 4, 2021
#nidayasir right now 😂 pic.twitter.com/w7JtFyxe4q

— Dhaniya_Podina (@dhaniya_podina) September 4, 2021
Formula 1 drivers to Nida Yasir right now.#nidayasir #Formula1 pic.twitter.com/bvBTCYVnAl

— Shah ✨ (@syedwaqasmunir) September 4, 2021
Best bongiyan award goes to #nidayasir pic.twitter.com/xshHAv38Or

— Muhammad Hamزa (@Hamza_Hun_Yaar) September 4, 2021
I don't think it's fair to make fun of #NidaYasir for not knowing F1, but as a professional anchor, the host should be criticized for doing unprepared show. No matter how confident you are, it is wrong to attend a meeting or do a show without preparation.

— Ray (@iKarachiwala) September 4, 2021
Anddd the award goes to:#nidayasir pic.twitter.com/ymNas2F4zp

— Hoorain.hfshere (@SadozaiHoorain) September 4, 2021
we are getting so hard on #nidayasir for screwing up her interview with a car guy. I guess we dont have to be jack of all trades. I know how hard it is to make a non car person understand car stuff. Im sure that so many people've googled #Formula1 after her interview went viral:p

— Torpedo (@torpedo________) September 4, 2021
Nida Yasir … please … do some homework before you start your shows … please.
Please 😭😭😭#nidayasir https://t.co/sq6DTgHHf6

— Natasha Kundi نتاشا کُندی (@NatashaKLondon) September 3, 2021