Ace bowler and renowned Cricketer Wasim Akram has recently reached to Sydney to his wife and daughter after 10 months. Previously, his wife Shaniera Akram was living in Sydney for 10 months along with her daughter whereas Wasim Akram was busy in his cricketing tours. Shaniera also shared a lot of posts regarding being a part from her husband.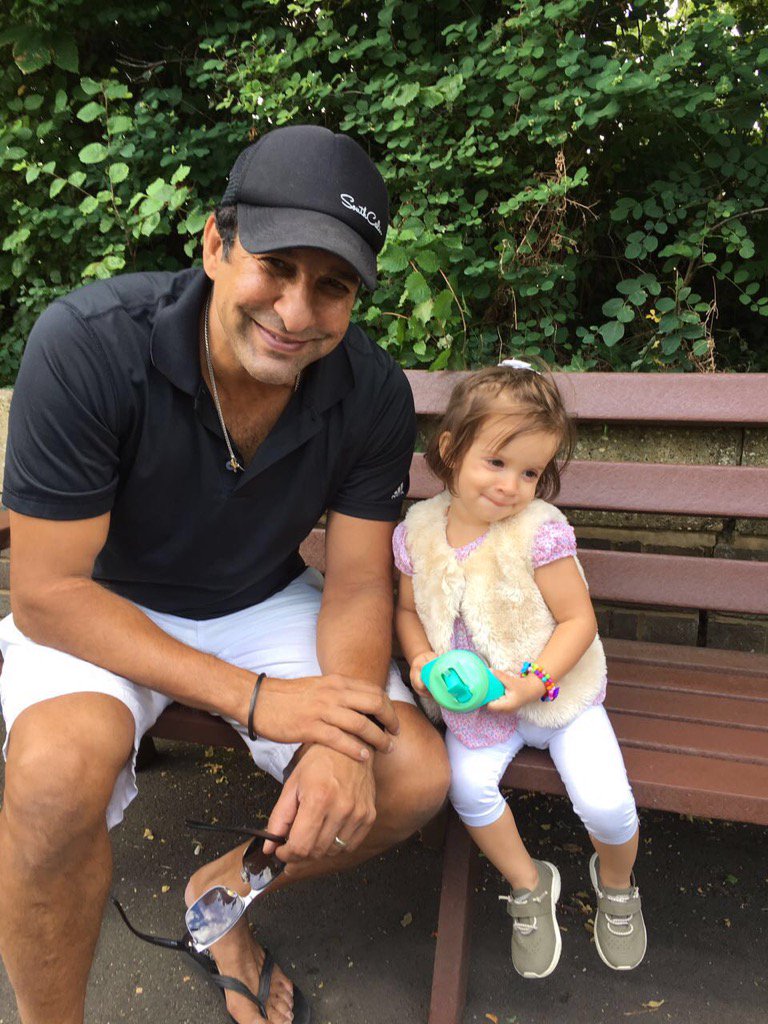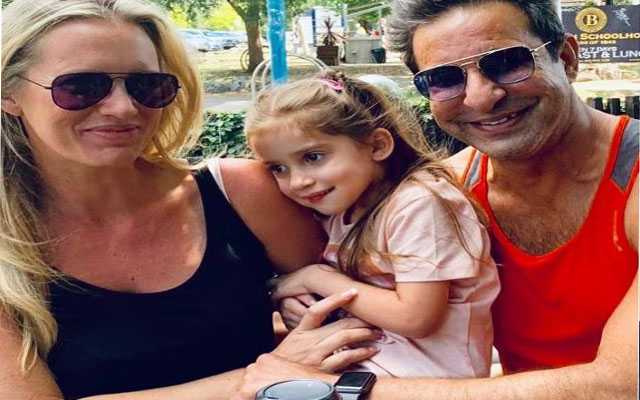 According to details, the former captain of the national cricket team Wasim Akram is back to his wife and daughter after completing his quarantine. Later on , he shared a video on the Twitter in which he can be seen hugging his daughter during a meeting after months. Well, it can be seen that Wasim Akram and his daughter met in an exciting manner.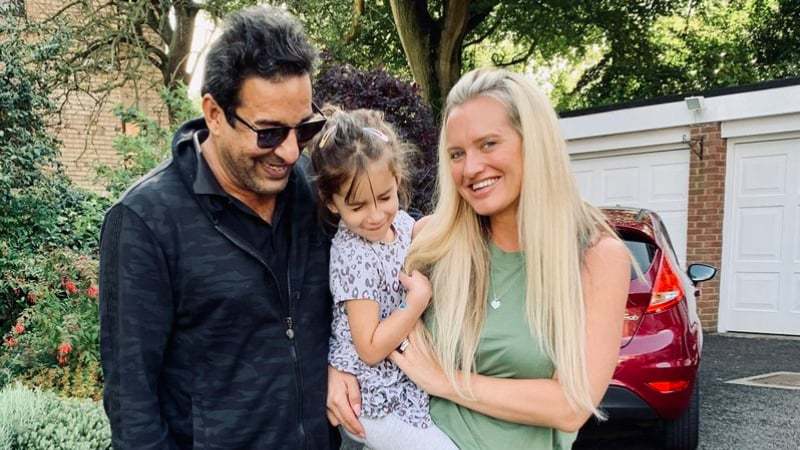 While sharing the video, he wrote, "After ten months, I finally got to see my daughter." Wasim Akram also thanked his wife Shanira Akram for taking care of his daughter. Shanira Akram also retweeted the video and wrote 'Masha Allah'. The video of the beautiful father-daughter meeting is going viral on social media and is being appreciated by the fans.
Here is the link to the video.