Sana Fakhar's advise is not to be missed out.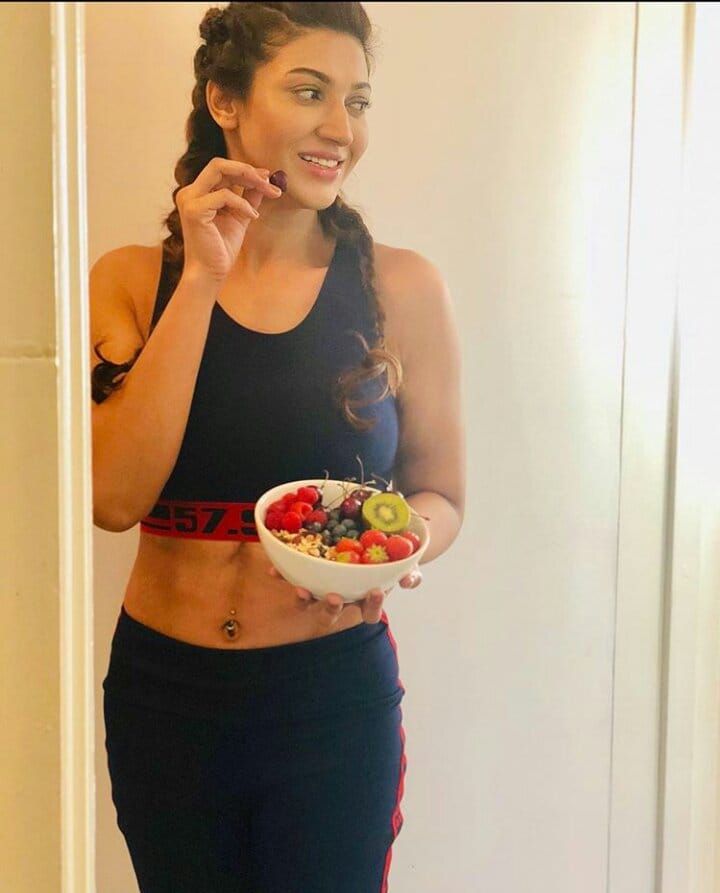 Celebrities come across severe criticism, whether its about their body or their lifestyle choices. Many celebrities have been body shamed by our very own awaam. We have examples of Hareem Farooq and Juggun Kazim who have been body shamed.
Throughout the world, plus size models are walking on ramps and making their way while, we are still stuck on making fun of women for their bodies. Sana Fakhar has always been vocal about this issue. She shared a picture of her on Instagram where she questioned:
Why do we have double standards!? Size zero, four or six… why do we have to put a number upon and against people?
Sana maintains a healthy lifestyle and encourages others to do the same. In her recent video, she is giving advise on how to ignore body shaming and she totally nails it.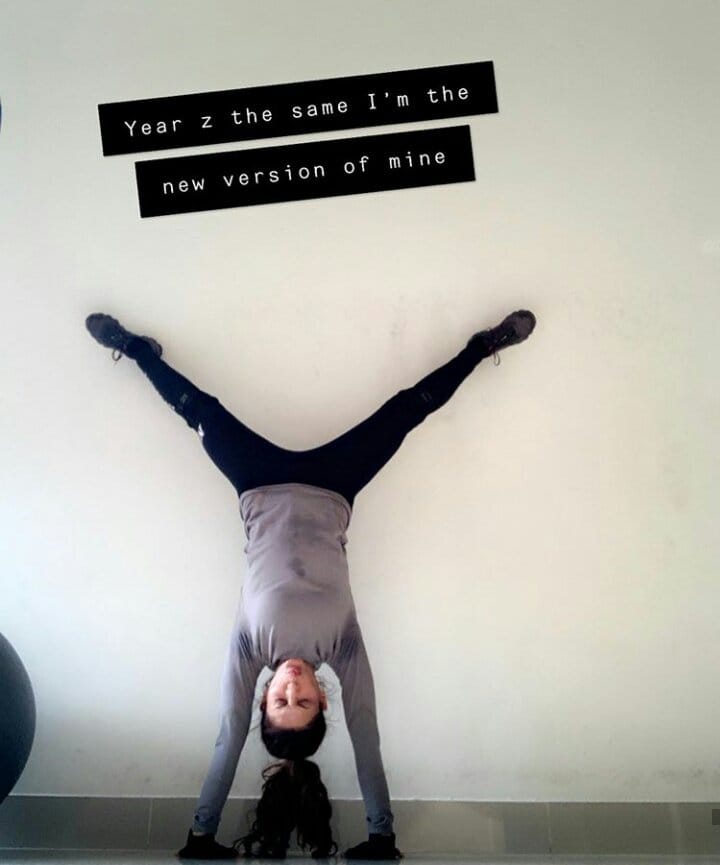 "Why God has given you two ears? Listen from one ear and out from another. So, take your every criticism like that," Sana advised.
Sana's Instagram handle is filled with her gym photos where she can be seen performing many exercises. She keeps herself in shape and motivates others to maintain the healthy lifestyle.
Sana surely knows how to ignore haters. Let's take a look at her some photos which are absolutely treat to eyes.