Khaani & Piyarey Afzal Famed actress Sana Javed is in major trouble now a days as more and more of celebrities & Make up artists are coming up against her and sharing their awful working experiences with the actress. Mostly, the make up artists have seen the worst behavior of the actress. Make up Artist Ikram Gohar have come up with a detailed story about Sana Javed who maltreated him at her home.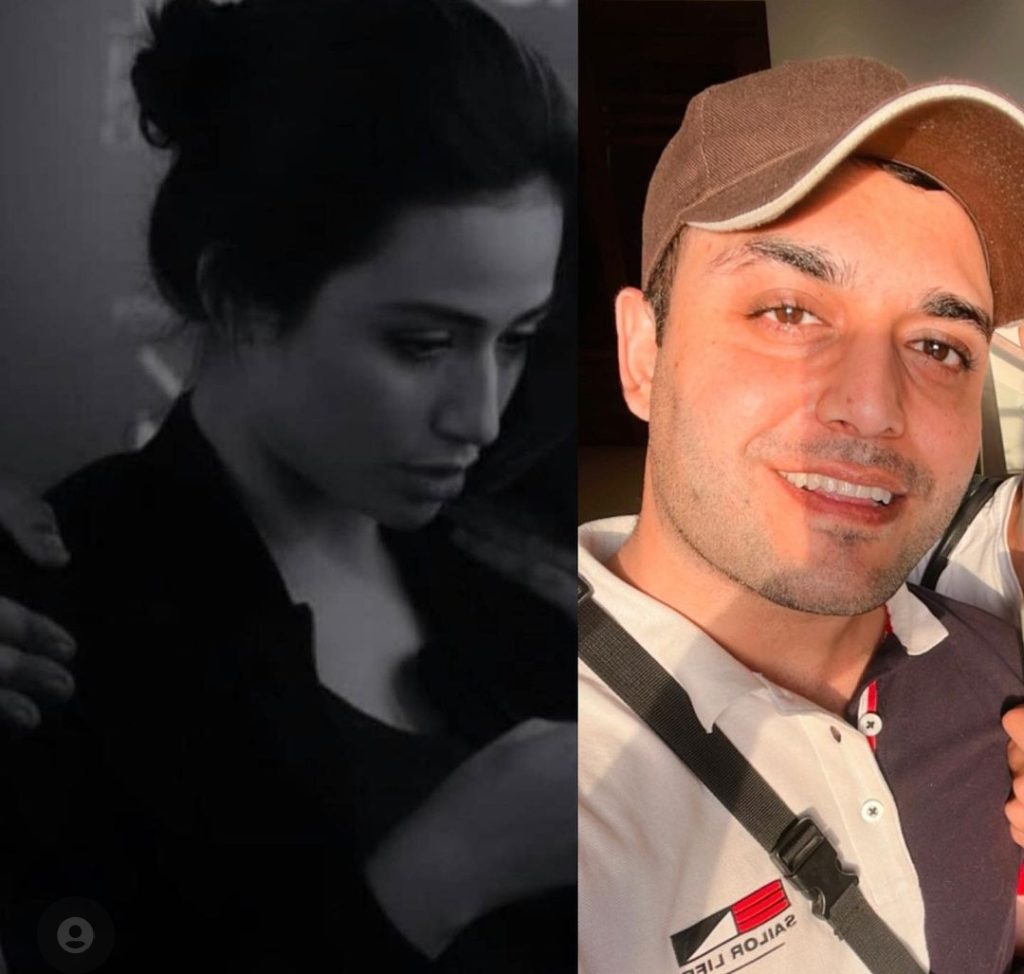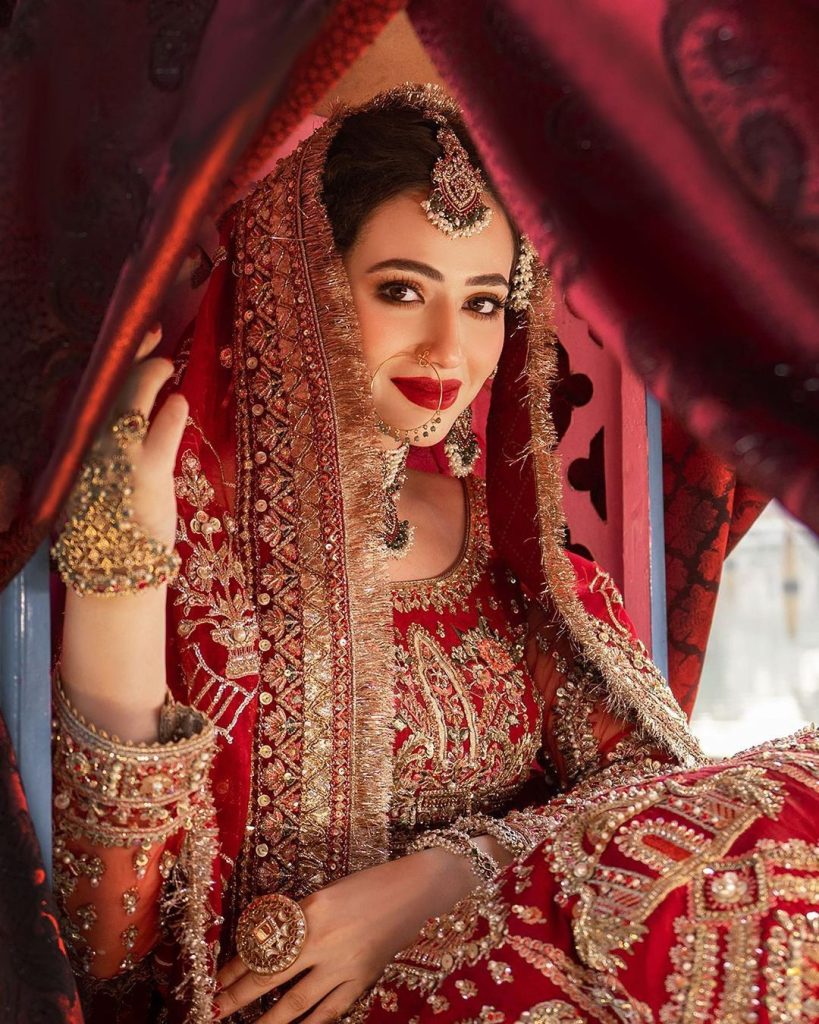 The Makeup Artist Ikram Gohar said that she called him for her Nikkah Trial Makeup at her place in DHA, he said that when he went there, she maltreated him with her arrogance, he further addeded that she created fuss over a golden eye shadow and when after his constant work and services of four hours, he wanted to use the toilet, she sent him outside her house in a nearby restaurant. He also said that she said to him, "you don't know how to do make up". Ikram Gohar said that he came up with his side of story after model Manal spoke up. He further said that he is of the view that such celebrities should be banned now and Sana Javed needs to be banned in industry. Here is what Ikram Gohar said.
Another make up artist Rhyan Thomas also came up and narrated his side of story.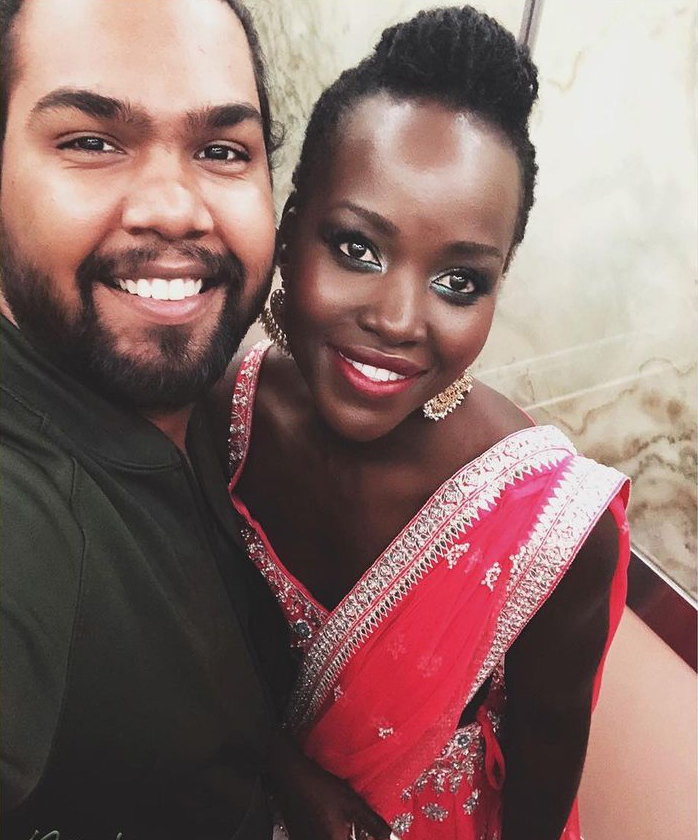 Thomas said that he also had a terrible working experience with Sana Javed. Thomas said that he first met with Sana on the red carpet of an award show which ended up well. Thomas then added that Sana Javed and Sadaf Kanwal called him in Dubai once, to get ready from him at PISA, he managed his time for the two but ended up being hostage by the Khaani actress, who first took bath, then she went down to the lobby and had a session with friends, he further said that when they came back, she held his phone and kept on giving him tough time. He said that Sadaf Kanwal on the other hand got her make up done by herself. Thomas said that Sana didn't even thank him and blamed him that he was responsible of her late make up. Here is Thomas' post.
Netizens also bashed the actress, they were of the view that Makeup artists should name and shame the actors. Celebrities are also coming up to support make up artists. Here are screenshots of what celebrities and public said.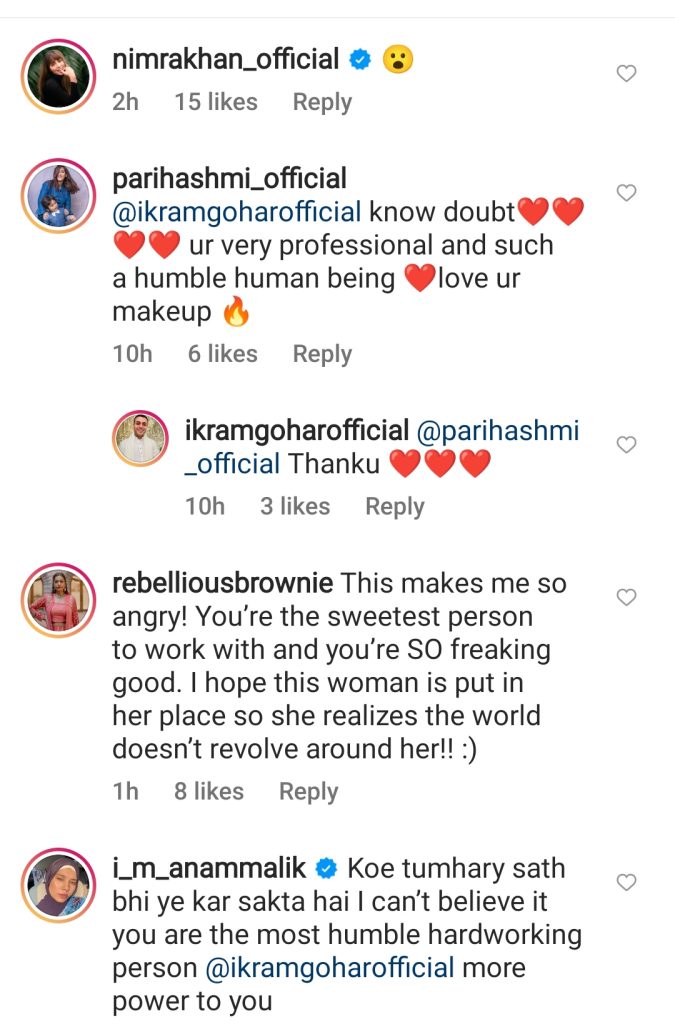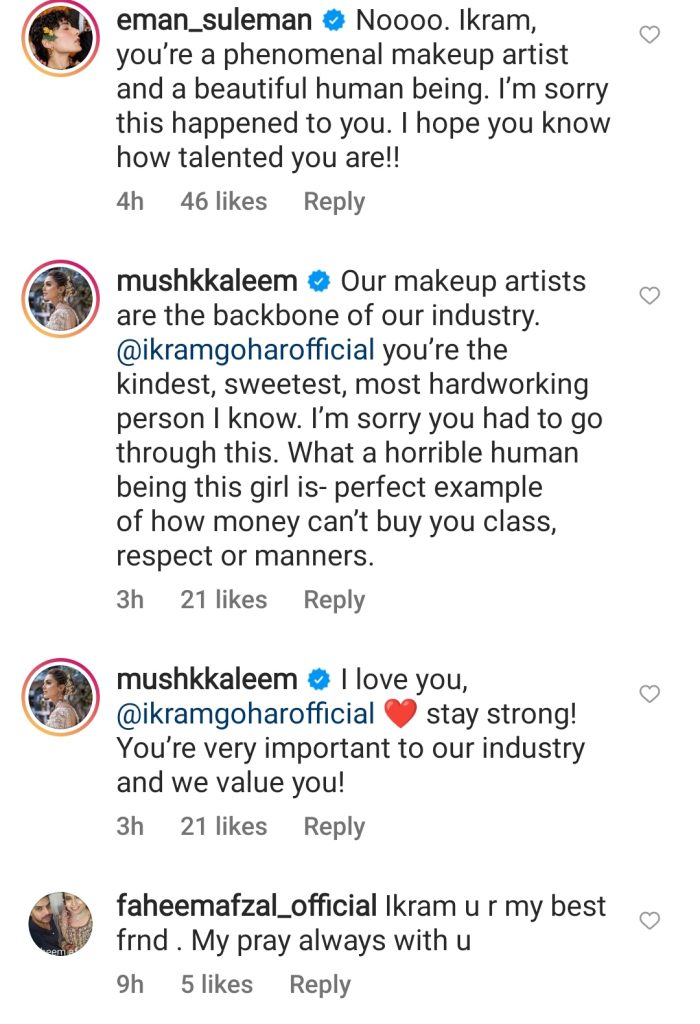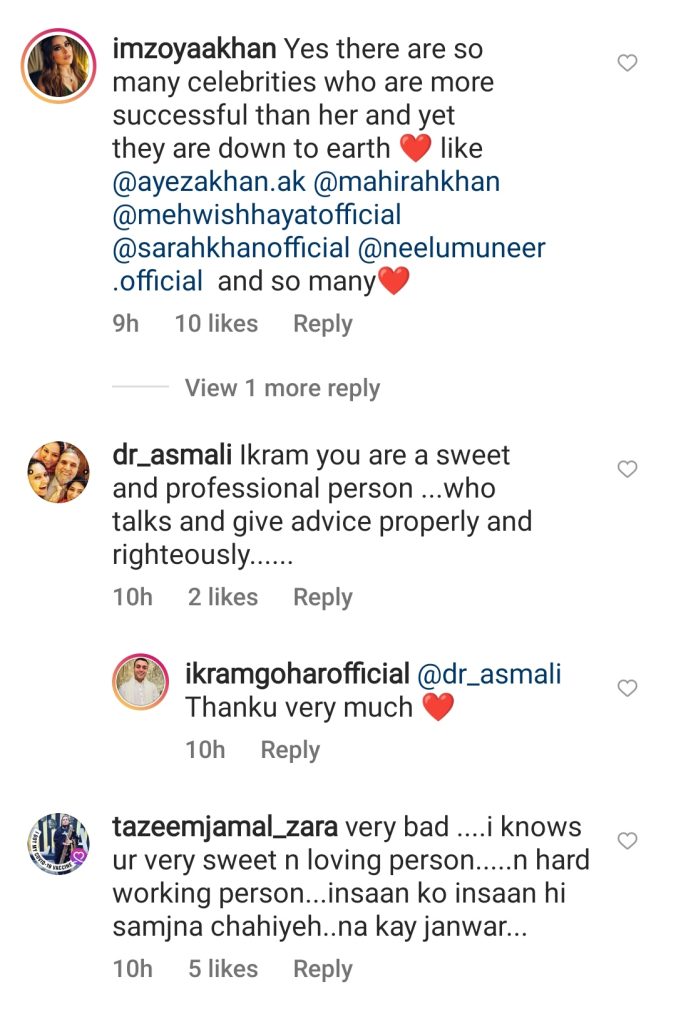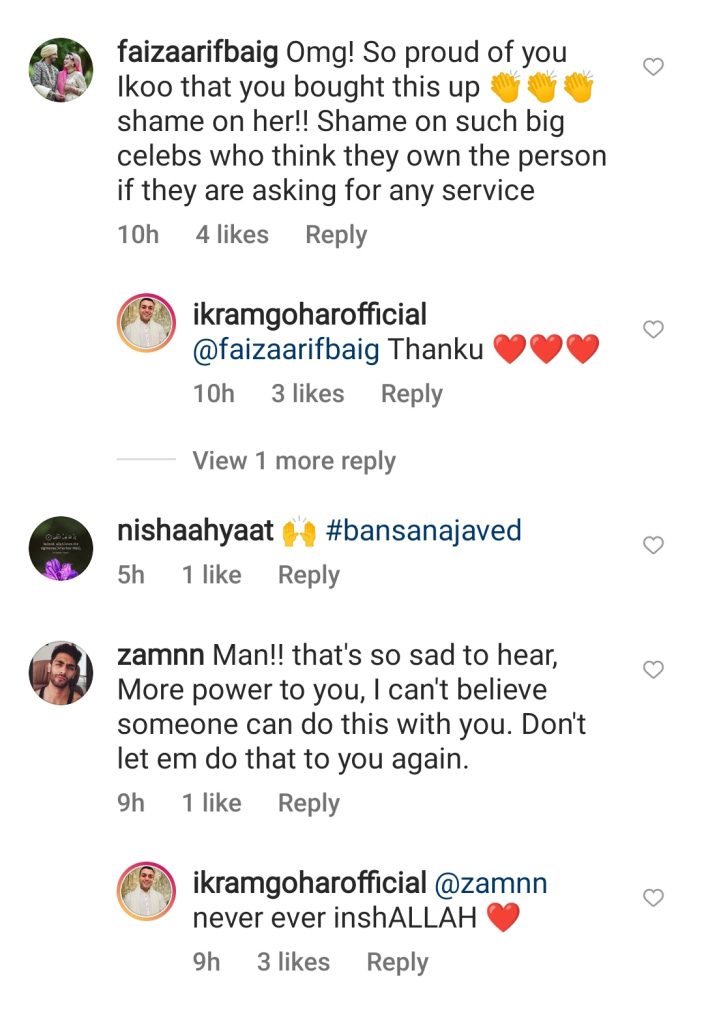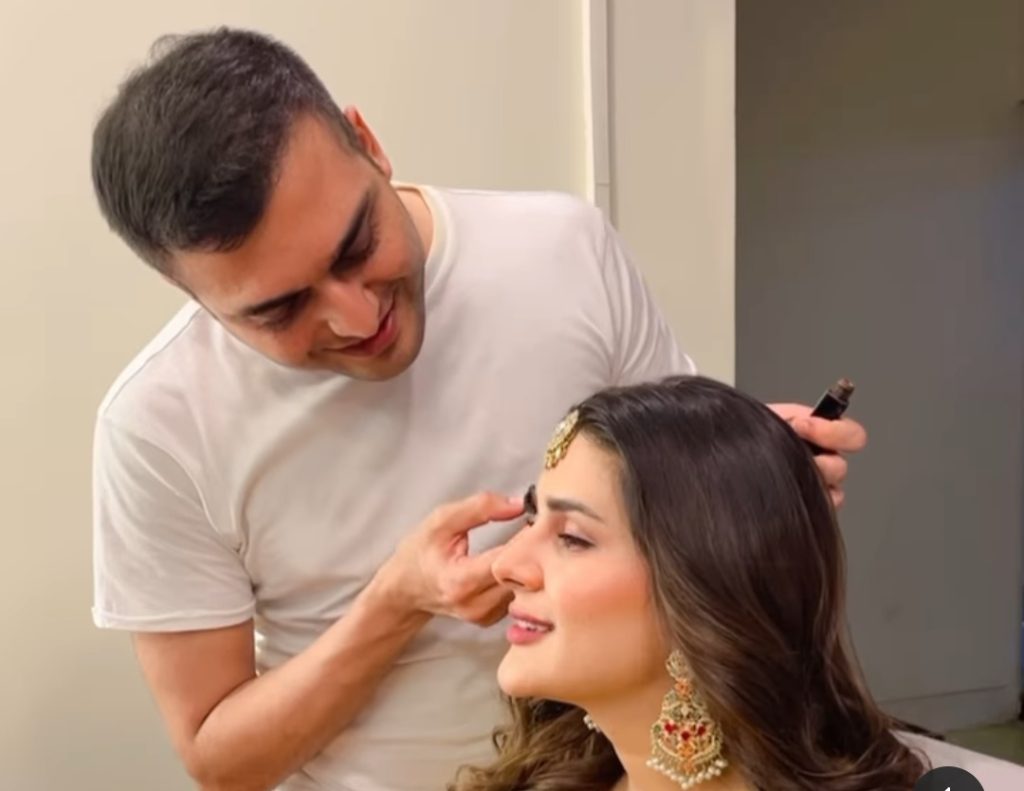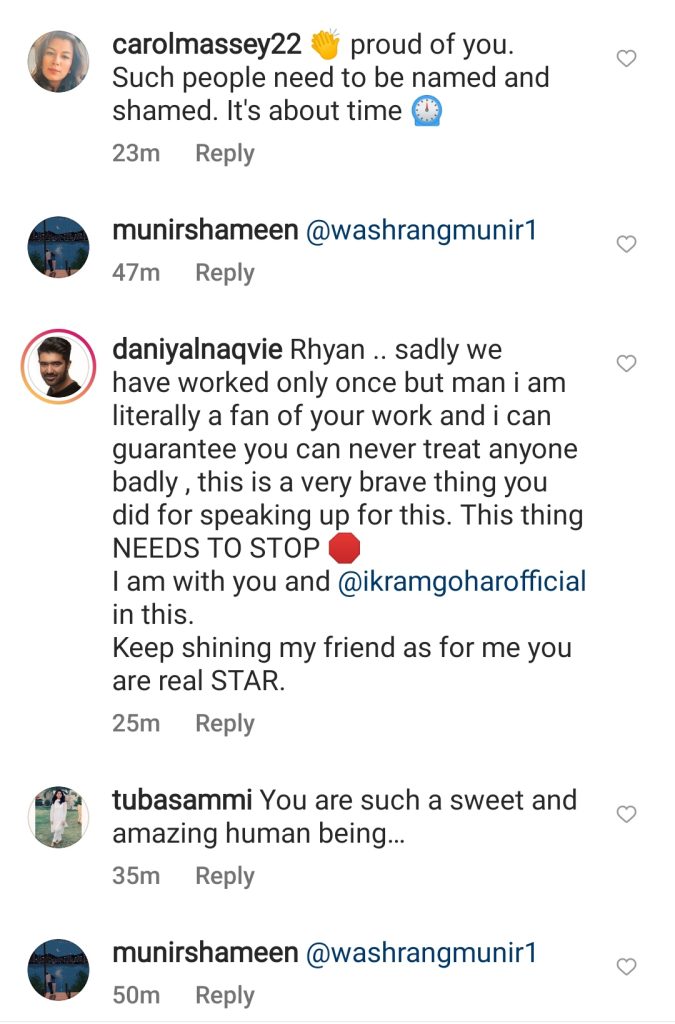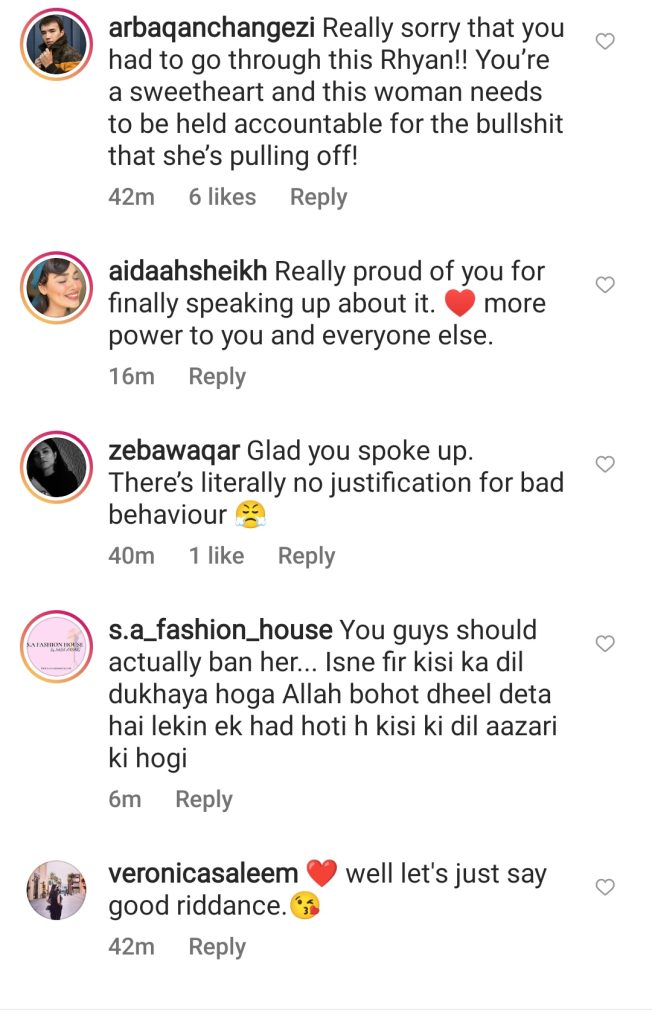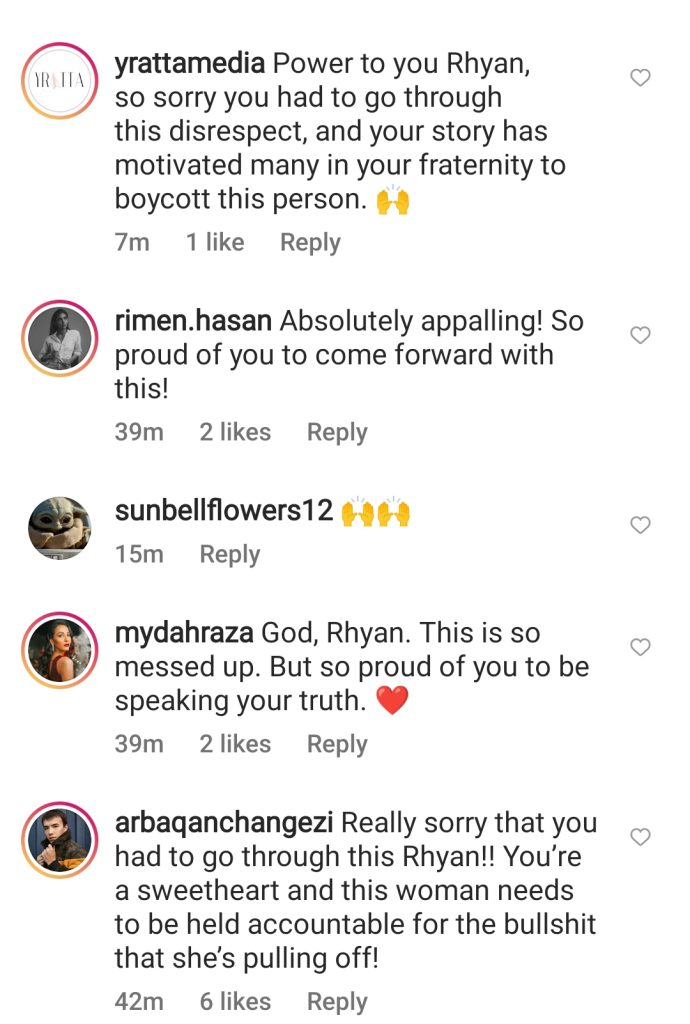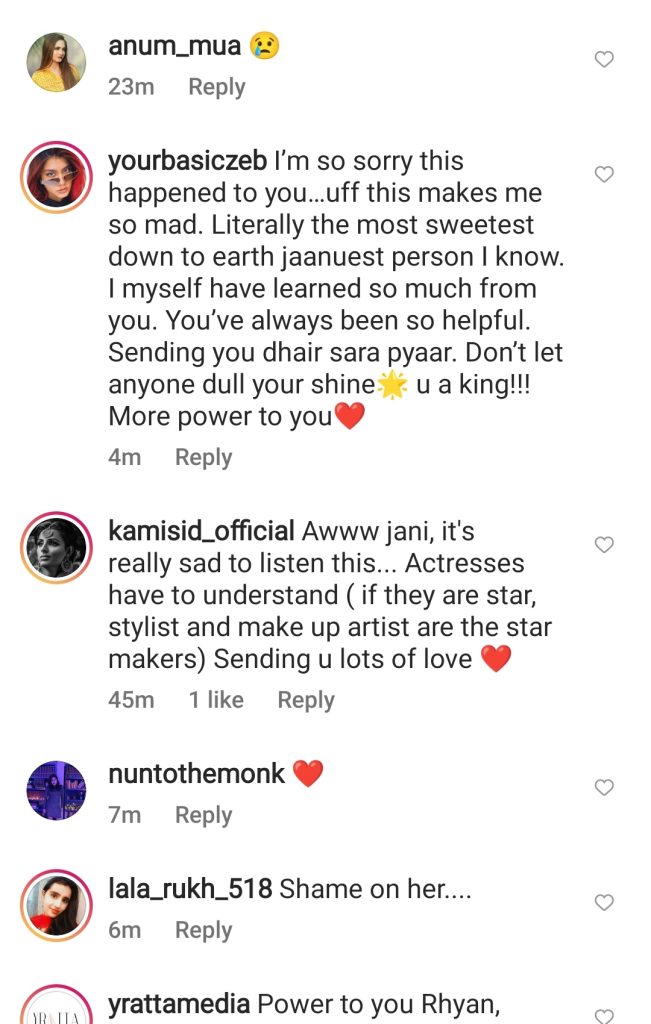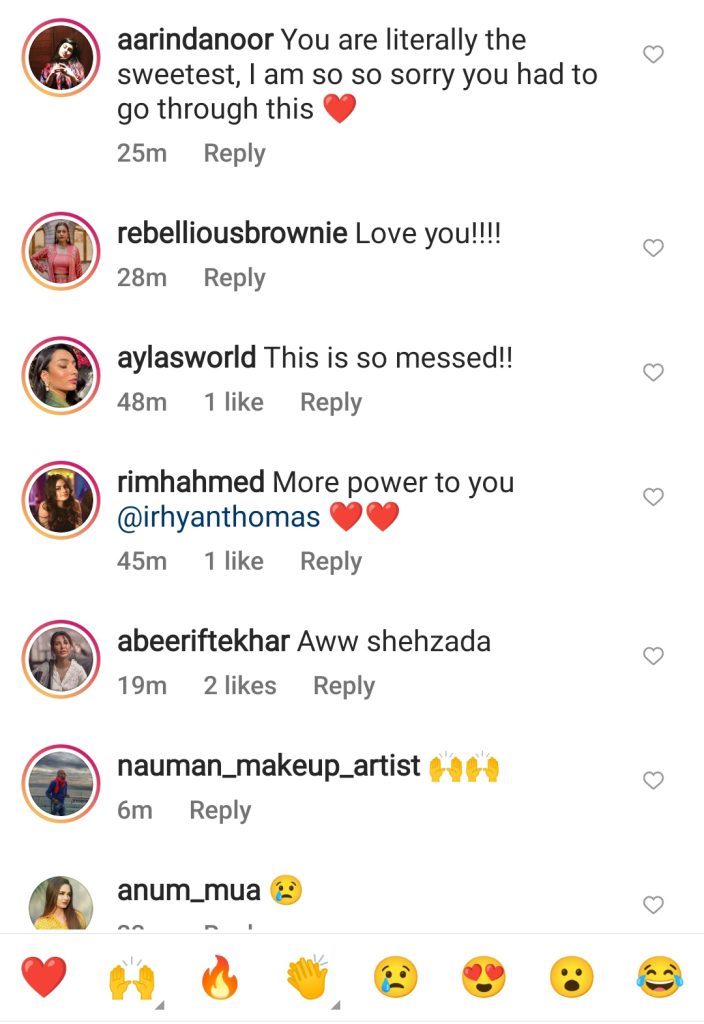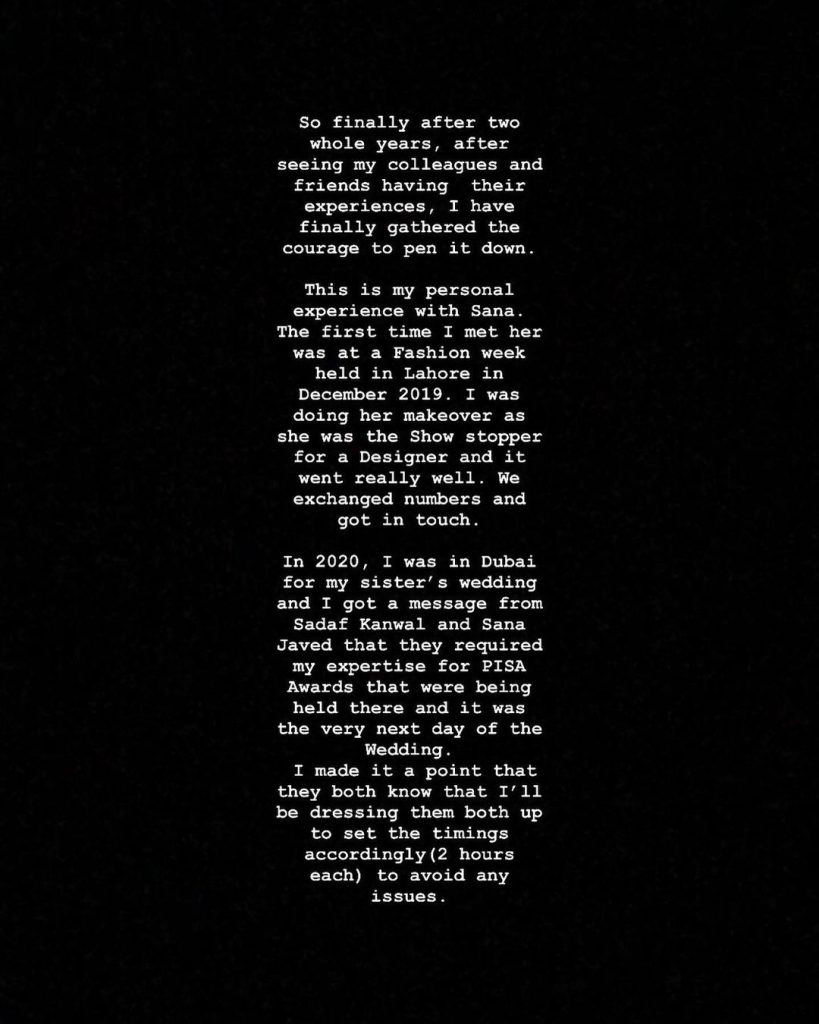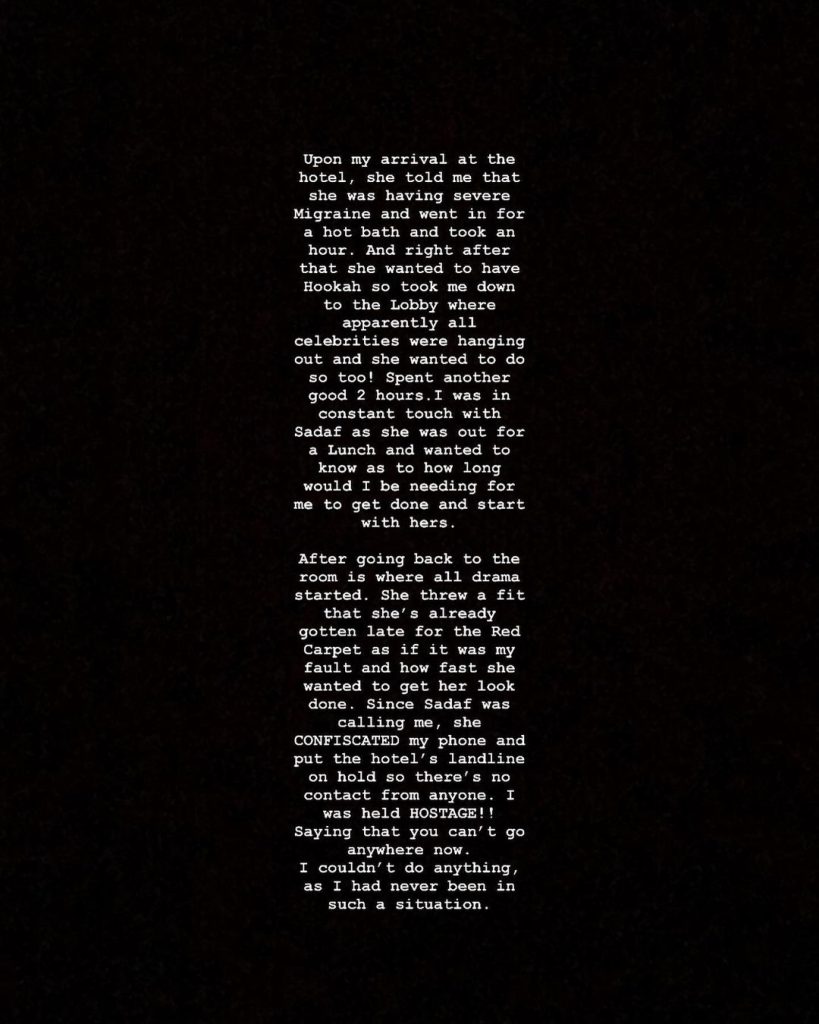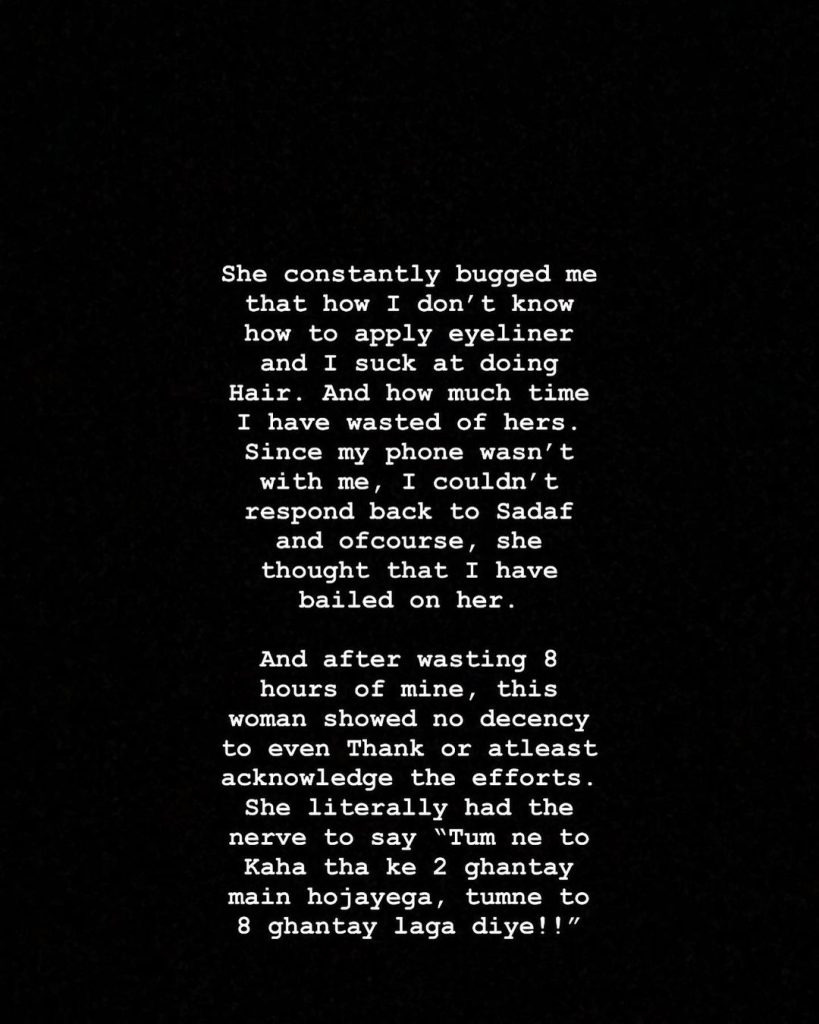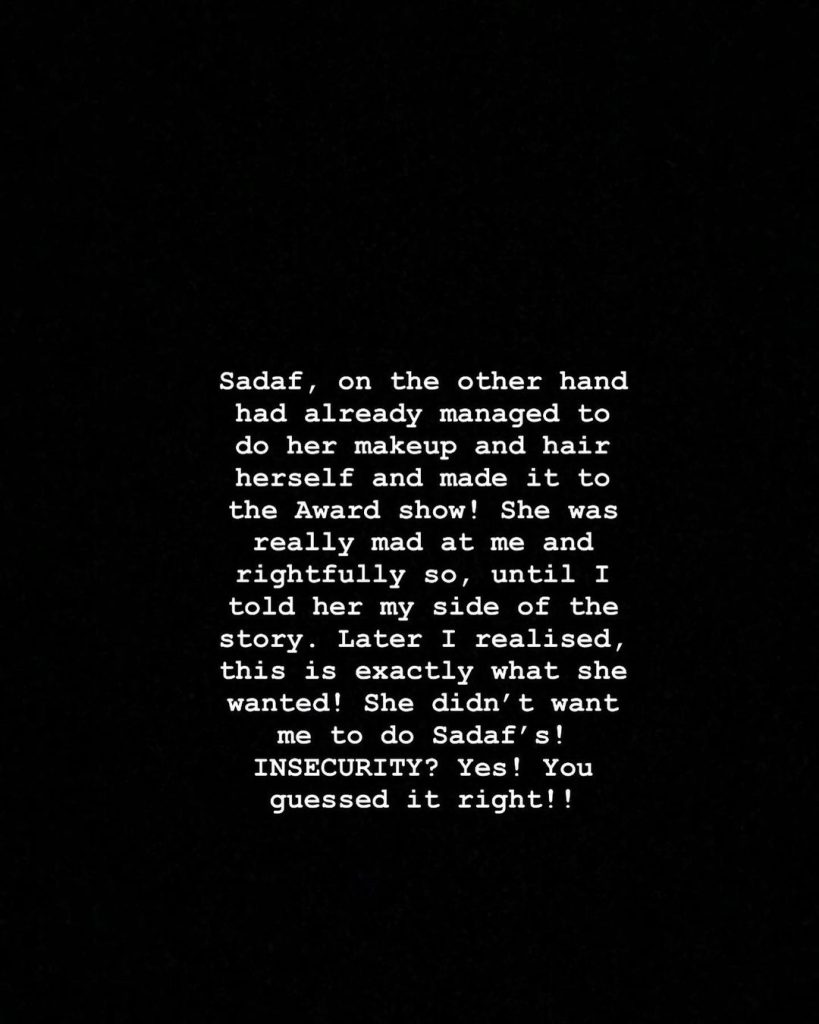 It is to be recalled that first Model Manal Saleem opened up about her awful working experience with actress Sana Javed when Sana called her "Do Takay Ki Model". Here are the stories that Manal is posting on her Instagram which are by the other actresses and models.