Sana Javed is a true star. She has made quite a name for herself. Doing hit dramas on television, Sana went on to become a film star with Mehrunnisa V Lub U. Makeup is something which if done right can enhance your features. From accentuating your face cuts to make you look glowy, makeup can do wonders. Many of our showbiz starlets look beautiful in their projects. Sana is one who looks beautiful with or without makeup.
Sana has opted several times to go makeup free in her dramas. In all her sad scenes where she is seen crying, she is mostly wearing no makeup. She looks extremely innocent and beautiful in her no-makeup looks. Here is the evidence: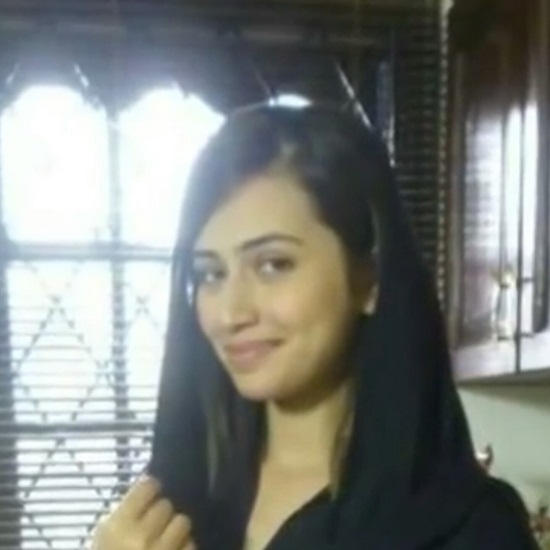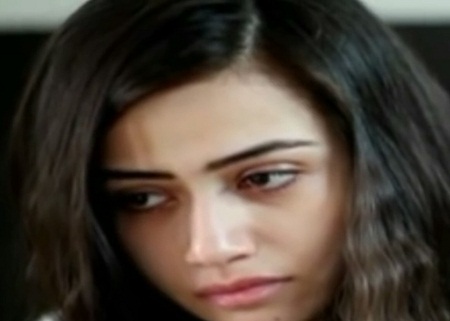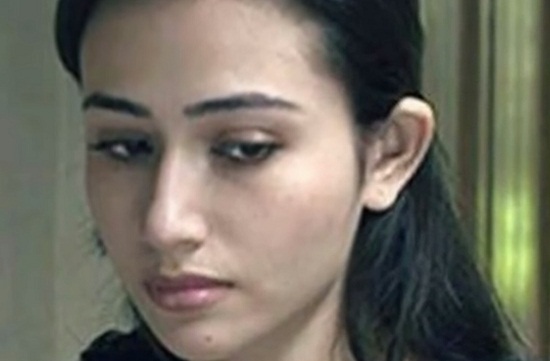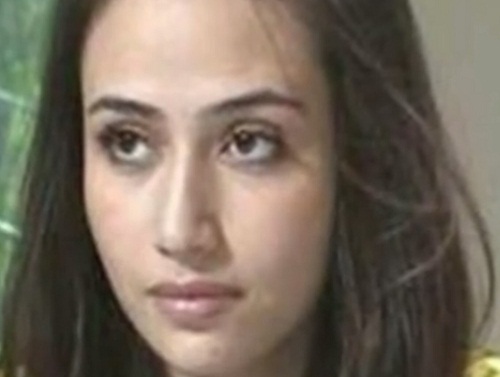 She also glams well and looks ethereal. In all her promotional events for the movie and otherwise public appearances too, Sana has shown a massive transformation. Se carries desi and western equally well and feels like a sight for sore eyes. Here are some looks of Sana Javed where she is wearing makeup: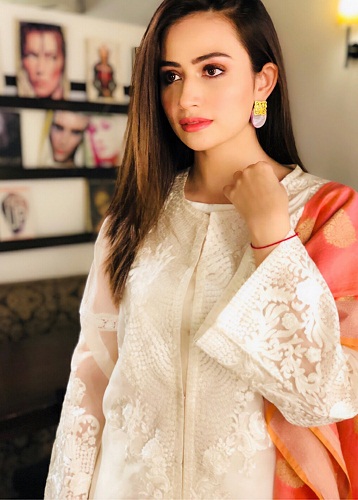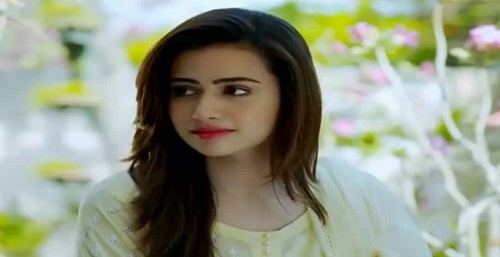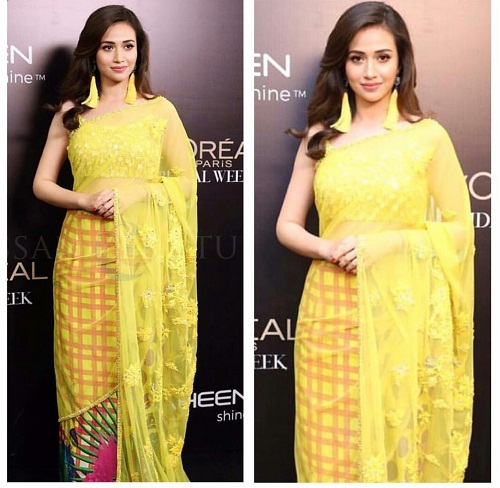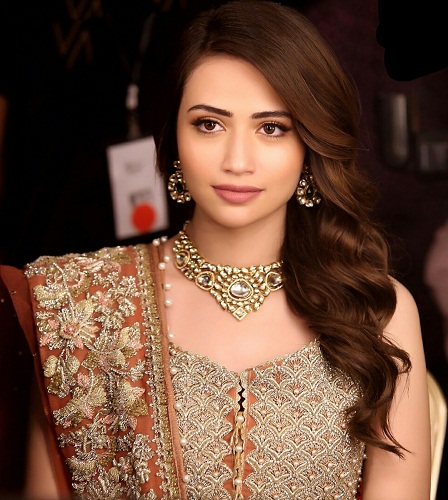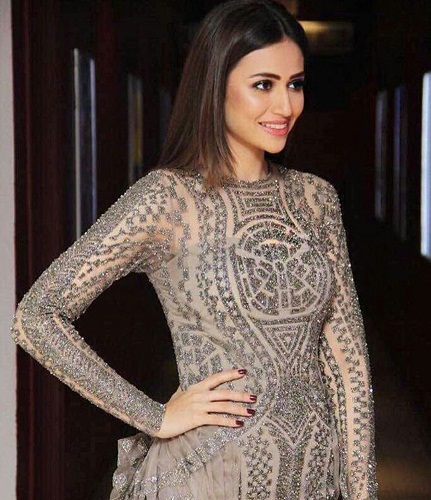 What do you think Sana should opt for more? Do you think she looks nice in makeup or without it? Share your thoughts in the comments section below!