Azekah Daniel and Sana Javed both are critically acclaimed actresses. Both the actresses have worked in countless hit projects before Dunk, the hit projects of the actresses include Khaani and Piyare Afzal for Sana and Cheekh and Balaa for Azekah. The two don't need any introduction.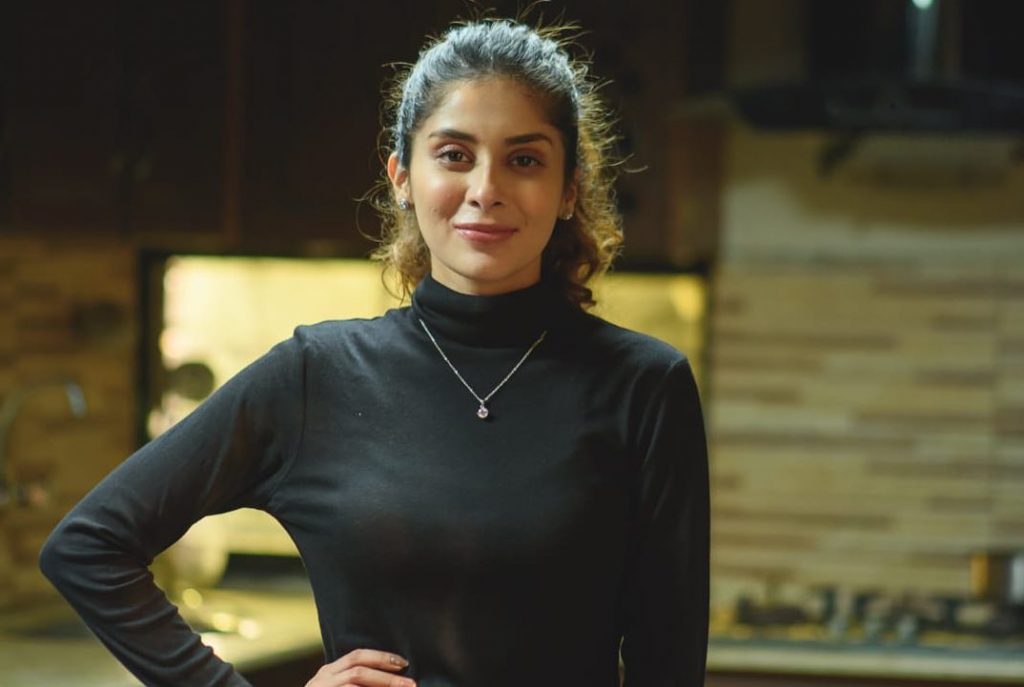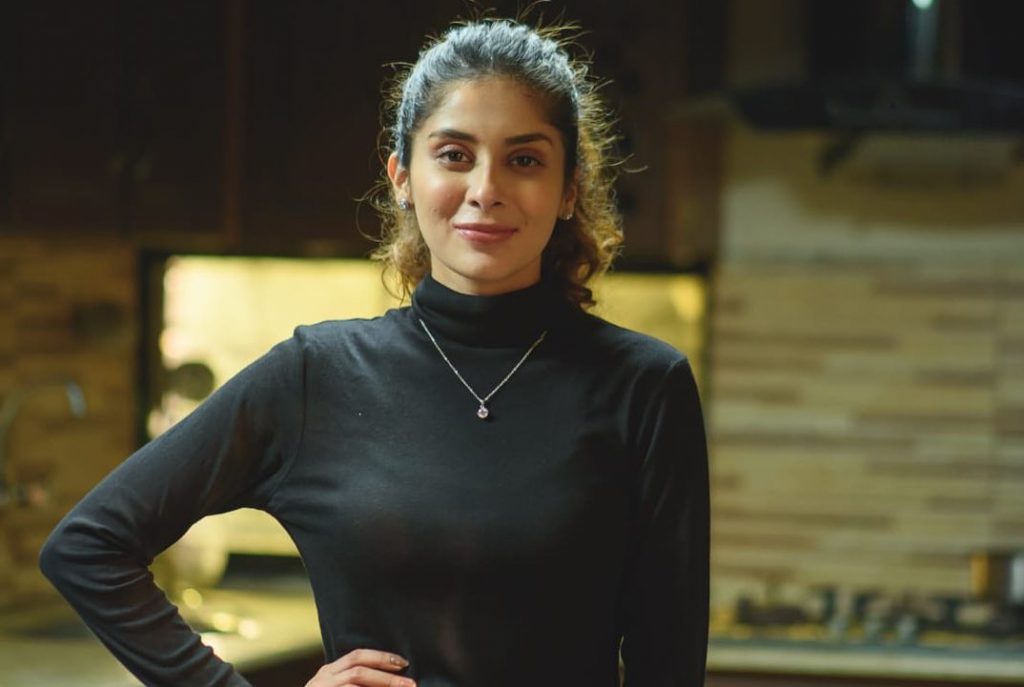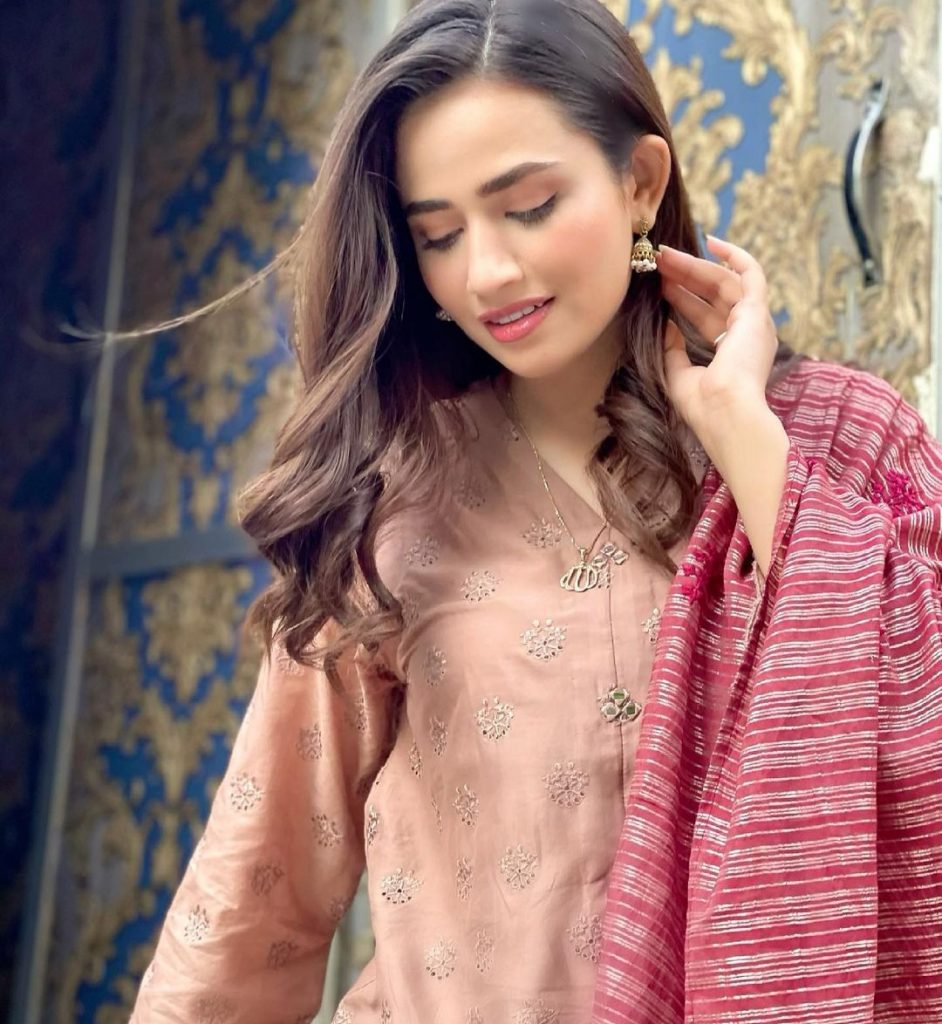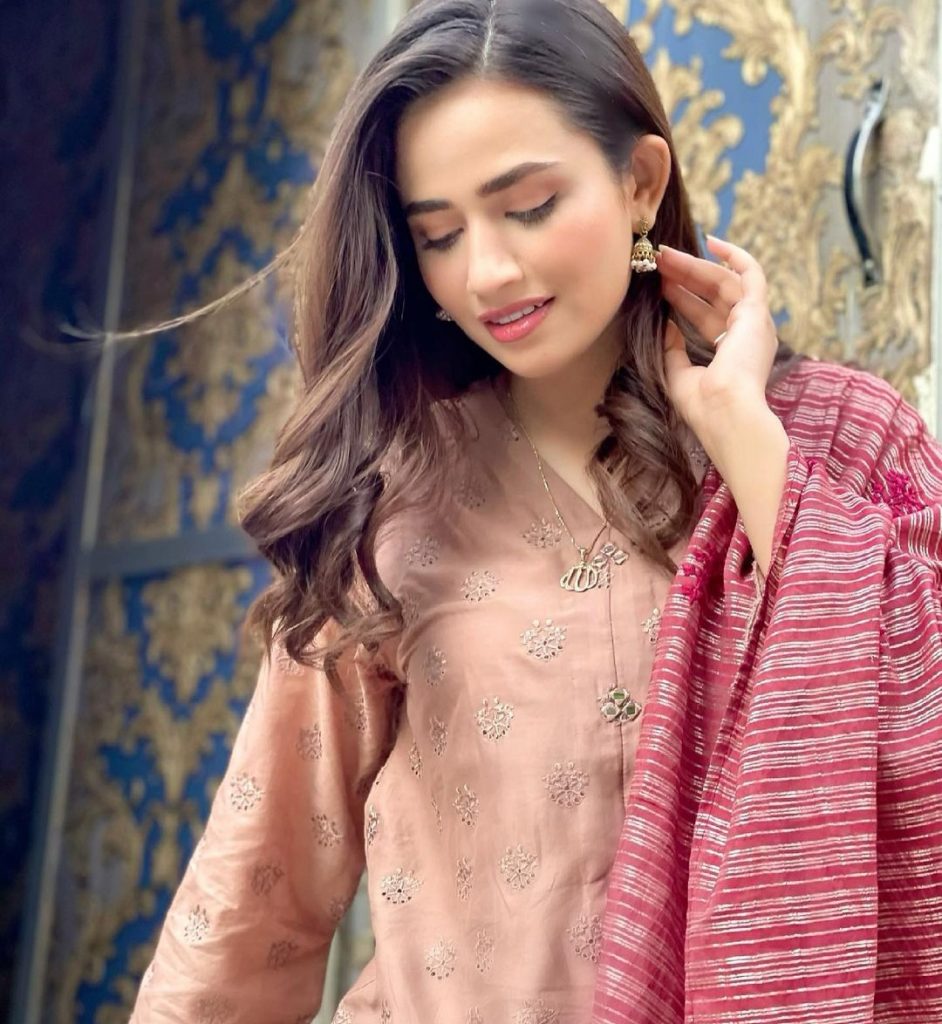 Lately, their drama serial Dunk is the talk of the town, it is an issue based drama which got a hype as soon as it was aired. The drama is directed by Badar Mehmood and it is a Big Bang production. The drama is near to its end and fans are looking forward to its last episode. The team of the drama has just celebrated the success of Dunk . The whole team was spotted on the celebration of the drama except Sana Javed. A devotee of Sana Javed commented under the picture while taunting Azekah that a side heroine of the drama is taking all the limelight and deliberately not posting Sana Javed's picture from event. This comment outraged Azekah and a Fan. Azekah replied to the mean comment and said, " FYI some people don't think others to be worthy enough to be part of their photos and videos. Keep you hate to yourself. If you don't know the story keep your mouth shut "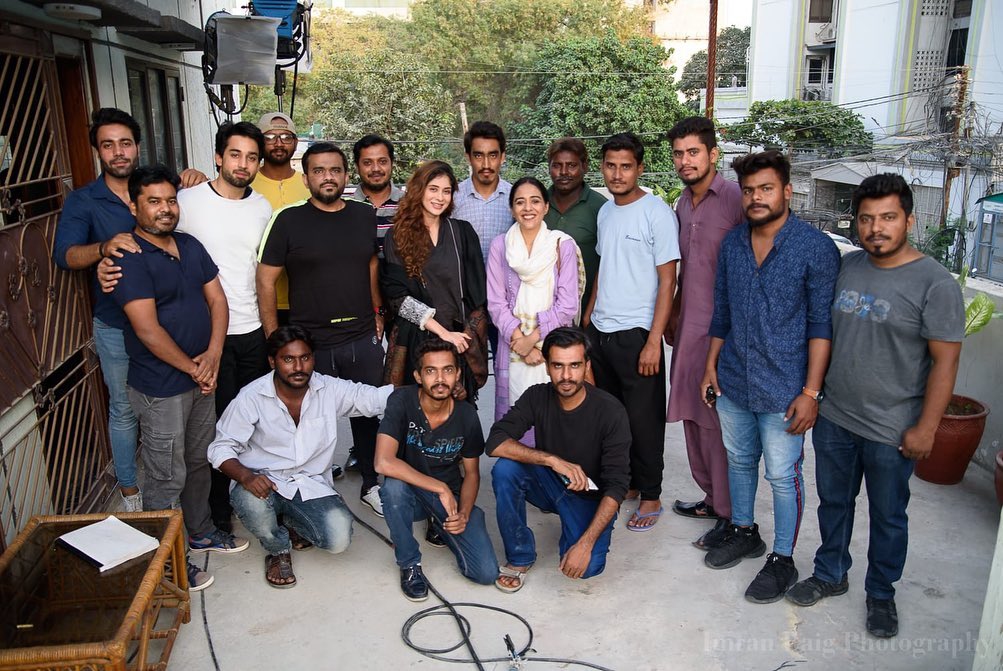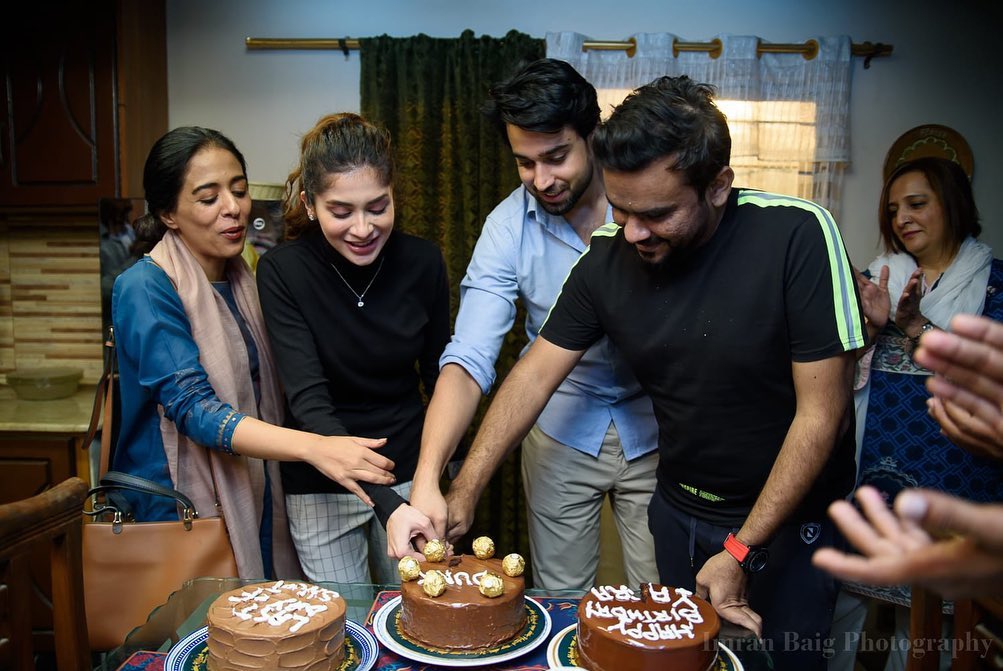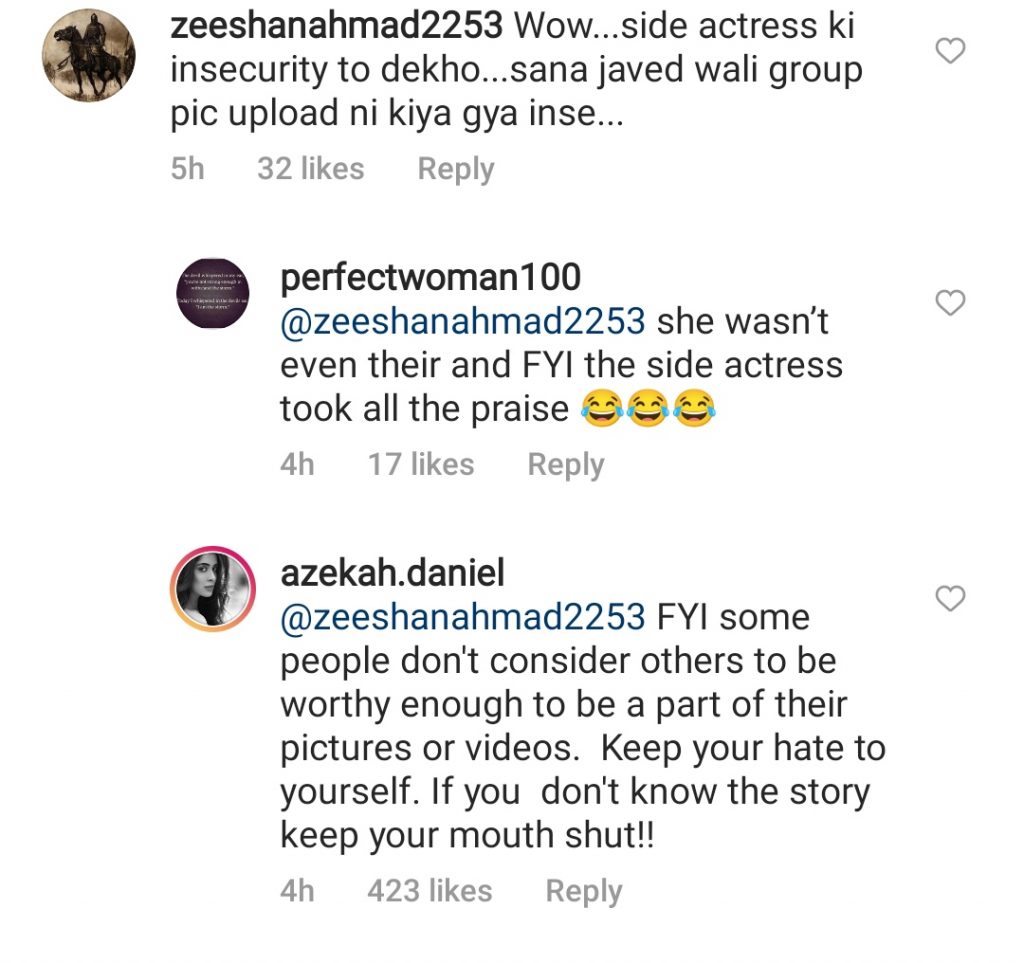 Another fan replied to the same comment and said that Sana wasn't even there and the side heroine took all the praise in the drama.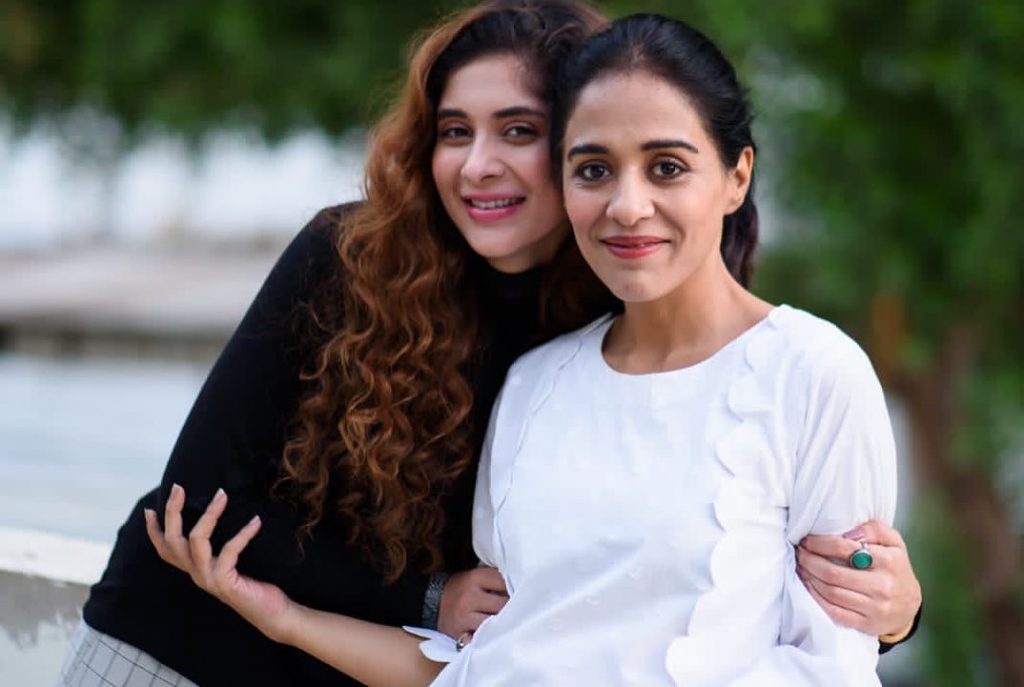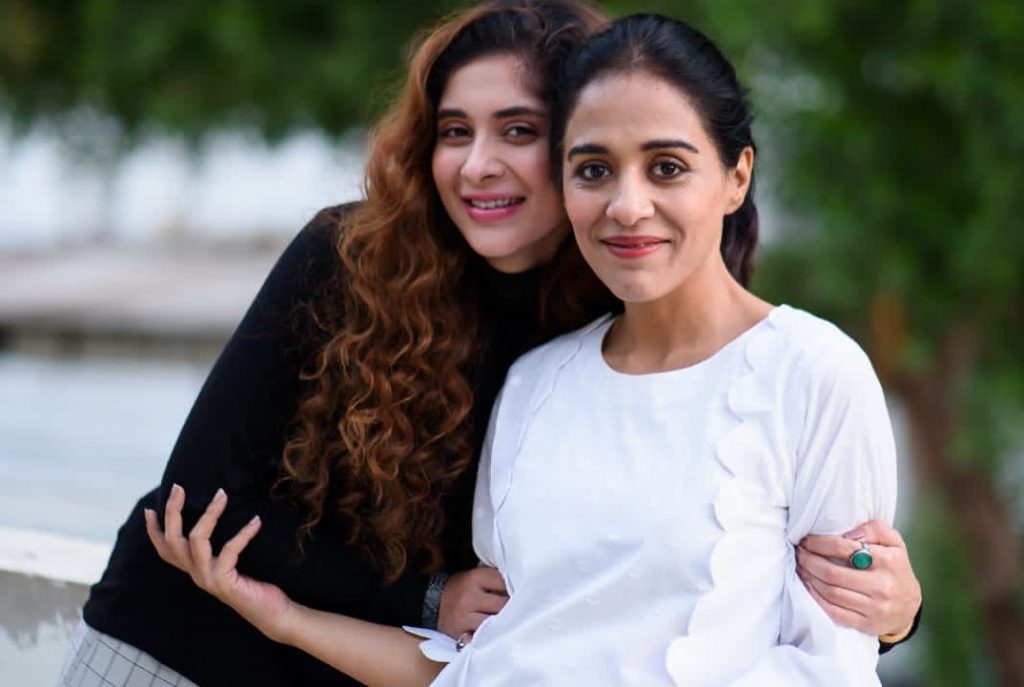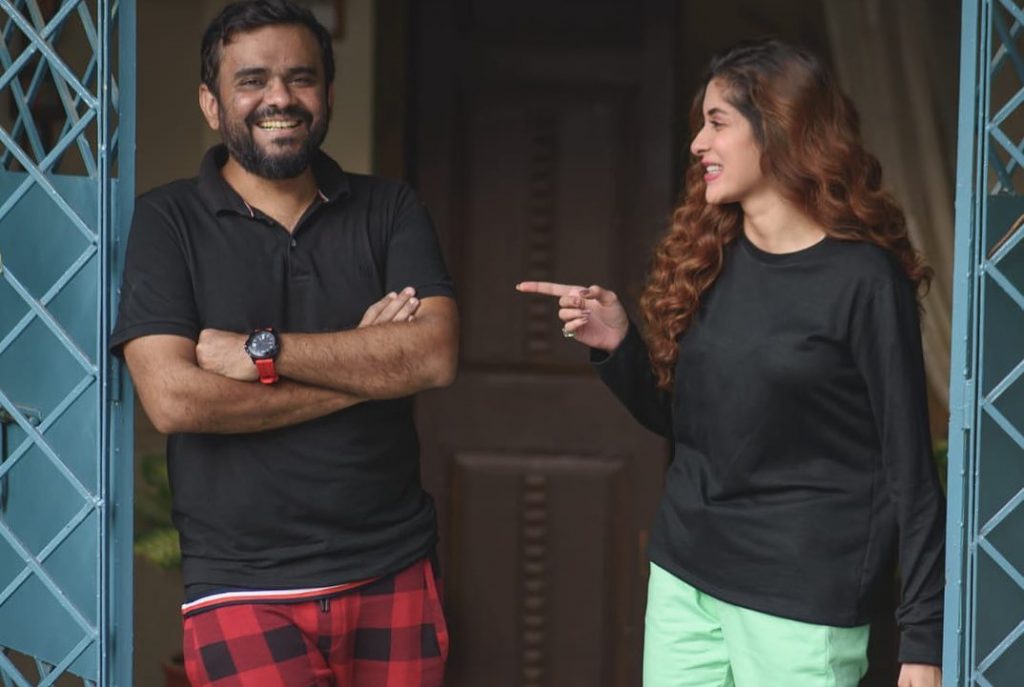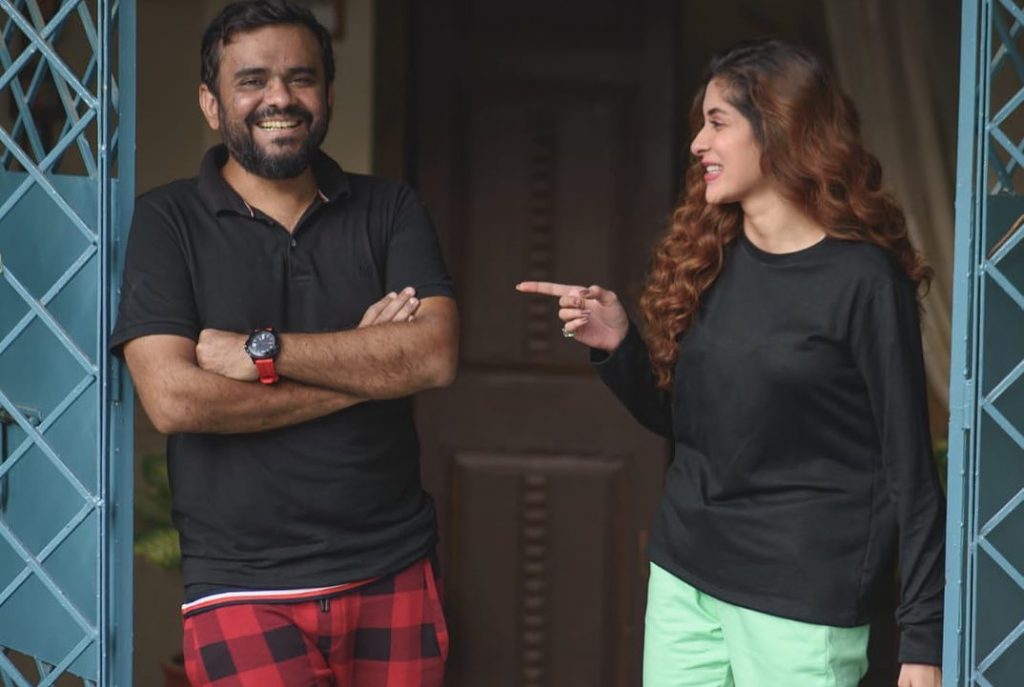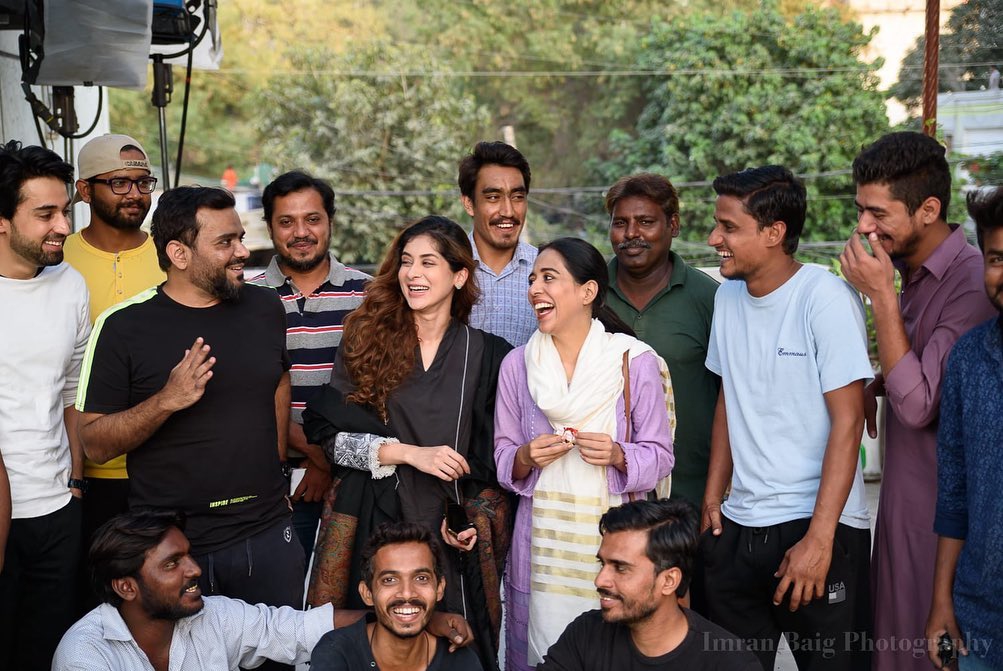 There was another debate that arose after yet another complaining statement regarding Sana Javed. Previously, many people talked about her rude behavior including make up artist Omyr Waqar. Fans also criticised Sana Javed and said that Azekah's comment is another proof of the unpleasant side of Sana Javed. Many of the fans quoted Umyr Waqar who reported Sana as the most rude celebrity he has ever worked with.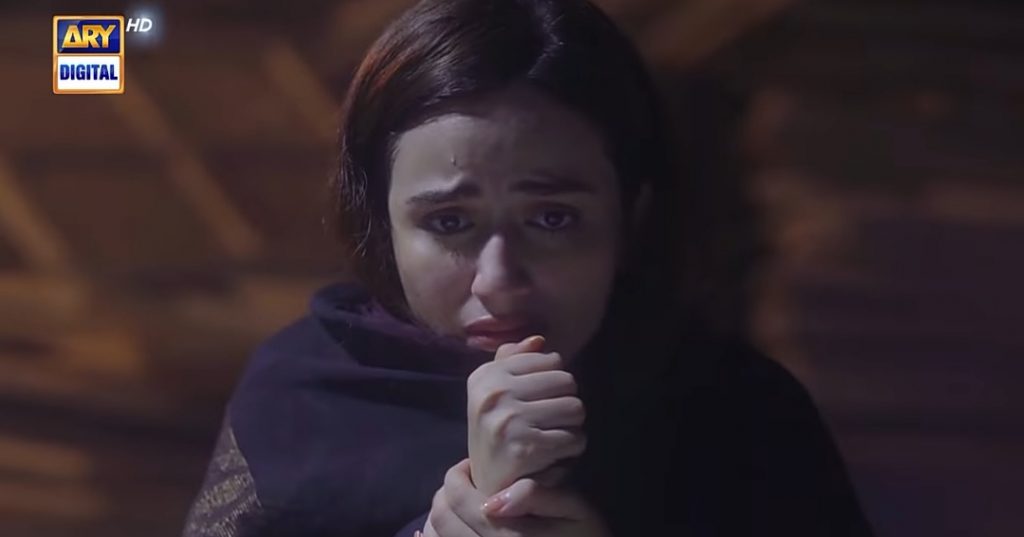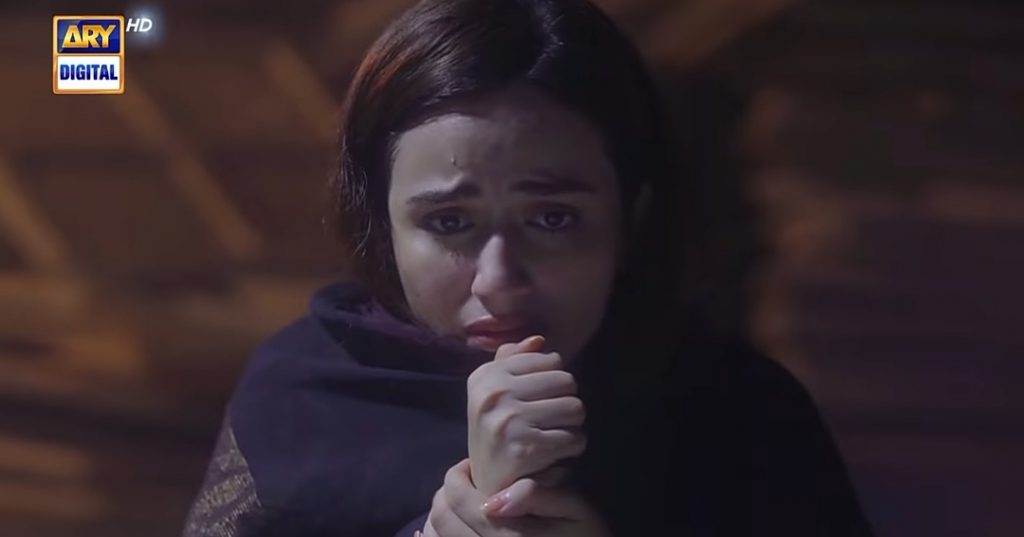 A fan said that Sana's attitude was evident in Jeeto Pakistan as well where she was found constantly shouting on poor contestants.
Many Fans praised Azekah's acting skills and her kindness as well.