Sana Javed is one of the most popular actresses of Pakistan. Sana Javed has done numerous hit plays till date. Last year, Sana Javed got married to singer Umair Jaswal.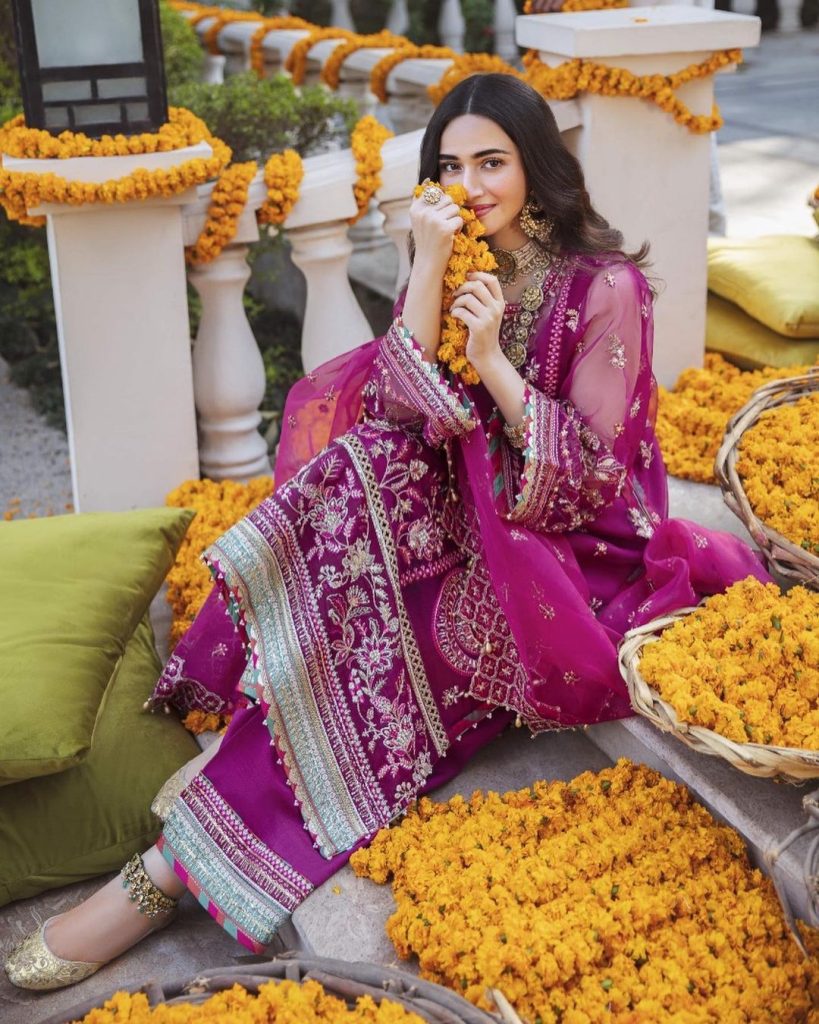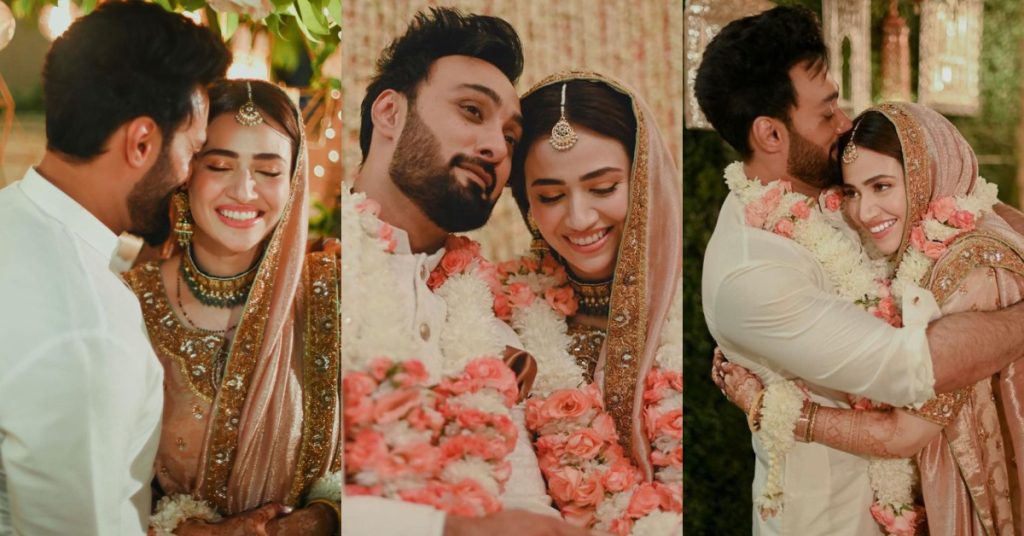 Lately, a beautiful girl is making waves on social media due to her uncanny resemblance with the Khaani actor Sana Javed.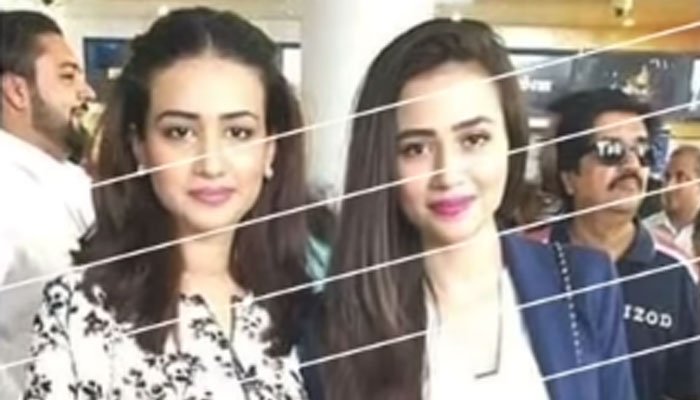 The pictures of the girl is making rounds on Instagram on which a few fans are making comments too. The two are being compared by fans.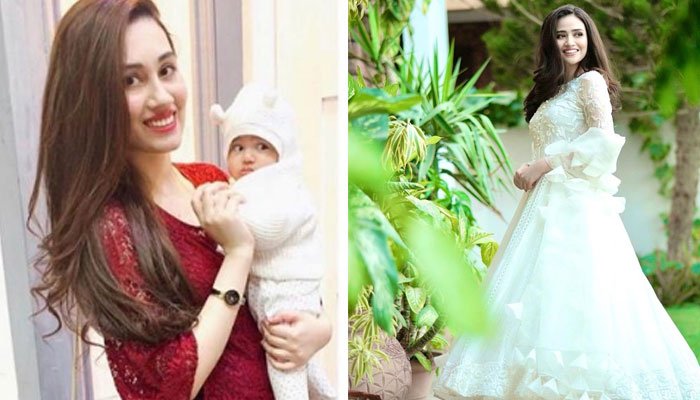 If you take a look at the shared photos, you can also feel that there are many similarities between Sana and the girl who is similar to her, the style of her laughter is also resembling like that of Sana Javed. According to media reports, the girl's name is Tahreem and Sana Javed has also met her in real. The girl is married and she is mother of an adorable daughter. She often shares her photos on Instagram.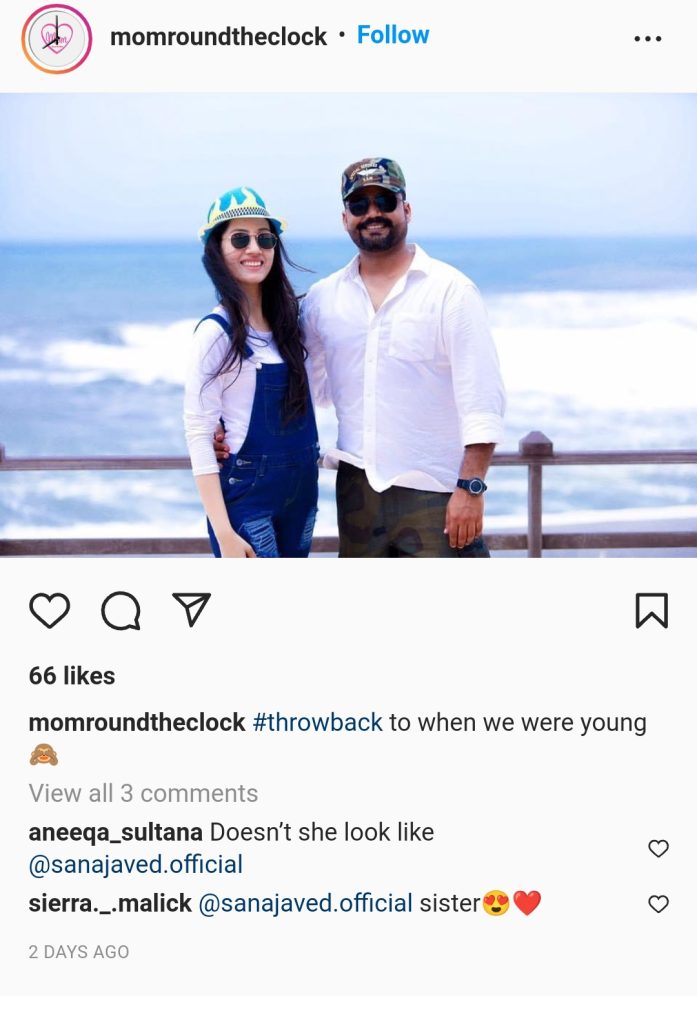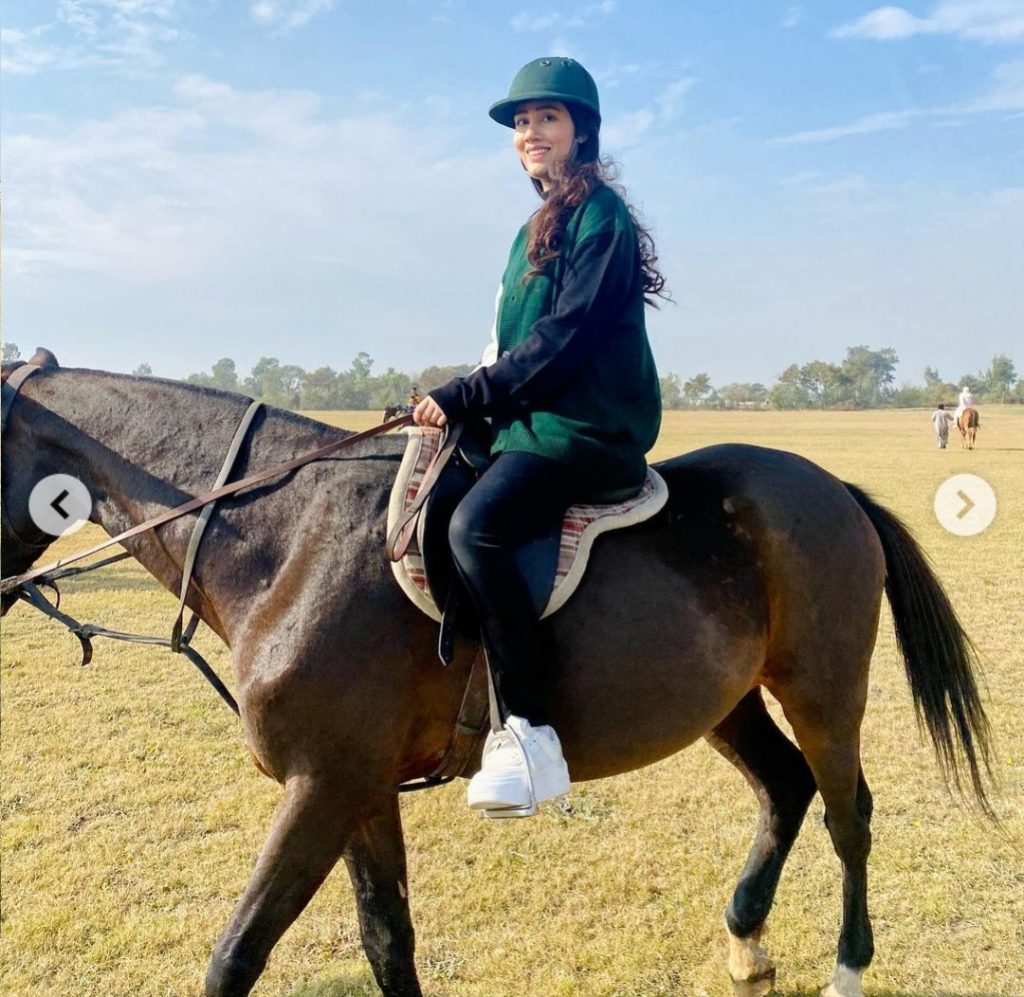 Here we have made a few comparison collages of both for you.