Sana Khan is a former Bollywood actress. Sana left the showbiz industry for Islam and got married to Anas Syed. Sana has since been sharing her newly found journey with her fans and followers on social media. Sana and Anas had the fortune of performing Hajj this year.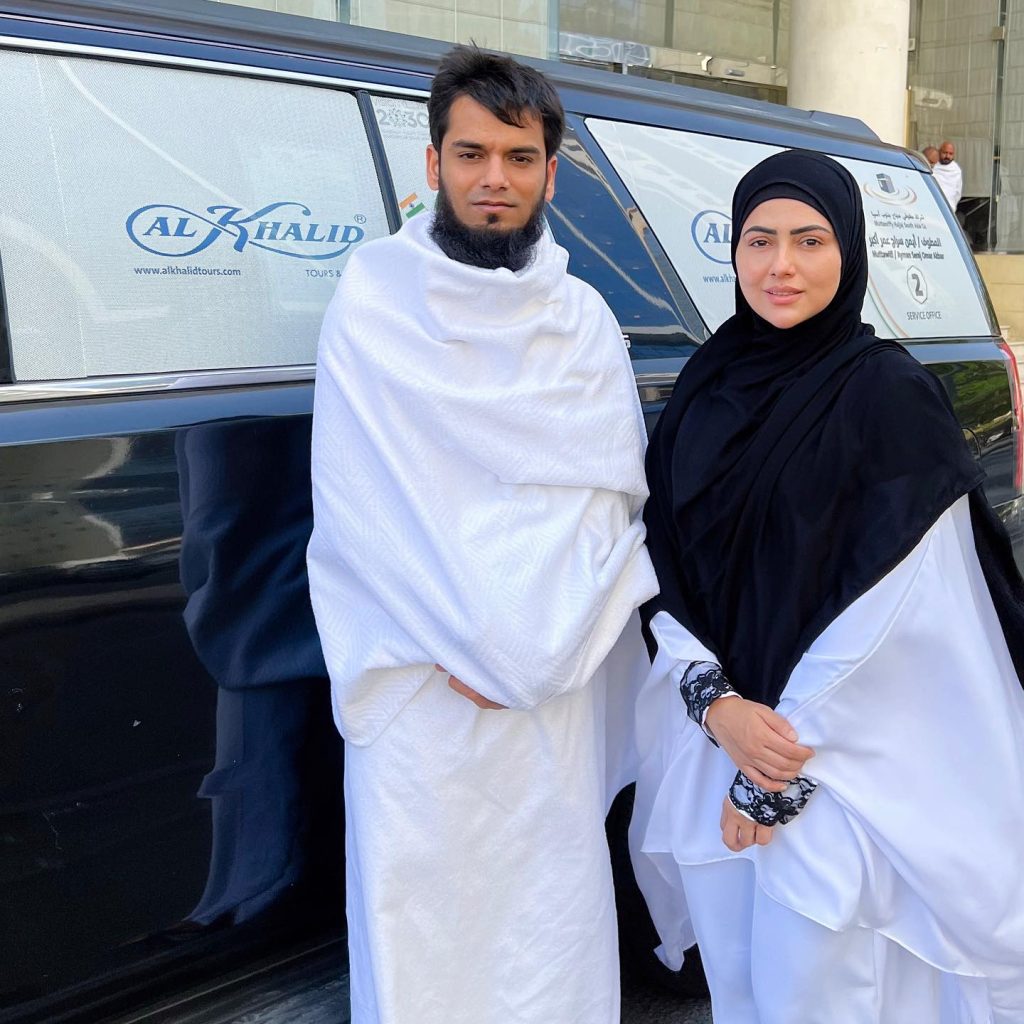 Sana shared why she left showbiz and how she got back towards Islam. Sharing her journey towards spirituality, Sana Khan said that she used to see a burning grave in her dreams with herself in that grave. This lead to her thinking that if she did not choose the right path now, that will be her end. She also shared that she started listening to many Islamic lectures and thought that if hijab is very important and your last day on earth should not be the first day a person wears hijab.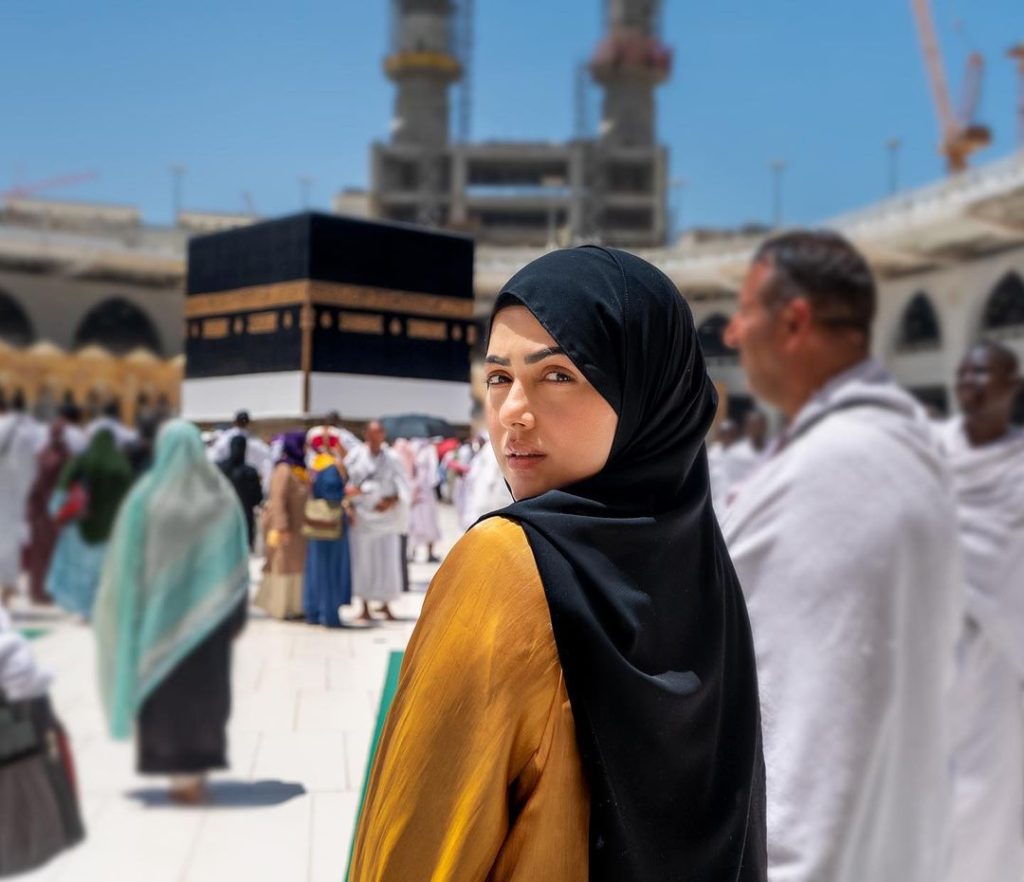 Sana was visibly emotional while sharing her journey.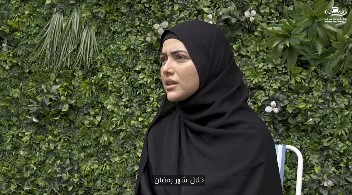 This is what she said:
People share their feelings after listening to Sana's story: