Ayesha Omar and Ahsan Khan did a film together titled Rehbra. After the film came out, the stars shared some BTS scenes from the film where Ahsan Khan rescues Ayesha Omar while they ride away on a horse.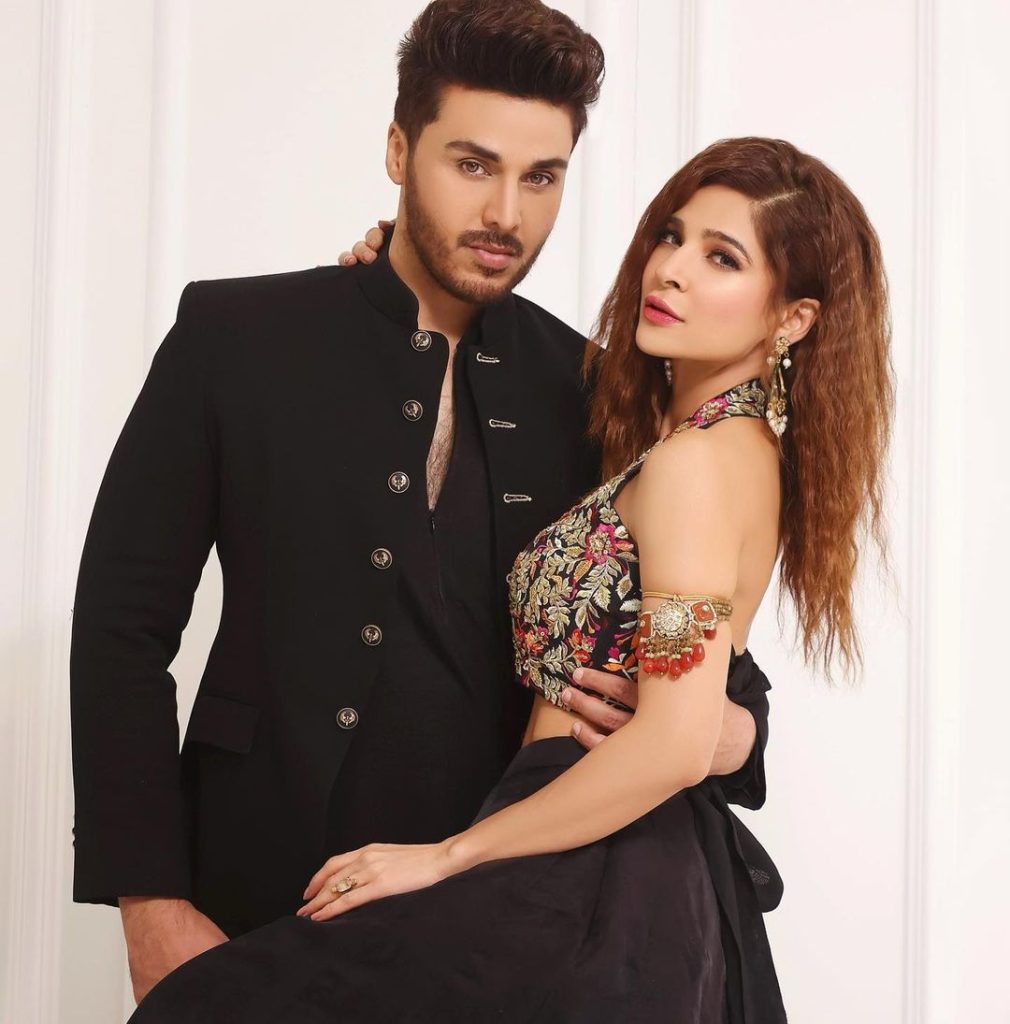 The scene got caught in a lot of controversy after Ayesha posted the scene. People find it inappropriate and started targeting both the stars but specifically Ayesha. She had to face a lot of trolling and the controversy went viral.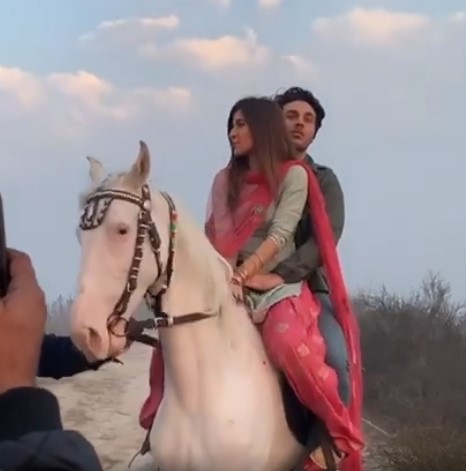 Check out the video here which started the whole fiasco:
Ahsan Khan was a guest on Hasna Mana Hai where he talked about the controversy. He defended the scene as well as Ayesha Omar. Ahsan said that targeting a woman's character based on a BTS video is extremely wrong. He said that he was not touching Ayesha at all and just tried to calm her because he is an experienced horse rider while Ayesha was new to it all.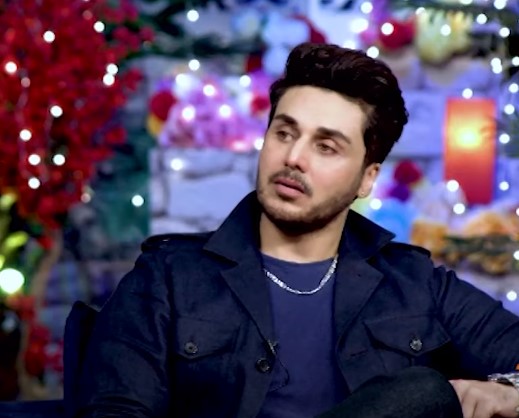 Ahsan also shared that Ayesha sat on a cushion and there was distance between the two.