Samina Peerzada's show Speak Your Heart With Samina Peerzada is famous for being a platform where all of the celebrities share the intimate details of their lives that they have never shared before. On this show we get to see those sides of celebrities' personalities that they have never shown before.
Recently Sanam Baloch came on the show and as every other show, Samina got her talking about those intimate and personal sides of her life that were never revealed.
After the visit Samina sent a bouquet and a beautiful letter to Sanam Baloch as a token of appreciation and thank you.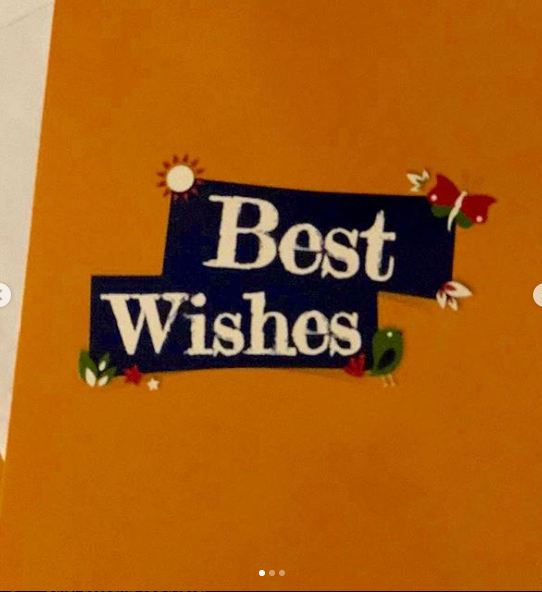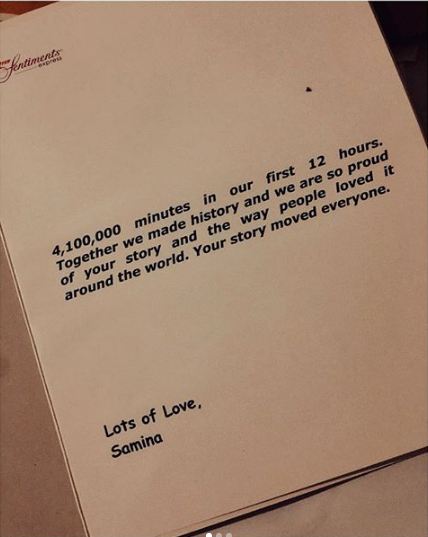 Sanam baloch took to Instagram to share the beautiful gift and wrote back to Samina for the support that Samina had for Sanam throughout her journey. She posted the pictures of the letter and flowers on her Instagram account with the caption, "The love and journey with you @saminapeerzada apa dates back to more than a decade. I'm very happy and proud to have had you by my side in the journey and look up to whenever. You've been a wonderful pillar and a strength for me. Opening up at your show was just like speaking to a very close friend, with all my heart and soul. ♥️ Thank you for the love and flowers!!"