Sanam Chaudhry has given one hit after the other this year. She can easily be termed as the best actress of the Pakistani industry since she has excelled in every single role she has played. Sanam Chaudhry's play Meer Abroo is on air nowadays and people are loving it because of the performances in the drama. She also played a negative character in drama serial Ghar Titli Ka Par which was also appreciated by the viewers and the critics.
Faysal Qureshi has a segment in his morning show in which he asks his guests to say something about the celebrities shown to them. When Parveen Akbar was shown Sanam Chaudhry's picture she said something which shocked everyone. She said that Sanam Chaudhry was a phenomenal actress but now she had left showbiz. Faysal Qureshi was beyond shocked to hear this and he asked why. To this Parveen Akbar replied that Sanam Chaudhry had gotten married and was now settled in the US.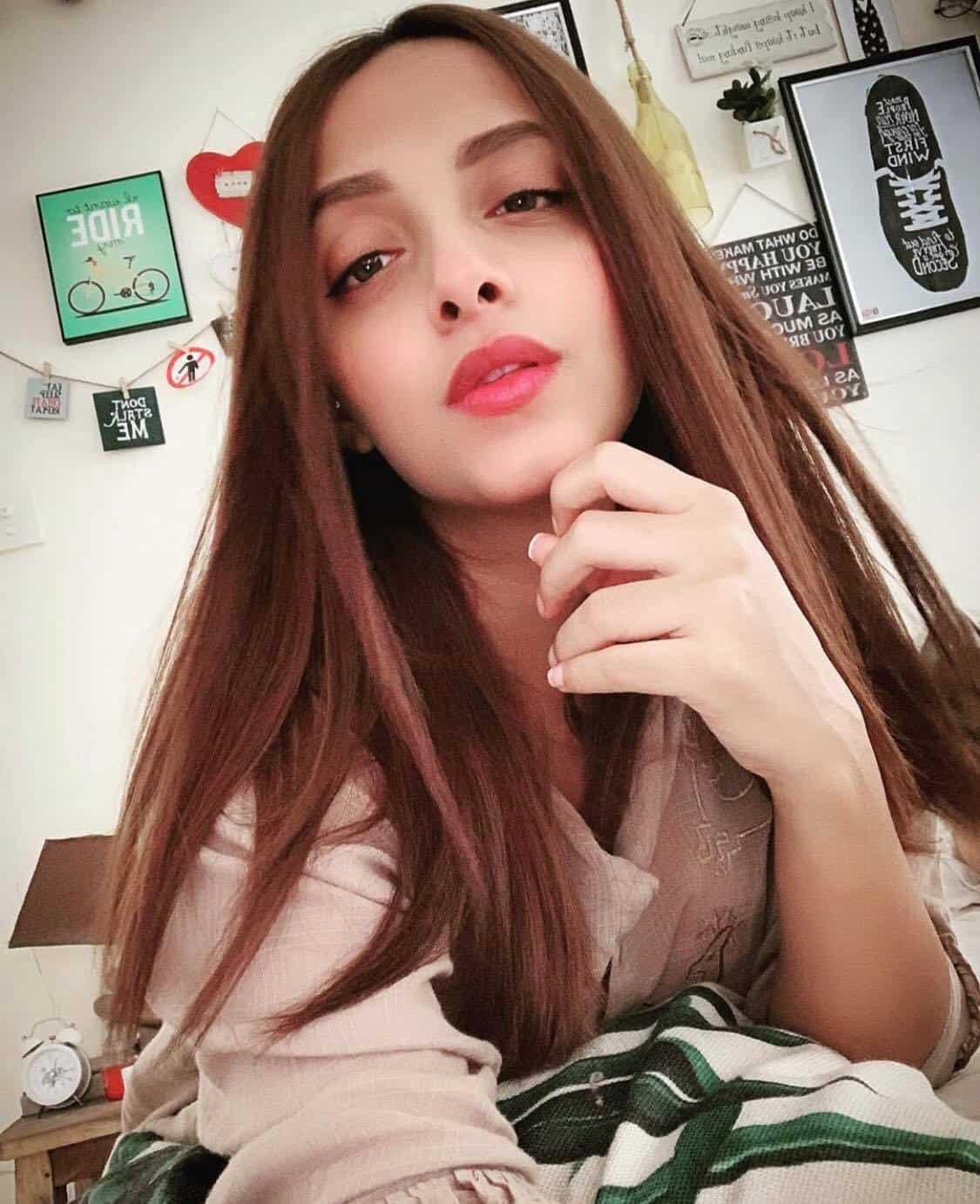 The fans have asked Sanam Chaudhry many times whether this is true or not but she has not replied to them. Some people are also saying that Parveen Akbar shouldn't have shared this news even if it was true because it was Sanam's choice when she wanted to share it. It would be a great loss for the industry if Sanam Chaudhry really did leave the industry but if she is happily married than we are happy for her. The fans and followers are waiting to hear from Sanam Chaudhry who is quite active on instagram but has not shared any such news about herself.
She posted this picture on Eid and some people think that this is her husband. Some people commented that this person was a singer in America. We are waiting to hear from Sanam.