There is a quote, "Photogenic is a stupid, nonsensical word but is also a great mystery." Yes. It truly is but when you are one photogenic person yourself, it isn't one. Some people are gifted actors. Some people have a great presence on screen or stage. Some people have luck by their side. Some are loved by the camera. Some are loved by the people.What if there is a person who consists all of these attributes? Well, that's how divas come into existence.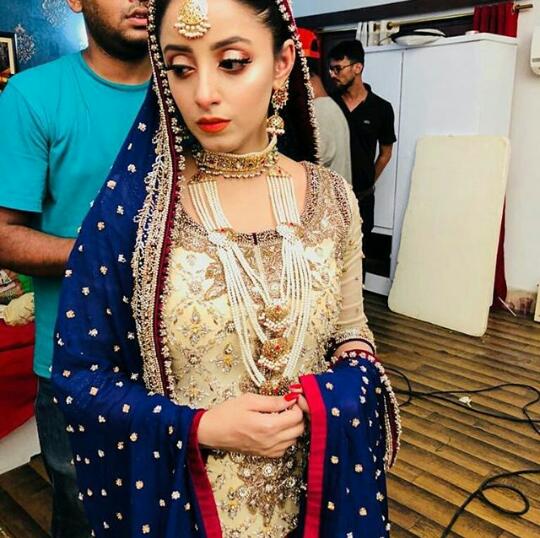 She came from Lahore to Karachi to pursue career in acting. How many people have guts to leave a comfortable life behind to follow their dreams in a new city. Well, she did & man did she succeed. Of course she did. She's achieved great hypes. She came, she saw and she conquered.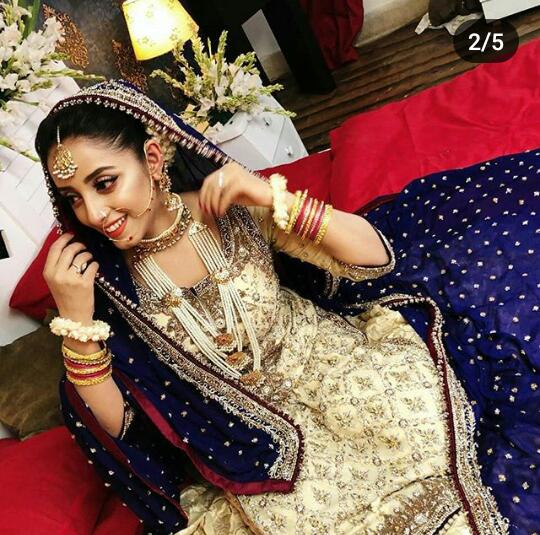 If makers want to grab ratings, they surely know who to approach. If they want a pretty face, she is the one. She's played variety of roles from being a damsel in distress to the woman who will steal your man in seconds if she wishes to. What does it really require for all this? Well, talent is the answer. Yes, as we mentioned above she is talented, charming & the rating queen.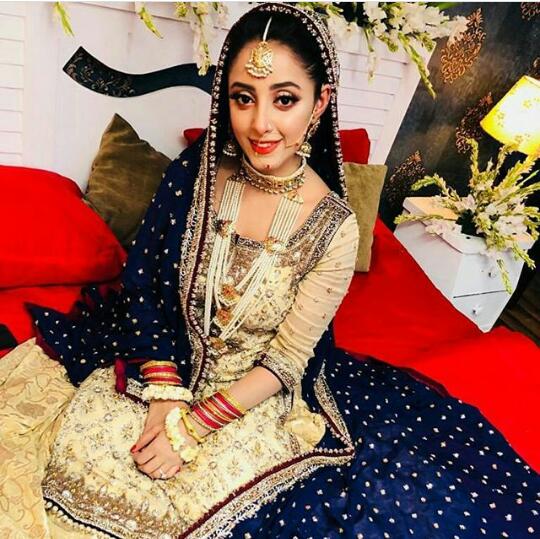 She's a younger sister of Zaib Chaudhry. She is one and only Sanam Chaudhry who is appearing in Haiwan opposite Wahaj Ali. Her last outing Ghar Titli Ka Par was a big success. Her Anji act was lauded. Now, she is back with a character which has more positive shades. She recently did a photoshoot with her co actor where is a sight to behold.