Legends are born. But they do have to go through alot to be finally recognised.As someone quoted rough diamonds sometimes may be mistaken for worthless pebbles. Stars are not made easily. They do go through alot, work hard, stay dedicated & make no compromise over their dreams. All this for a dream only they can seen.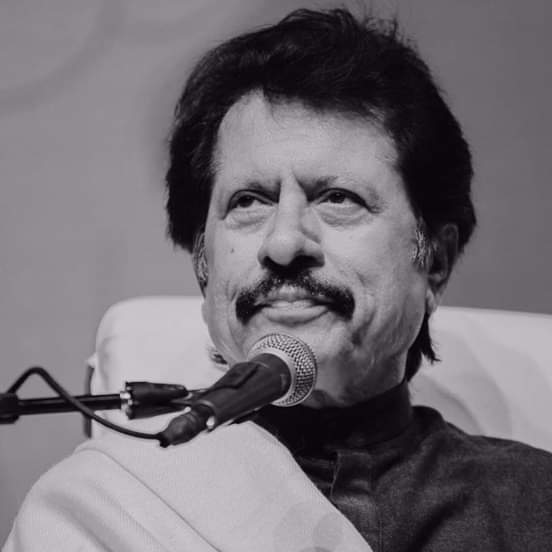 While, it maybe easier now a days to be under limelight, it was anything but easy in past. There was no snapchat, instagram or youtube to turn people into overnight stars. Back then, people would work really hard on their art to be recognised. Once they did, there was no stopping for them.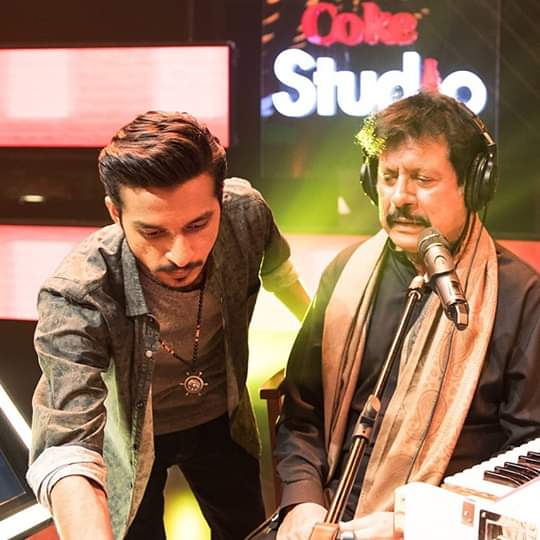 Attaullah Essakhelvi is a star who was born into a small town called Mianwali in Punjab. He may have never thought if he ever would be a legendary singer. But surely talent & fate had a big role to play in his journey. He recently appeared on Aplus' morning show Ek Nayi Subah where he told about his journey. He said he was so fond of Madam Noor Jehan that he started working as a waiter in a restaurant which was located opposite Noor Jehan's house. He did that just to take glimpse of her. Now we wonder if we have seen a bigger fan of any star.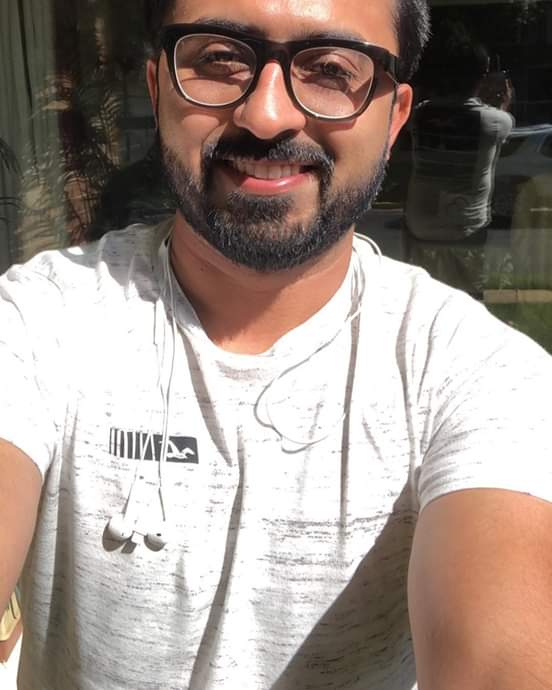 Along with Attaullah, Sanwal Essakhelvi, his son was also present. Sanwal told that he gets shivers when he has to sing infront of his father. Farah also asked him why named his son Sanwal. To which he replied that Sanwal means Mehboob and he had decided before his birth that he would name his son Sanwal. Also, his album Sanwal was released on the day of his son's birth. Which made the name extra special.