People have issues with the morning shows but they still watch them. Getting new content every day five times a week is not an easy job and sometimes same faces are seen on every other morning show doing the same thing. And when it comes to hosts, not every host is capable of pulling it off like a pro.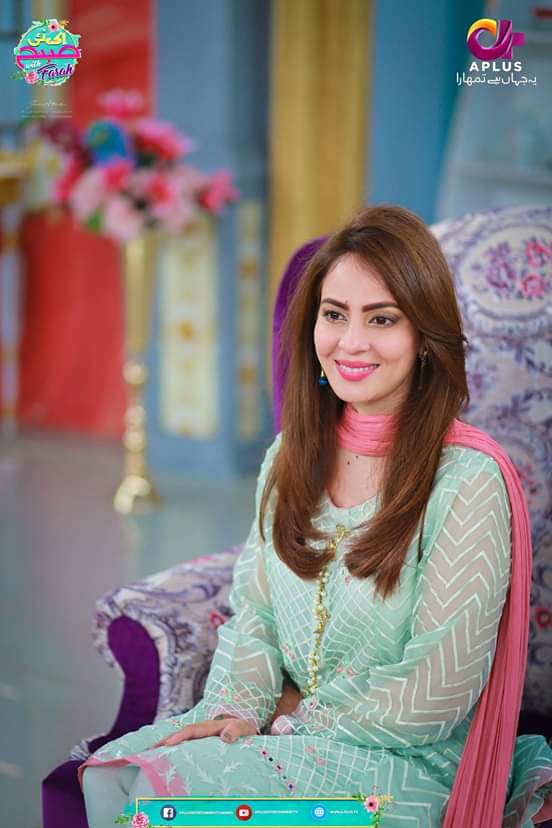 Celebrities keep debuting as morning show hosts every now and then but some have stayed in the business ever since these transmissions started. Farah Ali is one host who has been hosting since the begining of her career. She also acted in some plays but hosting was always her calling. She joined ATV as a morning show in 2005 and has stayed with the network ever since.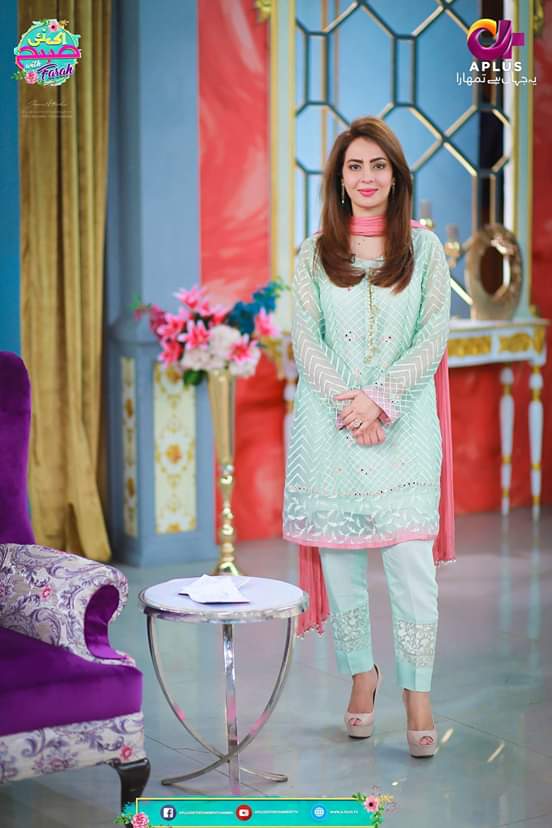 Now she has switched to ATV's sister channel Aplus and still doing a wonderful job. Recently, Farah did an episode where she invited former film actresses Sahiba and Zara Shaikh along with Maira Khan. The theme of the episode was to see how working women manage to shine in the kitchen as well as in their professional life. Sahiba made a confession that once after marriage she had tried to make a gol roti for sehri all night but she failed.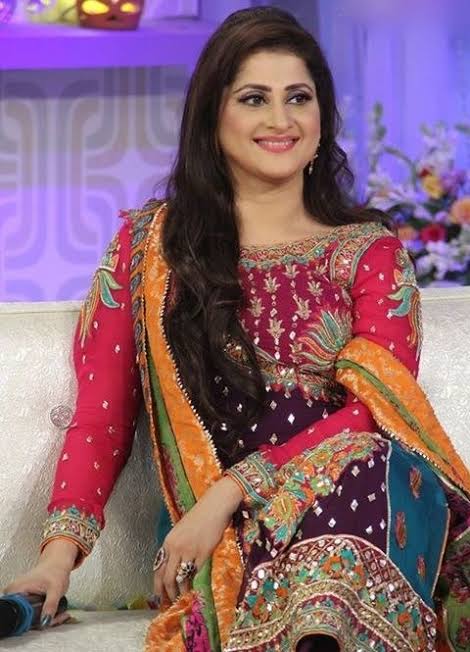 Sahiba also revealed that Rambo wasn't her first love. We wondered who was he then? Well, relax it was not a person. She confessed her first love was her film career. And she had to quit on the latter to be with the former. While confession game was going on, host Farah revealed that she had once got a car stopped and slapped a guy who was trying to bully her while driving. Well, that's cool of Farah.