Sanam Chaudhry is a famous Pakistani actress who is majorly known for playing versatile characters. Sanam Chaudhry is one of those actresses who never relied on just one kind of character she has worked in a number of dramas and played diverse roles. Sanam Chaudhry's fans got a bit surprised when she tied the knots with singer Somee Chohan silently. Sanam has not been a part of any acting project ever since she has tied the knots.
Sanam became mother of an adorable son Shahveer last year. Sanam Chaudhry is celebrating her second wedding anniversary today and she took social networking website Instagram to share pictures from her anniversary celebrations with her fans and followers. Let's have a look at the pictures shared by Sanam: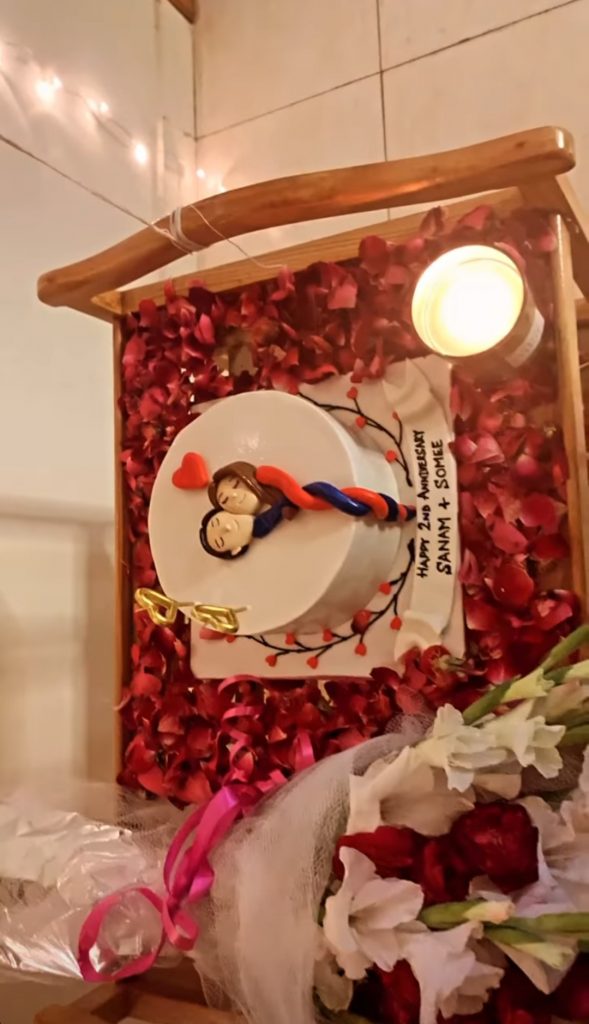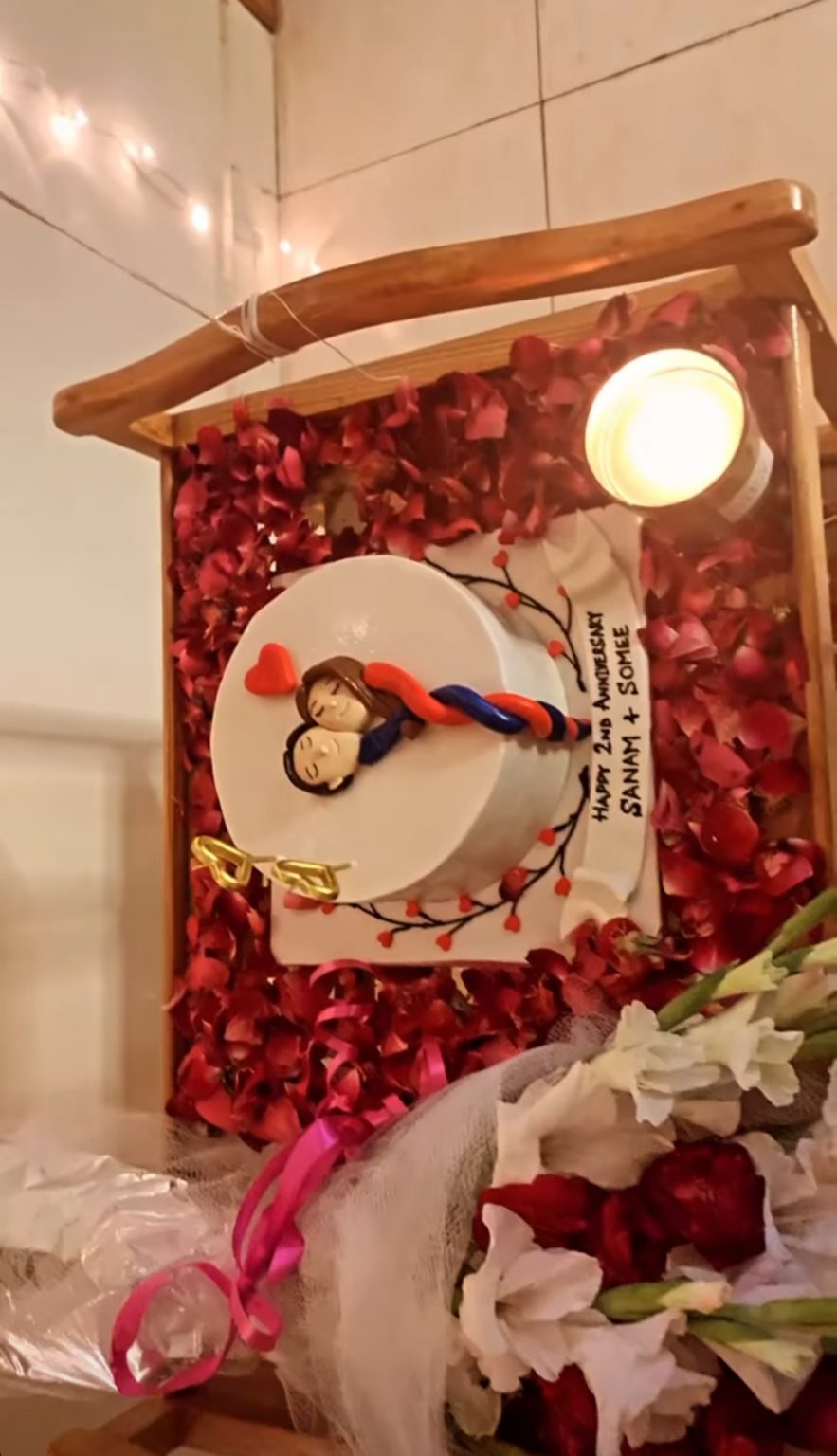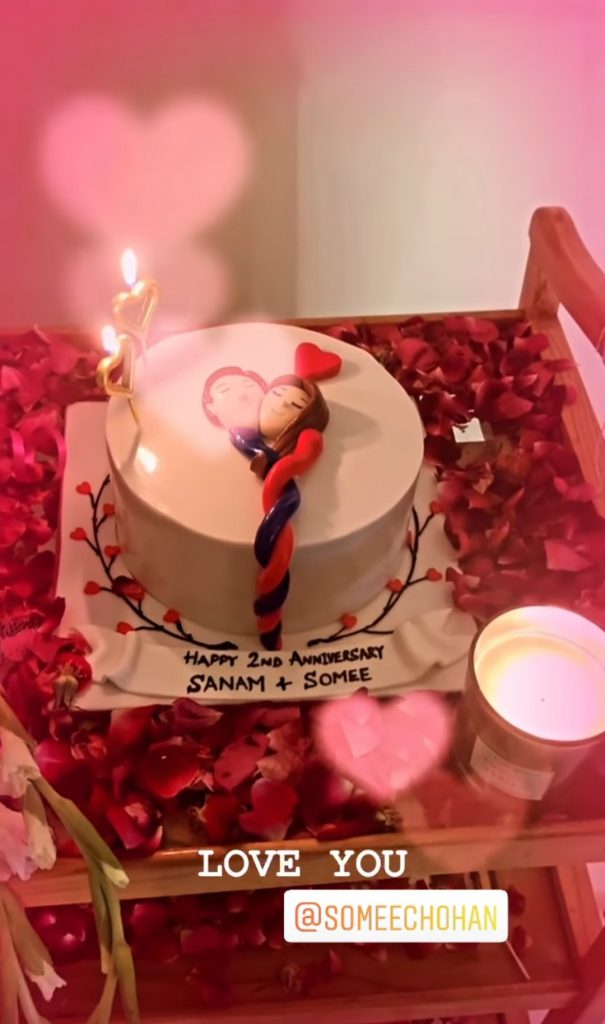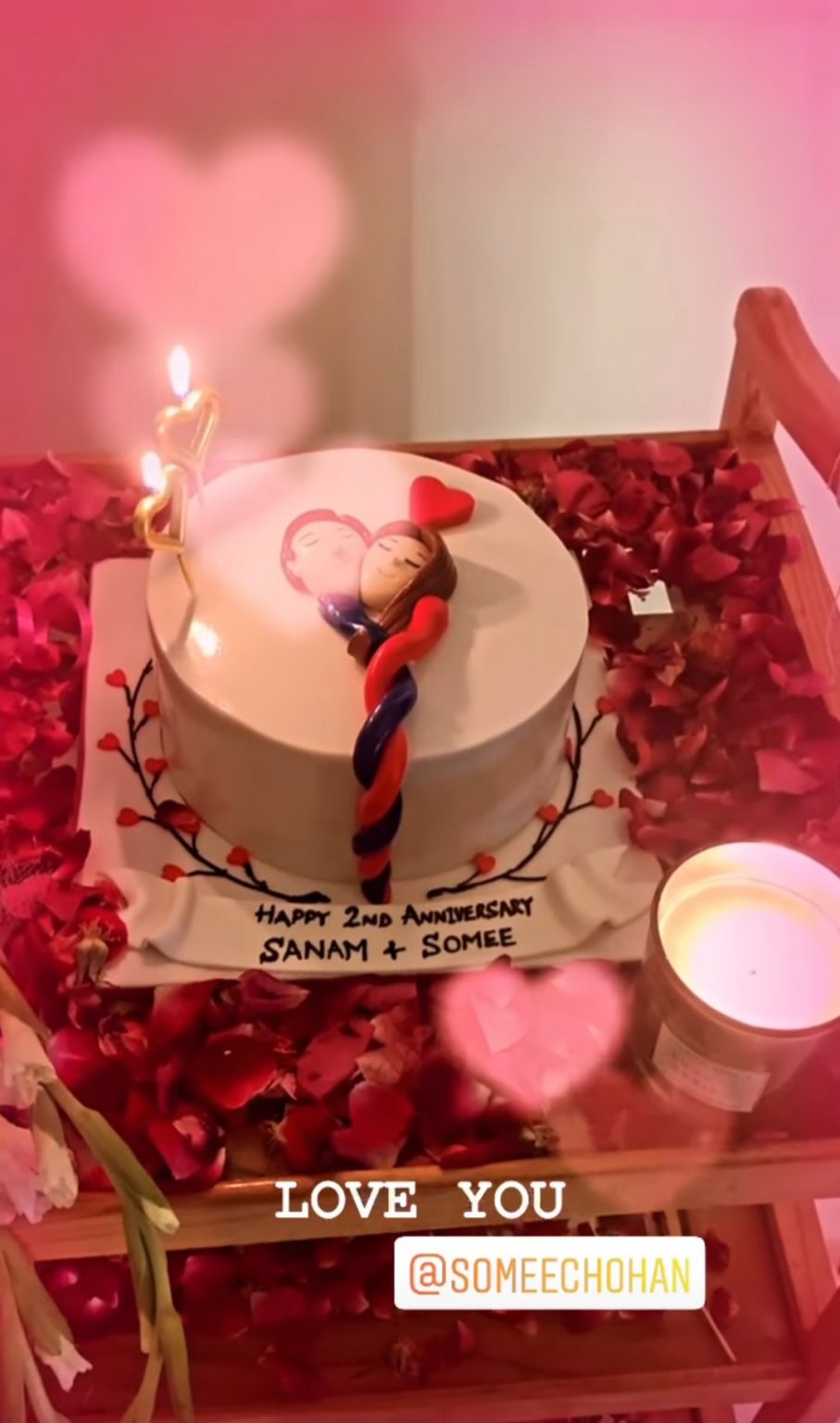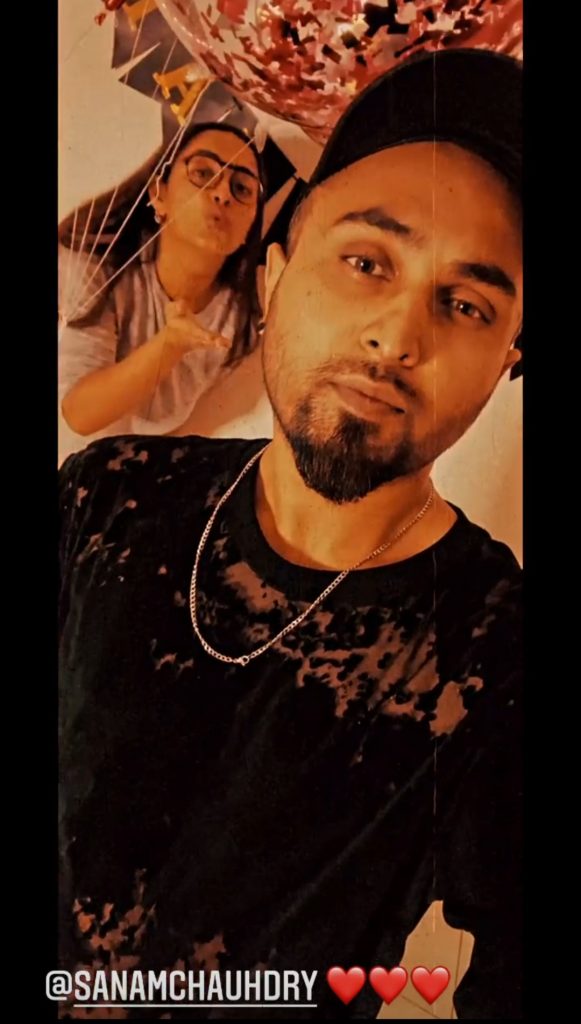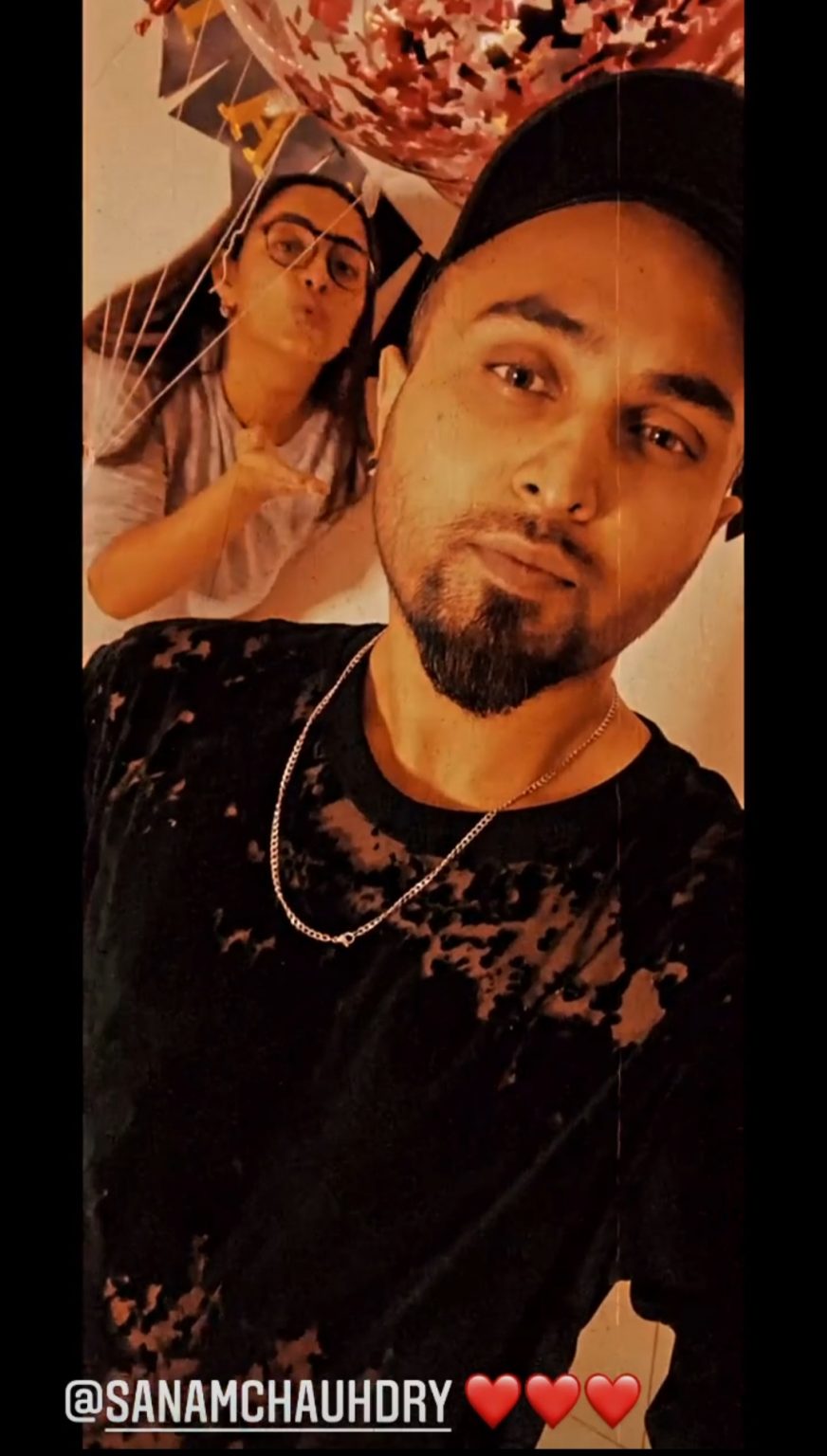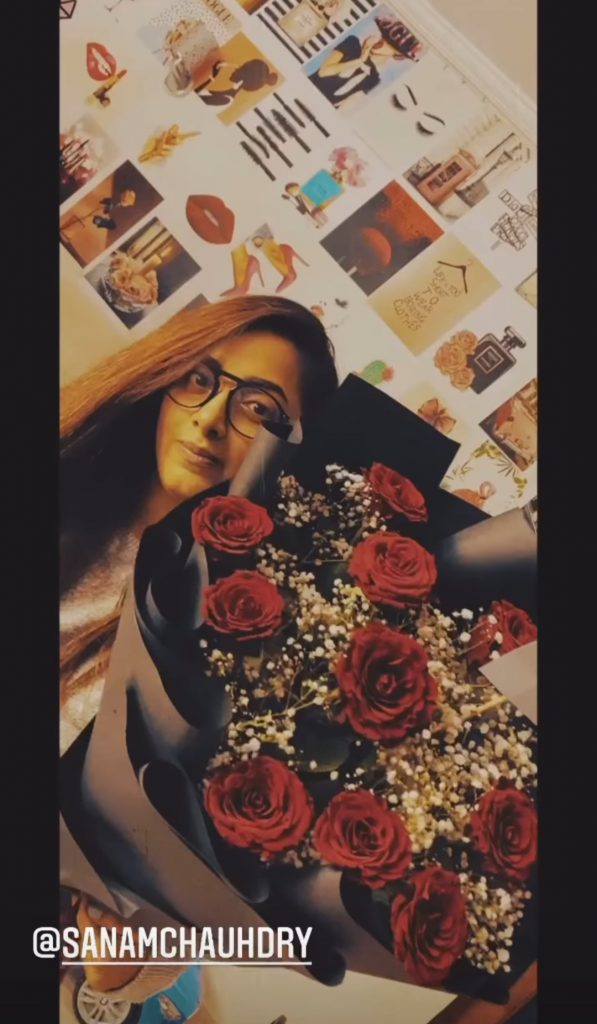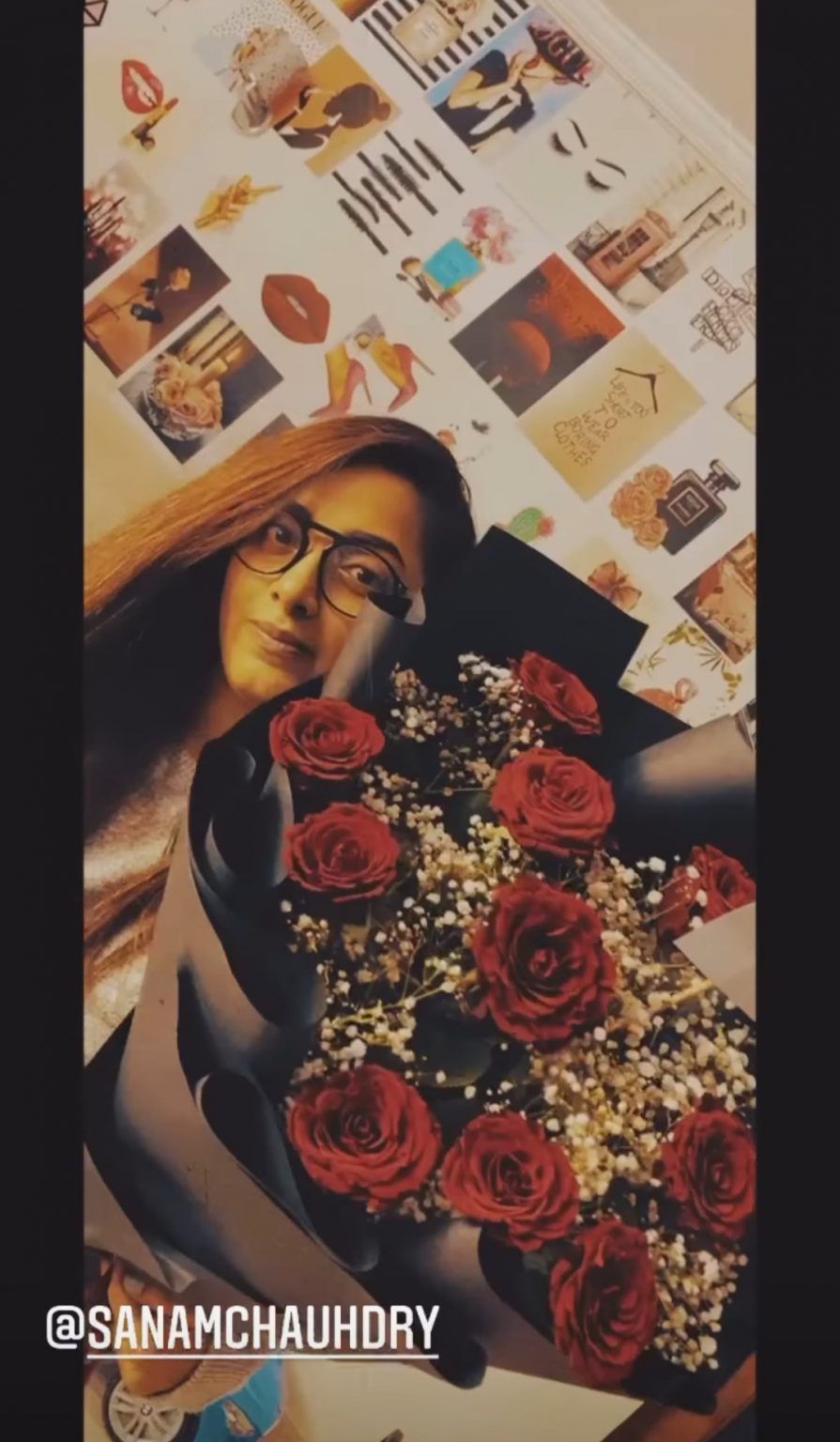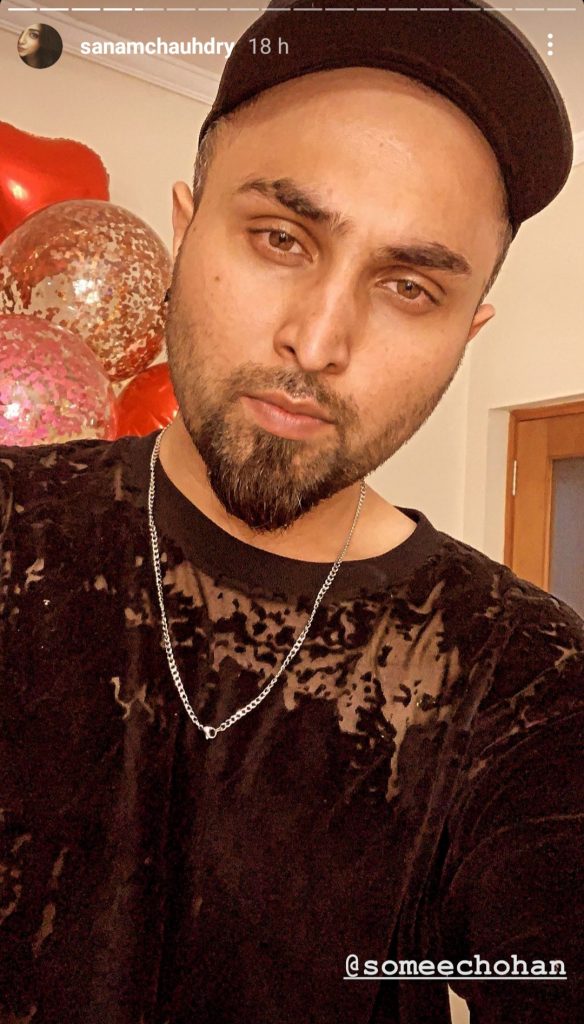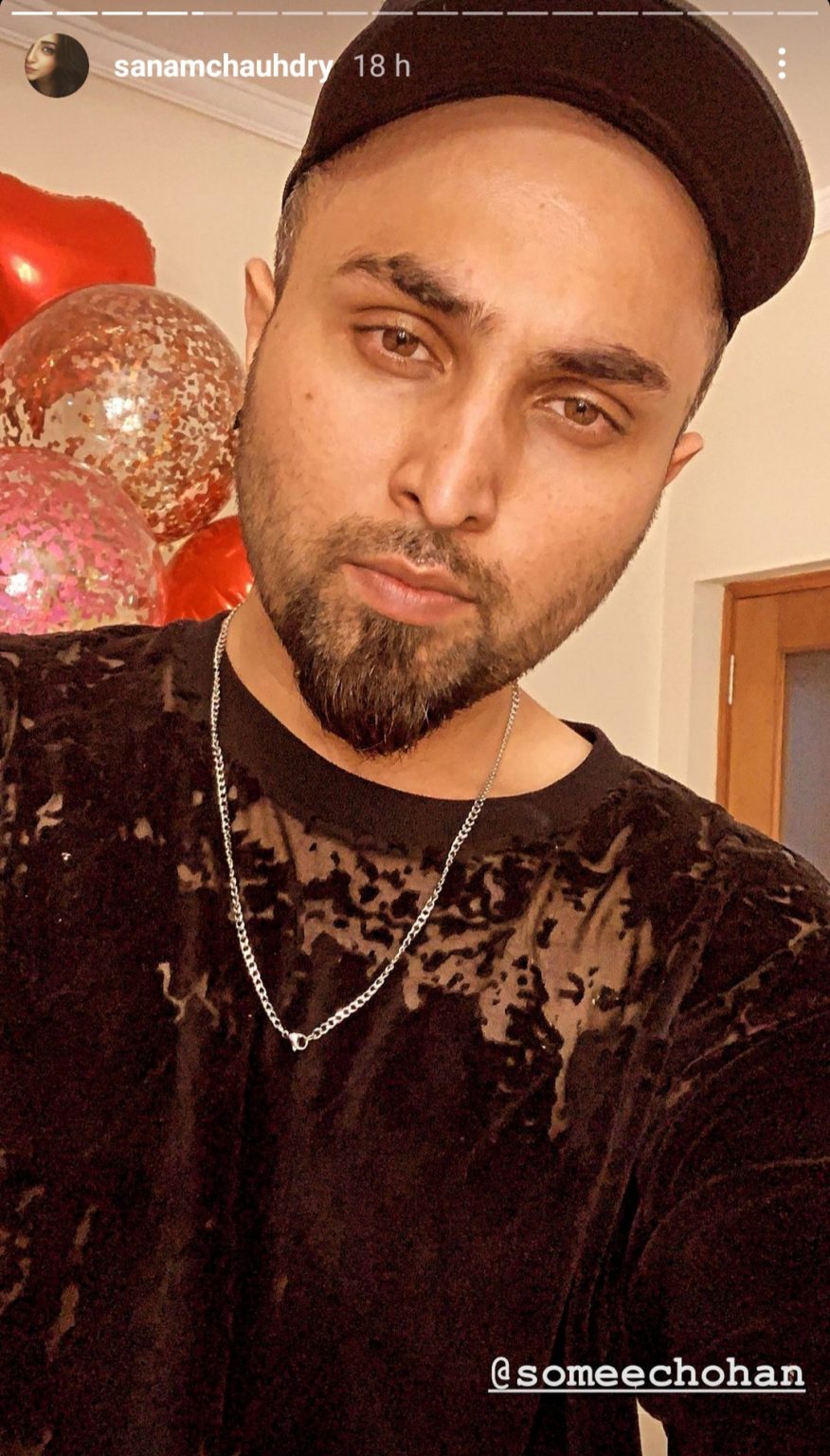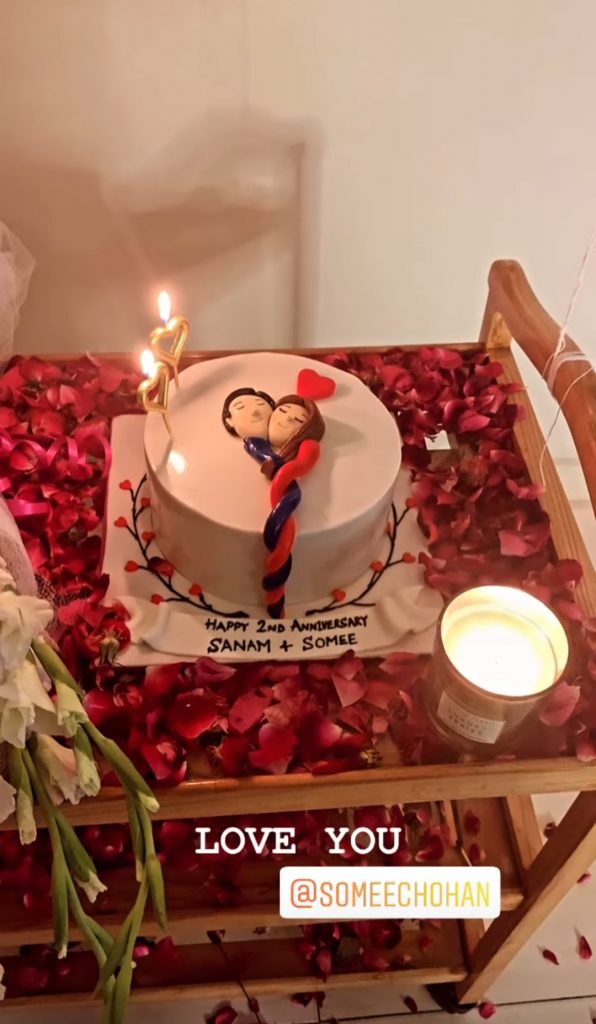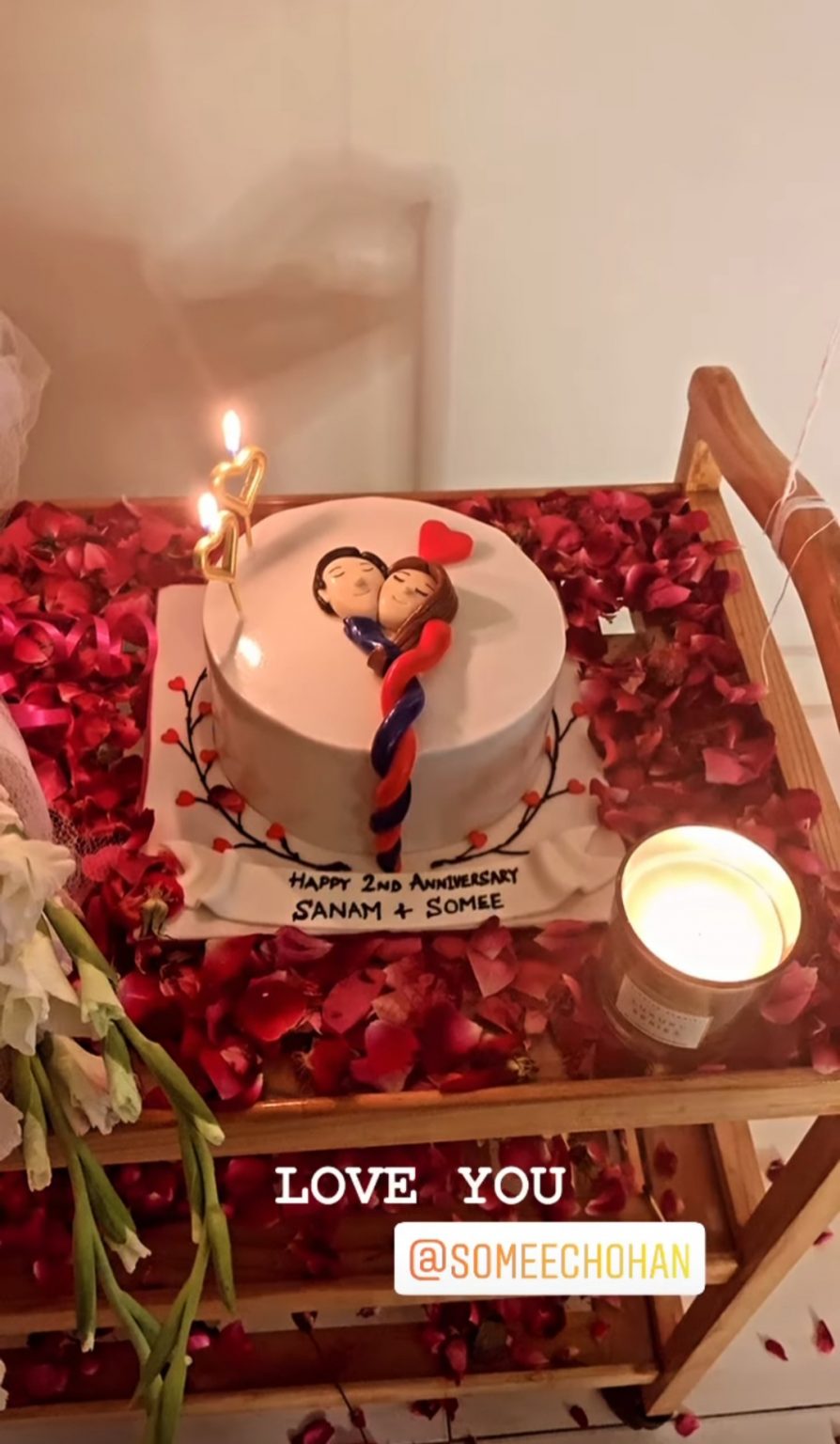 Have you guys seen the images? Ain't they look adorable together? Feel free to share your views with us!