Irfan Ahson, who is one of the biggest names among Pakistani Photographers, has recently been accused of "Social Media Harassment" and "Bullying" by a lady photographer Izzah Shaheen Malik. Izzah is an international wedding photographer. The girl covered some wedding events where both the photographers had a bad experience.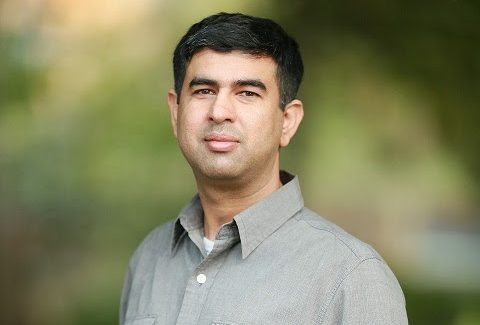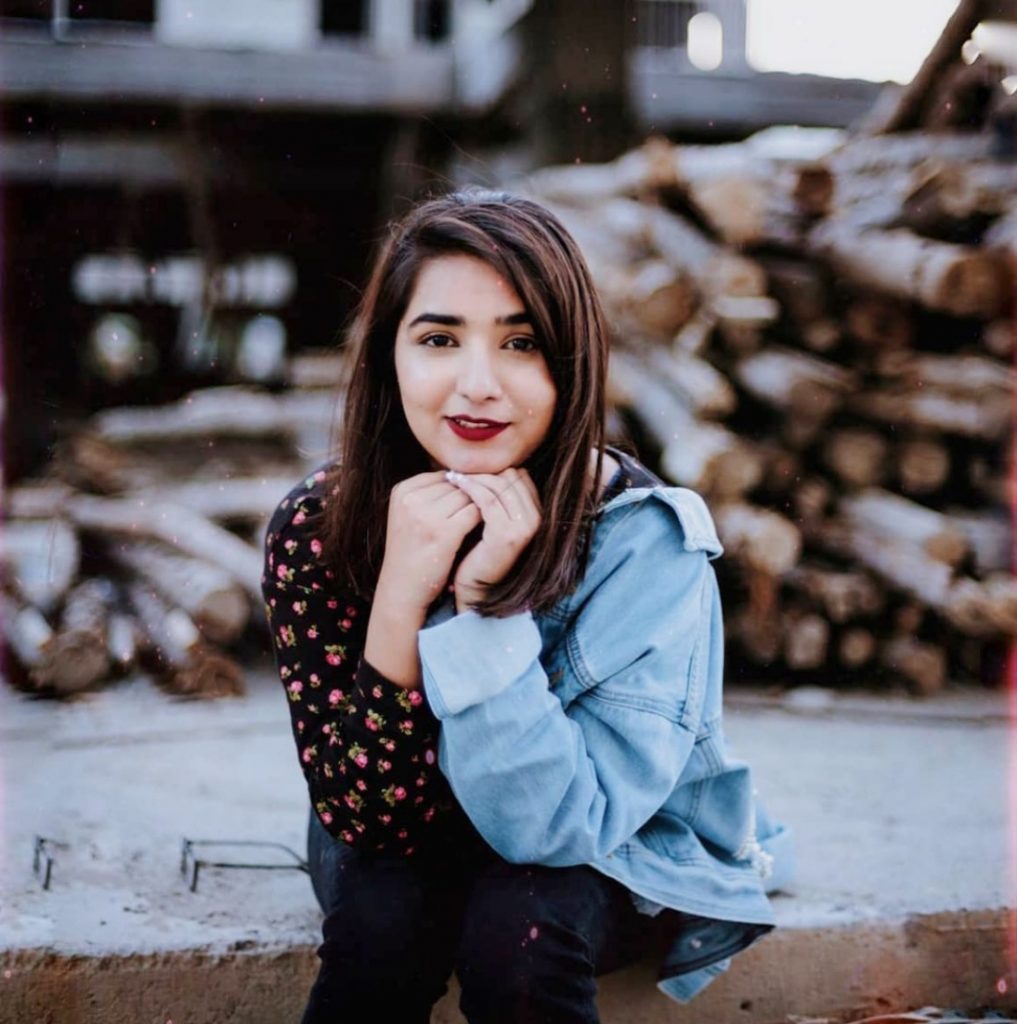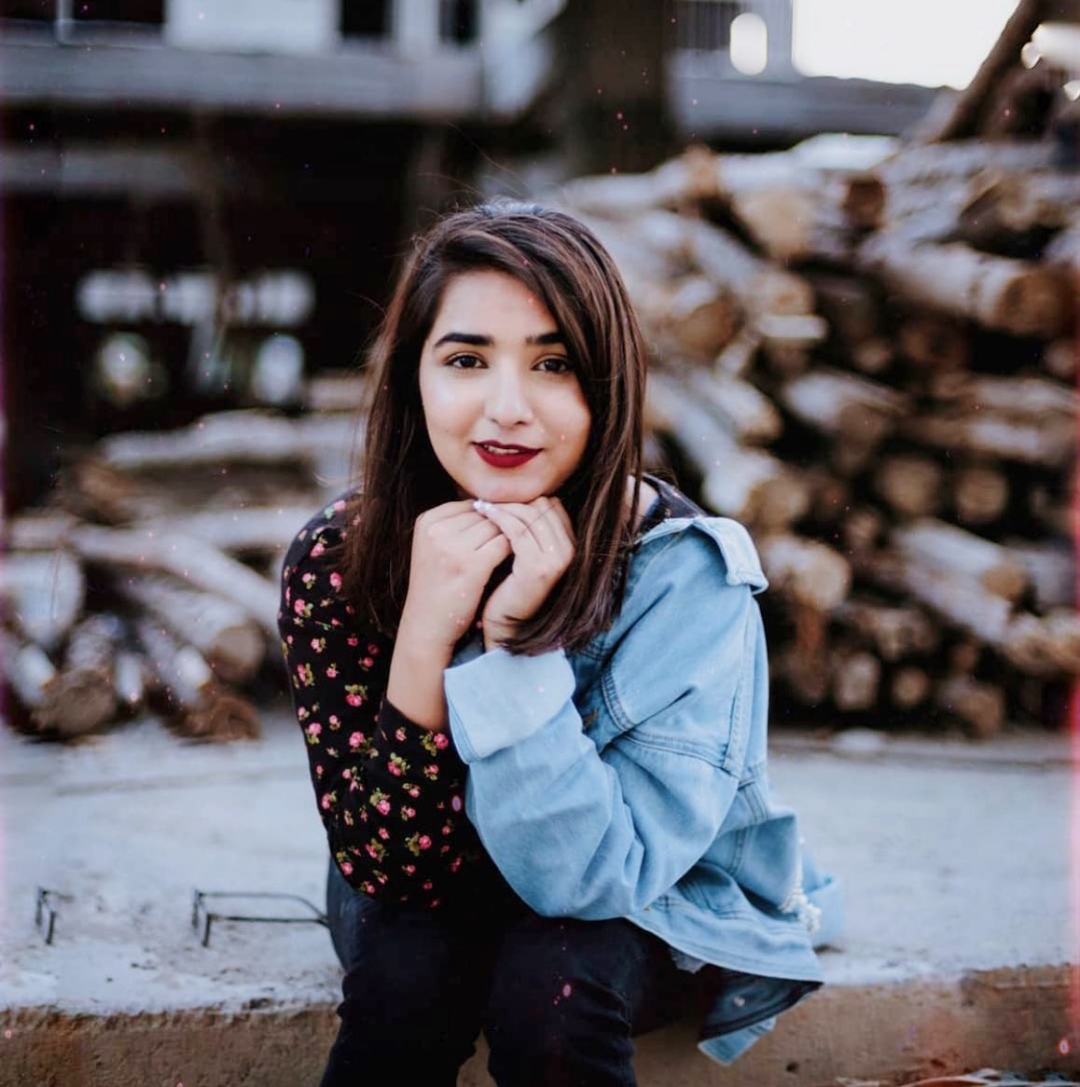 However ,as per Izzah Shaheen Malik, her work as a photographer was being criticized by the photographer Irfan Ahson who also complained about her shots in a WhatsApps group which was joined by all the wedding photographers.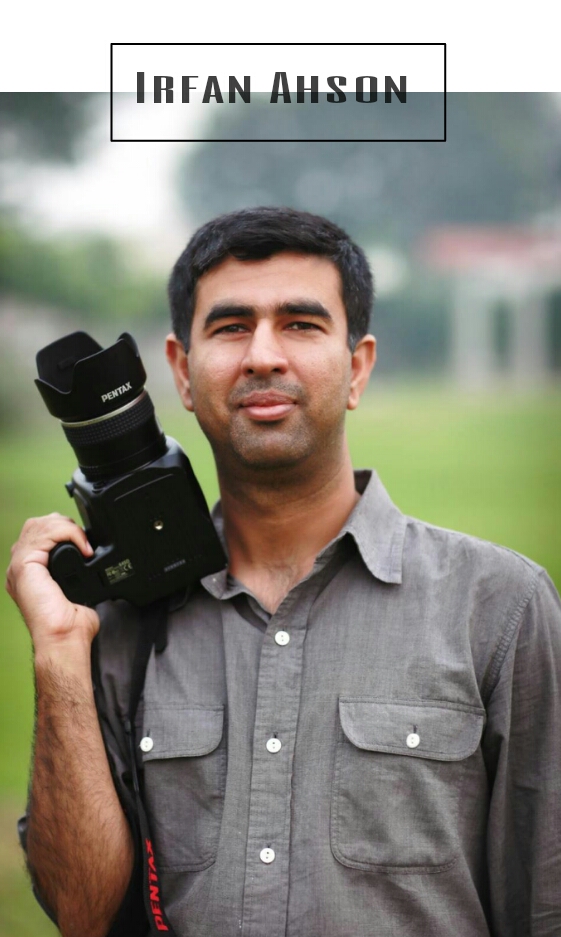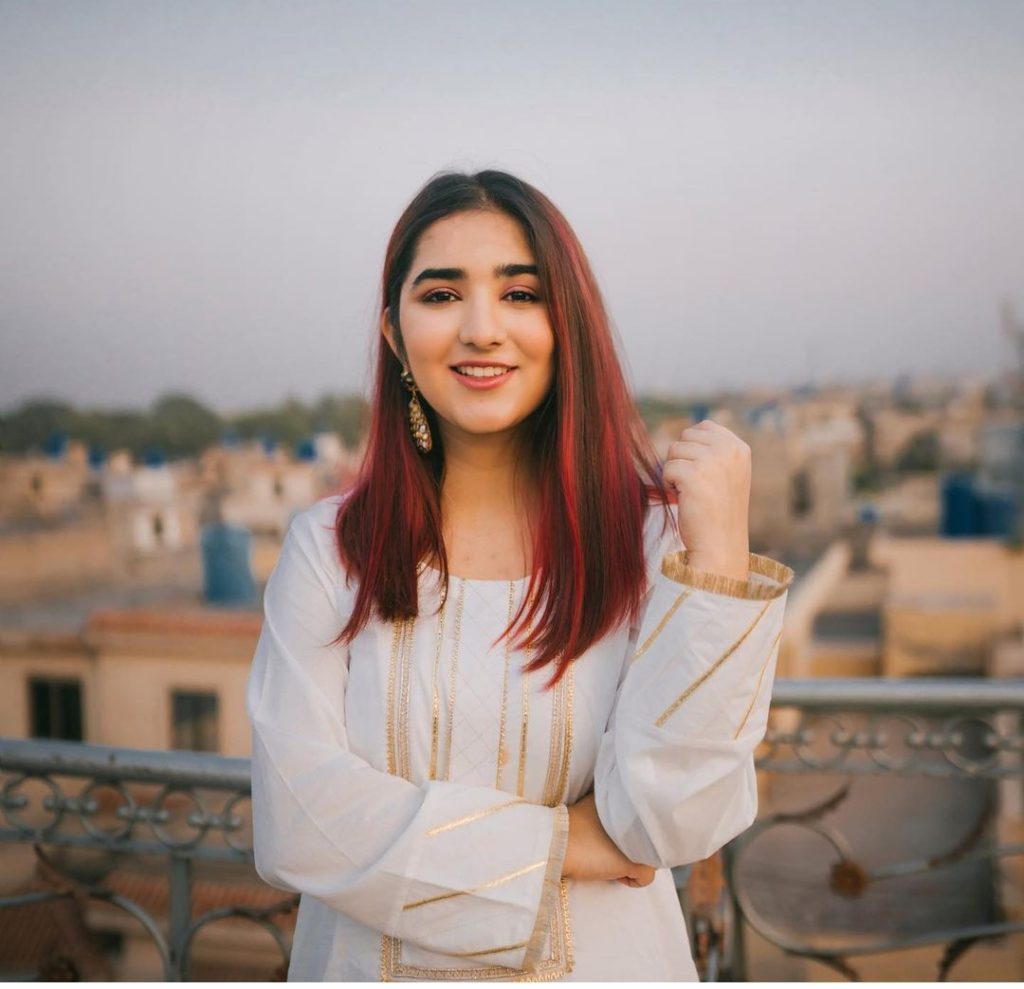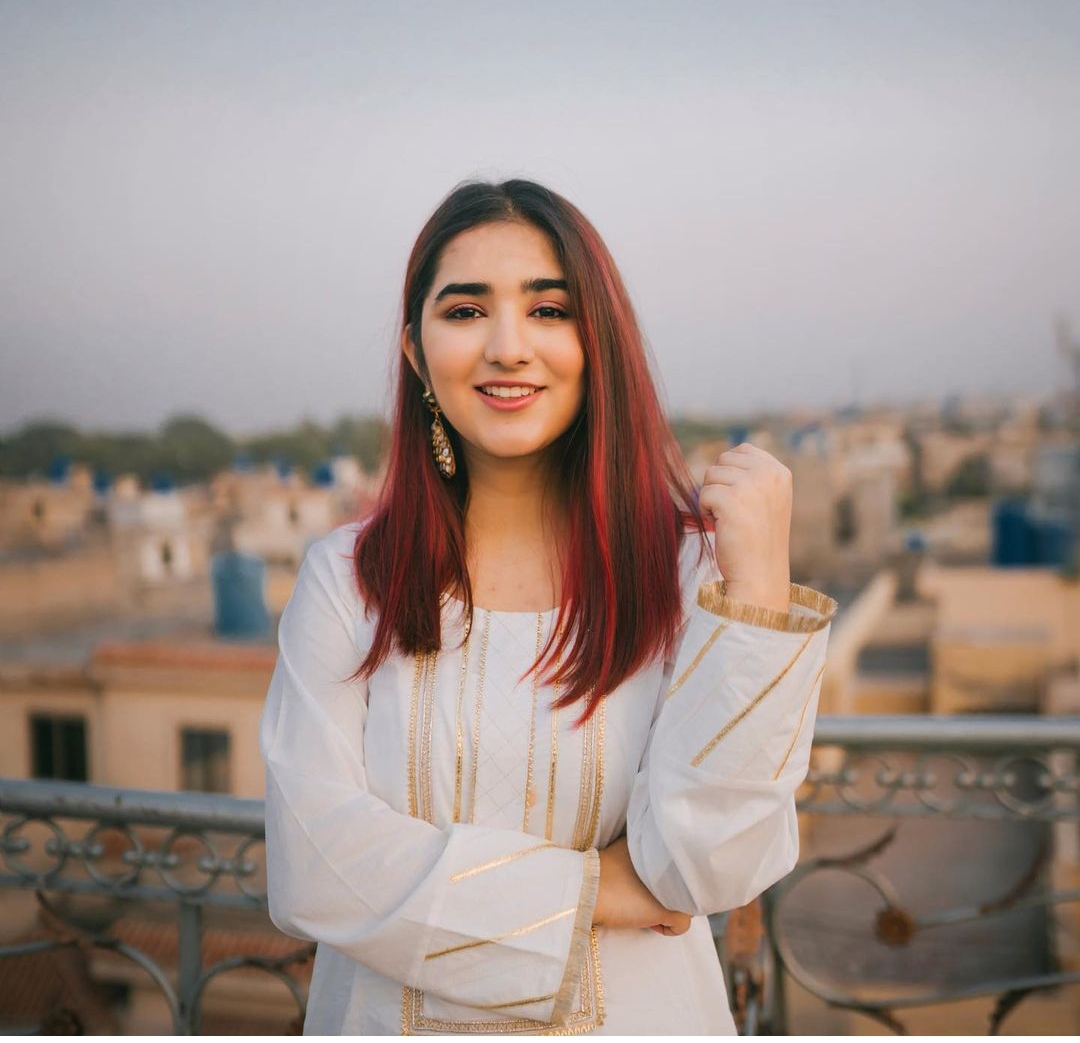 Irfan Ahson targetted female photographers in a conversation in WhatsApp group saying, "Yeh Jo larkian charh charh key shots leti hen". He also accused her to come into his lens while taking photos.
Irfan Ahson also targeted the female photographer on the access use of wide focal lens. He also sent some sarcastic captions along with photos captured by Izzah.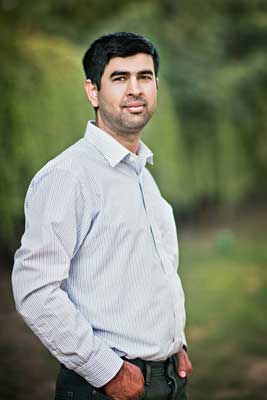 Most of the males in the group lauded and supported Irfan. The feud was resolved then, in a peaceful manner and the matter was resolved.
Later on, Izzah decided to take the matter on social media because the images taken by Izzah Shaheen Malik were being posted in group chat with funny memes. Almost all the male photographers in the group made fun of her shots.
Izzah Shaheen Malik has posted many stories concluding about the feud. We have gathered a few Screenshots from Izzah and remaining from the Photographer fraternity who lauded support for Izzah.