Sanam Jhang Celebrates Her Birthday in Jago Pakistan Jago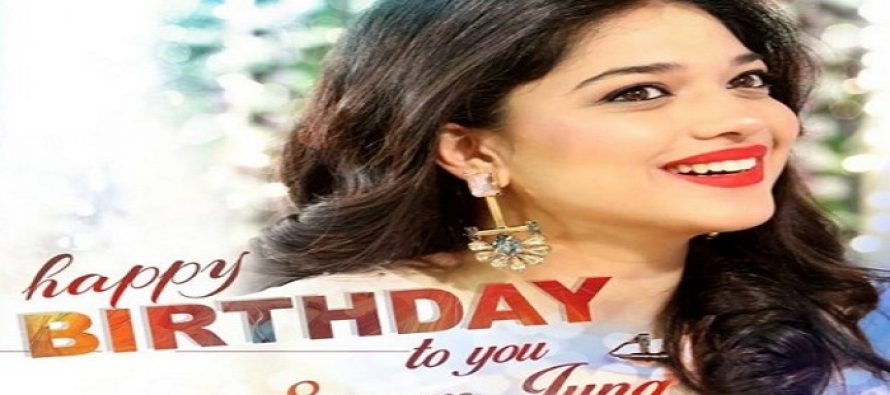 The host of morning show Jago Pakistan Jago at Hum TV  Sanam Jhang, who has also done several good plays and has not only proved herself  as a good actress but as a good host too. Sanam lately celebrated her birthday at her morning show with Kiran Khan, Nadia Hussain and Chef Farah. Sanam was looking really pretty in a very light colored dress and dark lipstick. We wish sanam a very Happy Birthday !
A video clip in which Sanam's friends wished her.
Pictures from Sanam's birthday celebration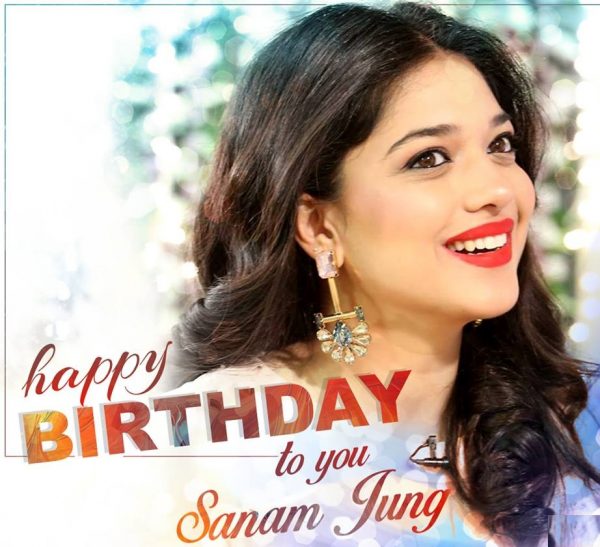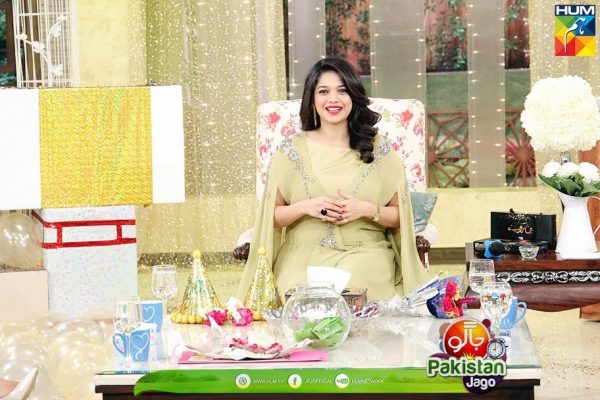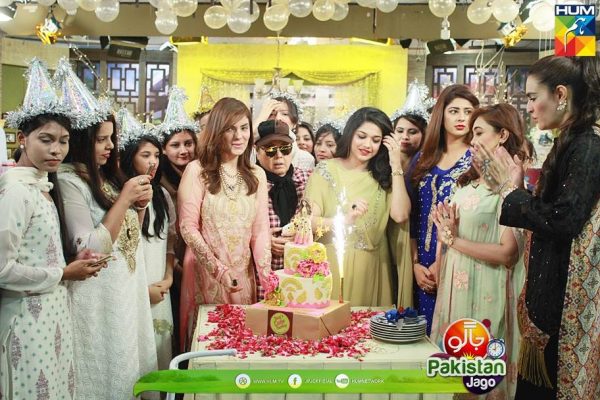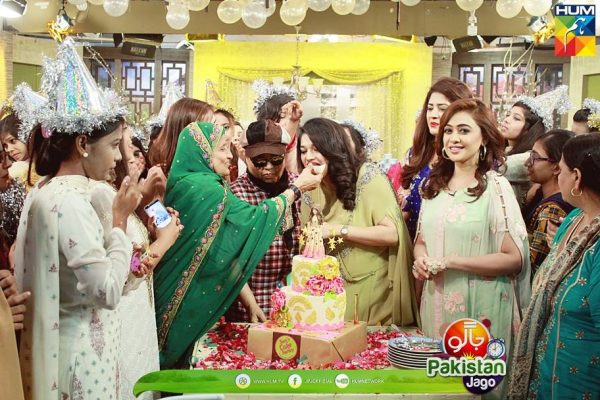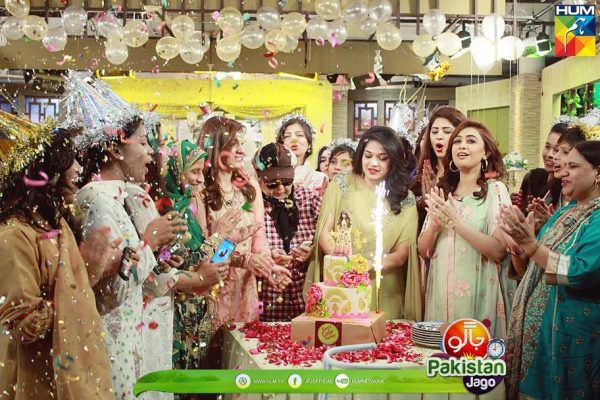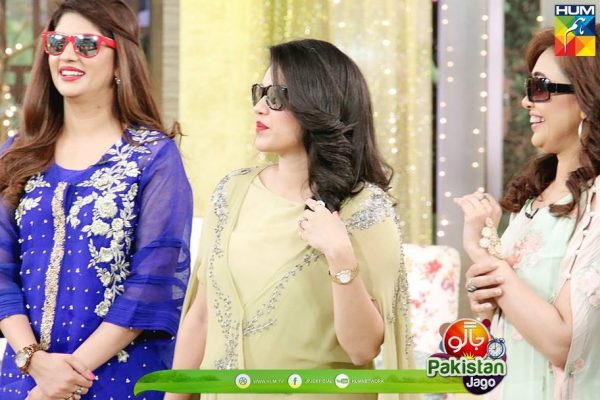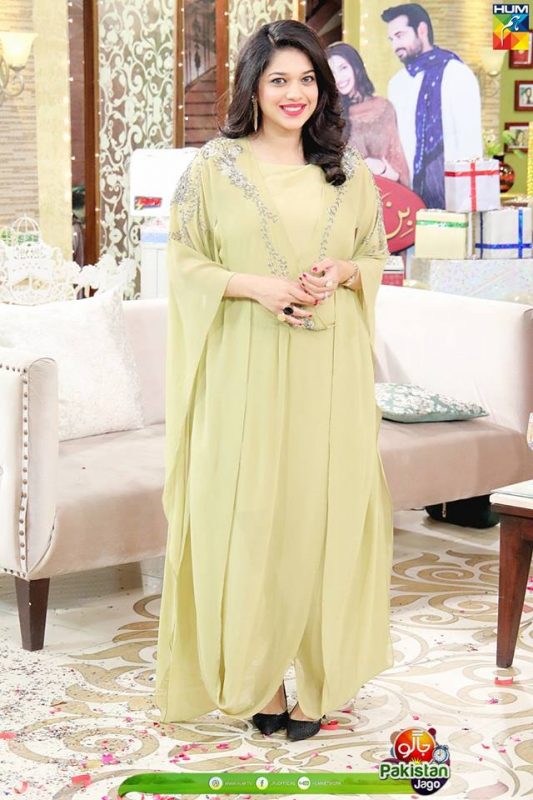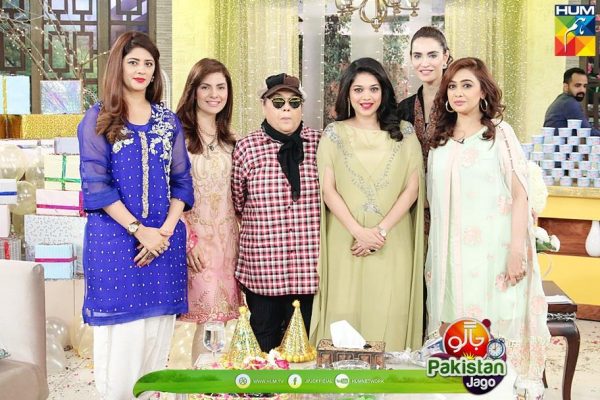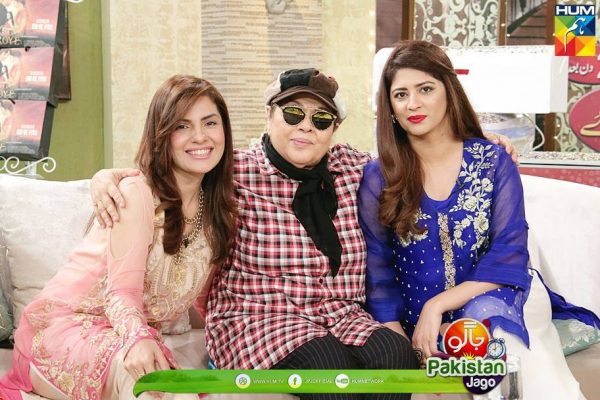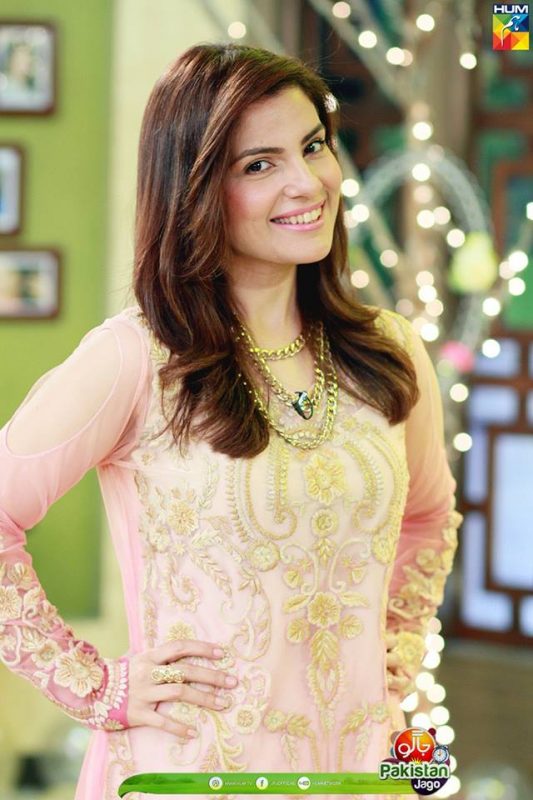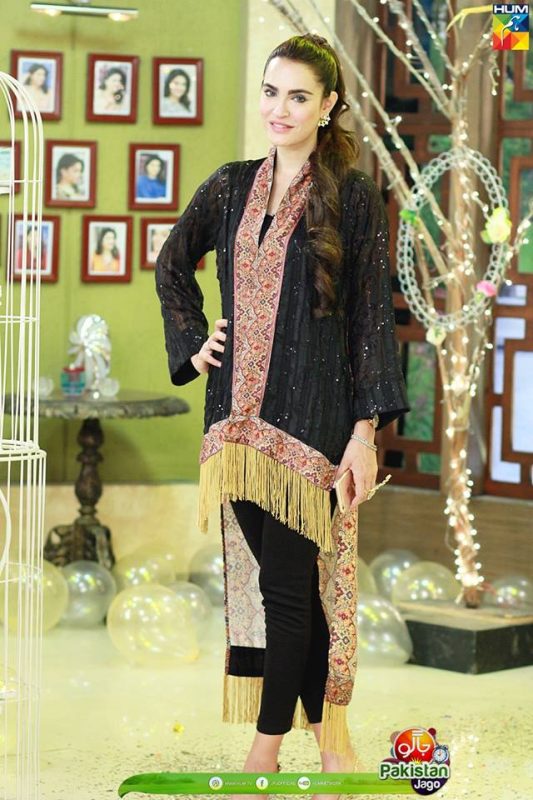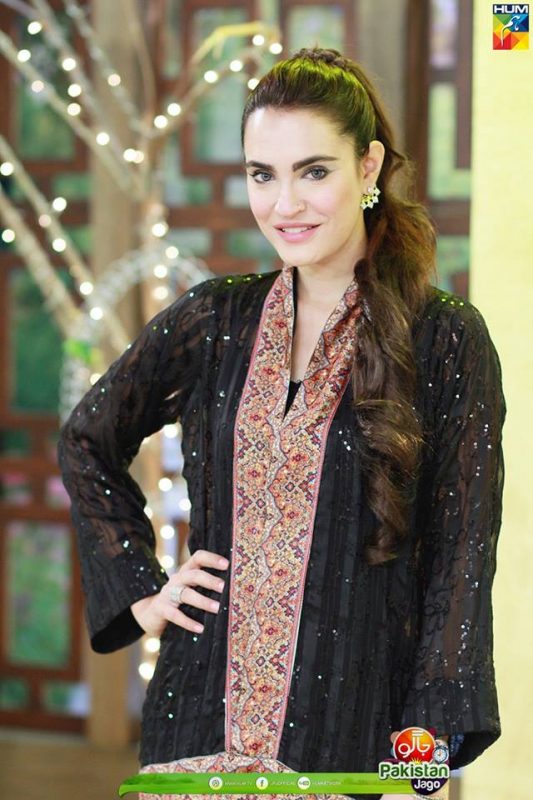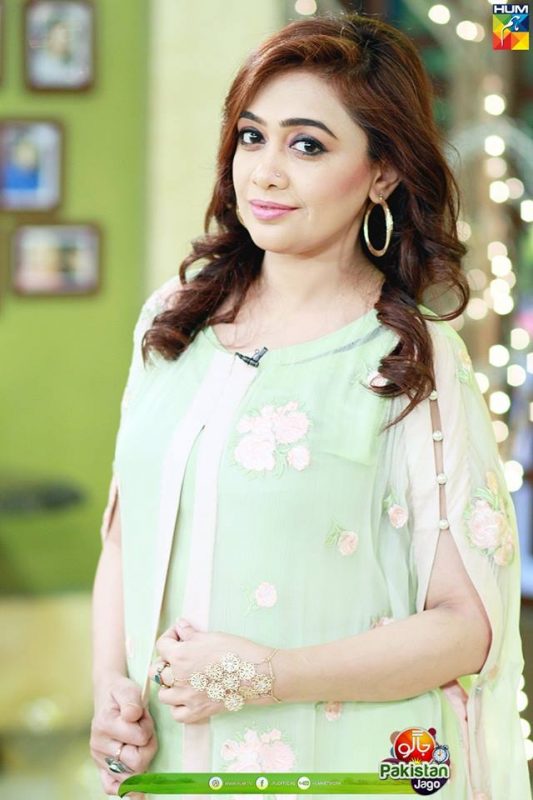 ---