Sanam Jung Enjoying Herself On Her Baraat – Video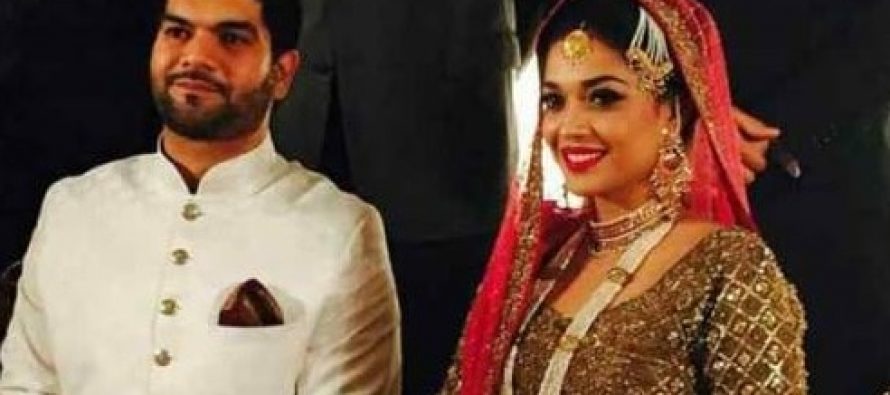 Sanam Jung looked very happy in all her wedding pictures. The video of her mehndi in which she danced with her husband showed that Sanam Jung was going to enjoy and participate in her wedding functions just as much as everyone else. She also sounded enormously excited when she did her last Morning Show which was completely dedicated to the discussion about her marriage. Usually brides have to sit down quietly and watch everything in their wedding functions but Sanam Jung is not such a bride as is seen in this video.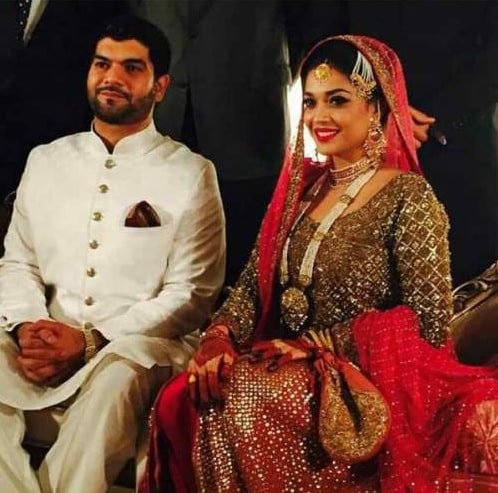 The "joota chupai" custom is a very common tradition in Pakistani wedding which is a part of every baraat function. The friends and family members of the bride hide one of groom's shoes and then he only gets it back when he pays a certain amount of money to them. It is considered the most fun activity of the Baraat function. In this video we see that a lot of people actively participated in the whole affair and Sanam did not just sit down and watch the show. We also see Sanam Jung taking an active part in the deliberations.
Watch the video here:
---