Fan Pays For Shahid Afridi's Meal In Auckland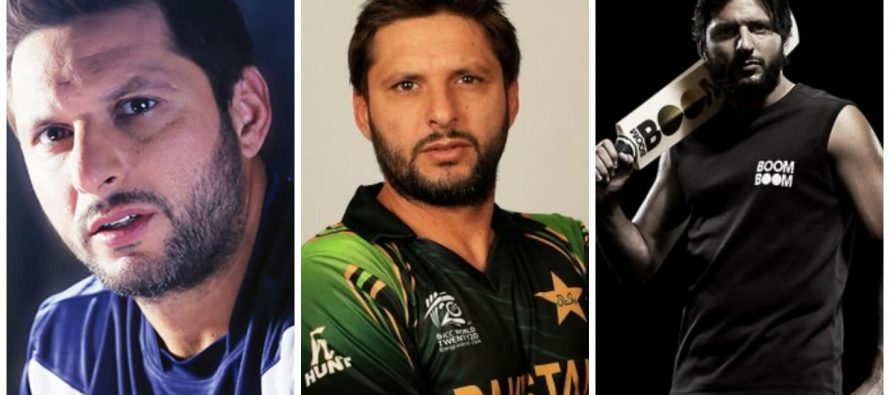 Ahmed Shehzad and Shahid Afridi are seen together a lot nowadays. Shahid Afridi was also at Ahmed Shehzad's house on New Year night. Few days back Shahid Afridi's reaction to one of the questions from the reporters at a Press Conference was criticized by many channels. But Shahid Afridi tweeted that he had respect for all journalists, which was his way of asking the media to move on.
Once again Shahid Afridi is in the media because when he landed in Auckland and he stopped at McDonalds on the airport to buy himself some food it turned out that he did not have the currency needed to buy the food. A fan who was there paid for his meal. Shahid Afridi tweeted about that too. He wanted everyone to know that he had US dollars but they won't accept it. Shahid Afridi's reply came when someone asked him how was Mcdonalds without dollars!

Here is the video that was shot at the airport:
---