Sanam Jung was invited as a guest in Timeout With Ahsan Khan in which she talked about a lot of things and made revelations about her personal life. In one of the segments, Sanam gave advice to some of her fellow actors and actresses.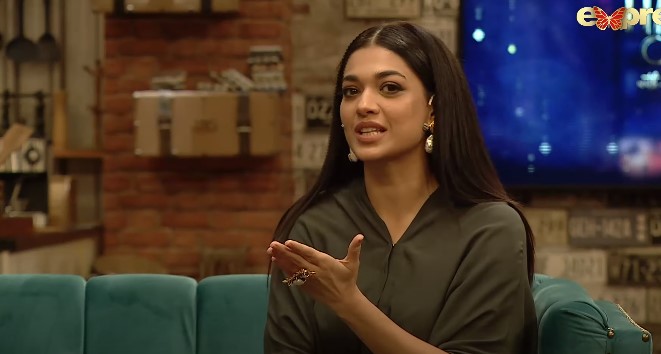 Talking about Meera G, Sanam said: "I could never understand Meera G. I have asked many people about her. I think she is very cute. Which is why I don't understand what exactly is the scene? While giving advice to Meera G Sanam said: "Work more Meera G, we want to see you more on our screens also work more in dramas not only in movies"?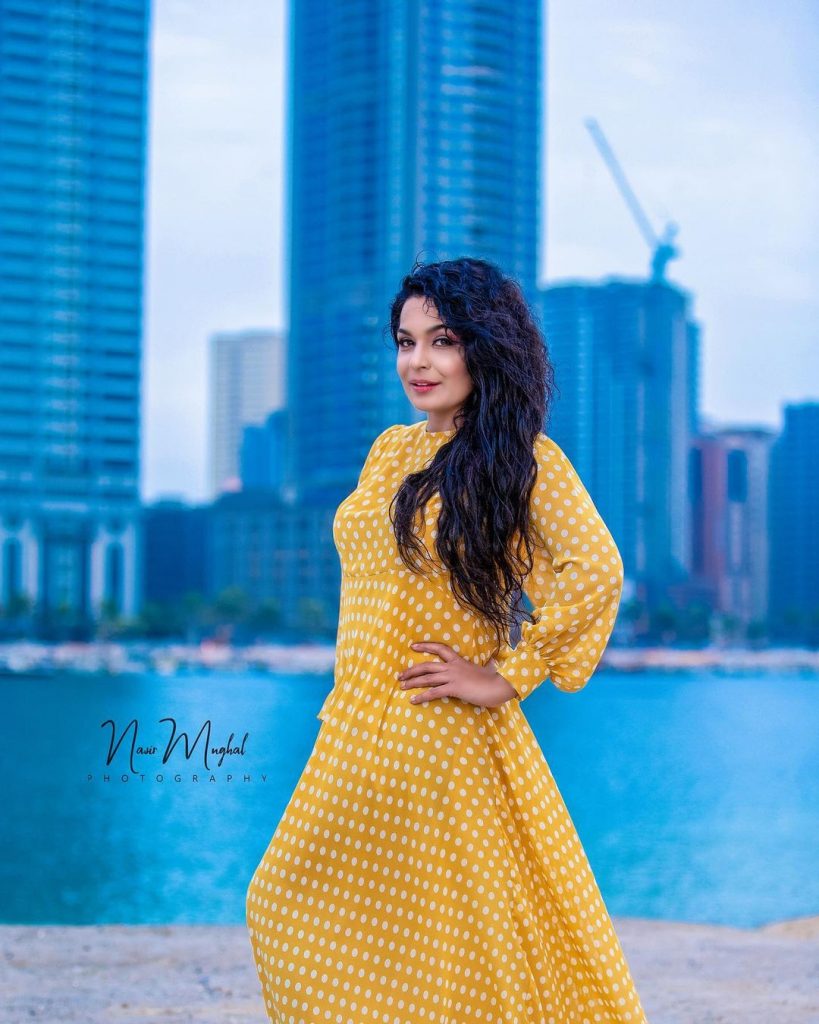 While giving advice to Adnan Siddiqui Sanam Jung asked him to eradicate the miserliness from his personality.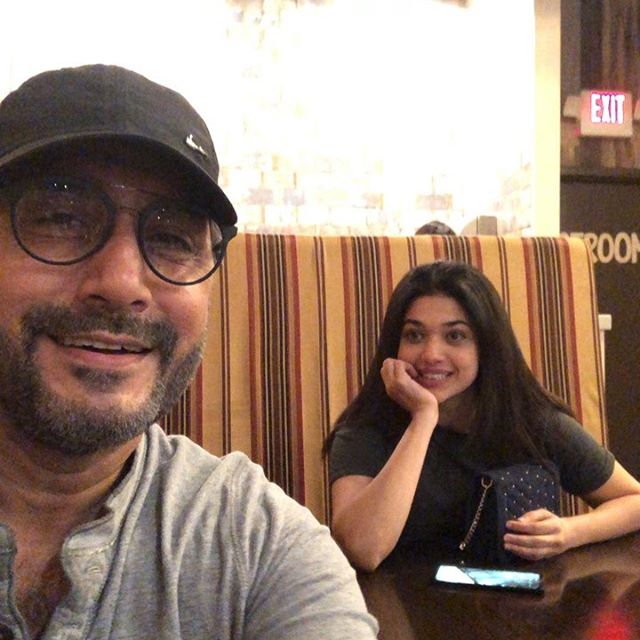 Giving advice to Shaista Lodhi Sanam said: "Shaista shouldn't be over-sensitive and shouldn't take things seriously"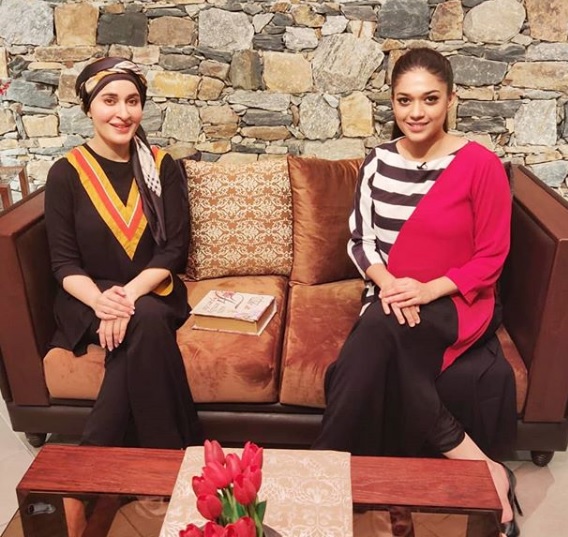 "She is hot, she exactly knows how to ask the question and how to get the answer," said Sanam about Iffat Omar.