Pakistani society isn't accepting of people who have relationships with each other outside of marriage and although this trend of dating fellow celebrities is often not liked by people naturally that does not stop Pakistani celebrities from dating each other. People of the opposite gender are attracted to each other especially when they work together and sometimes these celebrities who date each other end up getting married while many times that is not the case. There have also been such Pakistani celebrities who openly confessed their love for each other, made their relationship public but could not get married for some reason.
It happens very often that even if celebrities are dating, they don't talk about their relationships because they know that it is a temporary affair and also because people often criticize such celebrities. Very often, these affairs have been given the name of 'just close friends' when indeed such celebrities were dating without a shadow of a doubt.
Here are those Pakistani celebrities who dated each other in the past but are not even friends now.
[lwptoc]
Hamza Ali Abbasi and Saba Qamar
Hamza Ali Abbasi and Saba Qamar's dating rumors were ripe back in 2014. These two 'friends' were seen hanging out with each other all the time. Their pictures showed how comfortable they were around each other and it was evident that they were much more than just friends. They went from being with each other all the time to never being seen again together which also suggested that they were indeed in a relationship.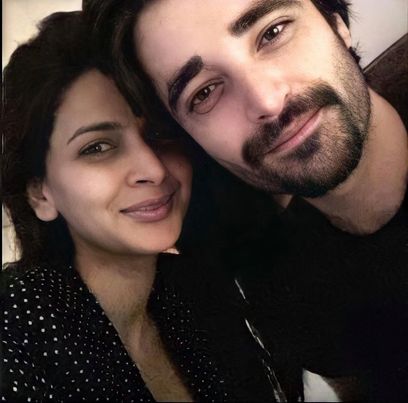 Saba Qamar's "I love you" post on Hamza Ali Abbasi's page and ensuing silence suggested that they really were involved. It was only after the break-up that Saba Qamar gave an explanation for this. These two surely were in a relationship but that is something they never admitted to the world! Hamza Ali Abbasi is happily married now and Saba Qamar often talks about how she had her heart broken multiple times.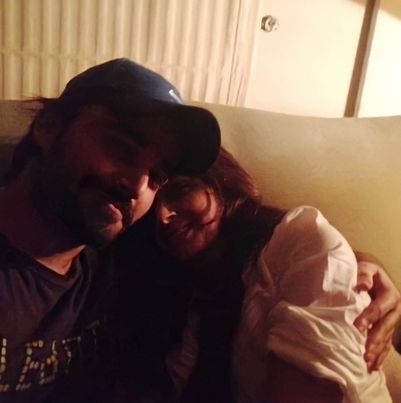 Sajal Ali and Feroze Khan
Sajal Ali and Feroze Khan got close really fast when they worked together in Chup Raho, which was Feroze Khan's first drama. Sajal Ali and Feroze Khan soon after were seen in Gul-e-Rana and even did a movie together. Their on-screen chemistry was the result of a relationship they had off-screen.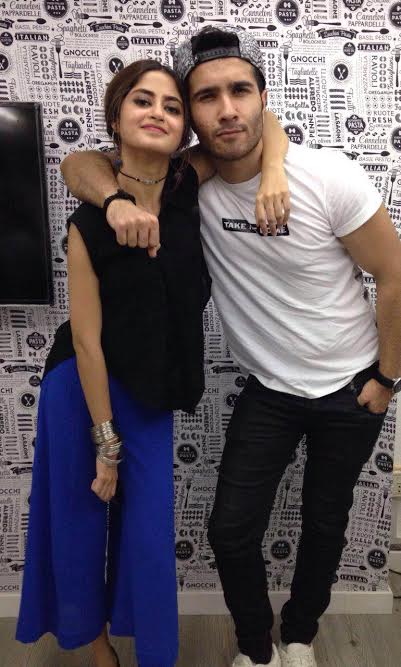 Feroze Khan posted a picture with Sajal right next to which he wrote "when you know you are with the right one." Sajal also took a very active part in Dua Malick's wedding, just like a family member would but unfortunately it was not meant to be. The fans were shocked when Feroze announced that he was getting married because they were expecting Sajal and Feroze to announce their engagement. Sajal Aly is happily married to Ahad Raza Mir now and Feroze is now a father.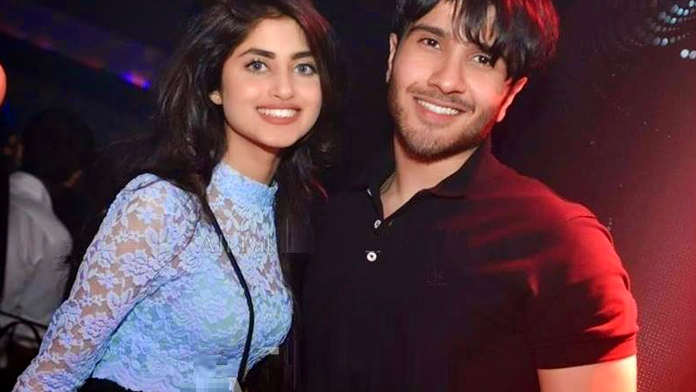 Ayesha Omer and Sikandar Rizvi
Ayesha Omer and Sikandar Rizvi dated for many years. They went on holidays together and did not shy away from letting the world know that they were together. They also did a few photoshoots together. Their pictures showed how close they were to one another. This couple too broke up and now they have gone their separate ways.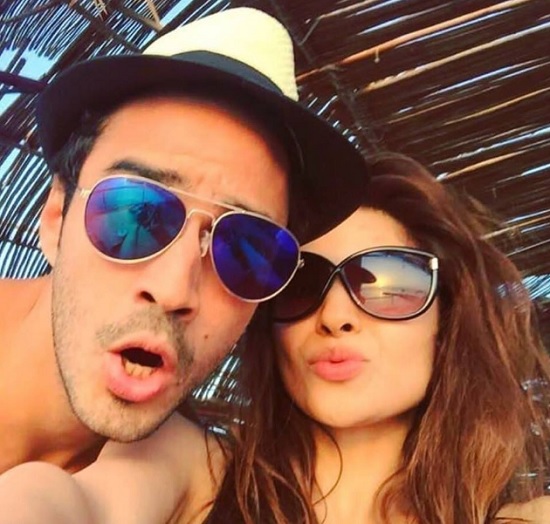 Sanam Chaudhry and Humayun Ashraf
A few years ago Humayun Ashraf and Sanam Chaudhry were seen together everywhere, almost all the time. These two celebrities never talked about their relationship but their pictures were all over the internet and their affair was the talk of the town. When both these celebrities stopped posting their pictures together, it was obvious that they were no longer a couple. Sanam Chaudhry got married last year and is now a mom.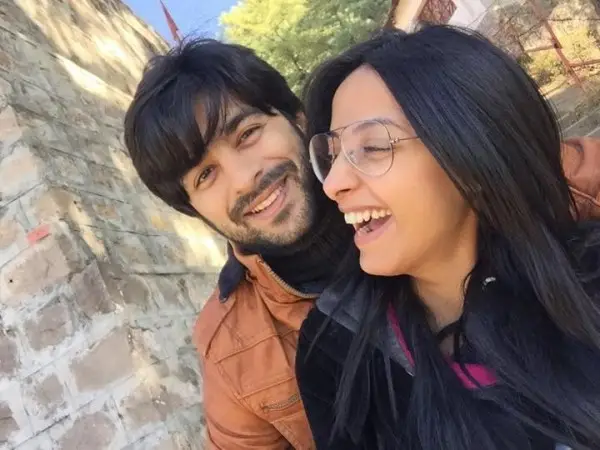 Agha Ali and Sarah Khan
Agha Ali and Sarah Khan announced their engagement because they were so sure that they were soulmates and they will eventually get married. After staying together for more than a year, Sarah Khan and Agha Ali parted ways. They were also one of the most loved on-screen and off-screen couples in the showbiz industry.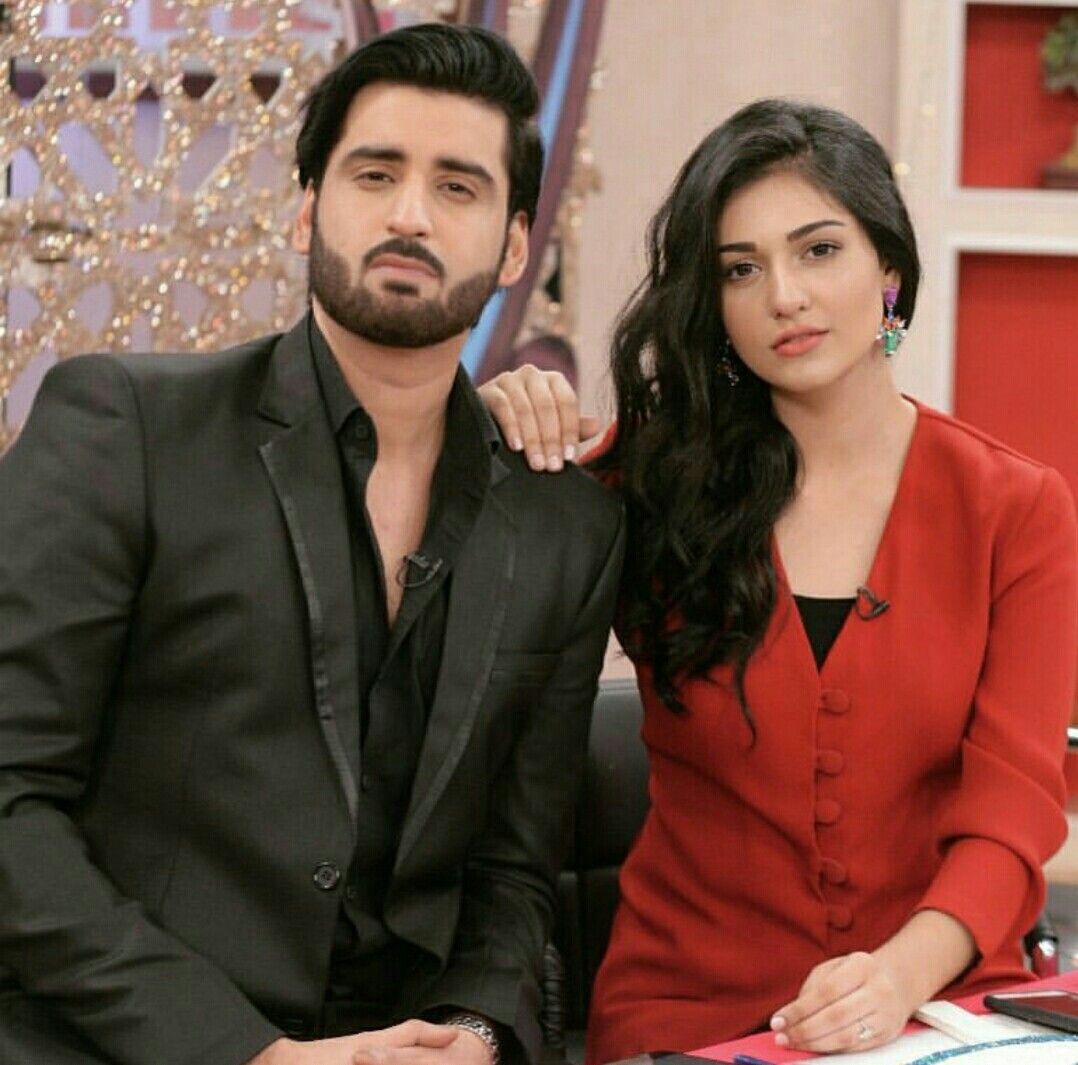 Just like Sajal and Feroze, this break-up broke the heart of those fans who were waiting for Agha Ali and Sarah Khan to share the news of their wedding. Agha Ali has often talked about the breakup, he has stated that their priorities and perspectives changed therefore they no longer needed the same things from life which is why they broke up. Sarah Khan has never talked about the breakup at all. Agha Ali is now married to actress Hina Altaf and Sarah Khan is married to singer Falak Shabbir.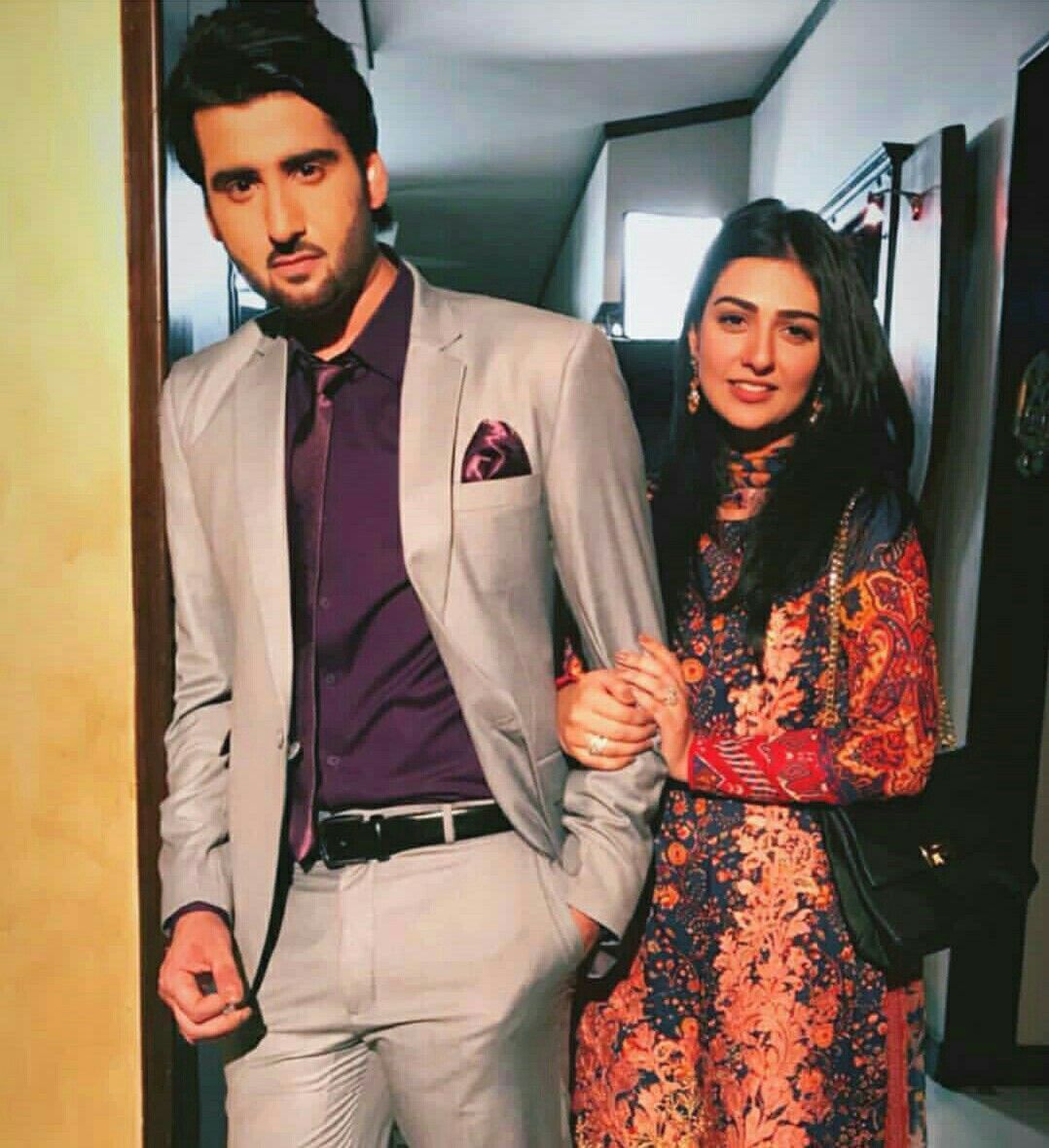 Sana Javed and Goher Rasheed
Sana Javed and Goher Rasheed's relationship became public when Goher Rasheed threw a surprise birthday party for Sana Javed. This was his way of announcing that they were dating. Sana Javed was ecstatic to be with Goher Rasheed. However, she never talked about their relationship and it also ended soon. Now Sana Javed is happily married to singer Umair Jaswal.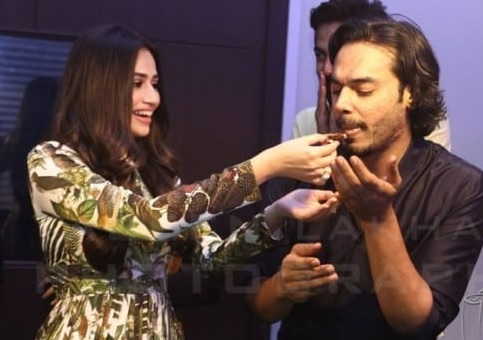 Momina Mustehsan and Danyal Zafar
Momina Mustehsan and Danyal Zafar were seen together oftenafter they worked together for Coke Studio. They clearly enjoyed each others company and did not want to keep the fact that they were dating a secret. However, after a few months of being together, they also deleted all their pictures together which indicated that they had broken up.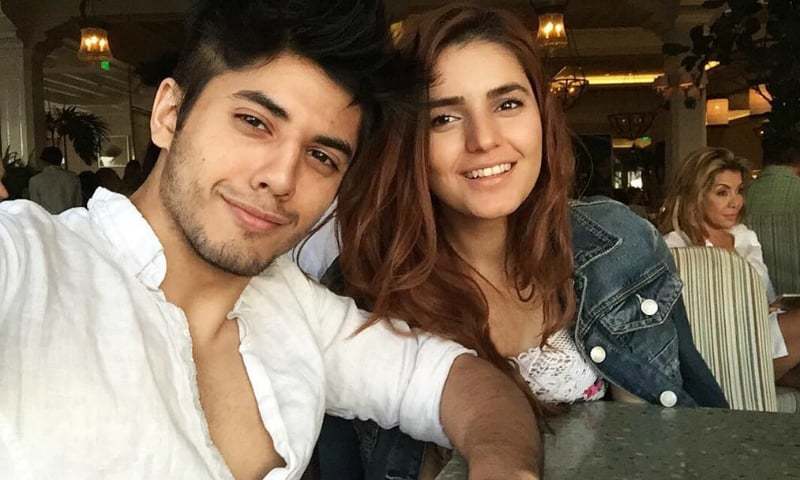 When they were together eople even started asking them if they were getting engaged. When the rumors became the talk of the town, Momina simply told her fans that she was not getting engaged so everyone should relax. They did not deny the dating rumors and it was a little too obvious that they were together.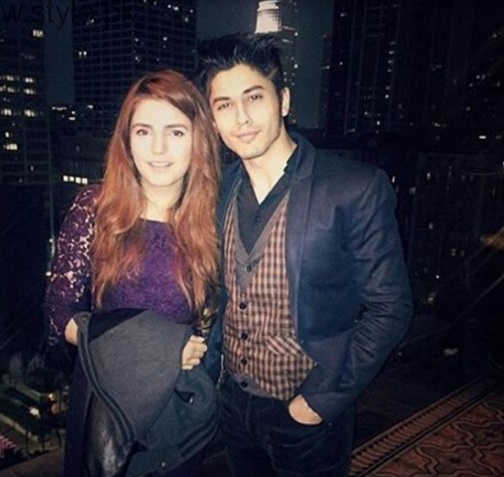 Veena Malik and Muhammad Asif
Muhammad Asif and Veena Malik were not only dating but according to sources they even entered into a nikkah – a claim which was later denied by Muhammad Asif. Their relationship ended with the dirtiest fights on media. Even the leading channels covered this controversial relationship. Their disputes were so grave that they even went to court to settle them. Veena Malik and Muhammad Asif stayed together for a few months as a couple in England.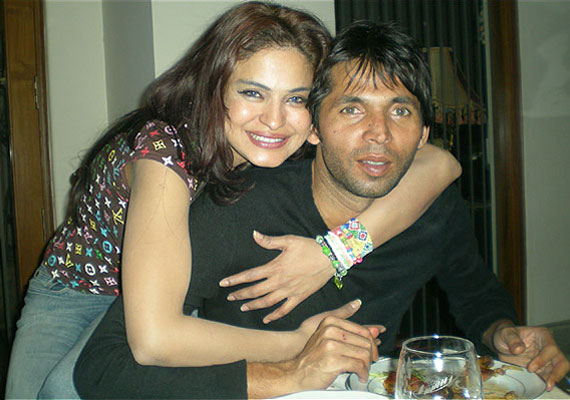 Noor Hassan and Sanam Chaudhry
Noor Hassan and Sanam Chaudhry were also dating for more than a year. These two celebrities were with each other all the time. They worked in dramas together and even did a film. They did not shy away from posting their pictures on social media and made each other feel special every chance they got.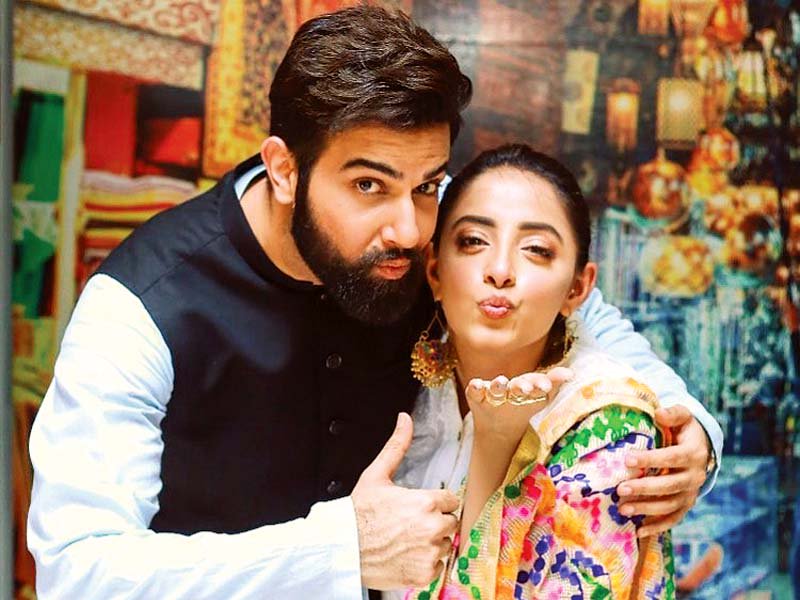 When the news of Sanam Chaudhry's marriage surfaced people were shocked because so many fans were convinced that Noor Hassan and Sanam Chaudhry were so close that they will definitely get married.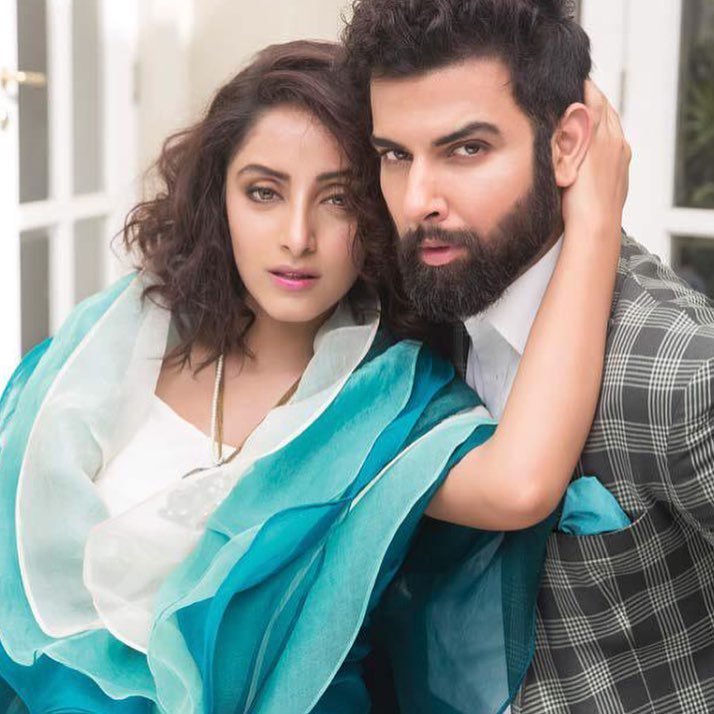 Hania Aamir and Asim Azhar
Hania Aamir and Asim Azhar were together for over 2 years. Both these celebrities spent a lot of time together which also included traveling together. Their pictures showed that they were romantically involved. While Asim Azhar talked about his feelings for Hania Aamir in an interview, Hania most often said that he was a good friend. There had been times when Asim shared his discontent with people wanting to know more about their relationship status. Hania Aamir in one of her blogs at that time shared how Asim was the one taking care of her when she was sick. The relationship they shared was both cute and definitely much more than just friendship.
People found out that this couple had also broken up when they unfollowed each other on social media and deleted pictures together which they had posted on social media. Later on, in an interview, Asim Azhar shared that they had broken up and that he did not understand why it was such a big deal. He said that it was a mutual decision therefore he did not want people to 'spice it up' unnecessarily.
Mashal Khan and Ali Ansari
Mashal Khan and Ali Ansari were madly in love, they were engaged and were with each other all the time. They kept on posting pictures from the events they attended together to the times they spent otherwise. All of a sudden all these pictures were deleted and they were never seen together.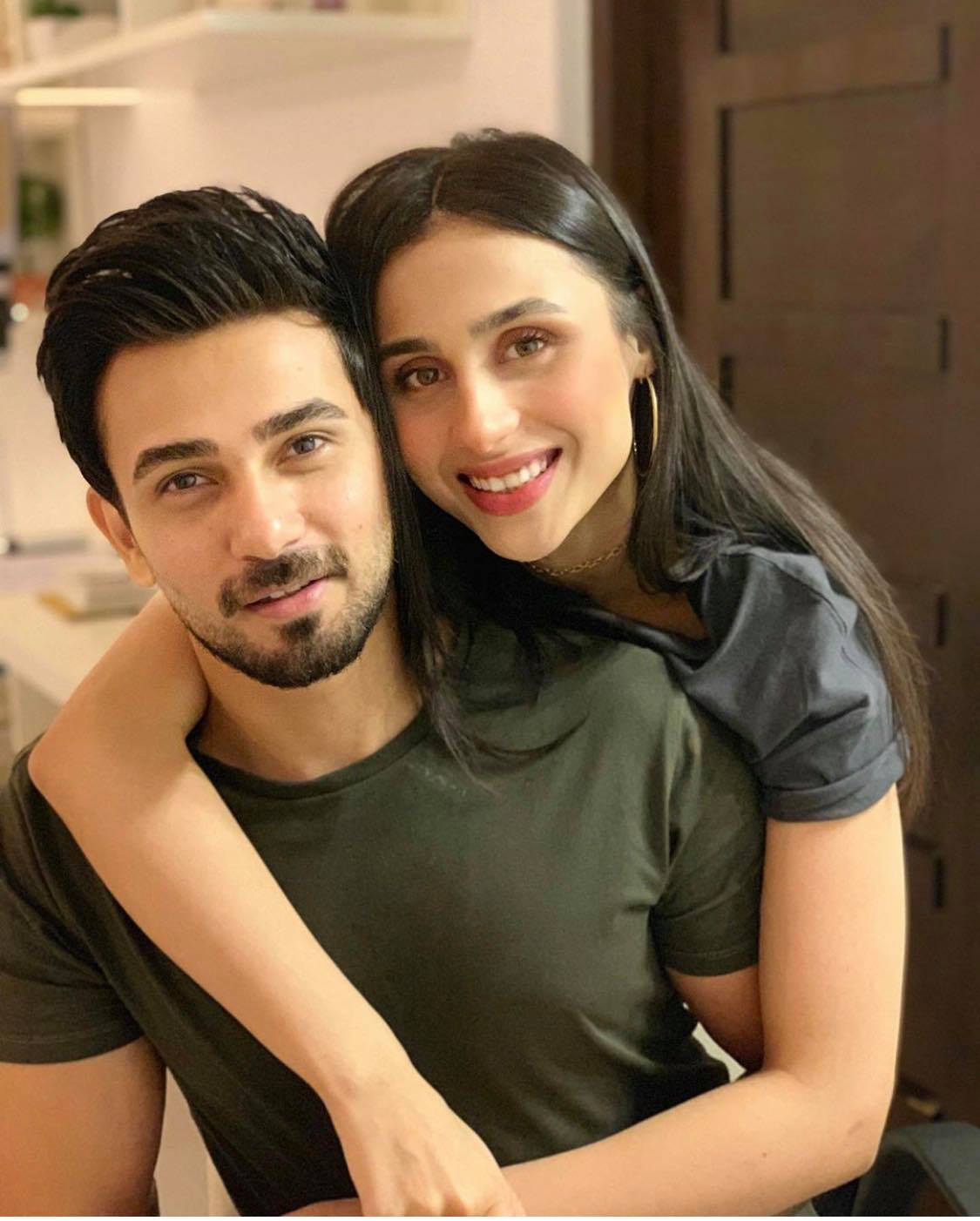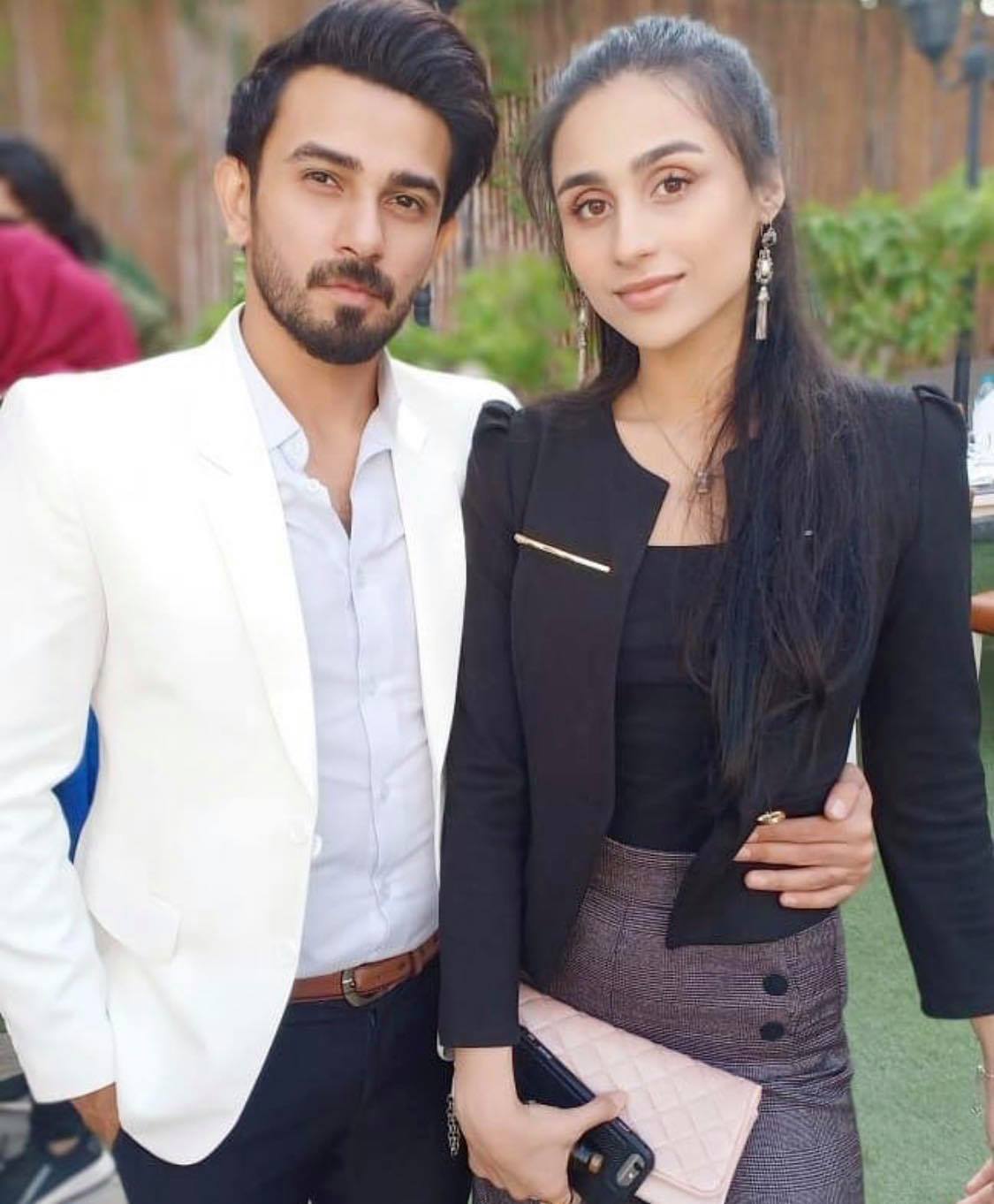 In an Instagram session, Mashal Khan talked about the break-up. This is what she had to say – "People follow celebrity couples and get really invested but when the break-up they don't tell you so you are like I have invested myself and now I need to know. But obviously, these things are so personal and something people can't understand. Breakups are not always violent and they not aggressive. Both are lovely human beings who have loved each other so much but it's not just the right time or you are different people who want to do different things in life. You two mutually decide but now you can't tell the audience."
Alizeh Shah and Noaman Sami
Alizeh Shah and Noaman Sami were a couple for a few months until they broke up. Alizeh Shah declared her relationship with Noaman Sami when a few months into the relationship she shared a picture with him captioned, "will you stay with me under the silver light of the moon?" This picture had everyone wondering if Alizeh and Noaman were more than just friends. After that, the pictures and the captions of both these actors clearly suggested that they in fact were dating.
Both of them had nicknames for each other which were also added by them in their Instagram profiles. Alizeh Shah praised Noaman's dedication and acting skills in interviews but they never openly talked about their relationship in interviews. Their social media posts however were evidence enough that not only were they dating but they were also madly in love. Alizeh and Noaman were also seen together in the ARY drama serial Mera Dil Mera Dushman. Most people liked their couple but just like all the other celebrities who were dating, they were often judged and criticized. Alizeh Shah and Noaman Sami never had any issue sharing the good times they had together with their fans in the form of pictures and romantic captions on social media. However when they changed their profiles, unfollowed each other, and deleted pictures together, it was clear that they were no longer together.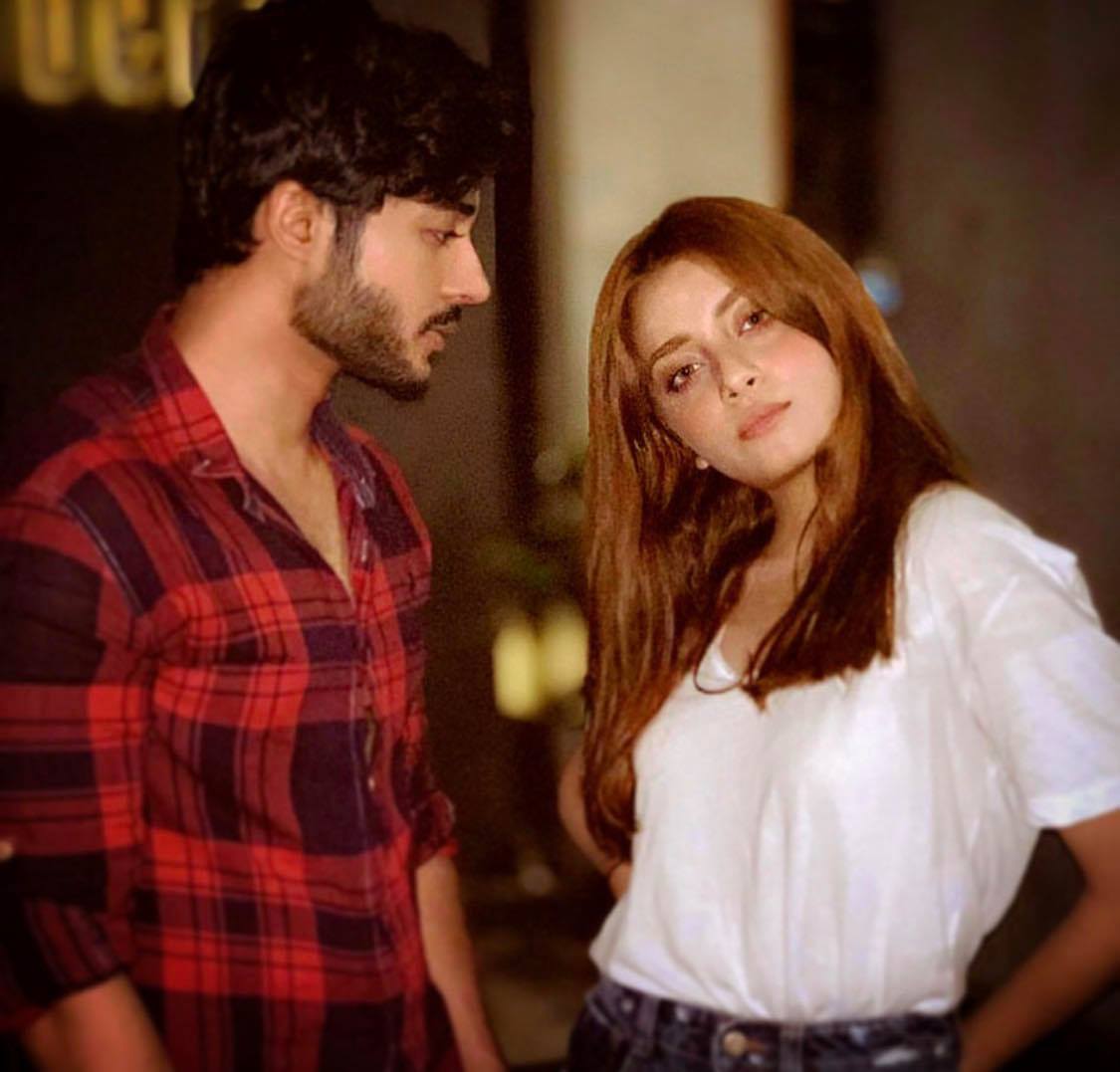 Share your views about these ex celebrity couples in the comments section. Some of them are happily settled now while others are still waiting for their soulmates.