If someone ever talks about a fitness journey that befits the description of being absolutely fabulous, it'll definitely be about Sanam Jung. The actress, in a steady amount of time, has shed all the baby weight that she put on after the birth of her daughter and now looks absolutely fabulous.
Although Sanam has been previously body shamed by the same audience who is now praising her transformation, it is indeed worth mentioning that nothing got Sanam's spirit plummeting and she now stands fabulous and absolutely fit with an adorable daughter by her side.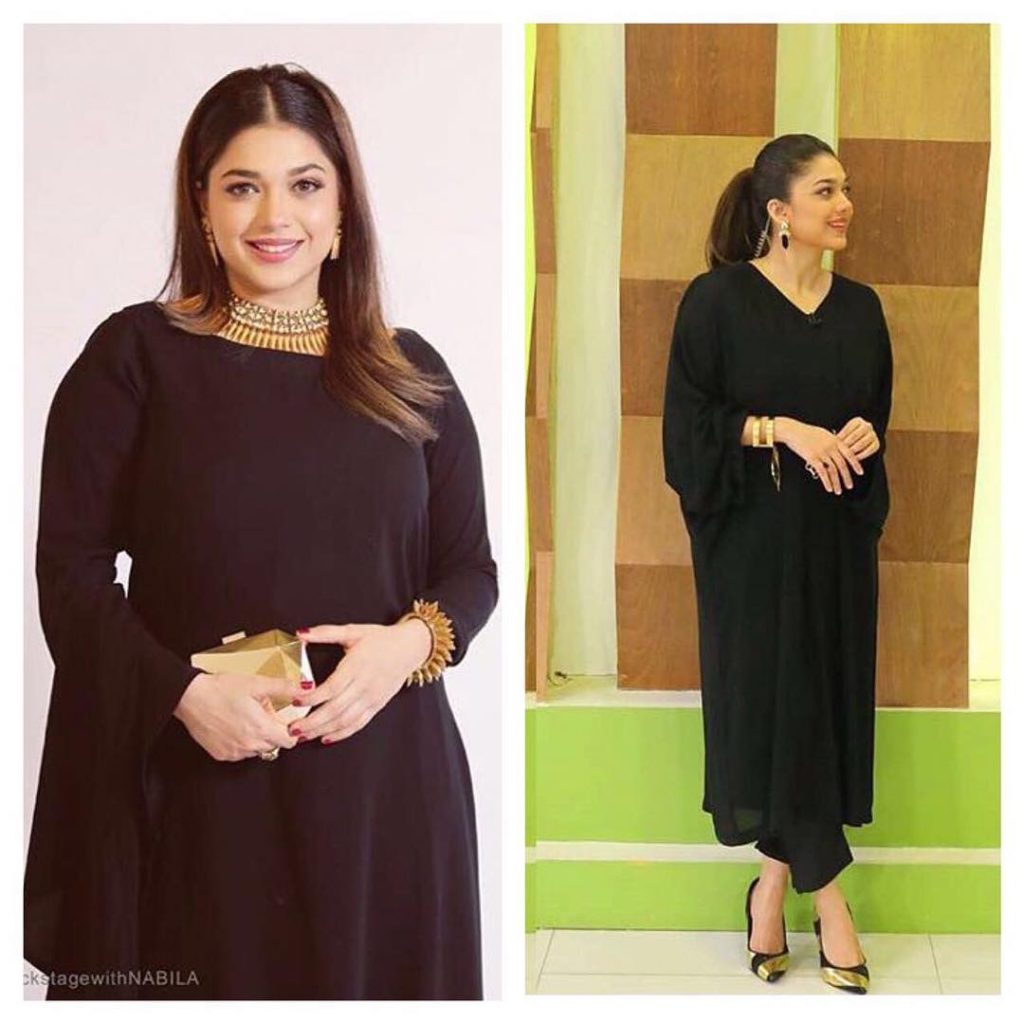 Although Sanam has been sharing a couple of videos of her hard work at the gym, it is her recent video that has given us some serious fitness goals. Sanam is seen pushing herself to the limit, giving it her absolute best.
"No! Im never giving up," Saam captions her video and watching her strive, giving it her absolute best, we're convinced, Sanam is out there to get even fitter since fabulous she already is.