Sanam Jung is a versatile and accomplished Pakistani actress and host who has been a part of showbiz industry since a long time and has proved herself with her own diligence. Sanam Jung was recently spotted in GMP "Shan-e-Suhoor".
Sanam Jung while talking about the disadvantages of social media , mentioned that "It's so sad that nowadays we have a mobile phone in our hands all the time to capture every moment but we are not able to enjoy those moments just because we are capturing those moments. If we are going for a trip, we are not going to enjoy, we are just going to take pictures and upload it on social media and it's really sad."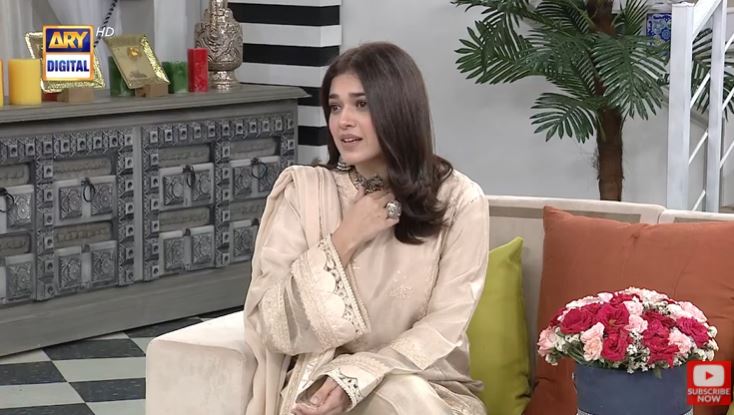 "Recently I went to Alaya's school to attend a function. Alaya was presenting her project and I was holding my mobile phone, that was the moment when I thought that should I enjoy these precious moments or capture them? So, I gave my mobile to someone else and enjoyed my daughter's presentation", added Sanam.
Sanam while talking about trolling and rumors regrading her relationship, mentioned that "After Alaya I gained a lot of weight and it's sad that every celebrity has to face trolling, either it's Bollywood, lollywood or Hollywood. People should understand that everyone wants to deliver their best, so let them be and let them live."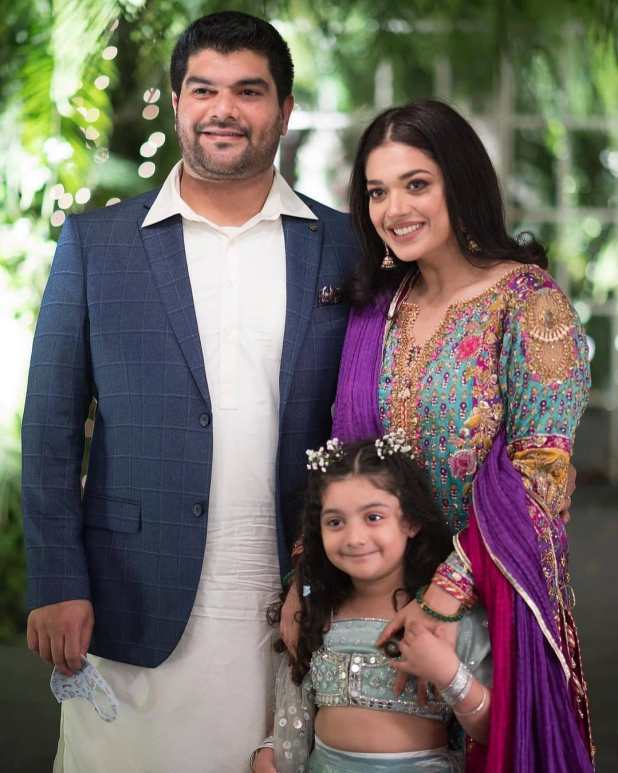 "The other thing is that everyone wants to see my husband with me all the time. He's a pilot how can I travel along with him every time and take pictures with him to post them on social media? What's important for me is that I'm happy with him", added Sanam.