Noor hosted Sanam Jung's Morning Show Jago Pakistan Jago in her own style while she away taking a break because of her wedding. But Sanam Jung's fans were really missing her and asking for her on daily basis. Sanam Jung decided to make a comeback on her Morning Show on Valentine's Day. Sanam Jung got a very warm welcome from the viewers and her team. Apart from many other things, Sanam Jung shared why she fought with her husband a few times in these early days of her marriage.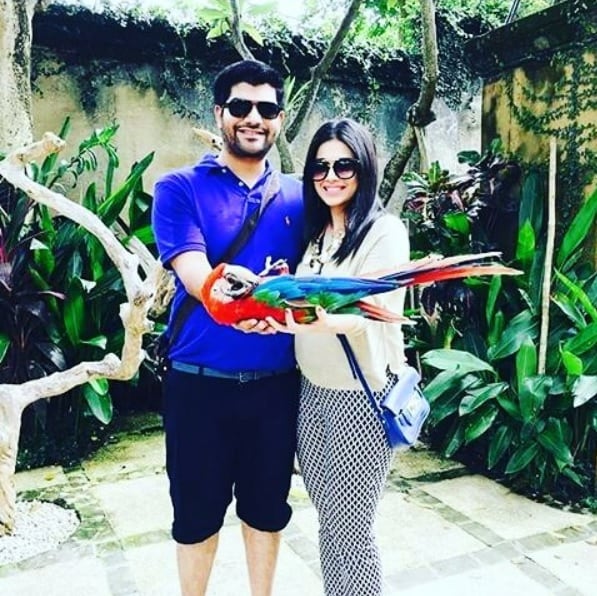 Sanam Jung said that people had warned her that once you get married everything changes and not in a good way but she now thinks that marriage isn't so bad after all. She said,
"Whenever my husband used to go out to do something, I used to call him again and again to complain why he hadn't called me. Then he made me understand that things are different now, before we were apart but now we live together day and night therefore there was no need to call each other every time one of us stepped out."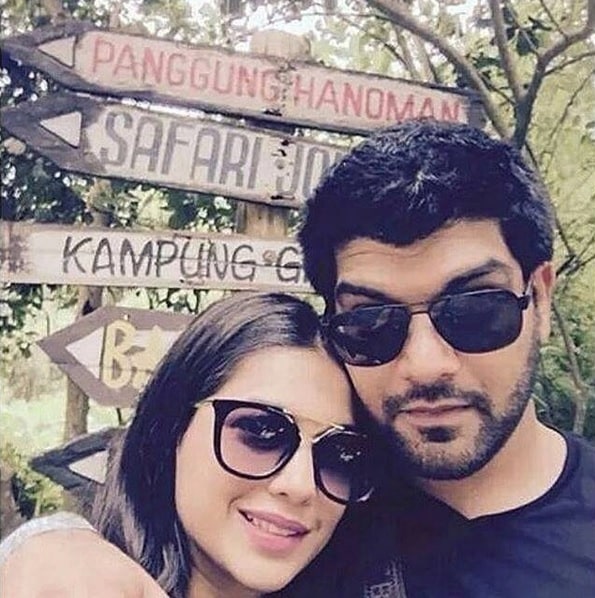 Sanam Jung also shared,
"I am so glad that I am busy now. I won't have that much time to think about my husband now."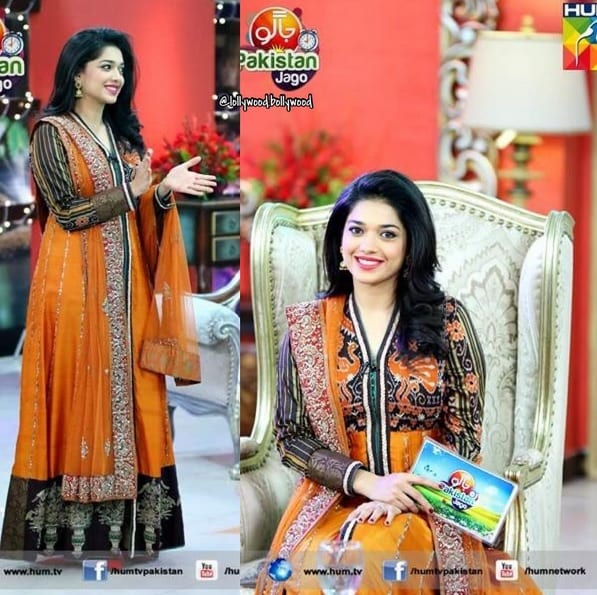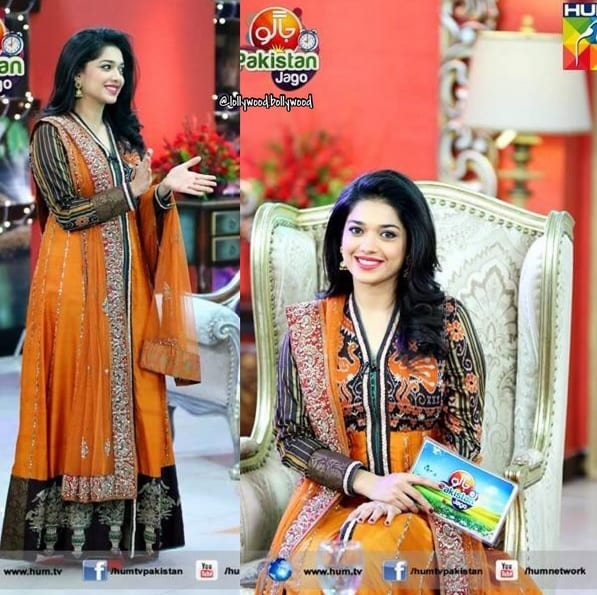 Sanam Jung also talked to the married couples in the audience. Dua Malik and her husband Sohail Haider were invited to the show, they also enjoyed being a part of the Morning Show. Sana and Fakhar also came to the show and shared their experiences.
Watch the whole show here http://dramaonline.com/jago-pakistan-jago-with-sanam-jung-valentines-day-special-in-hd-14th-february-2016/