We reported earlier that Fahad Mustafa has quit the Hum TV Morning Show Jago Pakistan Jago because he wants to focus on his production house and acting. It is confirmed that Fahad Mustafa has joined ARY. He was seen playing a very active role in the recently help ARY Film Awards too.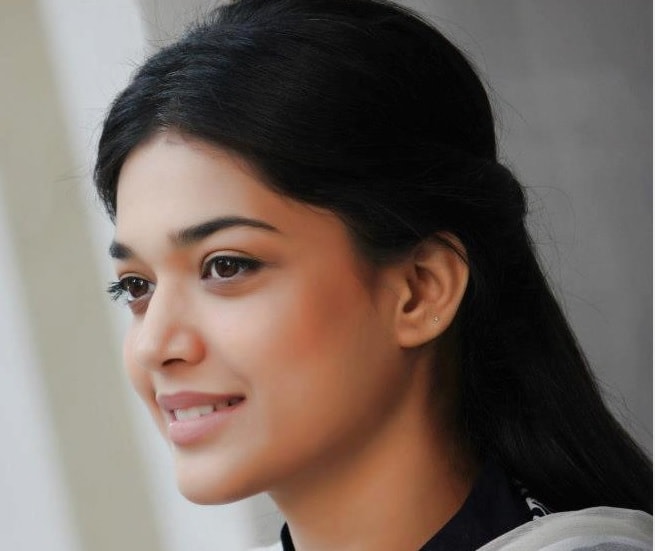 Sanam Jung started her acting career with Hum TV. Until now she has been seen in three plays and all three of them have been with MD productions. Sanam Jung has also hosted some special shows on Hum TV. She is liked by many, she also has the confidence to host any show at all but she will getting tough competition from her counterpart because all the other hosts on different channels are more experienced.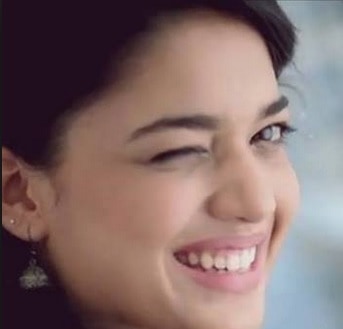 According to the news Sanam Jung will be hosting the show starting from the second week of May. Right now Amber Wajid is hosting Jago Pakistan Jago. The fans are already missing Fahad Mustafa, it remains to be seen if Sanam Jung will be able to make a place in their hearts.