Sanam Marvi Speaks Against The Fake News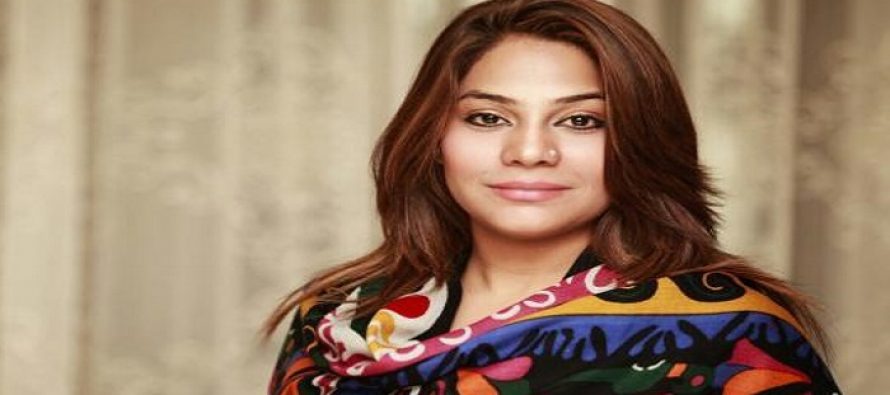 There's no escaping fake rumors and news stories, Pakistani folk and sufi singer Sanam Marvi has become the latest victim. Rumors doing rounds were that the singer was robbed and harassed at her residence. There were reports that she had filed a case against four men. The false news was circulating on social media and even many acclaimed news channels had reported it.
Sanam took to Facebook and cleared that the news doing rounds is fake.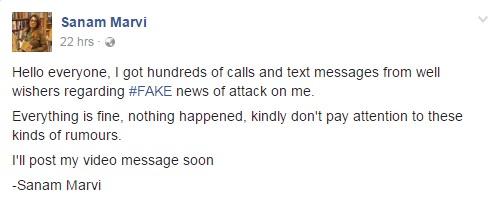 ---