Sanam Saeed and Mohib Mirza are both phenomenal and versatile actors in Pakistan's Entertainment Industry. Both the actors have worked together on many projects and some of them are drama serial Firaaq, Deedan. They have also worked in two films which are Bachana and Ishrat Made in China.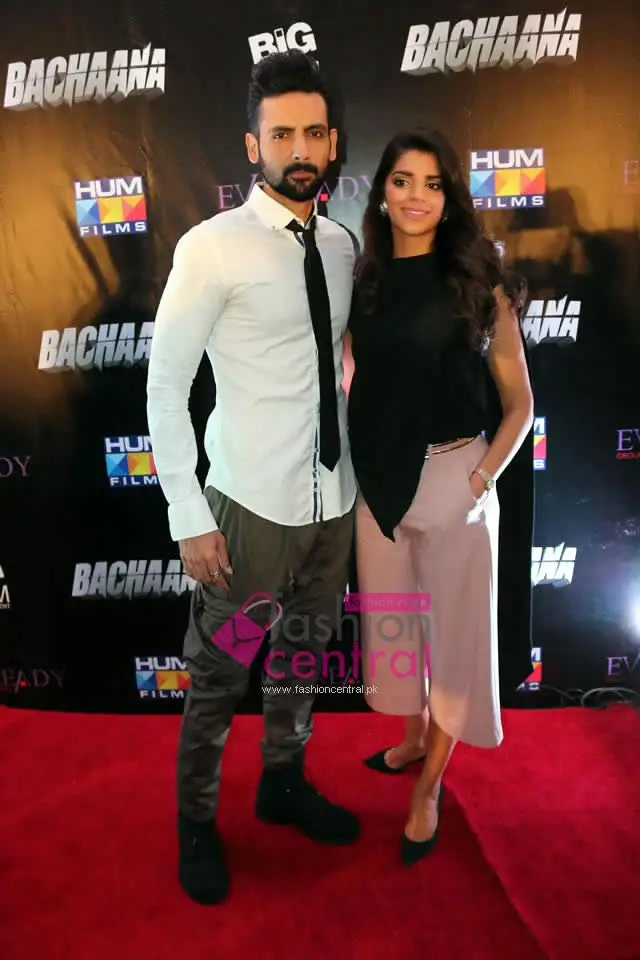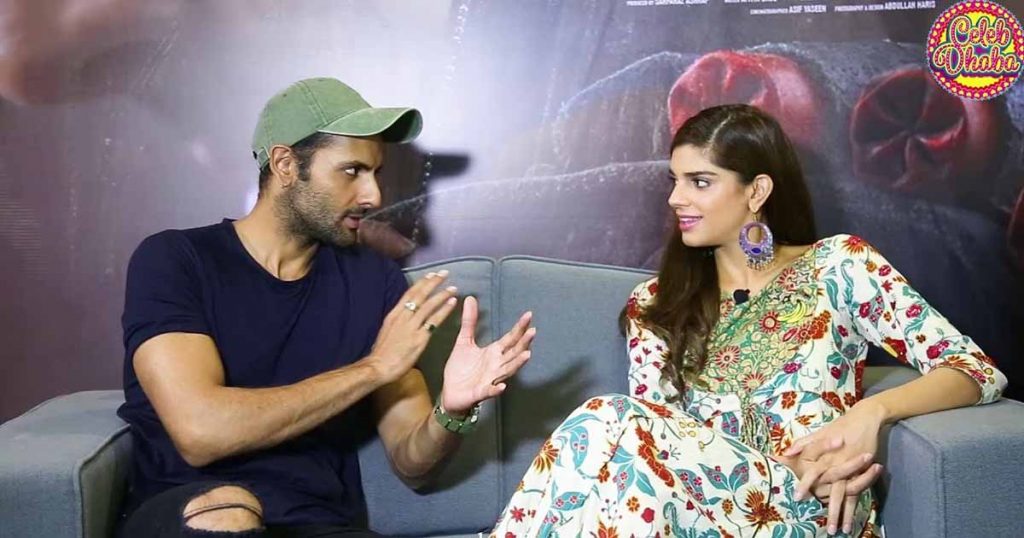 Mohib Mirza And Sanam Saeed were previously married but both the actors got divorce from their partners.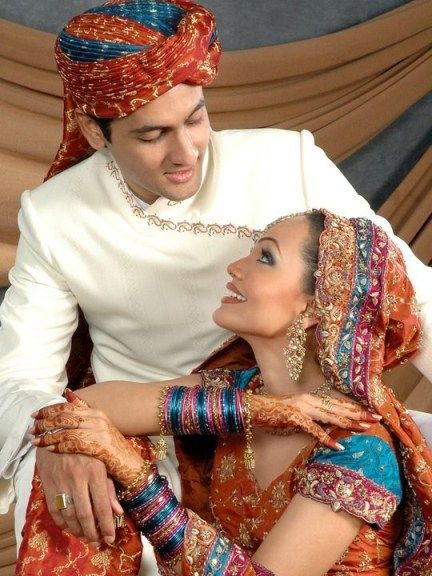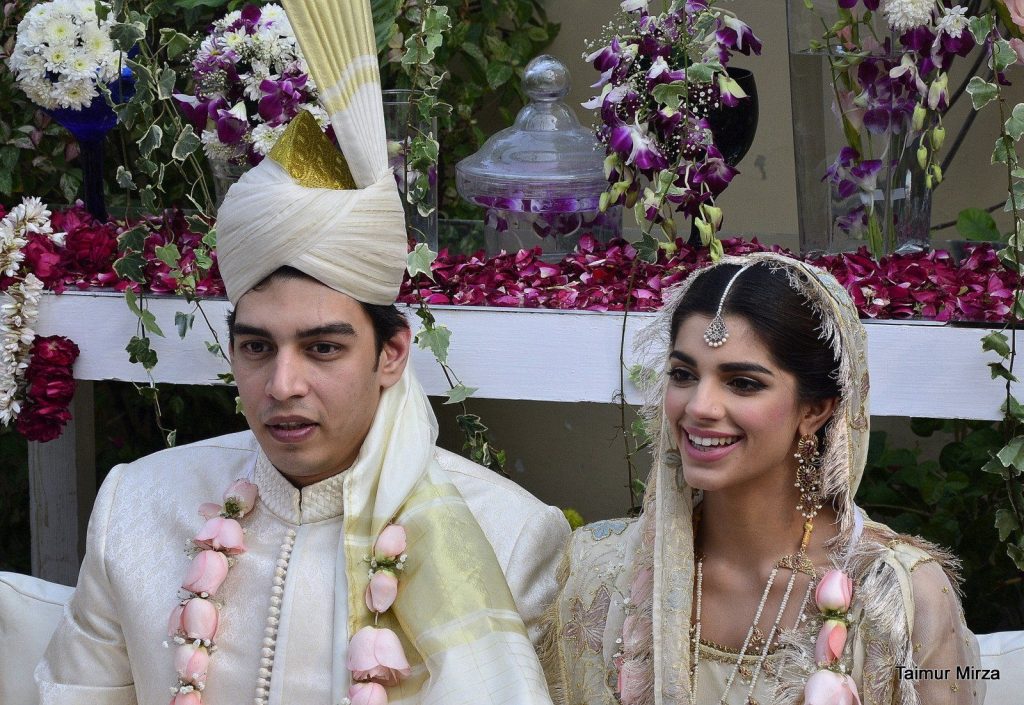 Mohib Mirza was married to actress Aamina Sheikh and the couple had an adorable daughter together but they parted ways after 14 years of marriage.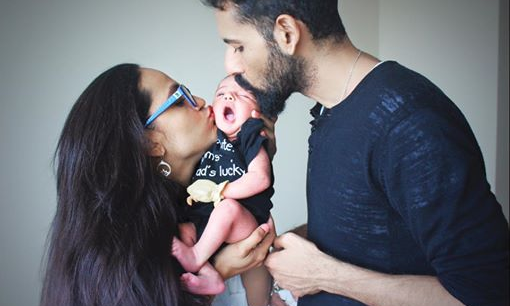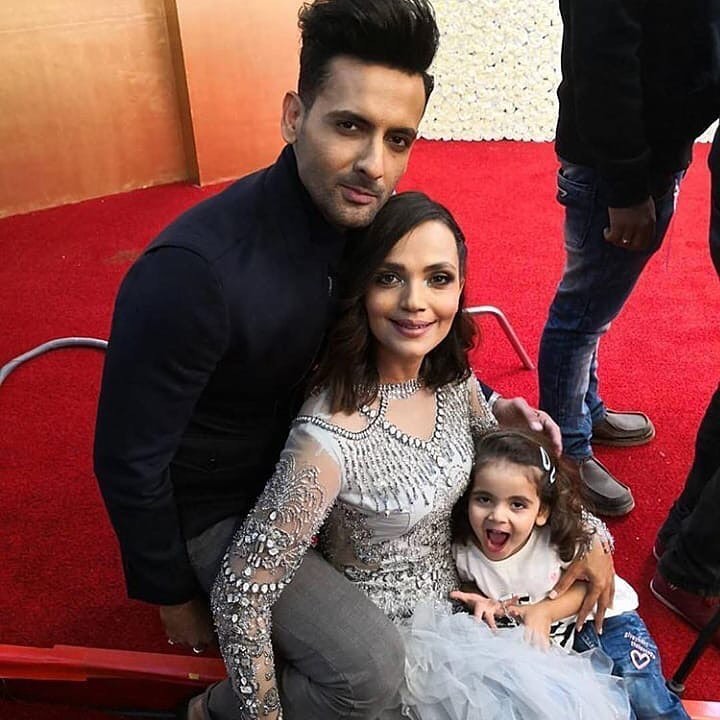 On the other hand, Mohib's ex-wife Aamina shared a great bond with Sanam Saeed as both the actresses worked together in a film named "Cake". Sanam and Aamina were really good friends but their friendship ended before the separation and divorce of Mohib and Aamina.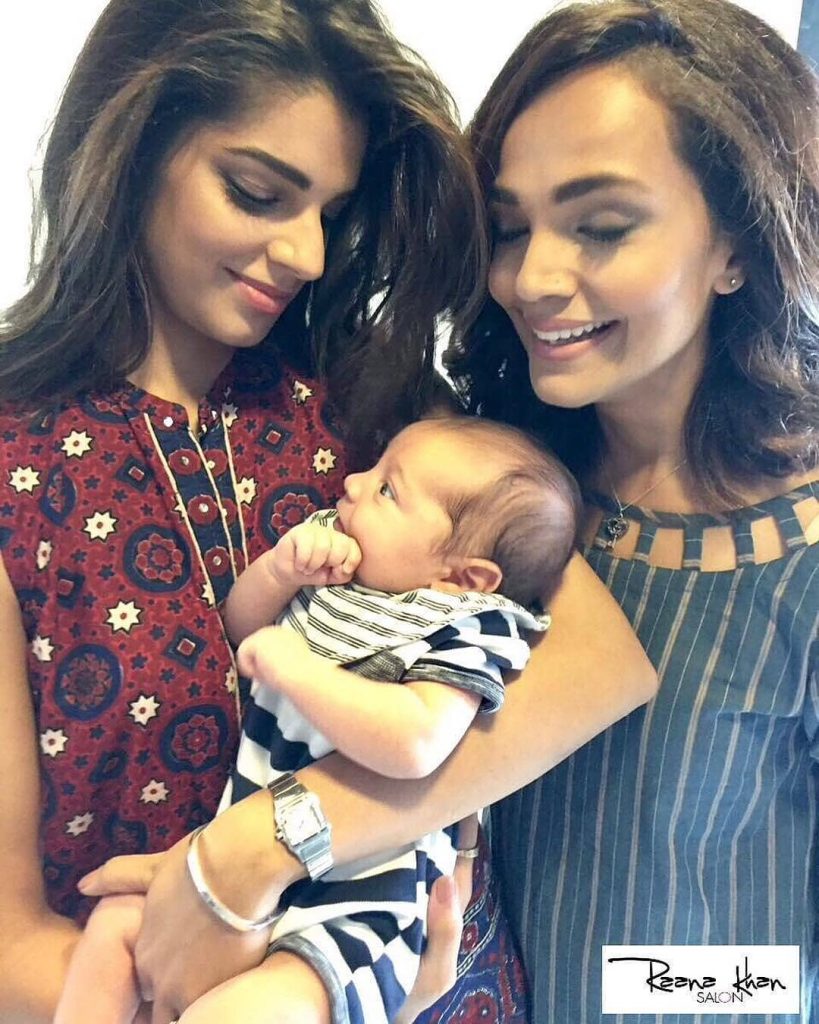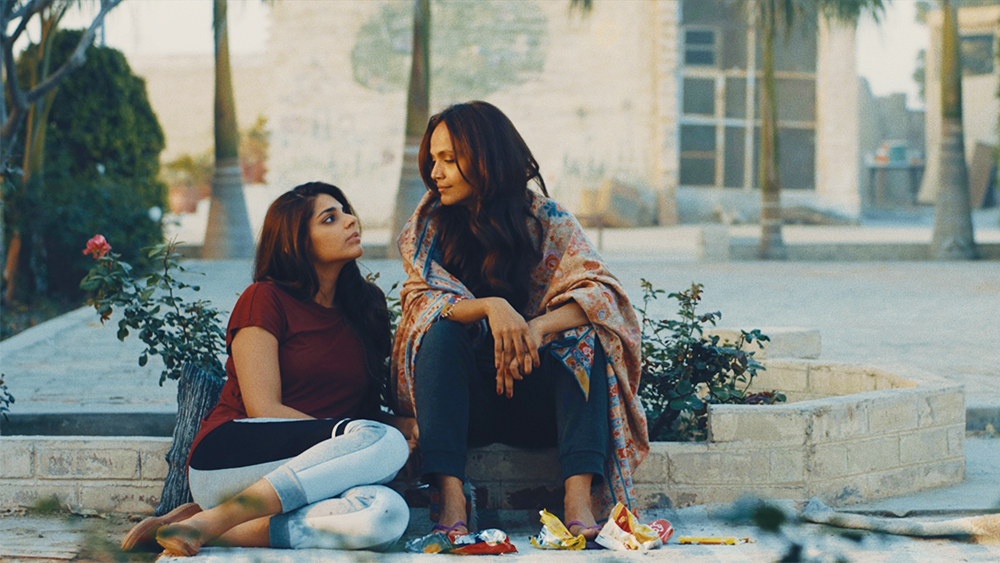 Later on, both the actresses unfollowed each other on social media but Mohib and Sanam kept on following each other and fans have been speculating that something is cooking between the two.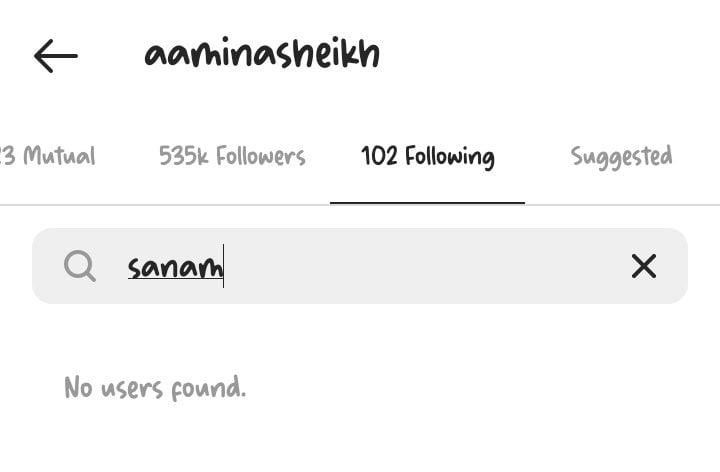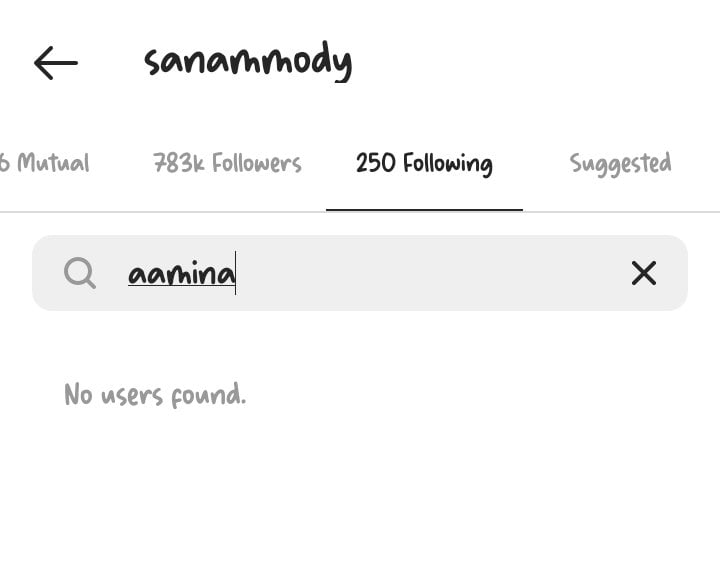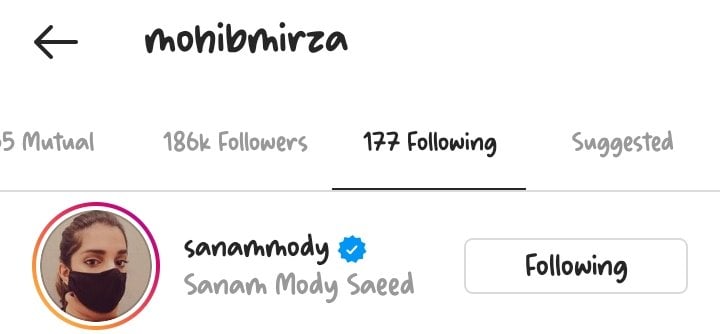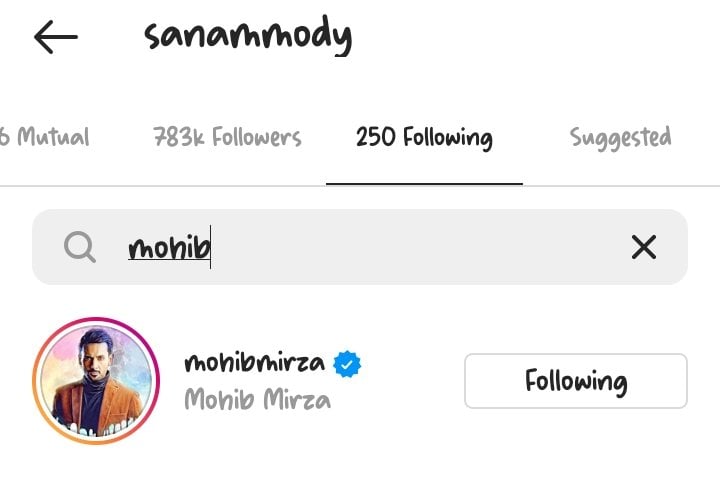 Now marriage rumors of Sanam and Mohib have been circulating on Social Media for quite a while and the speculations ran rife as this news was discussed in a show "What's the 411" which was hosted by Imaan Ali Munshi and Momin Ali Munshi and Streamed on the Youtube Channel "Galaxy Lollywood".
In the show, the hosts responded to a fan's question "Are Sanam Saeed and Mohib Mirza Married?", to which Iman Ali Munshi replied, "I think so, what I have heard from the rumors is that they are married. We don't have any confirmation as yet".
This particular video clip was shared on different social media forums and fans came up with their views on the marriage rumors. Some of the fans said that they think the same for quite a while, some of them said Sanam and Mohib look good as a couple. A user also commented saying, "I declared 5 months ago…from a very authentic source".

Let's have a look at netizens' comments below.