After a long hiatus caused by the pandemic film industry of Pakistan is finally coming back on track. Producers and directors are busy completing the shoots of the movies that were stopped because of Covid. Some big movies are all set to be released soon.
Here comes another big news for cinema lovers. Sanam Saeed and Usman Mukhtar will be seen together in an upcoming cinematic outing. The name of the movie is "Umro Ayyar". The movie will be released in 2022. Umro Ayyar is produced under the banner of VR Chili Production and directed by Azfar Jafri.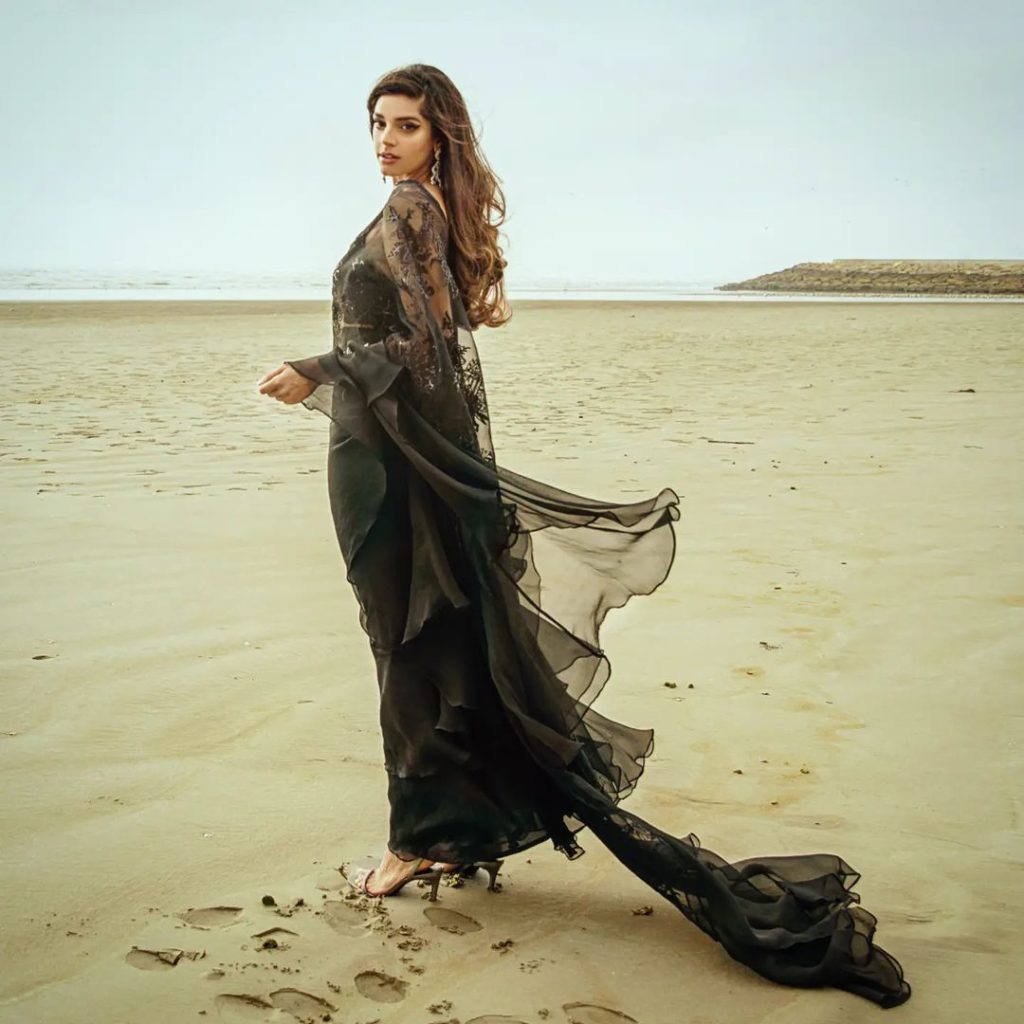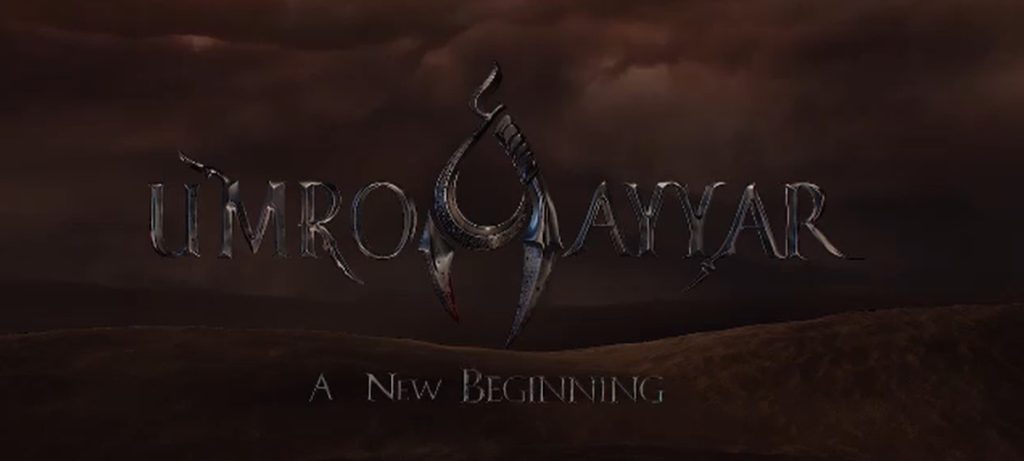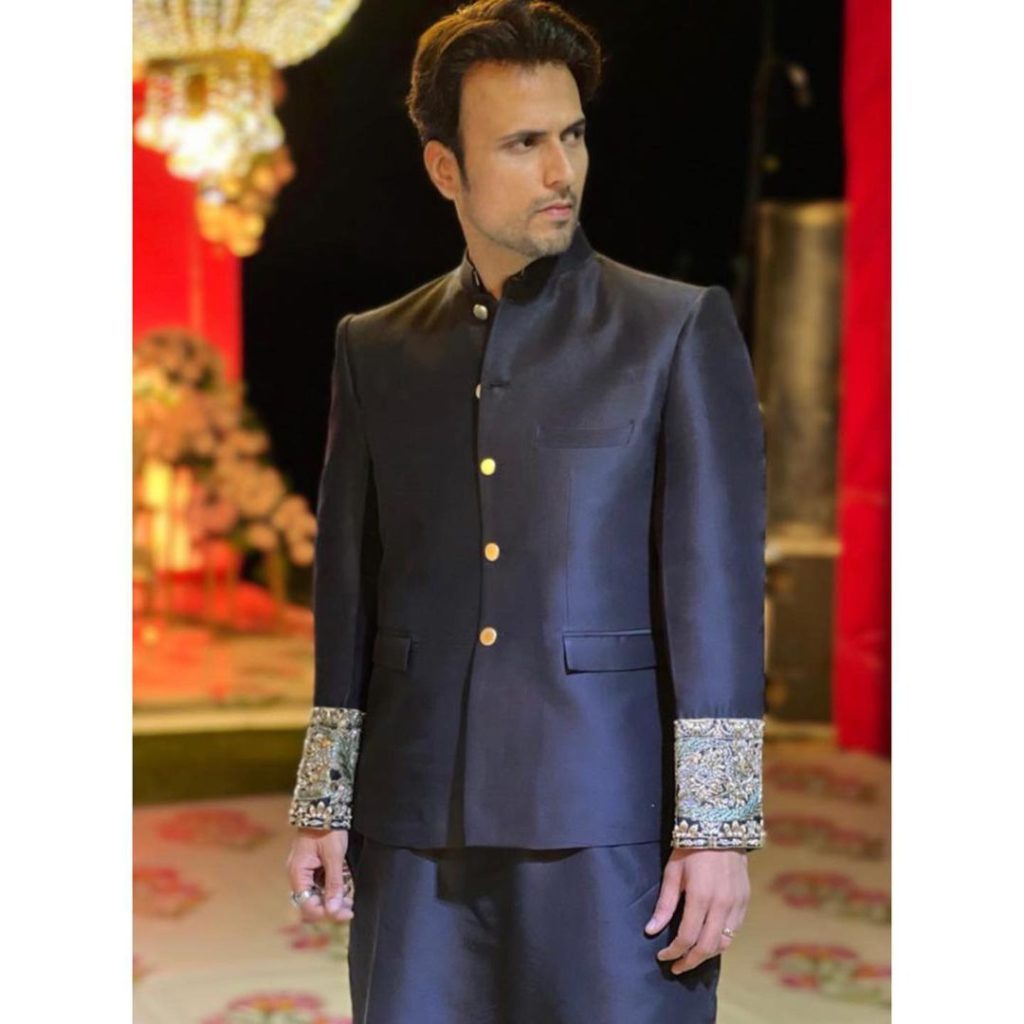 Apart from Usman Mukhtar and Sanam Saeed other mega-cast members of the movie includes Ali Kazmi, Faran Tahir, Adnan Siddiqui, Simi Raheal, Sana Fakhar, Manzar Sehbai, Daniyal Raheal, Salmaan Shaukat, Osama Karamat, and a few others.
The production house has been sending mystery boxes to celebrities with "Tayyar Ho" written in it. That mystery has also been resolved as they were just trying to hype up the public for the movie.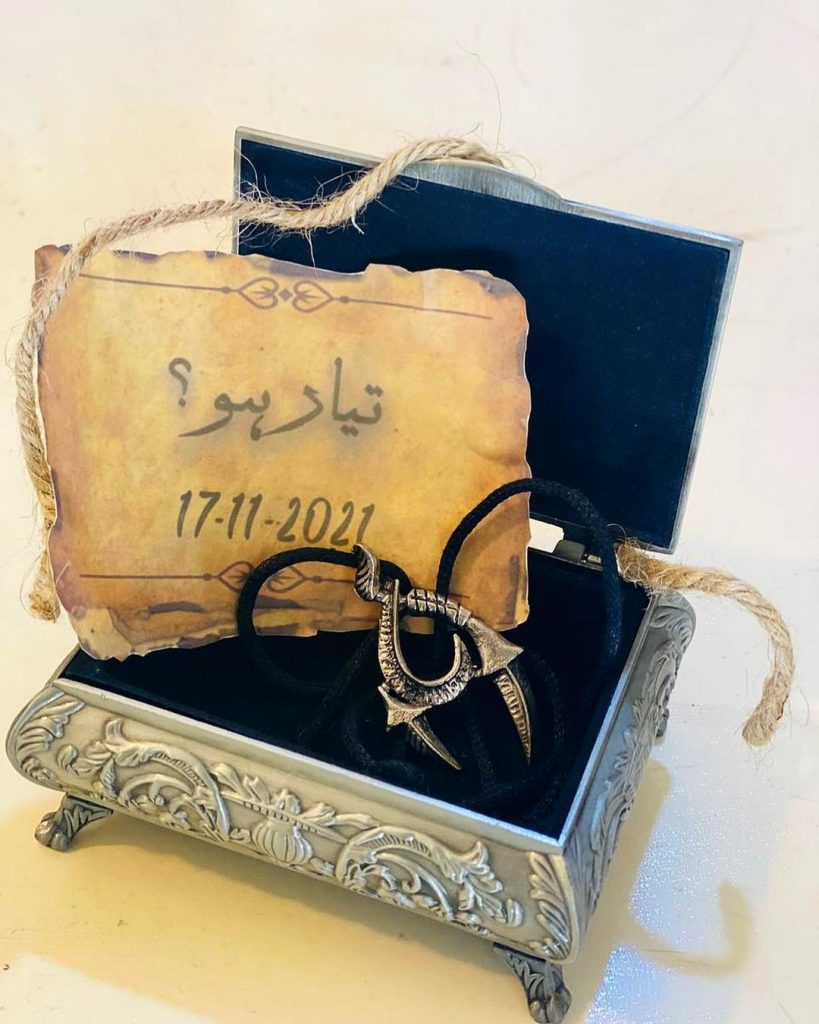 Let's have a look at the title reveal of the movie
Here we have added a few comments of the public, who is more than excited about this new venture of Usman Mukhtar and Sanam Saeed: