Sanam Saeed is a brilliant Pakistani television and film actor who has acted in numerous hit drama serials and films including Zindagi Gulzaar Hai, Mera Naseeb, Bachana, Cake, Ishrat Made in China and Deedan. Recently, the actor's two upcoming web series are making rounds on social media. She will be appearing with Fawad Khan in Zee 5 web series.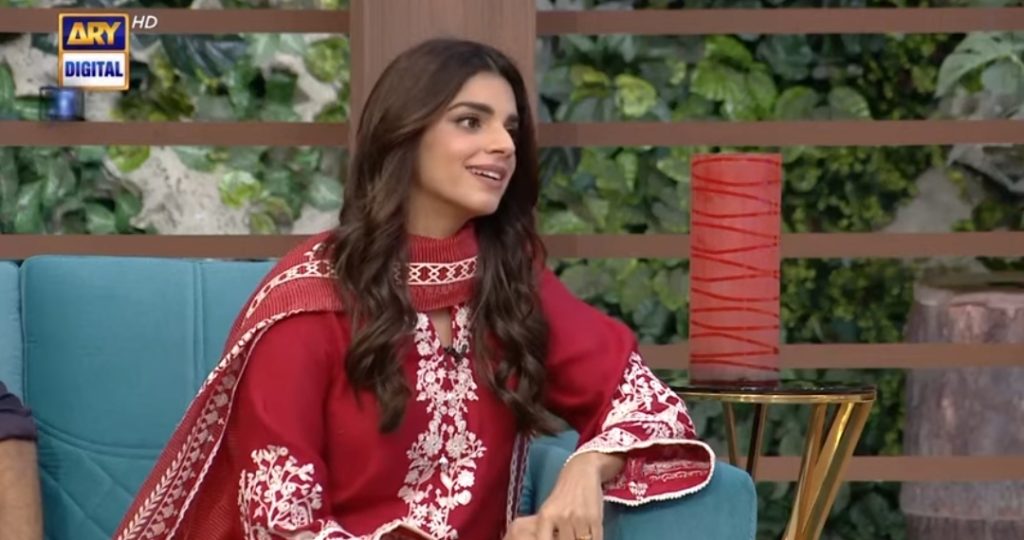 Sanam Saeed has recently appeared in Ary Digital's show The Fourth Umpire Show in which she talked about doing very selective television projects. Talking about it she said, "If I refuse to a project or I don't do then it means that the project is not according to my expectations or I am busy or I don't have dates, by the way, now people rarely ask me for television serials because perhaps they think that I will reject the project that's why they don't even ask". Sanam Saeed further said that she will soon do drama if Fahad Mustafa will do. Sanam Saeed also said to Fahad Mustafa that he must always ask from her about any television projects. Here is the link to the video:

Last drama of Sanam Saeed was Deedan for Aplus which was with Mohib Mirza. Her most popular drama is Zindagi Gulzar Hai which was for Hum TV.