Sanam Saeed is busy promoting her upcoming film Bachaana. She was invited to HUM TV's Morning Show to talk about her film and a lot more along with Mohib Mirza who will be playing the leading role in the film alongside Sanam Saeed. Sanam Saeed has always been very cool headed in all her interview. Sometimes she does not talk a lot and whenever she does, she usually just sticks to talking about her projects.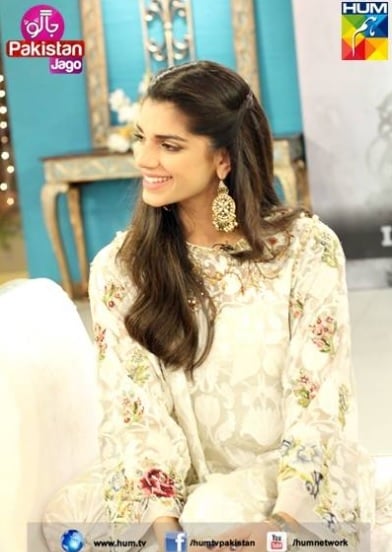 This time Sanam Saeed got furious when Noor said that her wedding was a grand affair. Noor called her wedding "one of the biggest weddings of Karachi". The media also reported that her wedding was celebrated in different countries and the wedding functions went on for days. Sanam Saeed was furious after hearing this. She said,
"Media is very fond of spreading nonsense. There was nothing like that, in fact it was the most simple wedding. There were less than 300 people."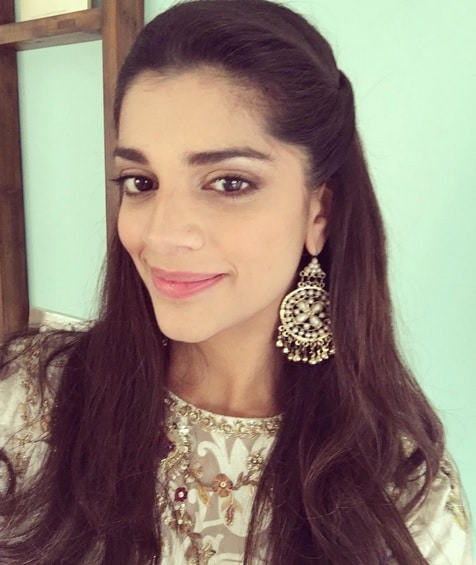 Hearing this Noor laughed because she thought a small wedding does not have 300 guests. To this Sanam Saeed replied,
"People nowadays have 500 or more than 500 guests. I didn't invite a lot of people and they were offended but I told them that they were acquaintances. We work together, have a good time but I only invited people I laugh and cry with, talk to on daily basis, people who are my own."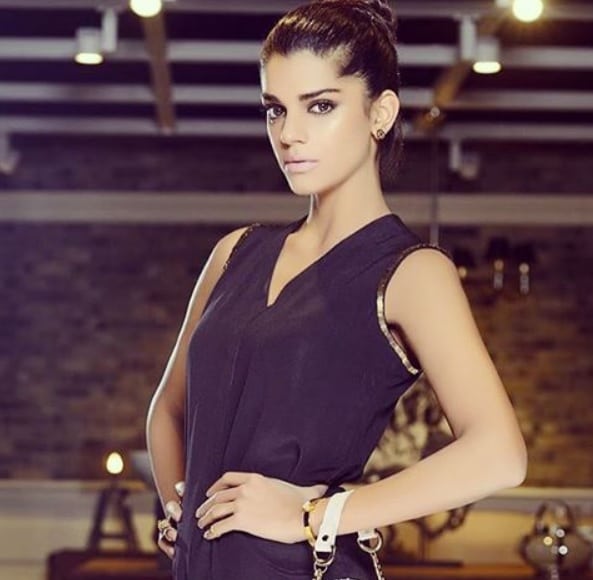 Sanam Saeed said that she sent mithai to everyone but only the near and dear ones were invited to the wedding. She also said that another reason for this was that she knows no one likes going to weddings and even if they come, they are usually complaining about something or the other. Sanam Saeed also talked about her wedding dress and why she chose to wear her mother's dress.
Watch the video here…