Shoaib Malik and Sania Mirza both make a lovely couple. Their couple is also called one power couple that unties India and Pakistan somehow.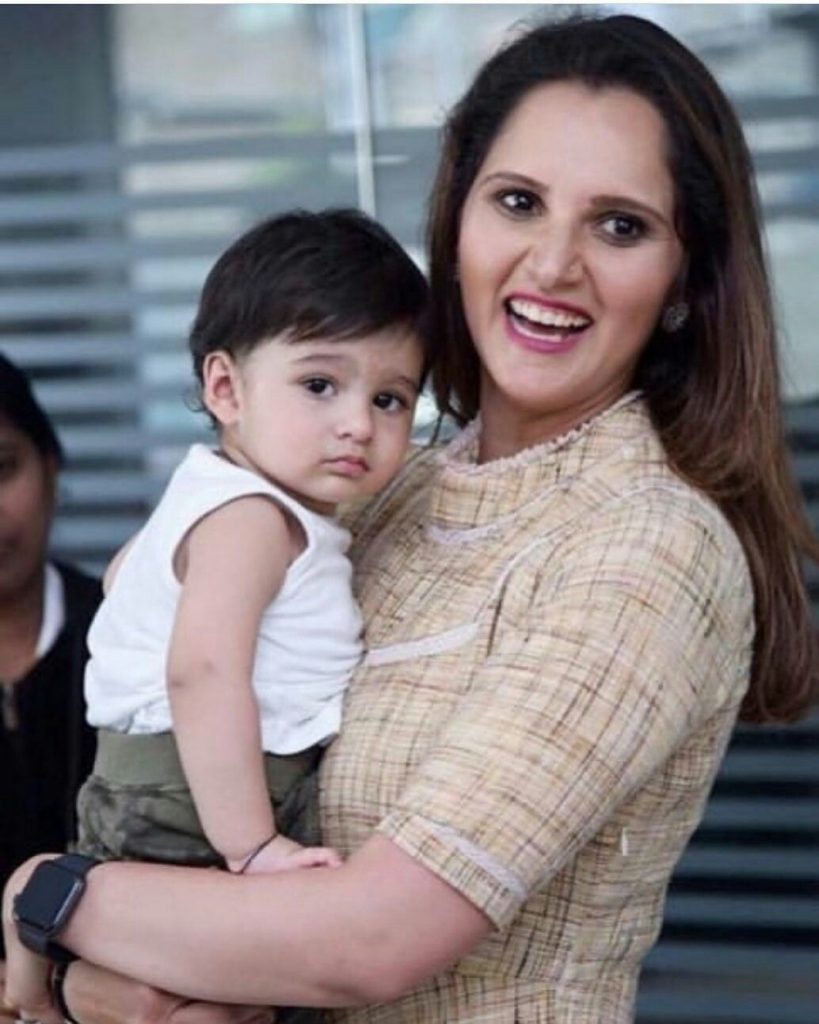 They both have a cute Kid together, Izhan Mirza Malik,  who often remains in news because of his cute activities.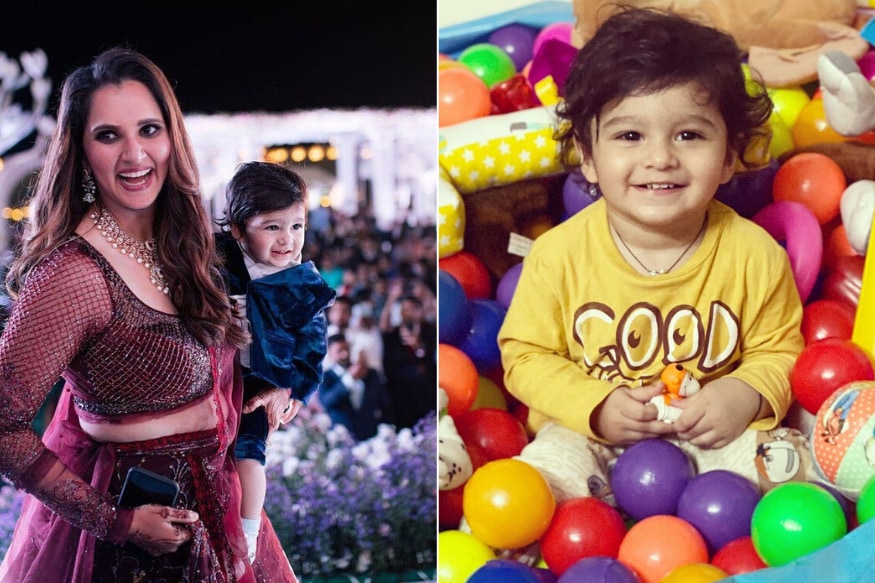 Sania Mirza often shares his activities with fans. His recitation video also went viral on Instagram, which was shared by Sania Mirza.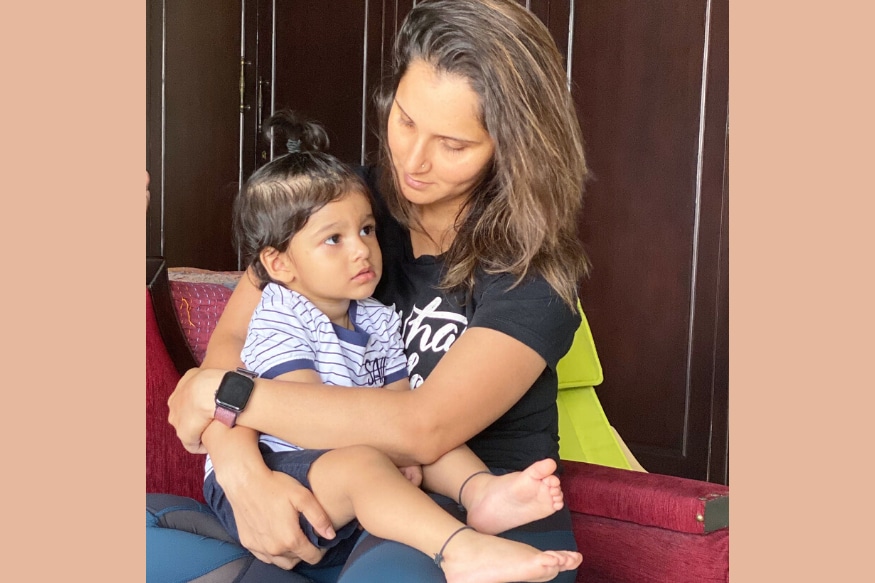 Sania Mirza on Friday shared a lovely photo of her son Izhan Mirza Malik with her fans on Instagram.
Sania Mirza shared a photo of her son wearing a cricket helmet. Sania Mirza attached bat and ball emojis with this photo and also wrote 'ready'.
Fans absolutely loved the picture of Izhan .