Sanam Saeed is a very famous and talented Pakistani actress and model, she has given many famous dramas like Zindagi Gulzar hey, Dil Banjara, Kadoorat, Shak and Diyar e dil.  She used to sing for coke studio as well. She was a famous former model too, however, she later on switched to acting completely.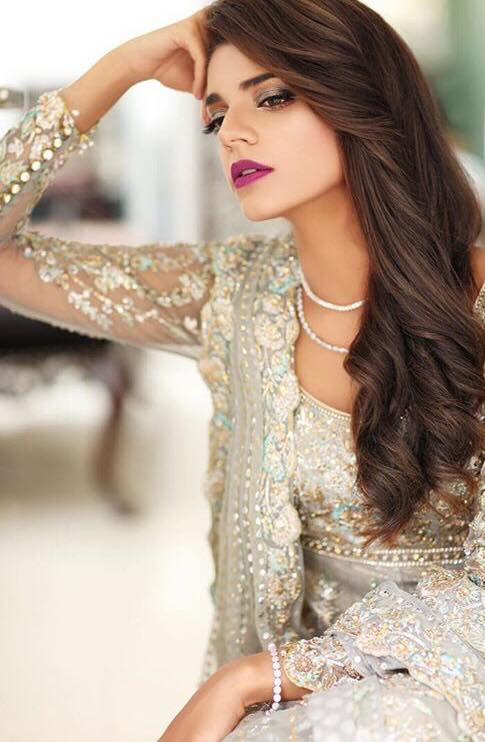 Recently, she has posted small survey questions on her twitter about drama content now a days.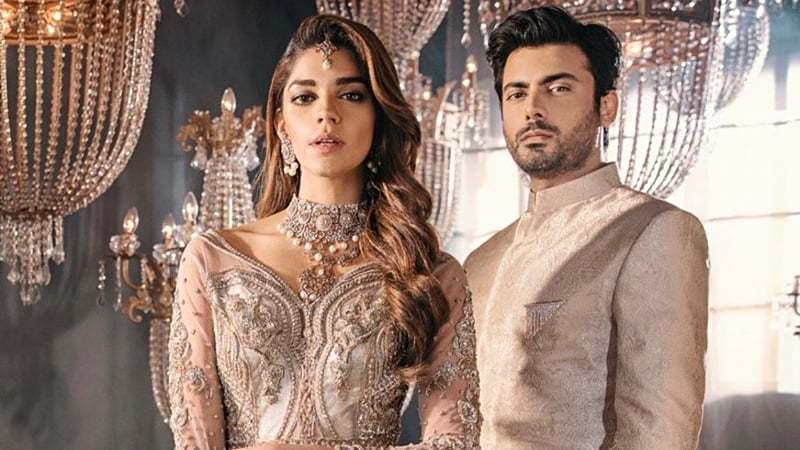 She tweeted,
" What stories do we want told? What is your favourite genre? What kind of content do you want to see in dramas on television and in films?"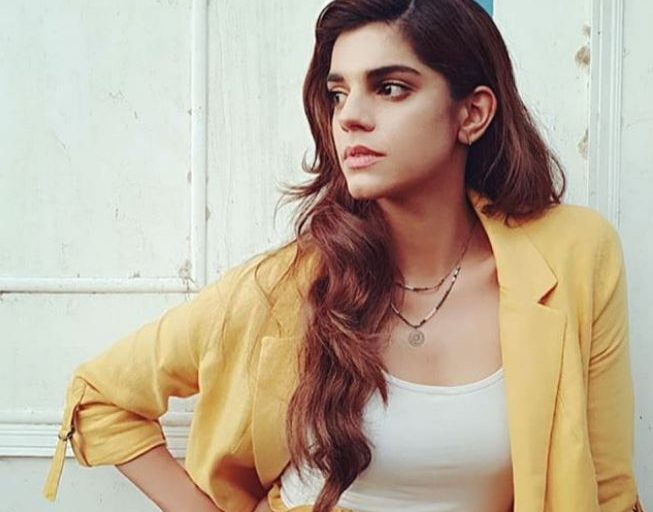 Fans participated in the poll and replied.
Most of the fans were of the view that the stories like Zindagi Gulzar Hay, which are based on women empowerment and romance are way better than the third class drama that are shown today.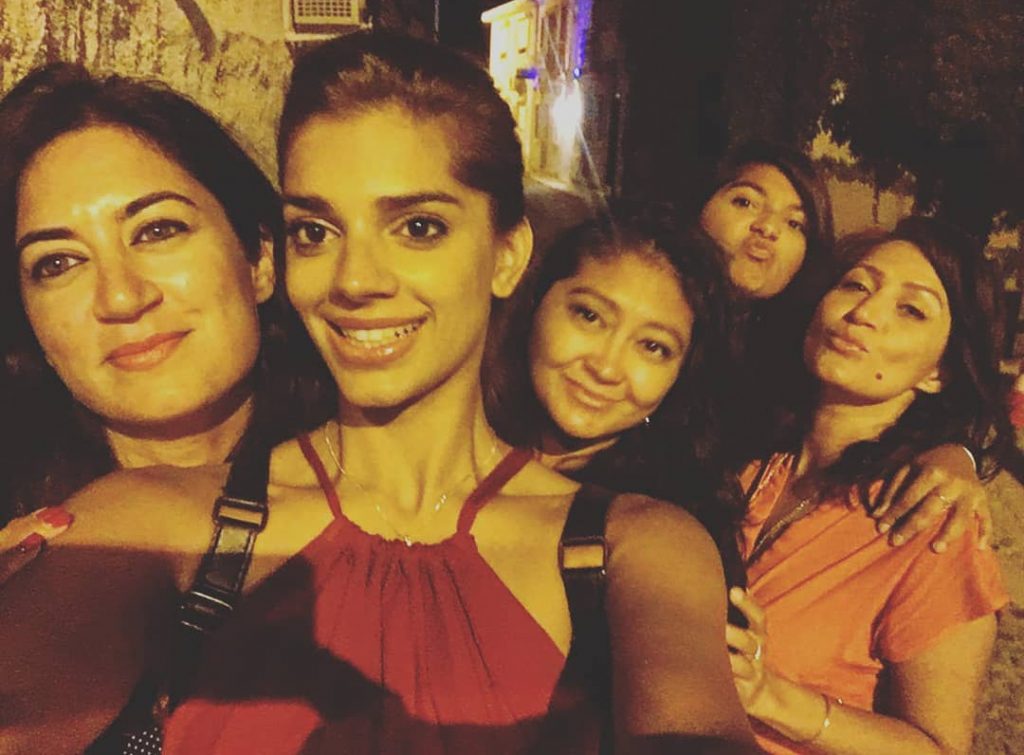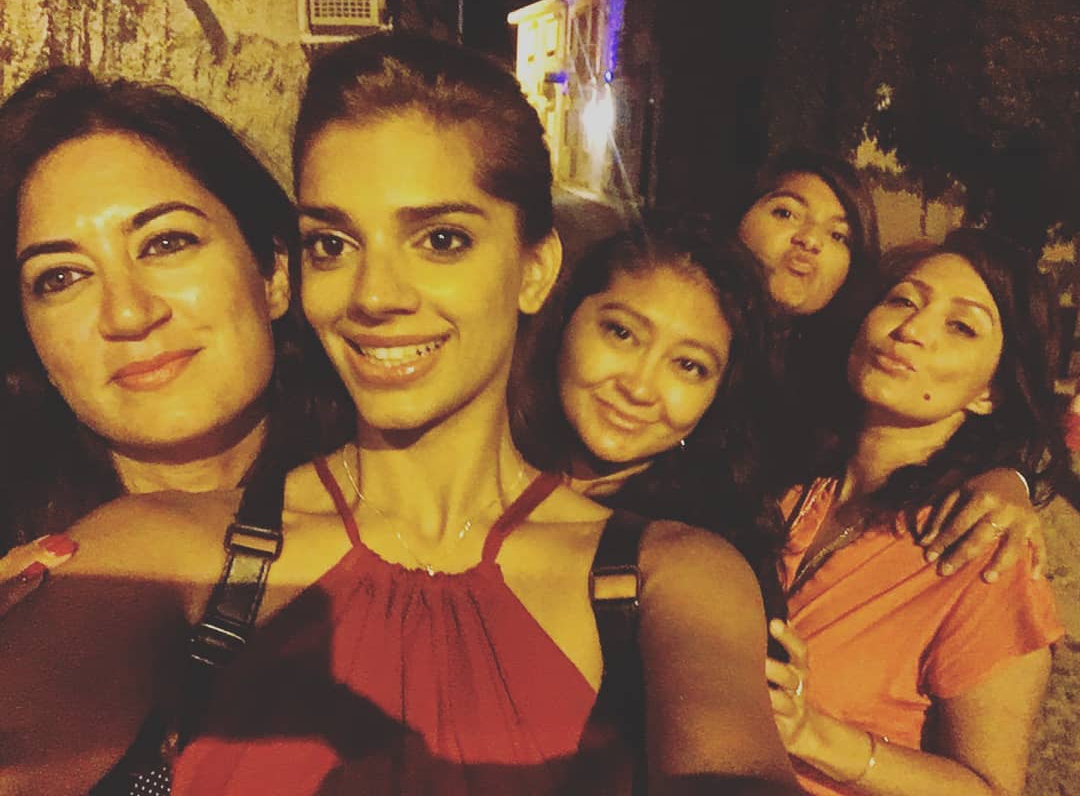 The netizens were of the view that dramas in which sisters are after brother in law are totally unacceptable.
Here we have gathered a few comments for you guys.