Sania Mirza was blessed with a baby boy and after that, she gained weight, however, after hard work she lost her weight.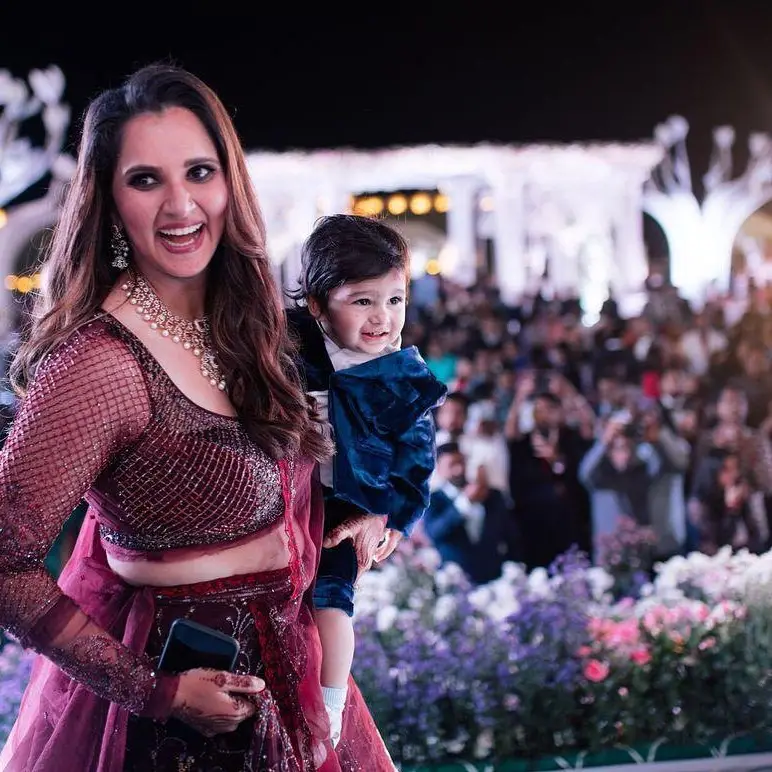 In total, she lost 26 kgs after four months of hard work and dedication. From 89 kgs to 63 kgs, she did it.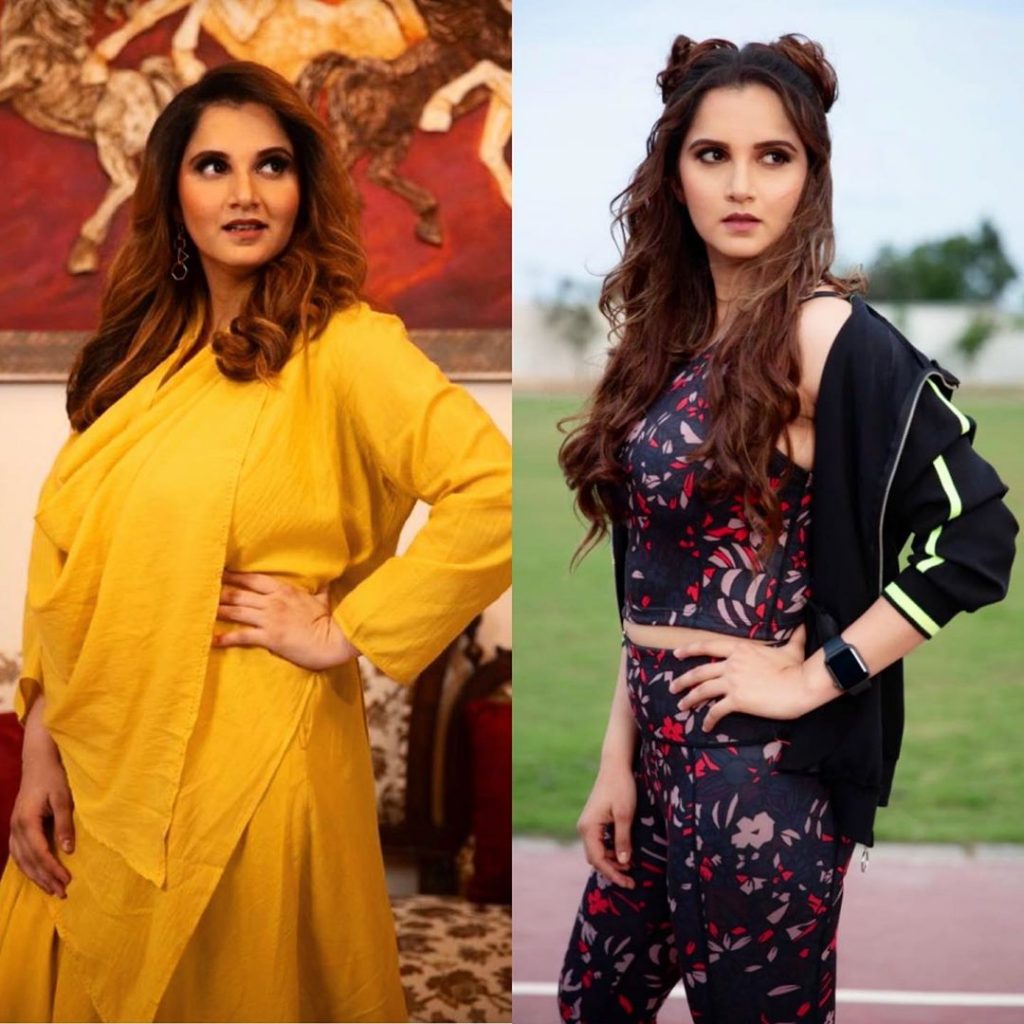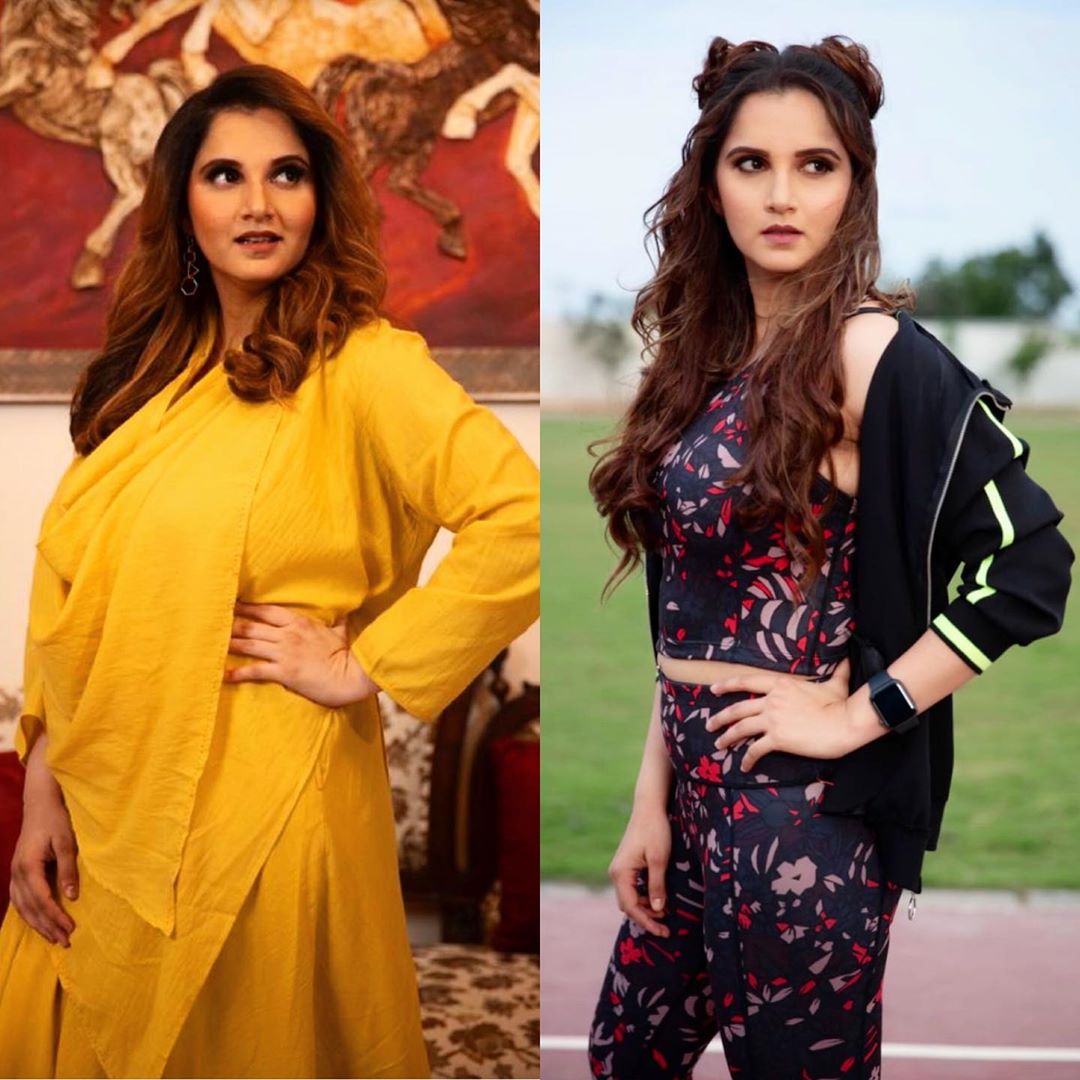 In an interview, she talked about her weight loss journey and said, "I think if I was not an athlete then I would like to be healthy. Of course, my focus was on weight loss because I am an athlete and I had to go back to my job."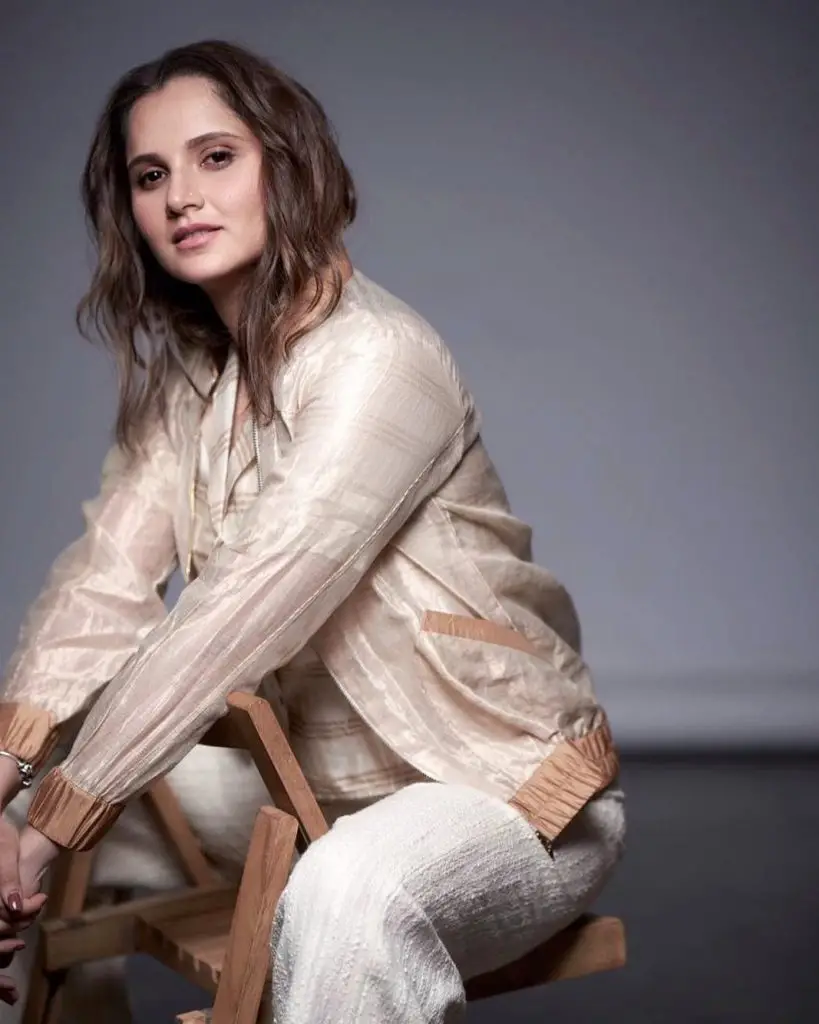 "It's important for me to be healthy. I am very focused and it is very important for me to be healthy not just on the outside its more from inside."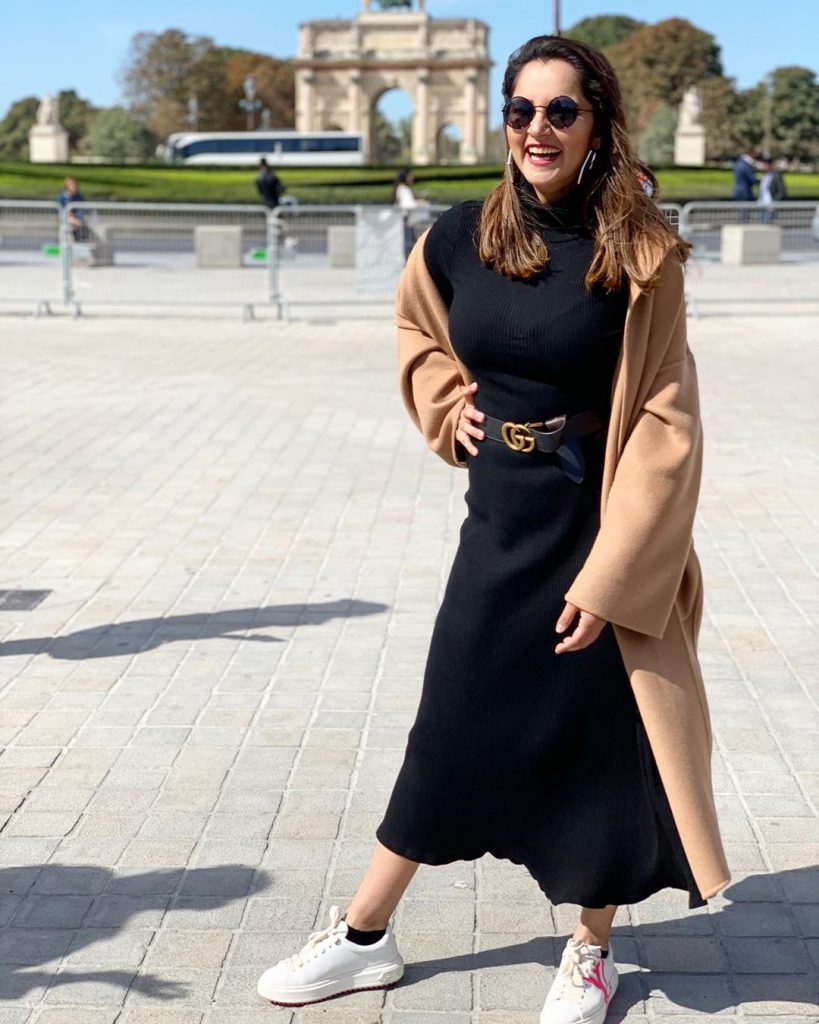 She further said, "When I delivered Izhaan after that I felt unhealthy internally, so it's my personality that I want to be healthy and it ha nothing to do with the athlete. I just want want to say this its important that you take 2-3 hours for yourself and exercise."s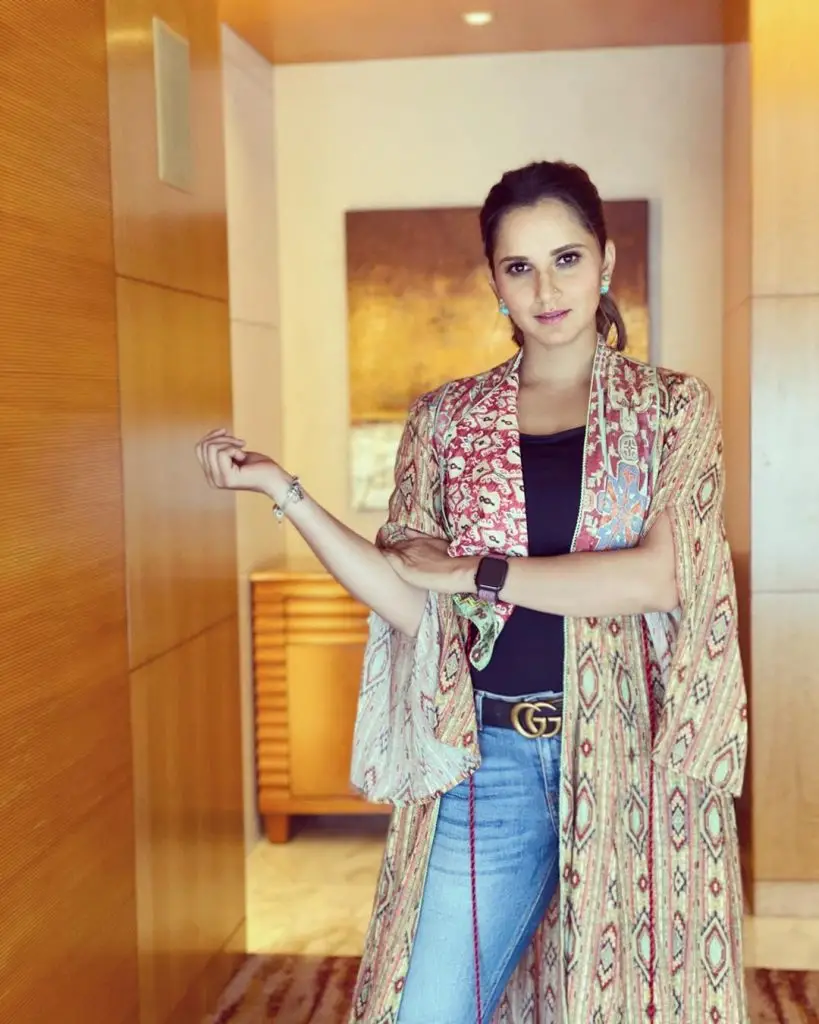 Sania Mirza went through a lot of changes and she shared, "I lost weight very fast but even if it's slow it's fine because it brings sanity to you. As a woman, when you conceive and deliver, your body and your mind go through a lot. So many things including hormones change in your body."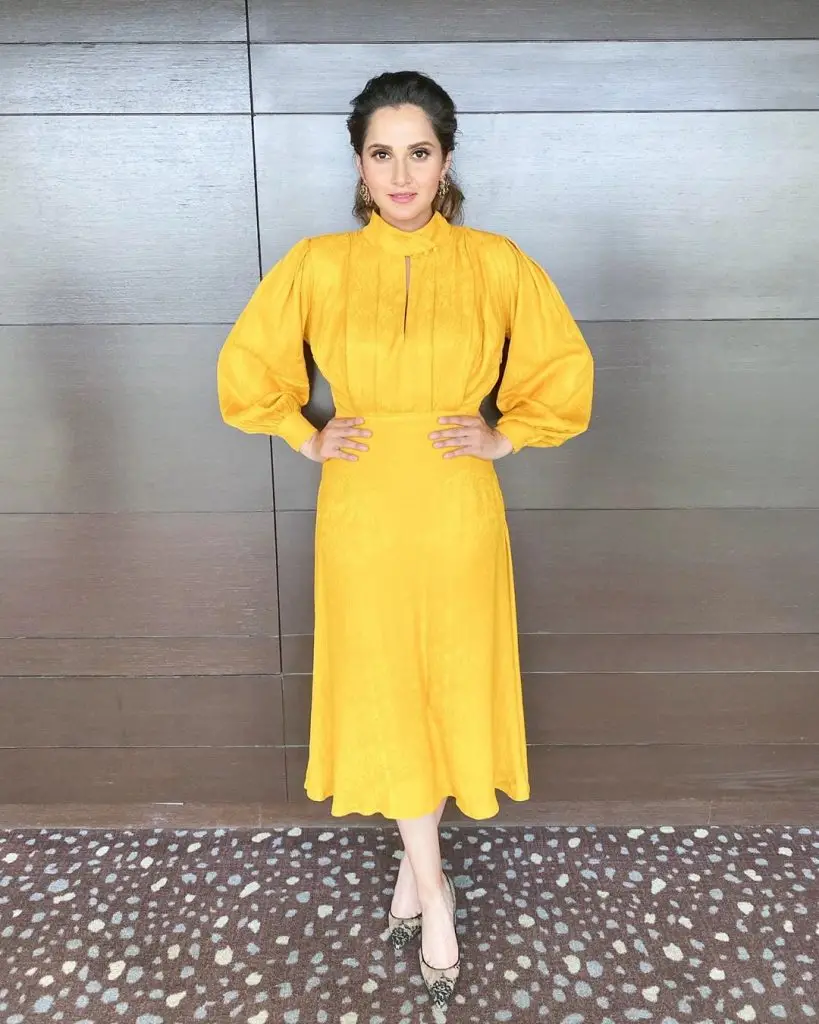 Talking about postpartum depression, she said, "I didn't go through post-partum depression because I started working out so early. I used to go on walks in the beginning. I believe its important to focus on yourself. After delivering baby your life doesn't end but it has started."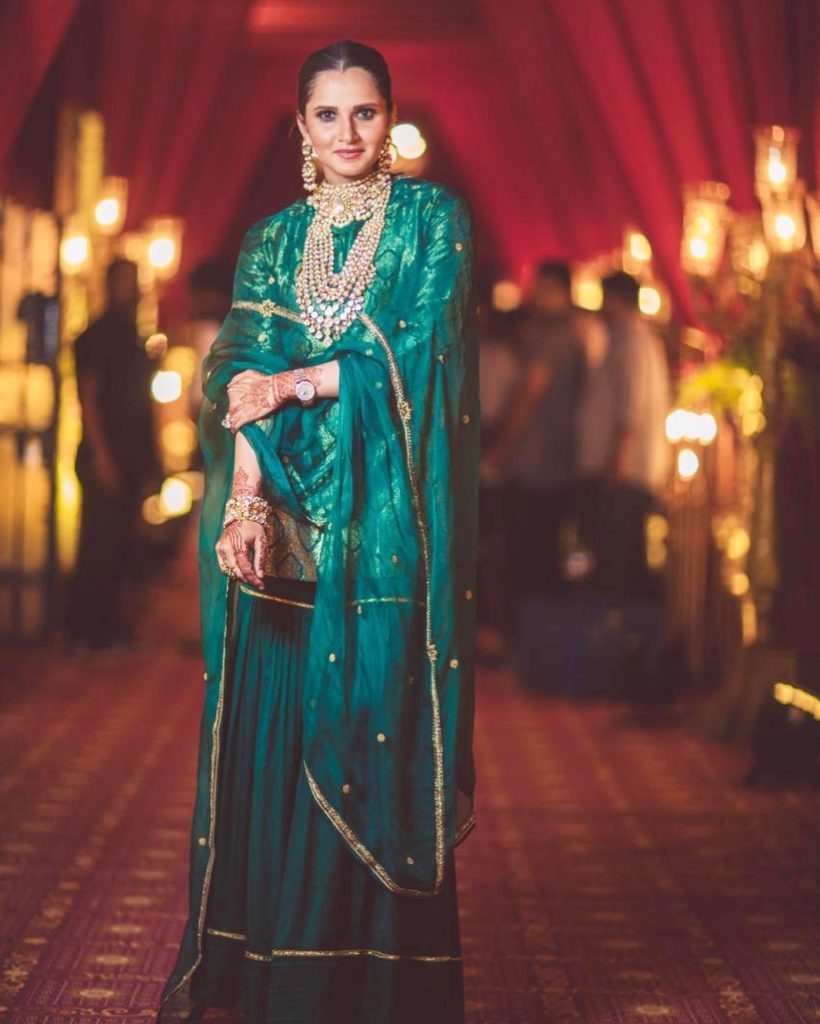 When Sania Mirza gained weight people criticized her a lot and threw mean comments on her.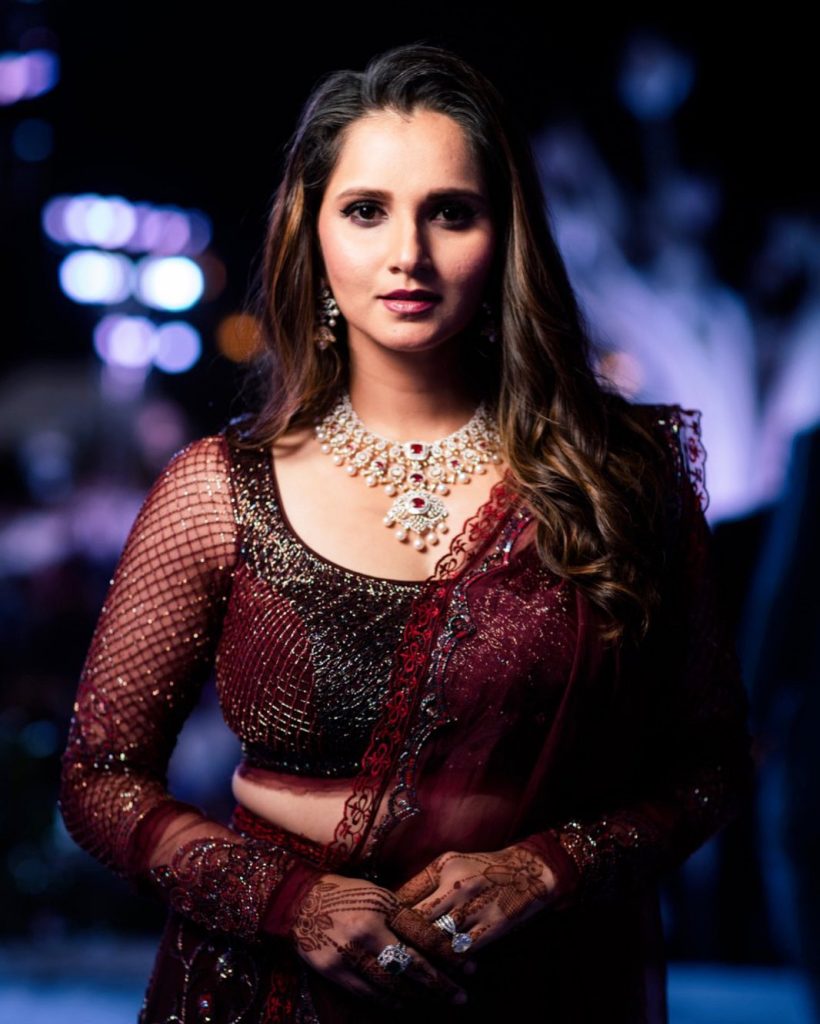 Talking about trolls, she said, "Gosh! I realized people can be so mean. Most of them were women who were judgemental. It's horrible when a woman who has gone through all this say such things. I feel sorry for them because they have the venomous thing in them to say such mean things."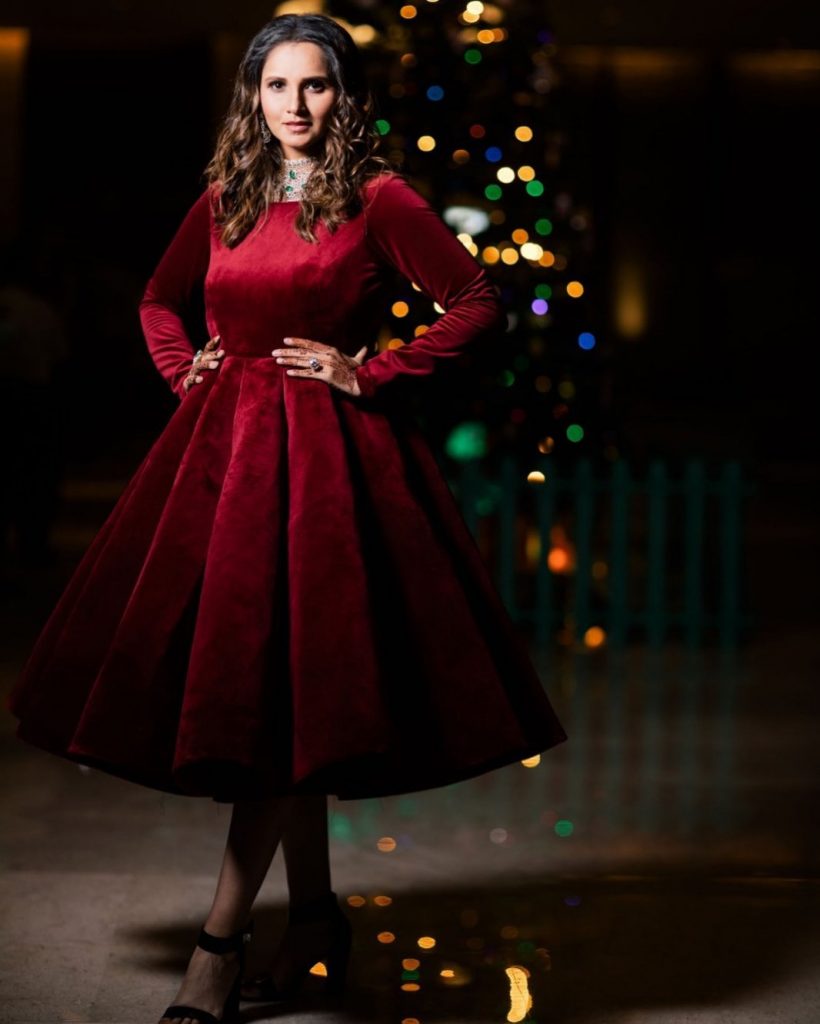 "At that time, those comments were hurting me because it's not in my control that I am producing a child and gaining weight."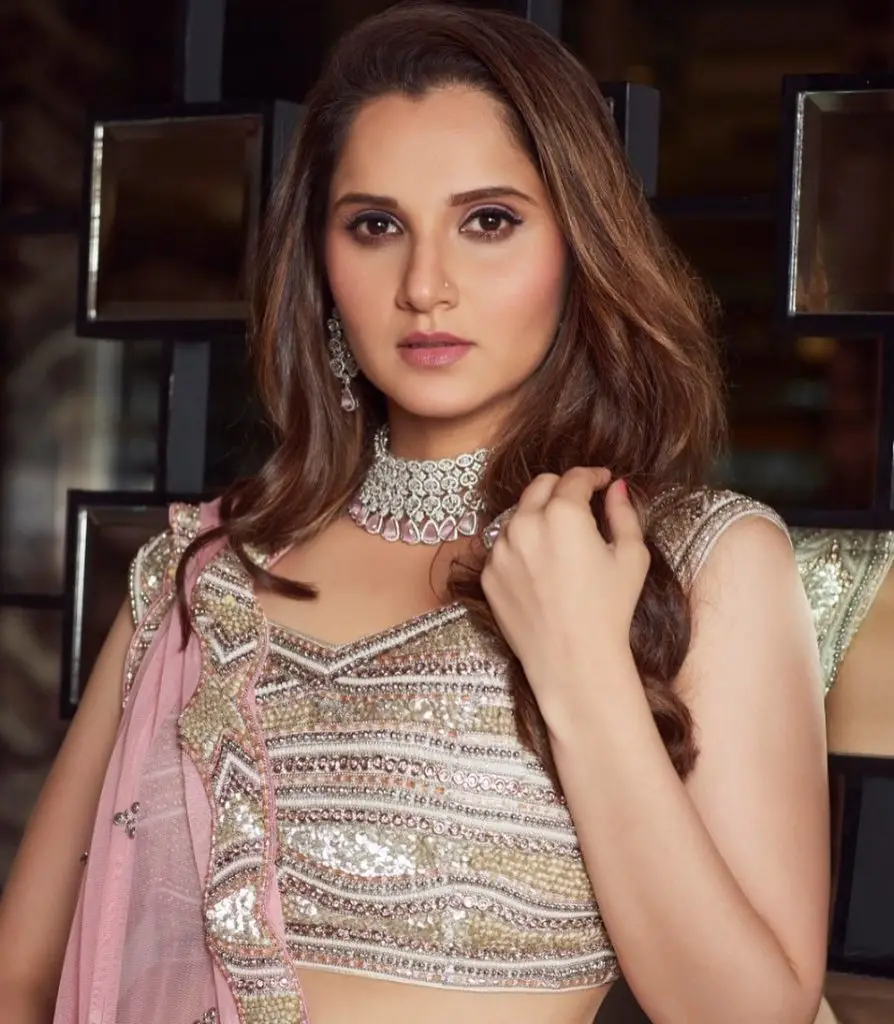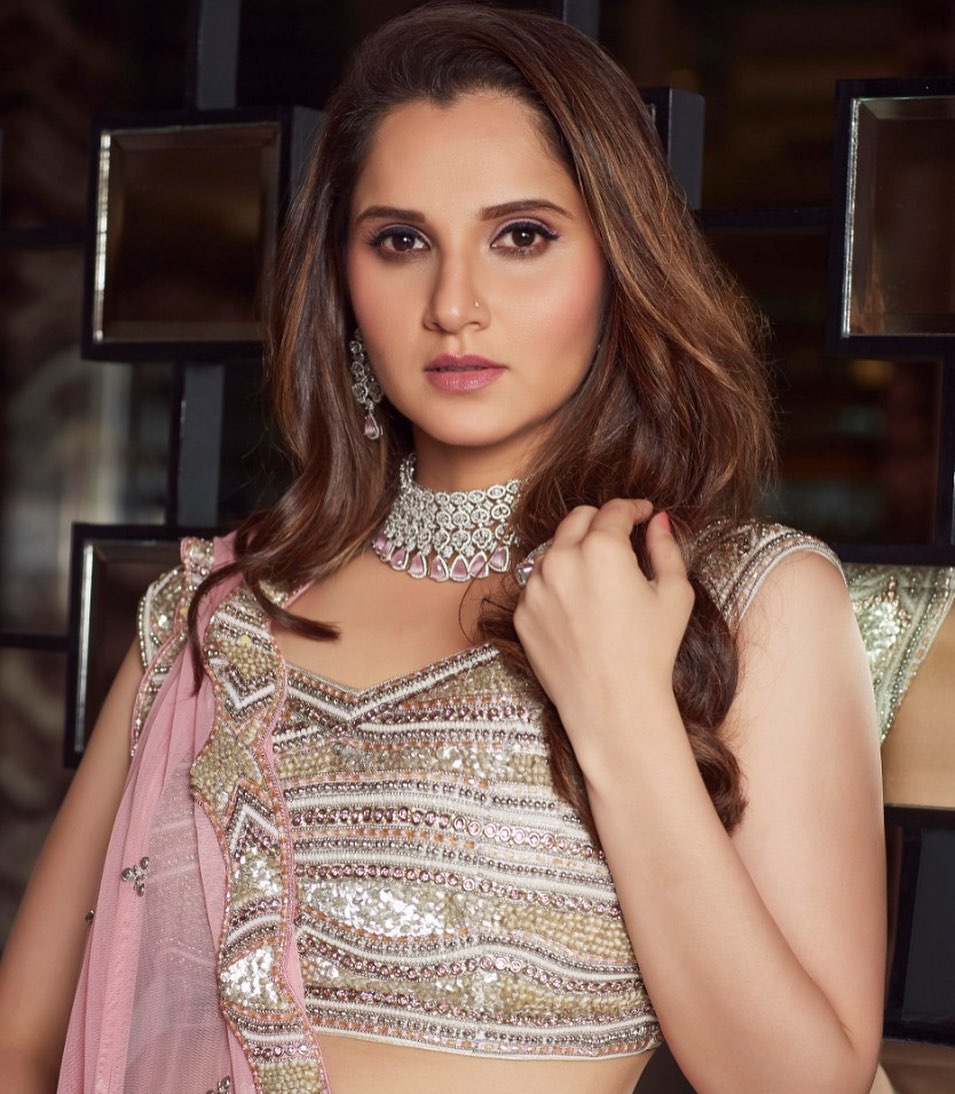 Sania Mirza also shared, "During my pregnancy, I enjoyed a lot and I ate everything which I couldn't eat on normal days."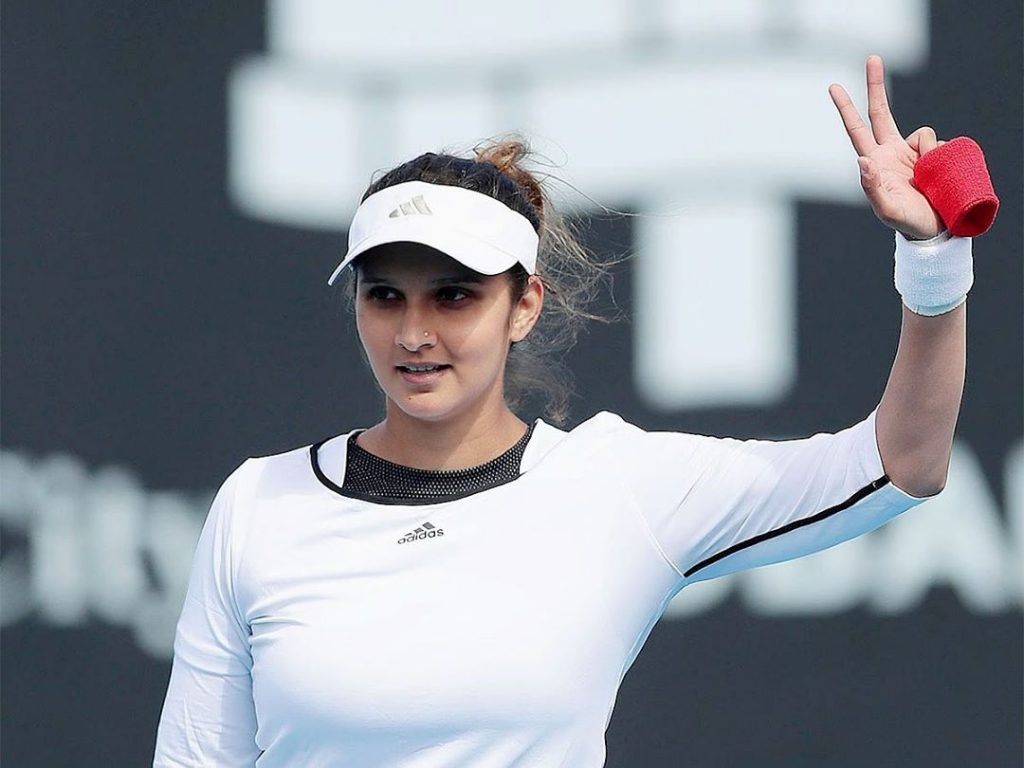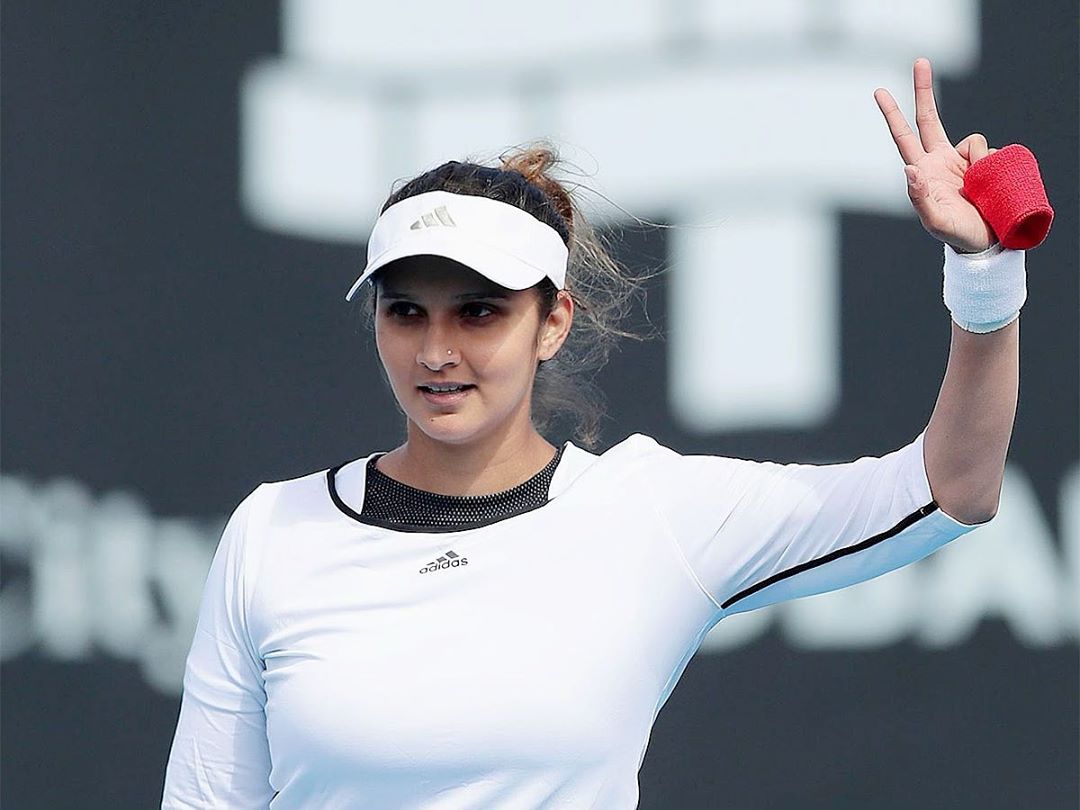 Here is Sania Mirza sharing about her weight loss journey: