The prominent and senior Pakistani actress Sania Saeed recently appeared in an interview with "Fuchsia Magazine".
Sania Saeed while giving advice for the new artist and young generation, mentioned that "I'm literally amazed to see the multitasking of the new artists. They handle their social media, their PR's, their character jobs, everything on their own. They all work so hard and are so organized as well."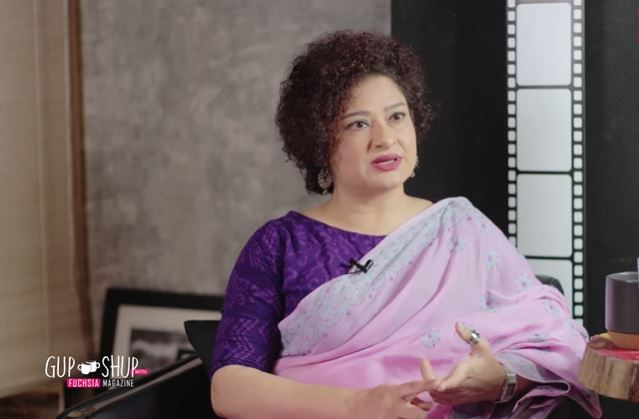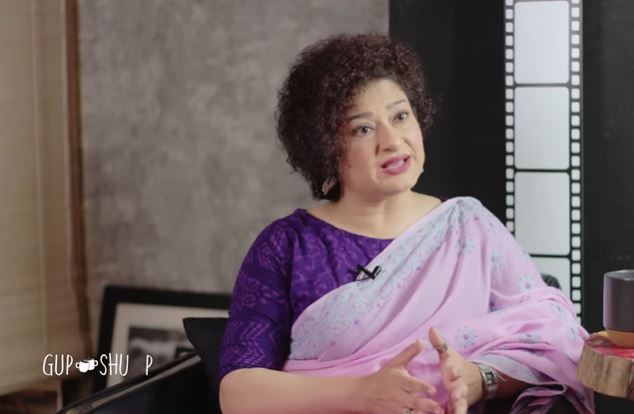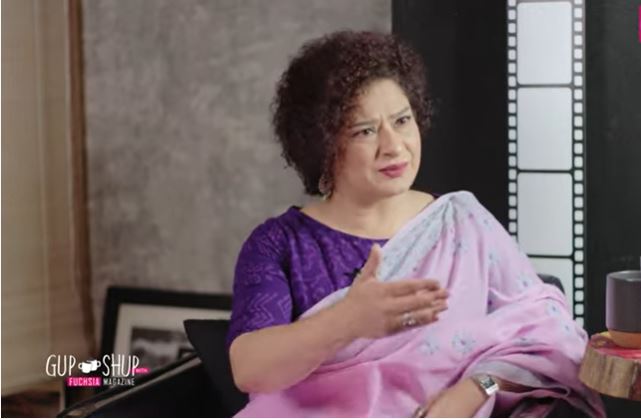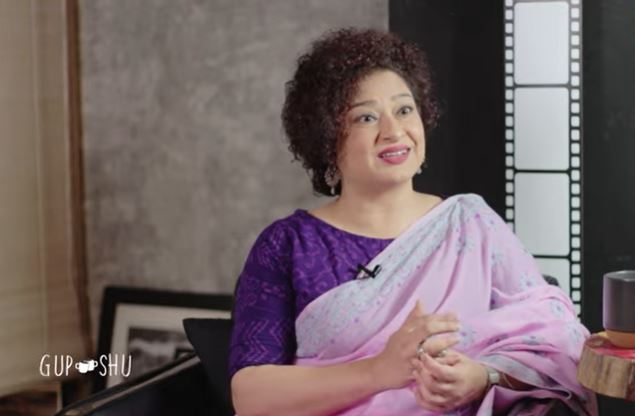 "I will just advice them that while working on so many things, if they can leave one of their work they should leave it and look after themselves. Eventually it will be the person that you are and your personality that will work for characters and your understanding with people, society, relationships that will work for characters.