Ohkay so, this was yet another slowest episode of Khuda Aur Mohabbat 3. Although I know that the next episode might cover the biggest tragedy for those who have loved Farhad's character, I was honestly more excited seeing the promo because it promised some drama & probably the wrapping up of the story. This drama has been stretched beyond the point now & it is still unfortunate that the characters still seem so superficial, lacking any depth or dimension that would've made them relatable.
Sikandar & Jageerdarni's Decisions
In this episode, the only good thing was Sikandar & Romana's reunion. Jageerdarni was not only touched by the love Farhad has for Mahi, but she was also quite impressed with the kind of love Romana had for Sikandar. More than that, Jageerdarni appreciated the way Romana changed her perspective towards Mahi & Farhad's relationship, therefore she gets all the credit for it.
I must say Sikandar ended up looking like a chicken when right in front of him, Nazim insulted his mother & he chose to stay quiet? Sikandar should've known that it was Mahi's family who needed his support in the elections, therefore they were indebted to him & he didn't owe them anything. The least he could've done is told Nazim off for his rude behavior with Jageerdarni, but instead, he chose to seek their forgiveness for refusing to get married to Mahi. That entire scene didn't have to be so mellow because this was the only chance Sikandar got to show his real human emotions of anger, agitation & irritation. It would've made a lot more sense if Sikandar had let Nazim know that while respecting Mahi's feelings for Farhad, his poor behavior was another reason why he was backing off this proposal. It would've served as an eye-opener for Nazim at least?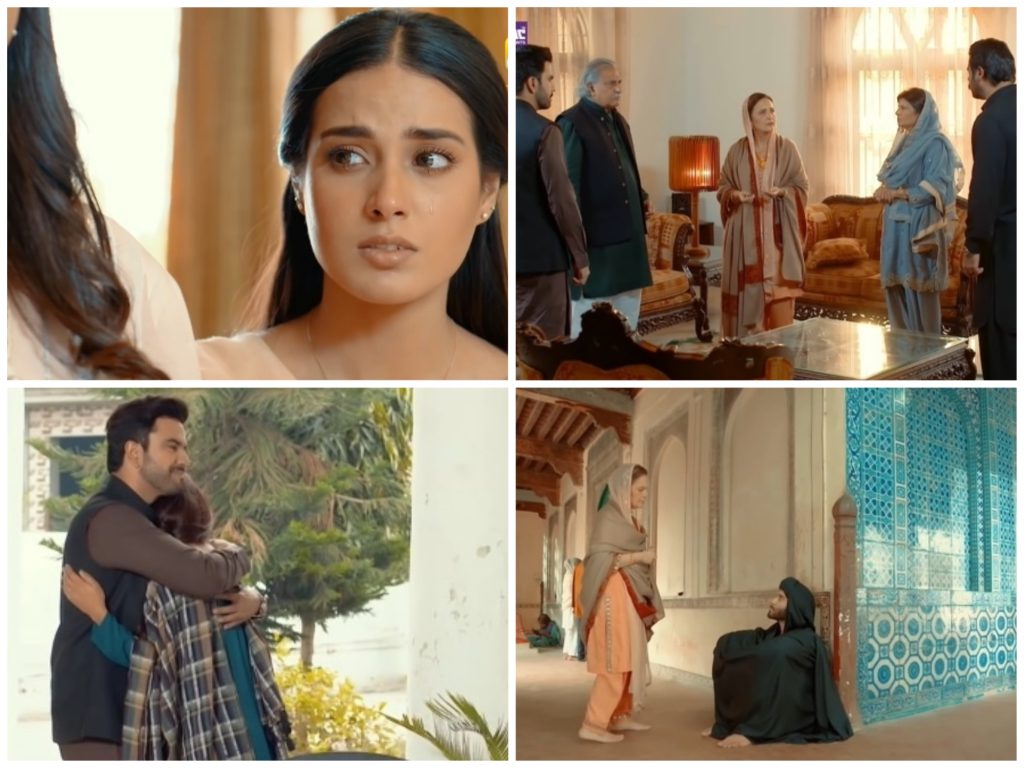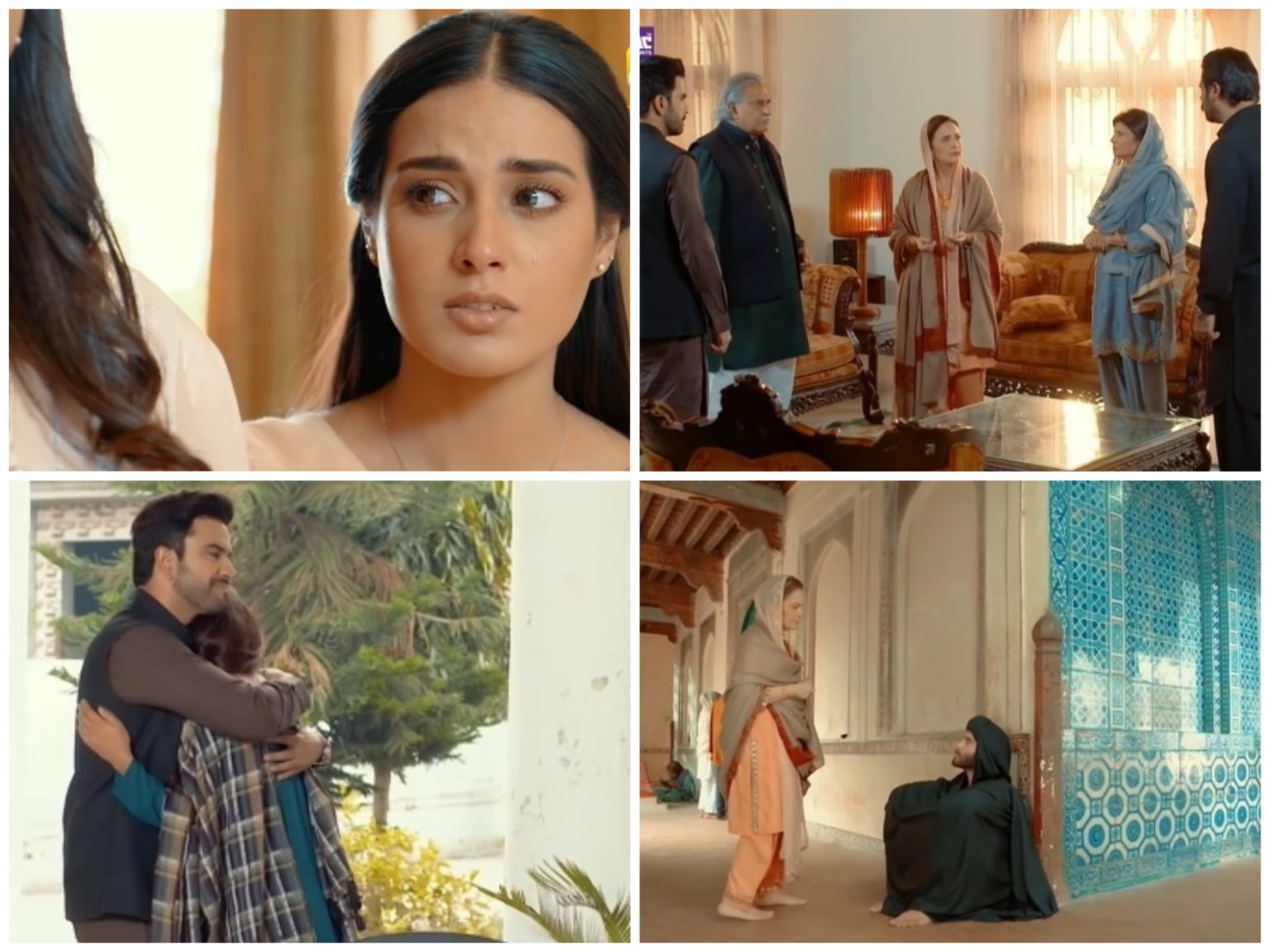 Jageerdarni & Farhad's interaction was nice but it was so slow to the point that I actually didn't have the attention span left for it. Farhad should be happy that he has yet another member who has joined his fandom, without him doing anything. Although it is obvious that Farhad is not going to survive, I really find the entire scenario of Nazim ordering for his killing convincing. To date, no one knew who Farhad was or what he wanted ever since he left Mahi's haveli. It was only because of Nazim's itch that he ended up discovering about it, so for him to be so convinced about ending Farhad's life is uncalled for. I am not a fan of Farhad's character, but for him to get killed only because a goon like Nazim wants it doesn't sit well with me.
Interesting Promo
This episode of Khuda Aur Mohabbat 3 was actually quite slow. I am glad we're getting closer to the showdown. I think only after stabbing Farhad, Dilawar will realize who it was that he has killed. In the promo, Farhad's conversation with W&D Dervish also suggests the time of his death is approaching. Let's see what happens. Please share your thoughts about this episode of Khuda Aur Mohabbat 3.
Keep Supporting,
Cheers,
Zahra Mirza.