Pakistani dramas as well as Pakistani audience is evolving. People take notice of different storyline, nuances and incidents shown on the television screens and talk about things which they think are politically incorrect. Among many other things, stereotyping of different communities like Pashtuns having guns and Punjabis being loud is a normal practice. Sania Saeed's on air drama Sang e Mah has also been criticized for stereotyping Pashtuns.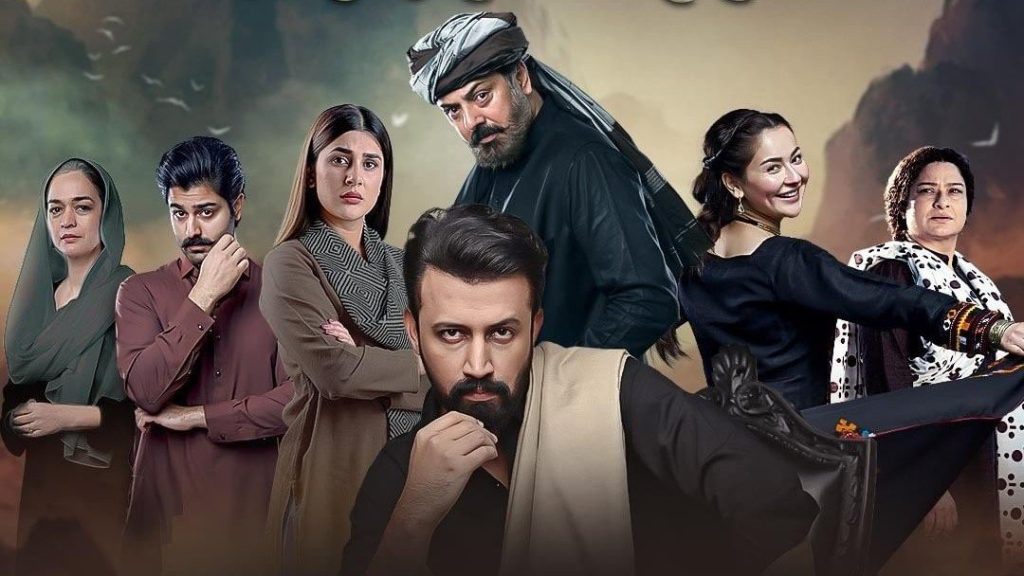 Another drama on Geo, Mere Humnasheen starring Hiba Bukhari and Ahsan Khan is also being accused of the same with heavy Pashto accents featured which do not sound natural or realistic.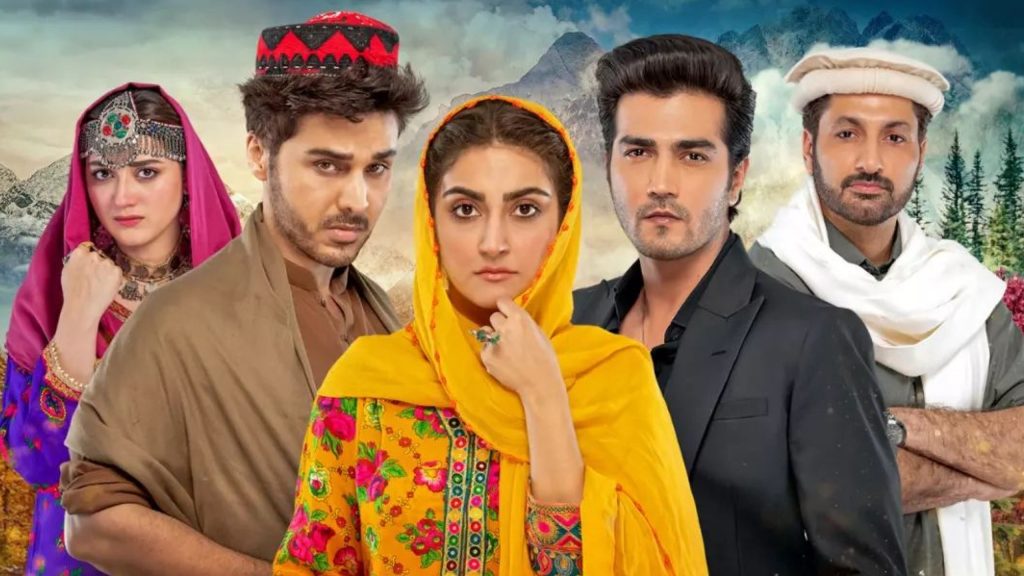 Sania Saeed during interview with Something Haute shared her opinion regarding stereotyping and the public reaction. She said that stereotyping characters and making caricatures of them is a problem worldwide but speaking about Sang e Mah, she said that they have not stereotyped characters but done the opposite of it. For example they have shown Zarguna to be a very independent woman while Haji Marjan who is the chief is never shown doing anything violent. She further added that Pakistan is filled with stories and they have to bring them to screen. This time it as from KPK and next time could be from some place else.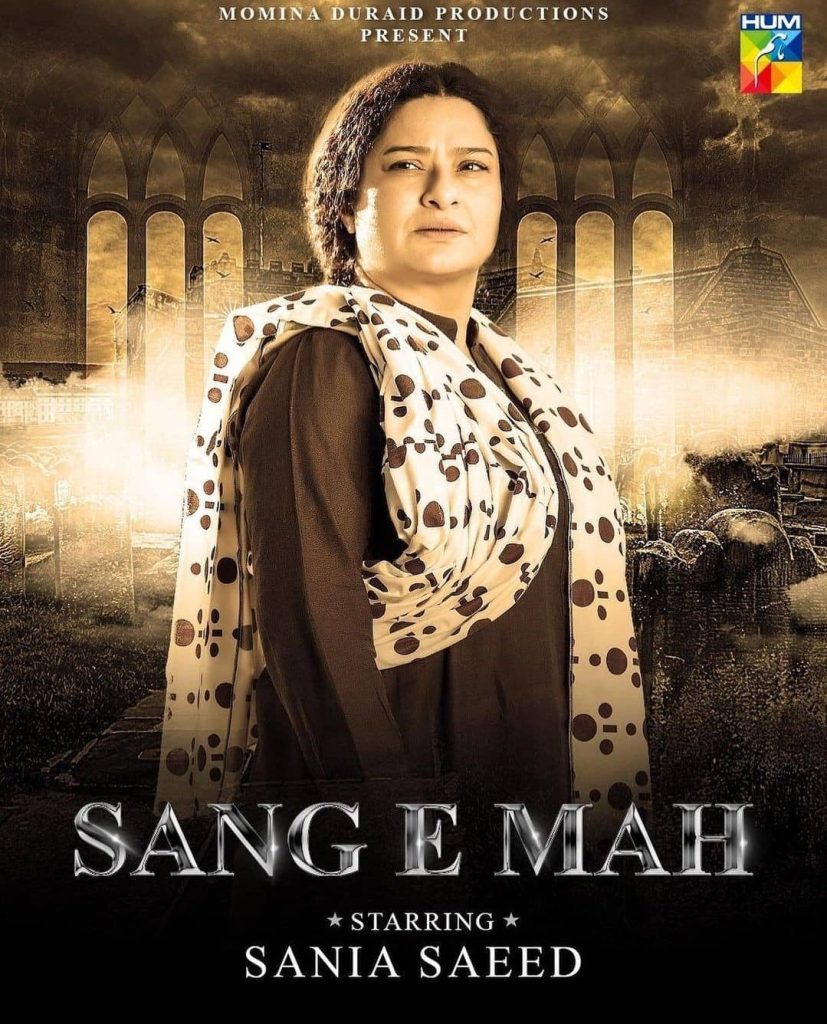 This is what she had to say about the issue: