Shaniera Akram is known as the national bhabi of Pakistan. Since the day she came to Pakistan after getting married to star cricketer and commentator Wasim Akram, people have given her love and respect. She has embraced Pakistan with open arms and we have seen her work for the betterment of the country.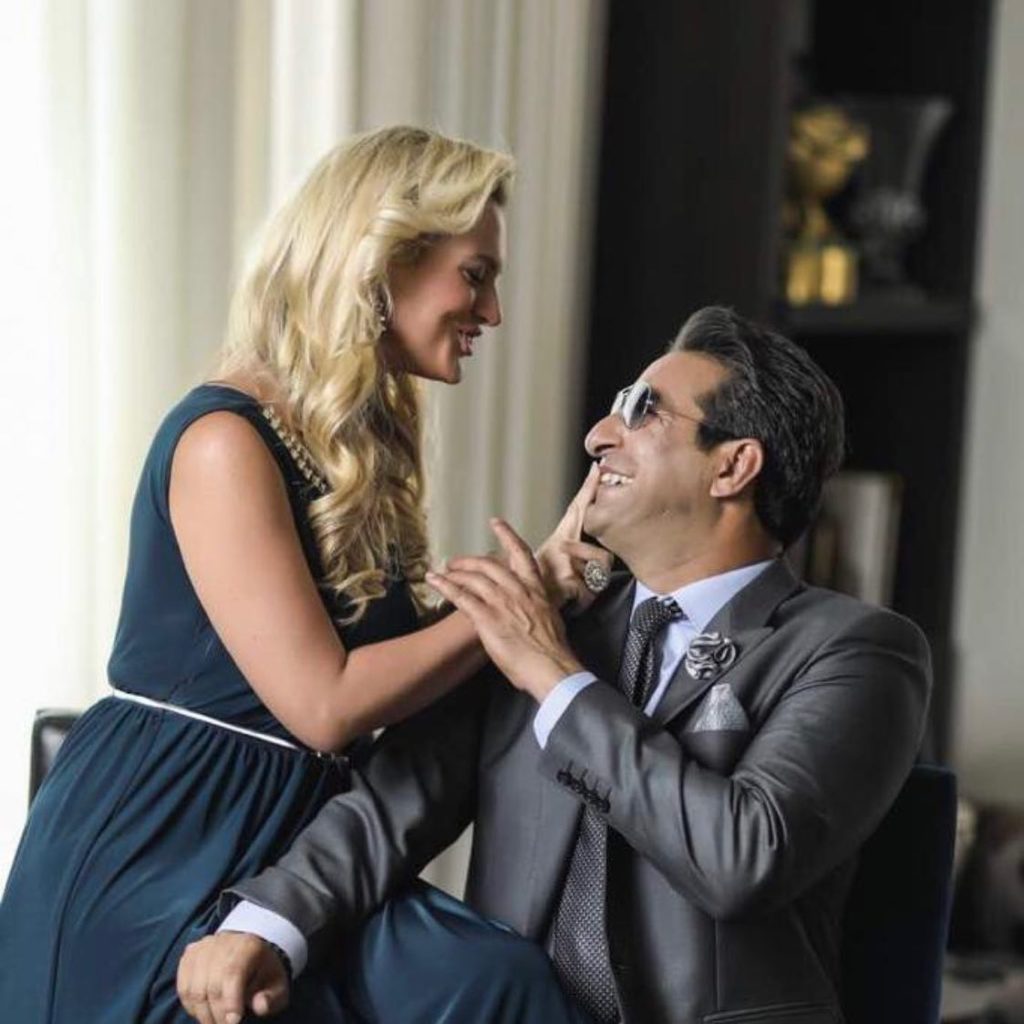 Shaneira Akram had to make a lot of changes in the new phase of her life. She had to come live in a very different country, embrace a very different environment and culture. Shaneira Akram also converted to Islam before marrying Wasim Akram. When asked about such a huge change in her life, Shaneira made some interesting revelations. She said that she has not really converted to Islam but embraced the religion first hand as she did not follow any religion before Islam.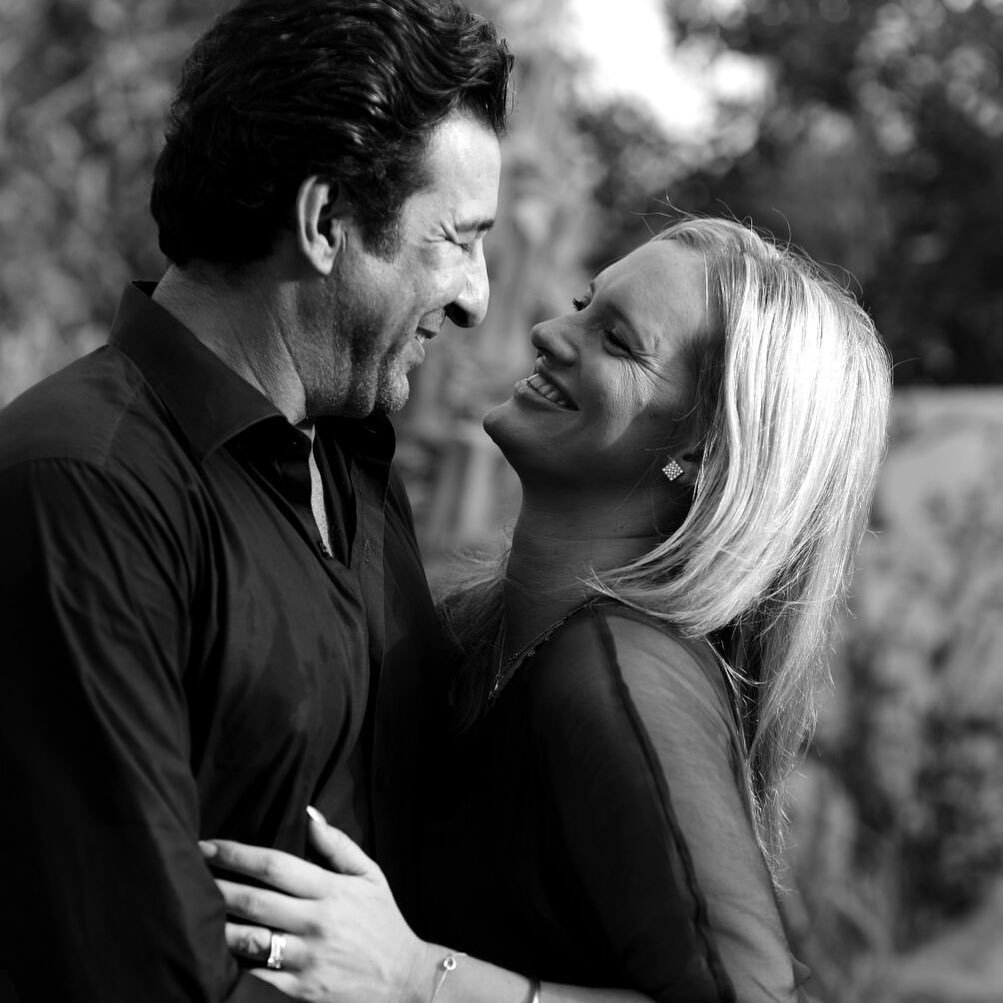 Shaneira said that she has been learning more and more on this since embracing Islam. It is a journey for her and she thinks the religion found her. She said she goes through phases where she learns something new everyday and learns by heart.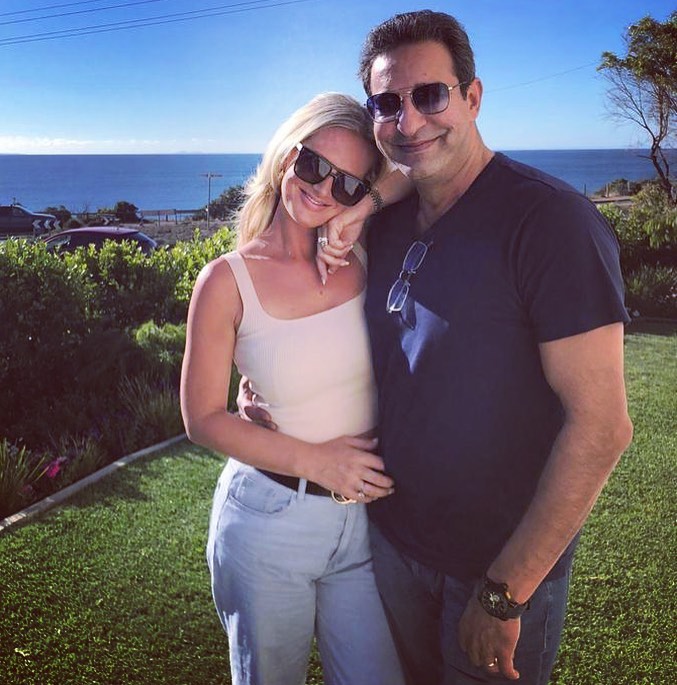 Check out Shaniera Akram sharing her journey: