Sania is a beautiful and accomplished Pakistani actress, Model and Host who started her career a few years ago and did her best to be the center of attention despite coming from non-artistic background. Saniya Shamshad along with her husband recently appeared in "Good Morning Pakistan".
Saniya Shamshad while sharing her tragic delivery story, mentioned that "I faced many complication while delivering Azlan. I just saw him for a few seconds after delivery and rest of the 5 days when I was in a critical condition, Hidayat looked after him."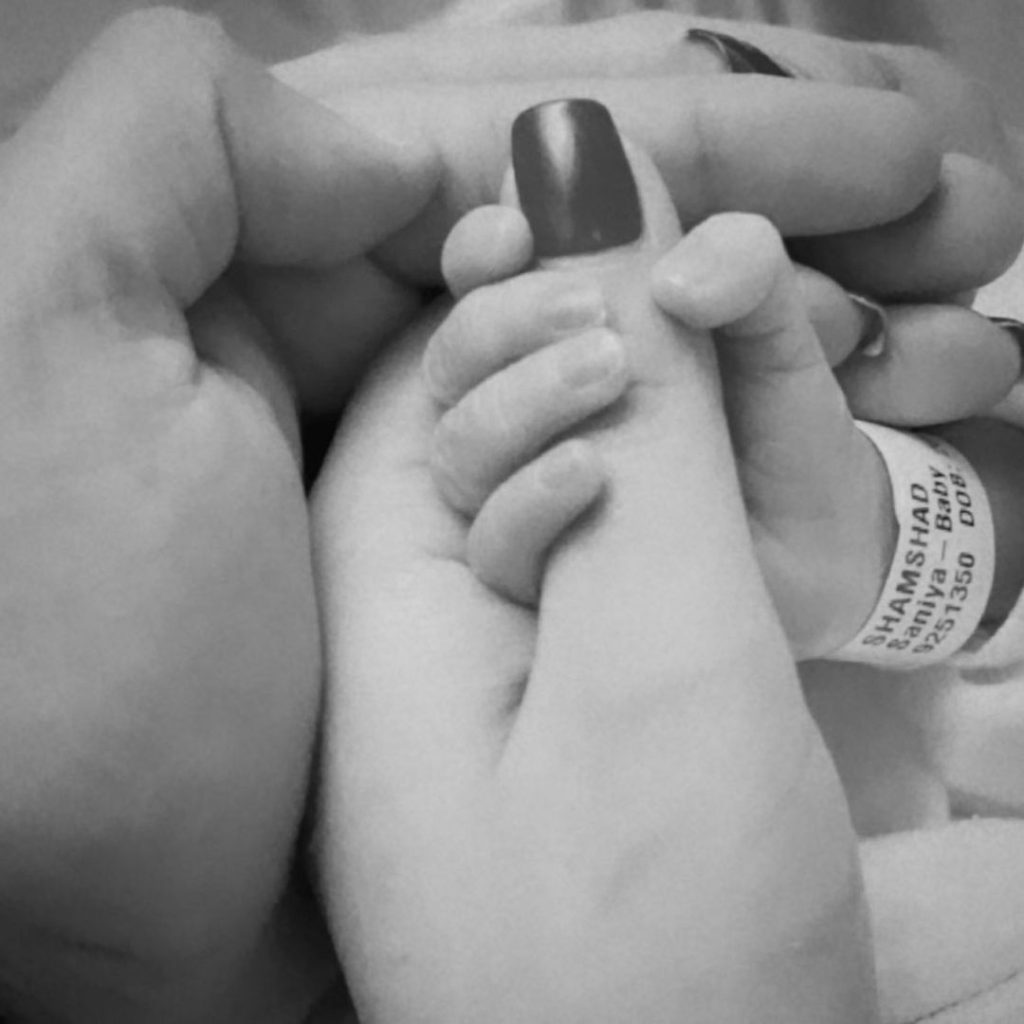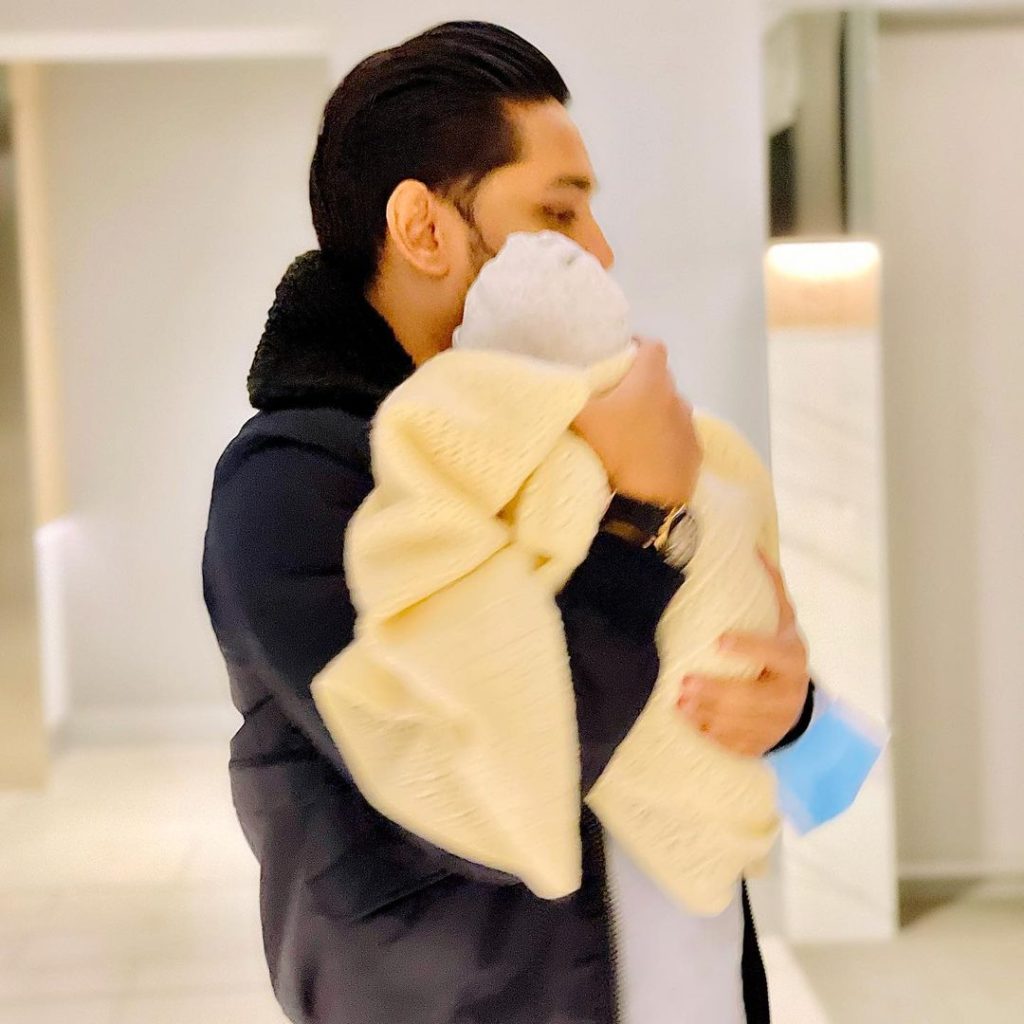 "She almost lost her life because of the excessive blood loss. She lost more than 2 liters of blood. Saniya's internal walls got ruptured. It was a very difficult time for both of us", added Saniya's husband.