Sara and Falak are having a time of their lives as they are out and about with family on an international trip. They landed in Norway where they celebrated Pakistan's Independence Day with Pakistani community and Sarah was also honoured with an award. They are accompanied by daughter Alyana, Sarah's sisters Ayesha and Noor and Ayesha's husband as well. The family is now off to the most magical place on earth: Disneyland.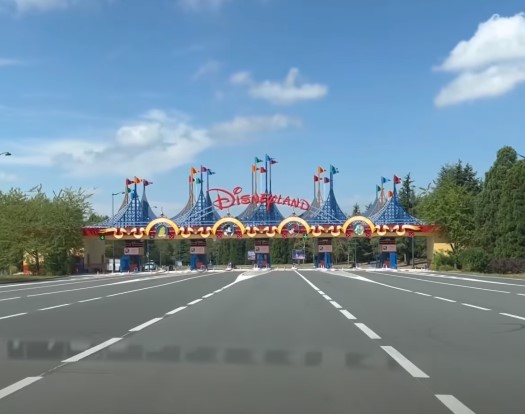 In full Disney spirit and Mickey's ears on their heads, the whole family poured into Disneyland Paris. Falak documented the trip and he has also been showing his fans glimpses from their trips. Like a cheeky brother inlaw he is, he never misses a chance to pull Ayesha or Noor's leg and the fun and excitement just doubles due to his nature and attitude. Sarah Khan also countered some fans at Disneyland and clicked pictures with them while husband Falak Shabbir waited for his star wife. Here are some magical moments of Sarah and Falak's little family from the magical place that is Disneyland: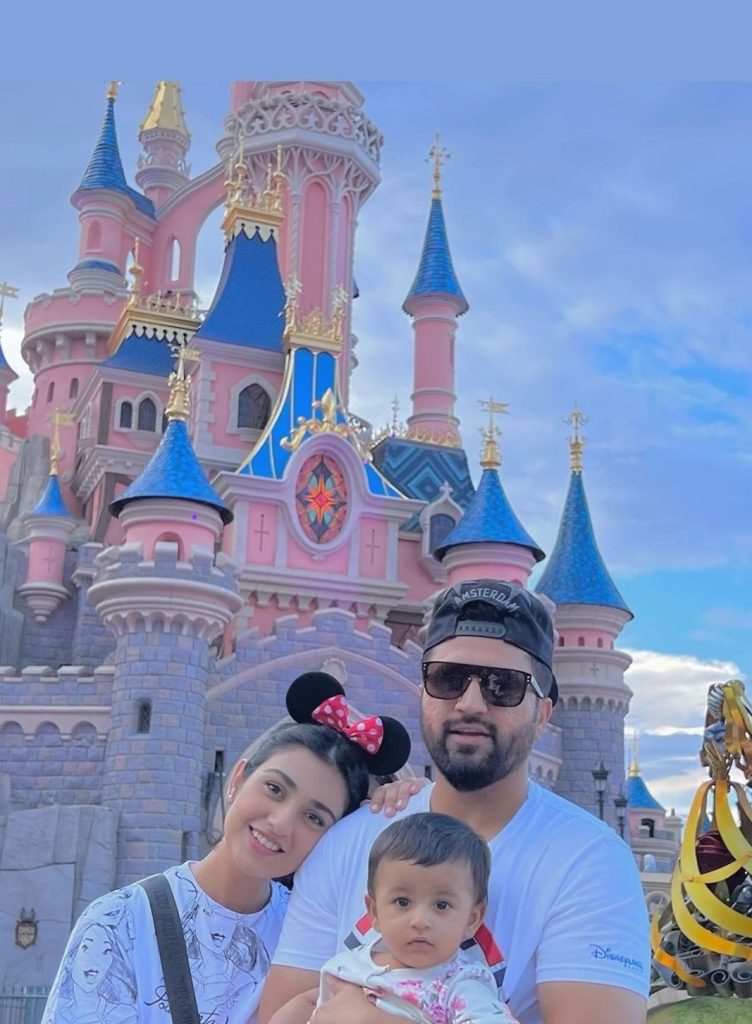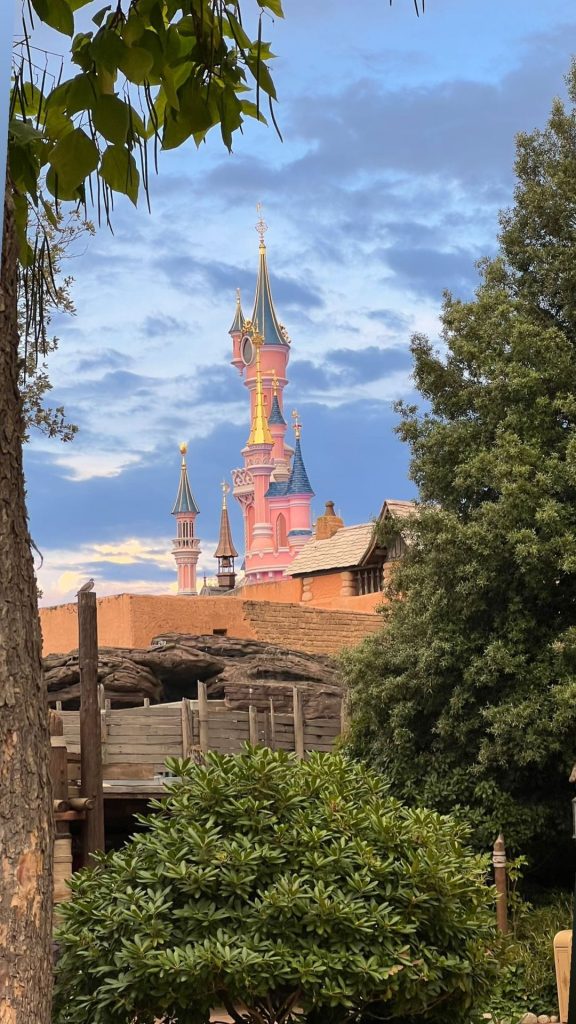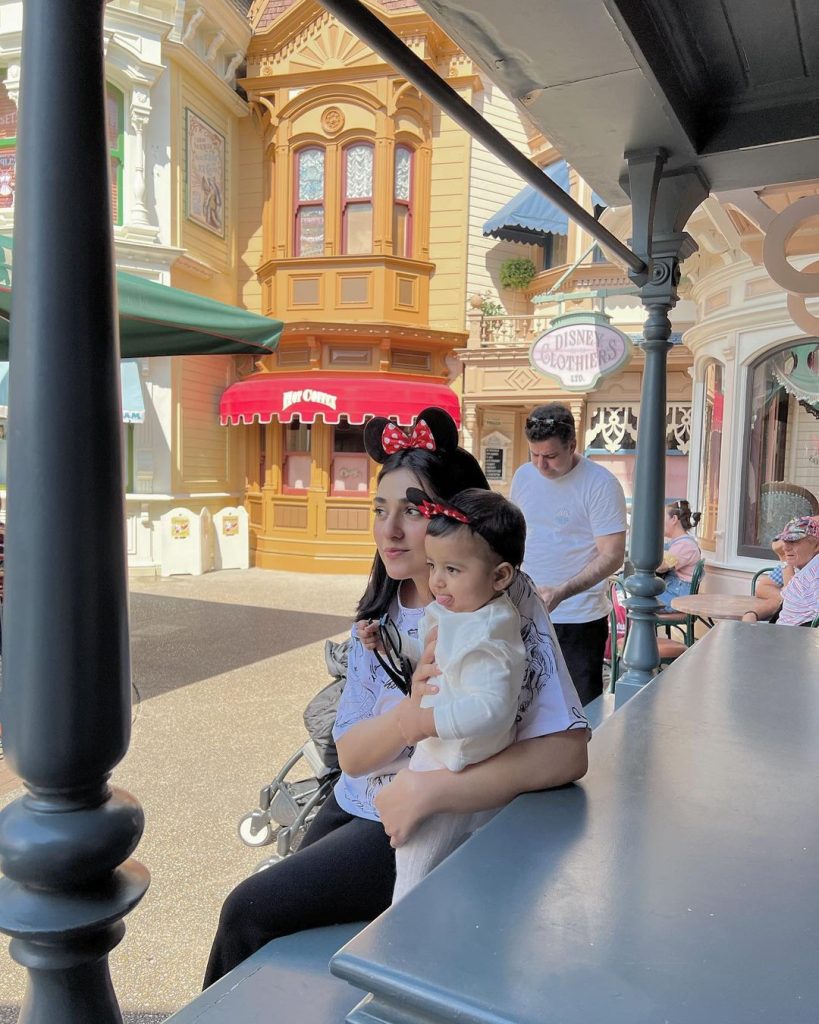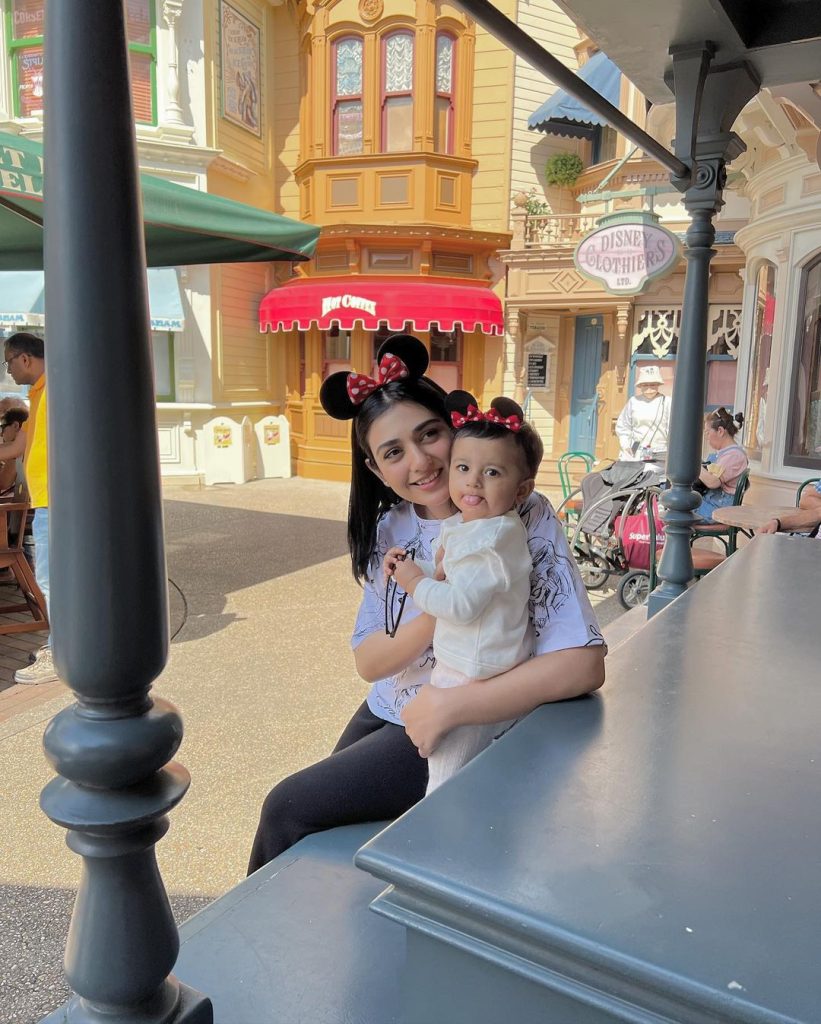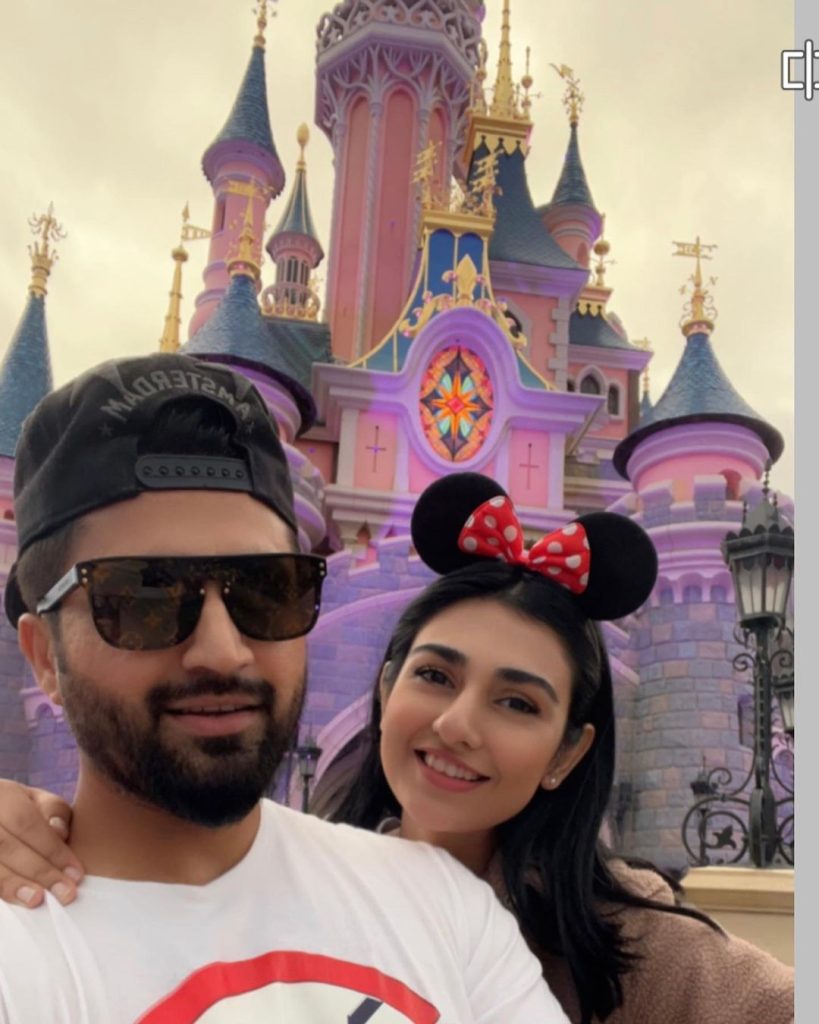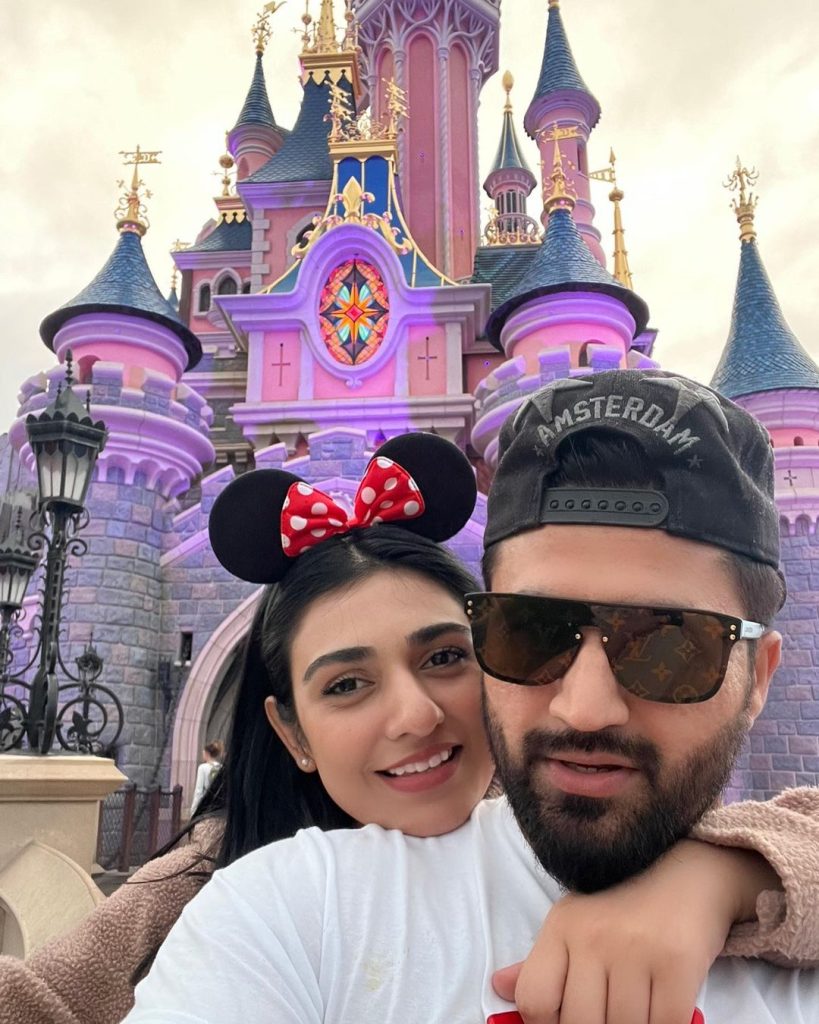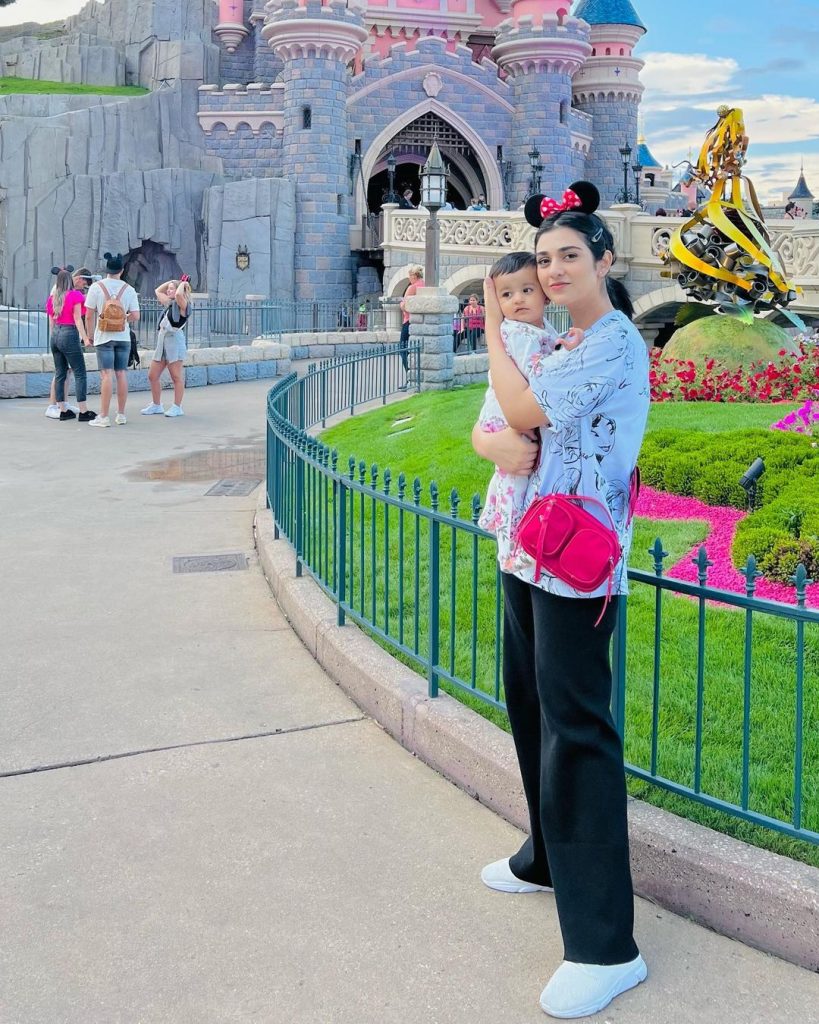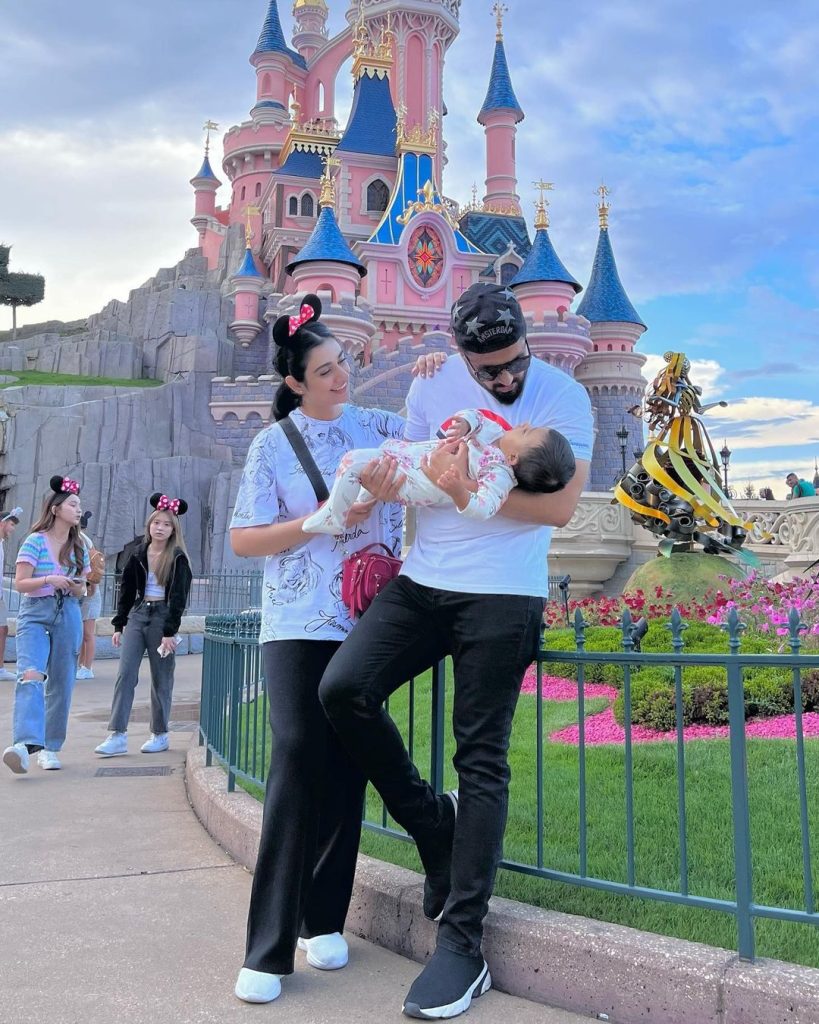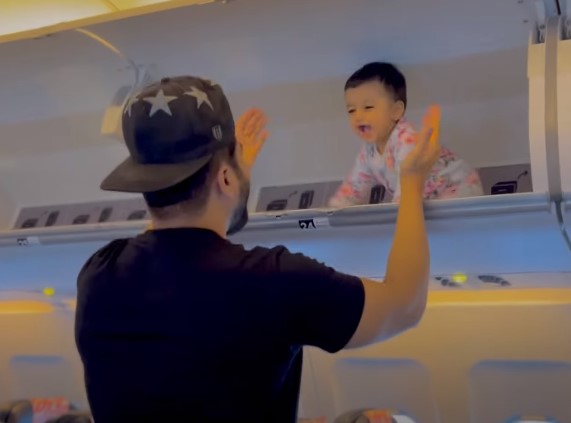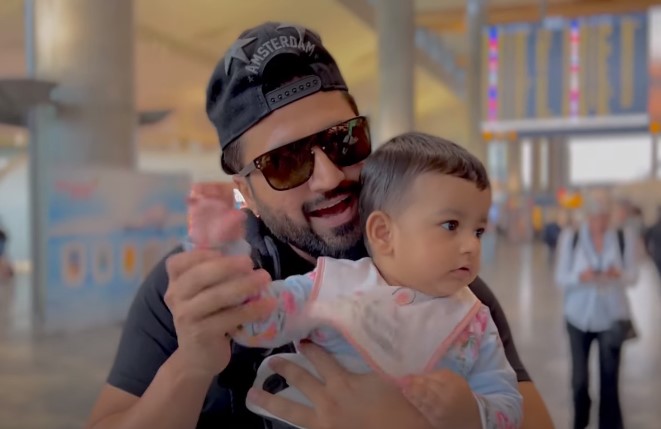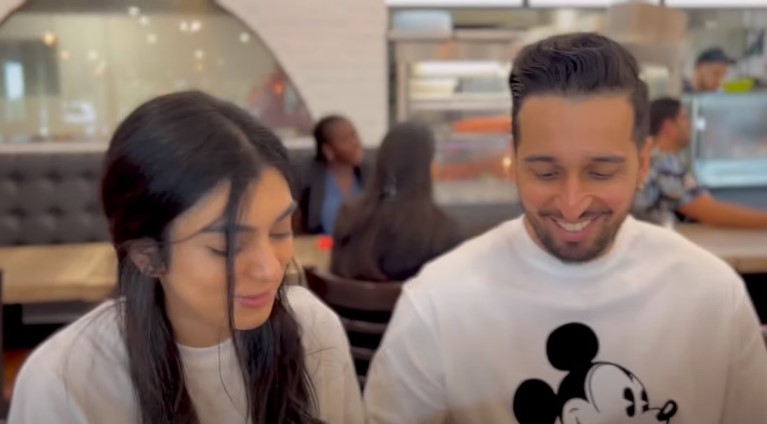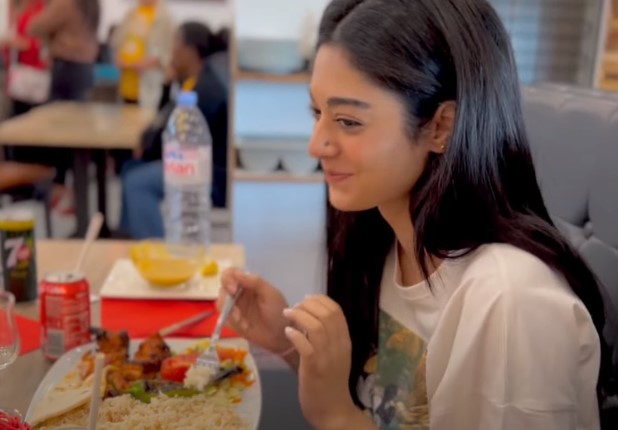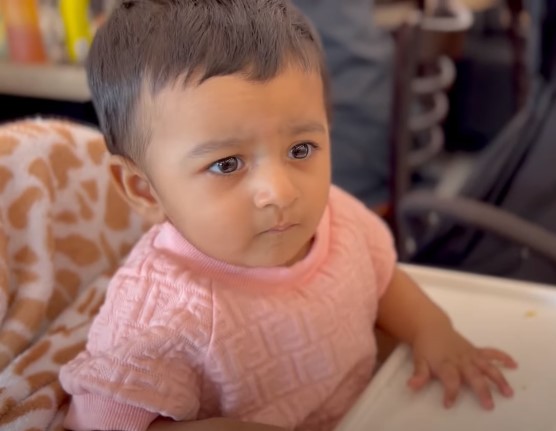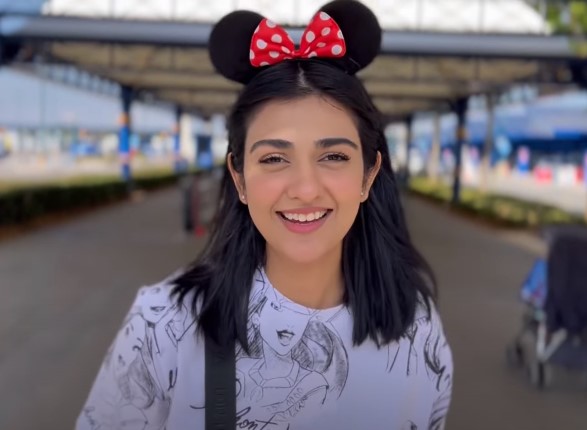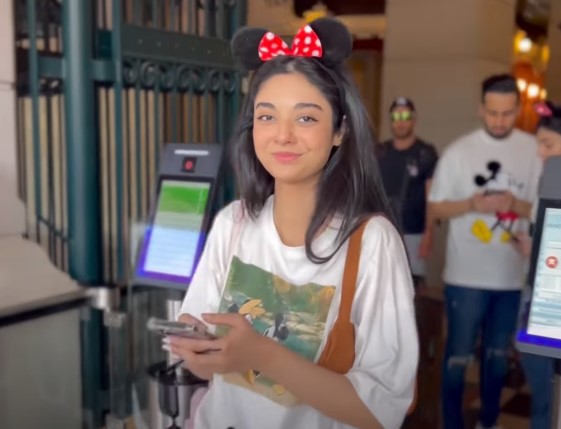 Here is a little Vlog from Falak Shabir's fun family getaway at Disneyland Paris:
Though Alyana is too little to understand where she is, her mom is definitely going to enjoy a lot!