Sara Bhatti Talks About Self Identity!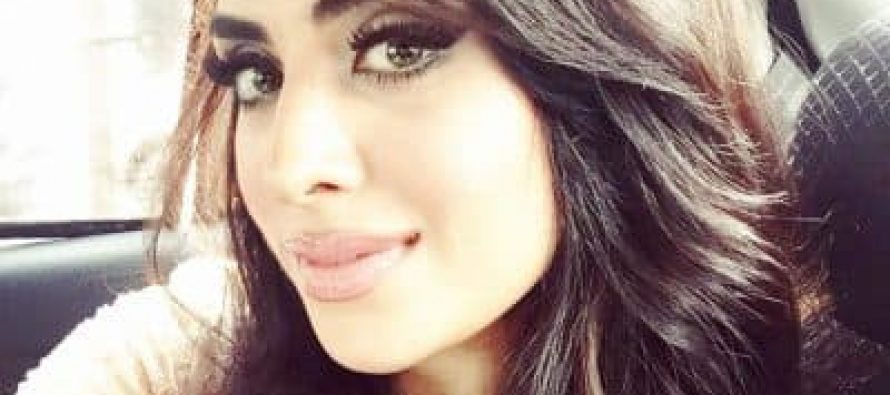 After her divorce with Mikaal Zulfiqar, Sara Bhatti has officially become a part of the industry. She is in dramas and doing shoots and making a career for herself. But still, at many places, people refer to her as Mikaal's ex-wife than calling her as her own person. Sara took to Instagram and shared a message about self-identity that how she should just be referenced by her own work. Here is what she wrote: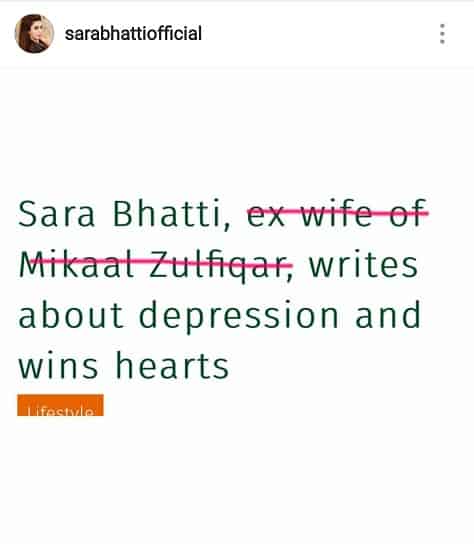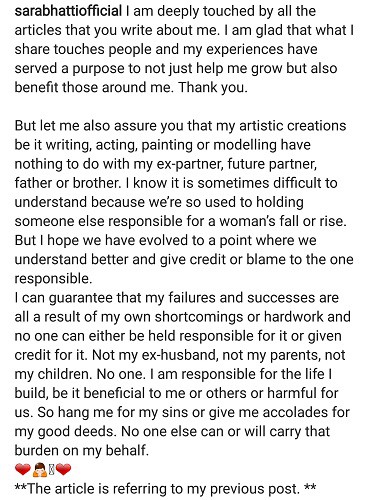 Definitely an on-point message by Sara!
---