Sara Khan is a beautiful addition to our industry. She has a made a special place in the hearts of the audiences with her performances and infectious smile. She came as a guest on Samina Peerzada's show and the gracious host made her comfortable enough that Sara shared a lot of stuff from her personal life. Here are the things she revealed:
1.Sara's mother was of Lebanese origin. She met her father in Madina and they got married when her mother was only 14 years old. She breathed her last this year as she was suffering from cancer.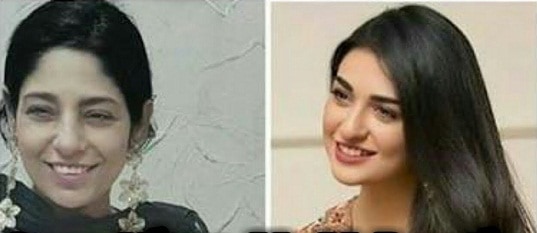 2.Sara is very passionate about getting the higher education. She has planned to continue her studies as soon as she can as education was very important for her mother too.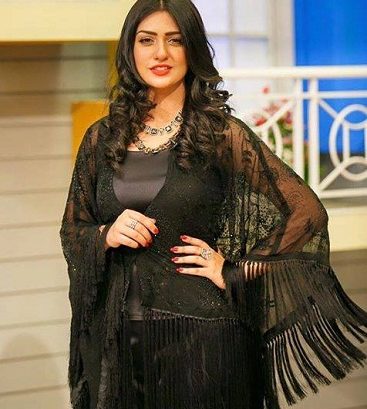 3. Sara has three siblings. One brother and two sisters. Her sister Noor Khan who is also an actress is the youngest and Sara is very close to her.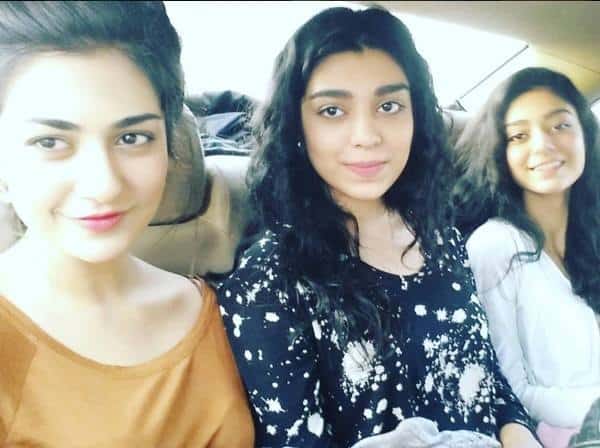 4. She is NOT interested in doing films.
Reason: She cannot wear bold clothes and even prefers full sleeves. That s why she wants to make a career in the drama industry.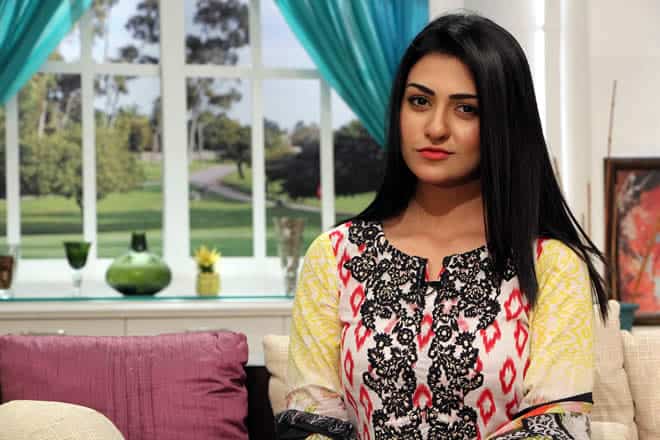 5. We all know how beautiful Sara and Agha look together. But Sara denied talking about her relationship on a public platform as Agha is not yet her husband and she and her family do not approve of the "boyfriend" tag.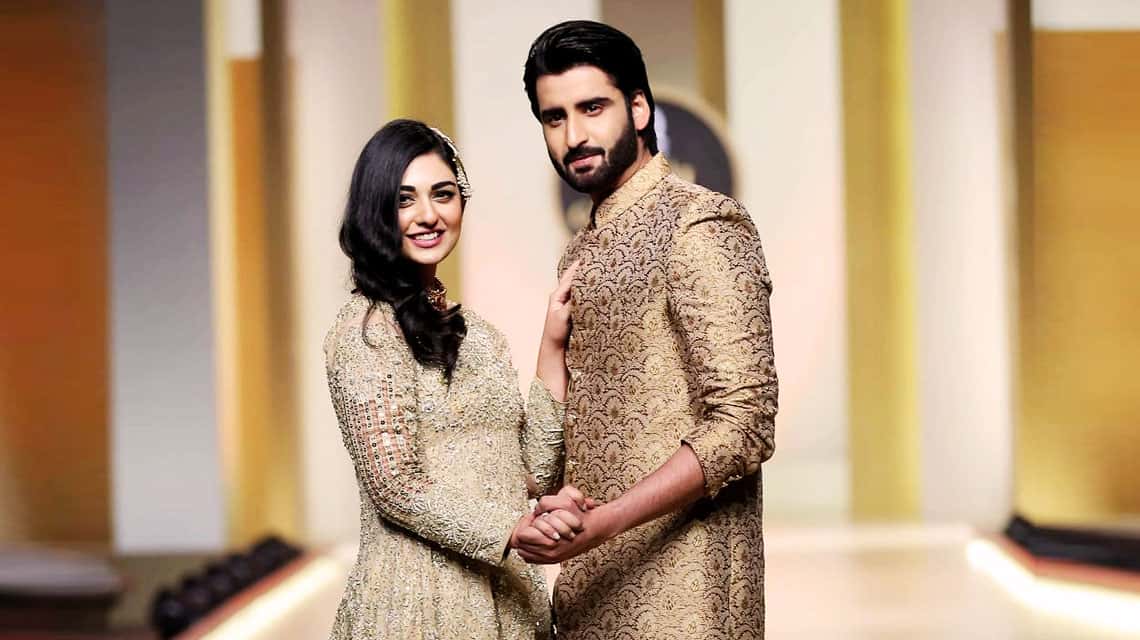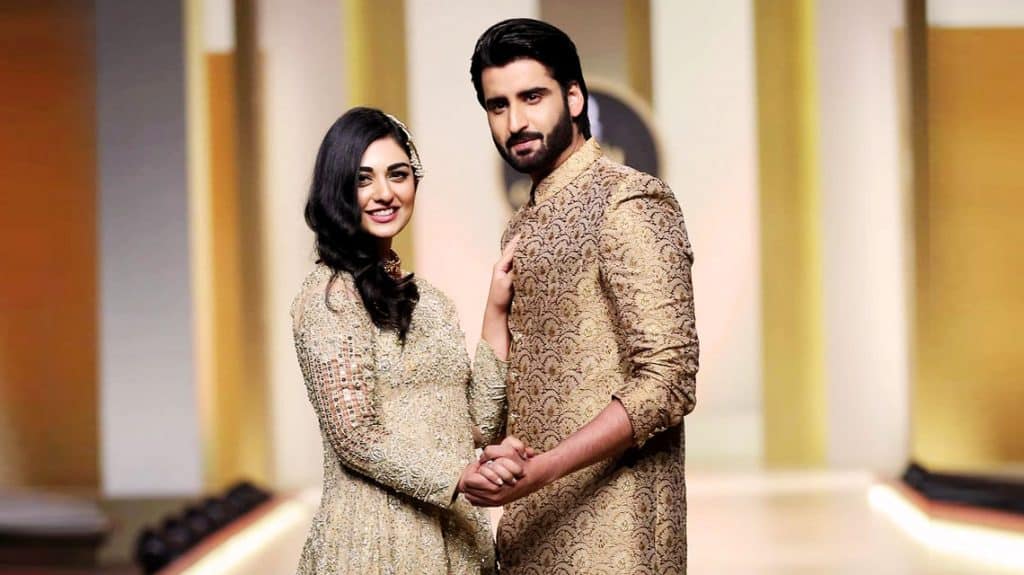 6. Sara wants to become a producer in the long run and she wants to make projects agreeing with the International standards.