Sara Loren is back in the game with her Pakistani film Ishrat Made In China. The actress was a big name on television with very diverse characters in dramas like Anokhi, Noori, Sandal and Main Mar Gayi Shaukat Ali before moving to Bollywood where she made her debut in Kajrare.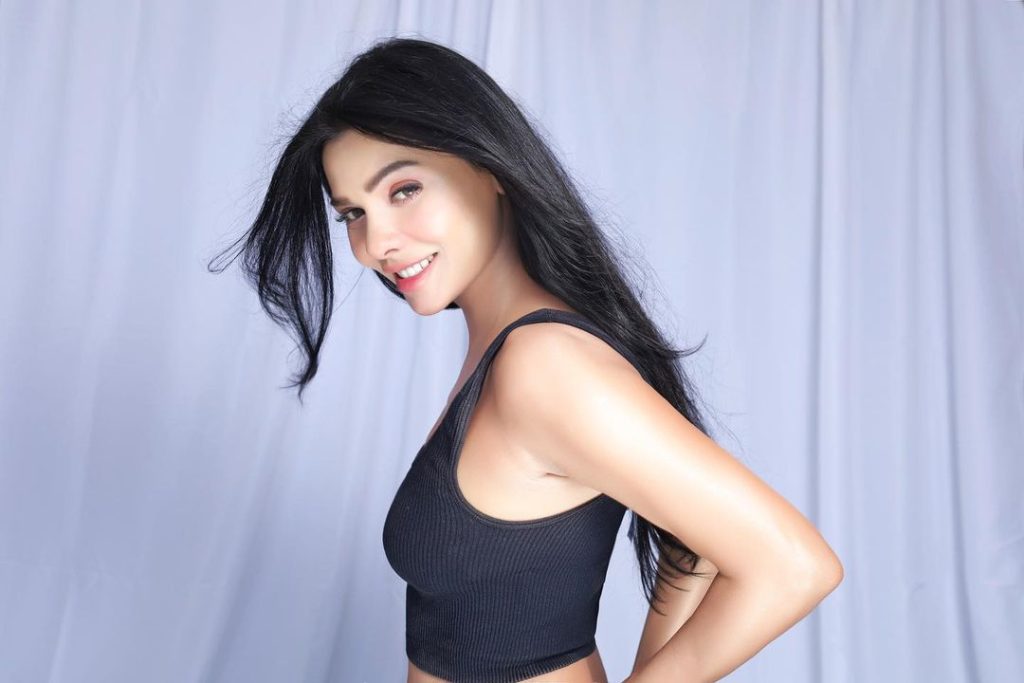 On G Sarkar she was asked that Pakistani actors and actresses who have worked in Bollywood start thinking of themselves bigger than the industry itself. And generally have attitude problems when they come back. So, does Sara had the same issue. On this, Sara Loren replied that she used to have attitude issues when she started working in Pakistan.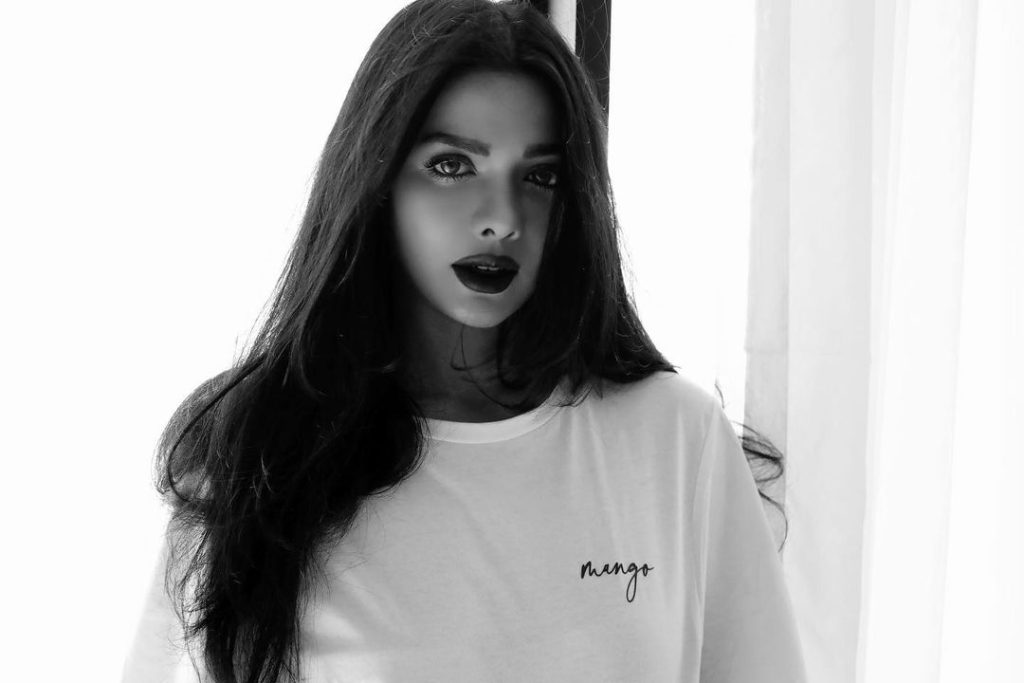 She revealed that she was working with Fahad Mustafa in drama Sandal where she misbehaved with him. She said that she was really young and did not care if people judged her. She revealed that her mood was not right that day and Fahad Mustafa asked her several times to stand straight so he could give his shot. She became really annoyed with him and threw a chair on set as she declared that she is not working. Sara said that now she knows better after working in many professional settings and growing up.