Sara Loren Signed three more Movies with Bhatts!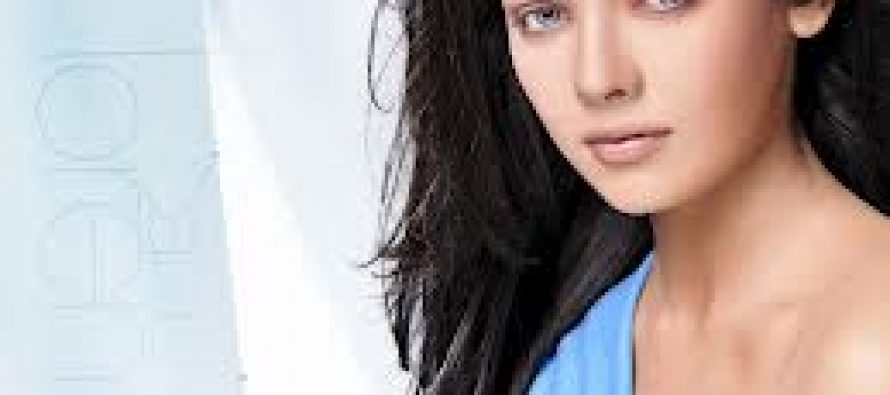 If you take a closer look of the trend that is been followed by Mahesh Bhatt and his production house, it can be easily noticed that one they launch an artist, they make sure that the newcomers  survive pretty well in the industry. It had been Malika Sharwat, Imran Hashmi and Raneep  Hooda previously and its now the Mona Lisa of Pakistan who is now known as Sara Loren of India.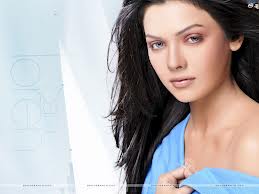 After earning a considerable amount of fame, wealth and recognition after her film with Mahesh Bhatt, Sara Loren's performance in her movie Murder 3 has been one of the most interesting controversies lately. Although the co-stars of Loren found the importance given to her as unnecessary but it seems like Loren has been successful in making her place in the hearts of Bhatt and for that she has been signed for next three films from the same production.
Lets see what new changes she makes in her personality and nationality for her upcoming movies,
Wishes
Nida Zaidi
---