Sara Raza Khan is a local singer of Pakistan. Sarah has won s local singing competitions and has sung various title tracks of dramas she won an award for the OST of Meray Qatil Meray Dildar.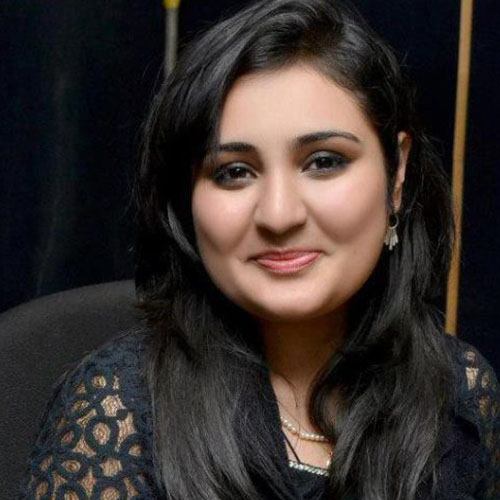 Sarah Raza Khan has also sung in movies as well.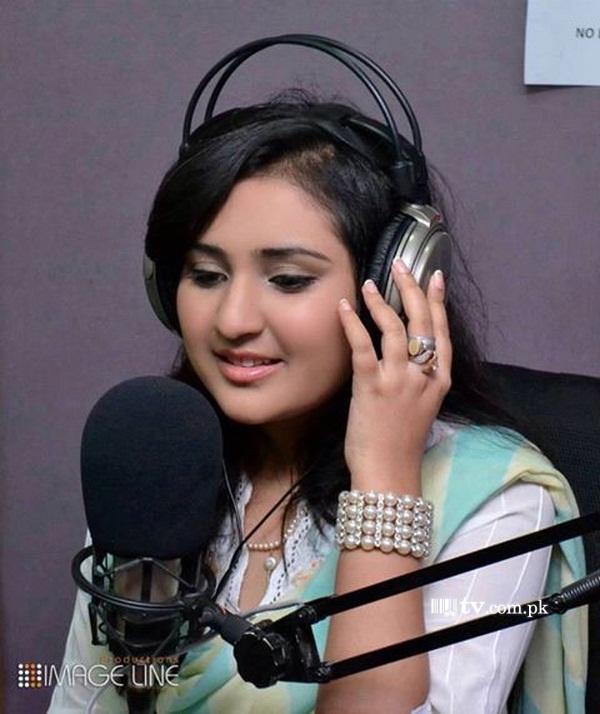 Few years back an eccentric singing competition took place between the accustomed rivals India and Pakistan. There we participants from both India and Pakistan. India's team was represented by Hamish Rishmia and Atif Aslam represented Pakistan. In the end Nabeel Shaukat from Pakistan took the trope to Pakistan. name of the show was "Surkshetra".
Sara Raza Khan was also a contestant from Pakistan. She was one of the most favorite participants even judges loved her booming voice and the character of her tone.
When the program reached towards the end, Sara Raza Khan was one of the finalists but all of sudden Sara Raza Khan left the show. The reason remained untold, but now Sara Raza finally spoke up about it.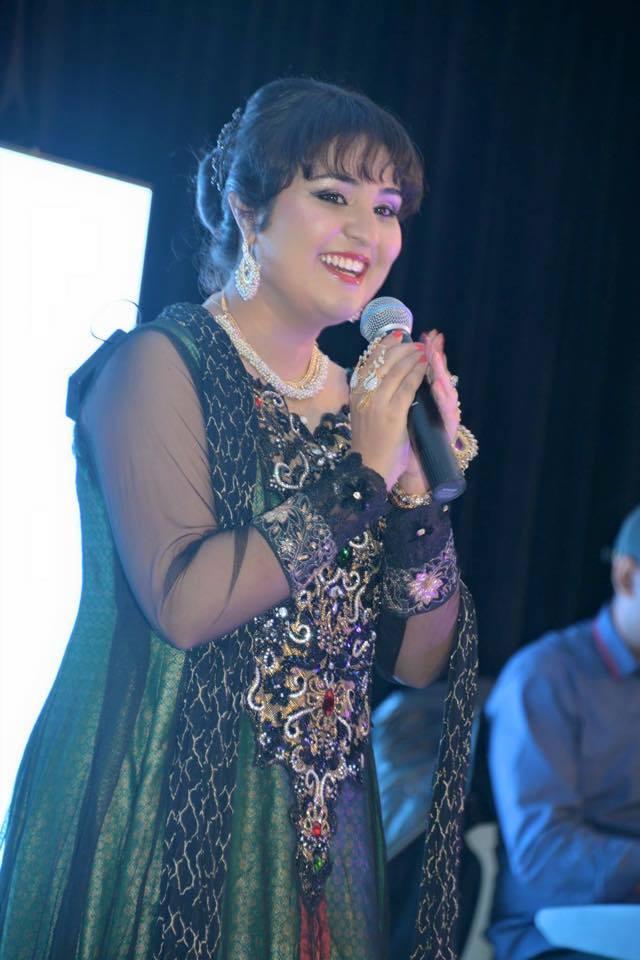 In one of her Facebook post Sara Khan finally revealed the reason she wrote: "Hundreds of People asked me why I Left Surkshetra? I remained silent and I guess I was waiting… and then I got this viral video & Allah ALMIGHTY REVEALED it all in such a way that even a child can understand it …(Haq Haq hai ) (Truth ll remain Truth ) Allah made us all realise that we should never try to use our position for favouring wrong ! MAY ALLAH BLESS US ALL"
Hundreds of People asked me why I Left Surkshetra? I remained silent and I guess I was waiting… and then I got this viral video & Allah ALMIGHTY REVEALED it all in such a way that even a child can understand it …(Haq Haq hai ) (Truth ll remain Truth ) Allah made us all realise that we should never try to use our position for favouring wrong ! MAY ALLAH BLESS US ALL

Gepostet von Sara Raza Khan am Montag, 22. Juni 2020