There is no denying in the fact that the we Pakistanis occupies first position in trolling and bullying people. Body shamming is our favorite thing to day. Making fun of those who are chubby or fat amuses us. We are actually sadist, we find leisure in bullying and teasing others.
Everyday we see multiple cases like this, people all over the world are now raising voices to stop bullying as it is one of the major cause of depression but who cares? Our small minds are unable to understand that how one small sentence can destroy someones life.
Aleena Fatima is another girl who fell prey to social media trolling.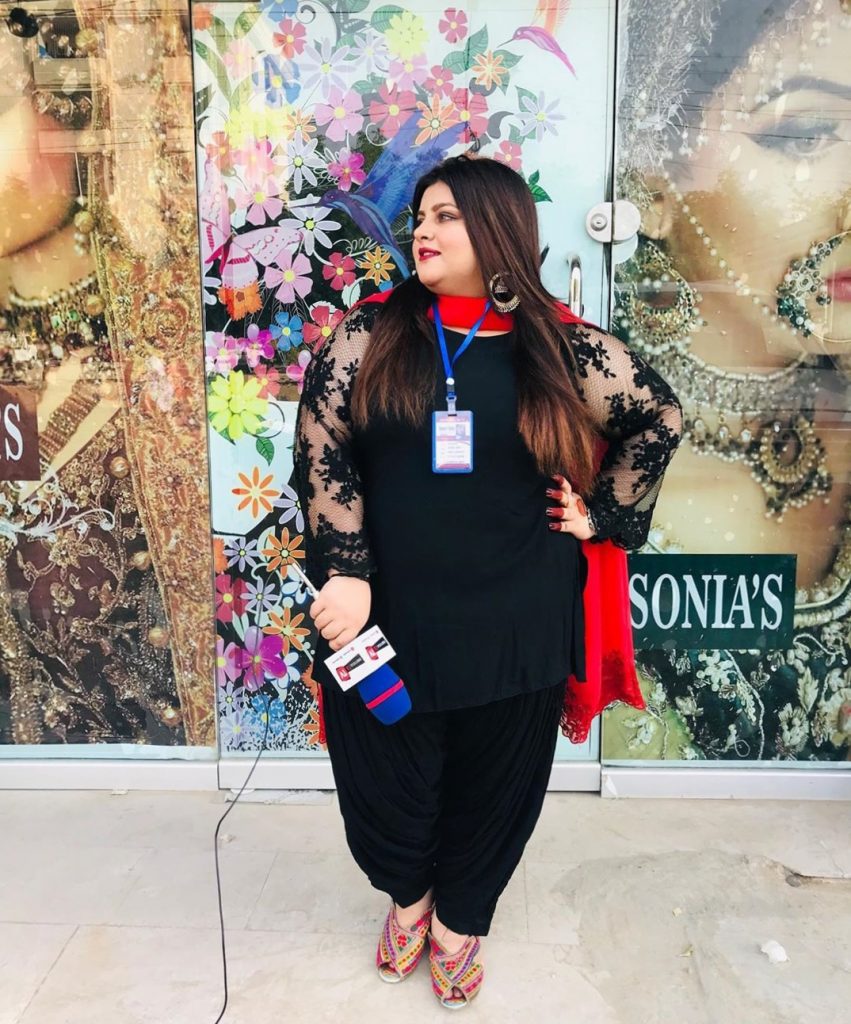 She is a cute chubby girl and runs and own you tube channel, is inspiration for many, because she is not conscious of what she is.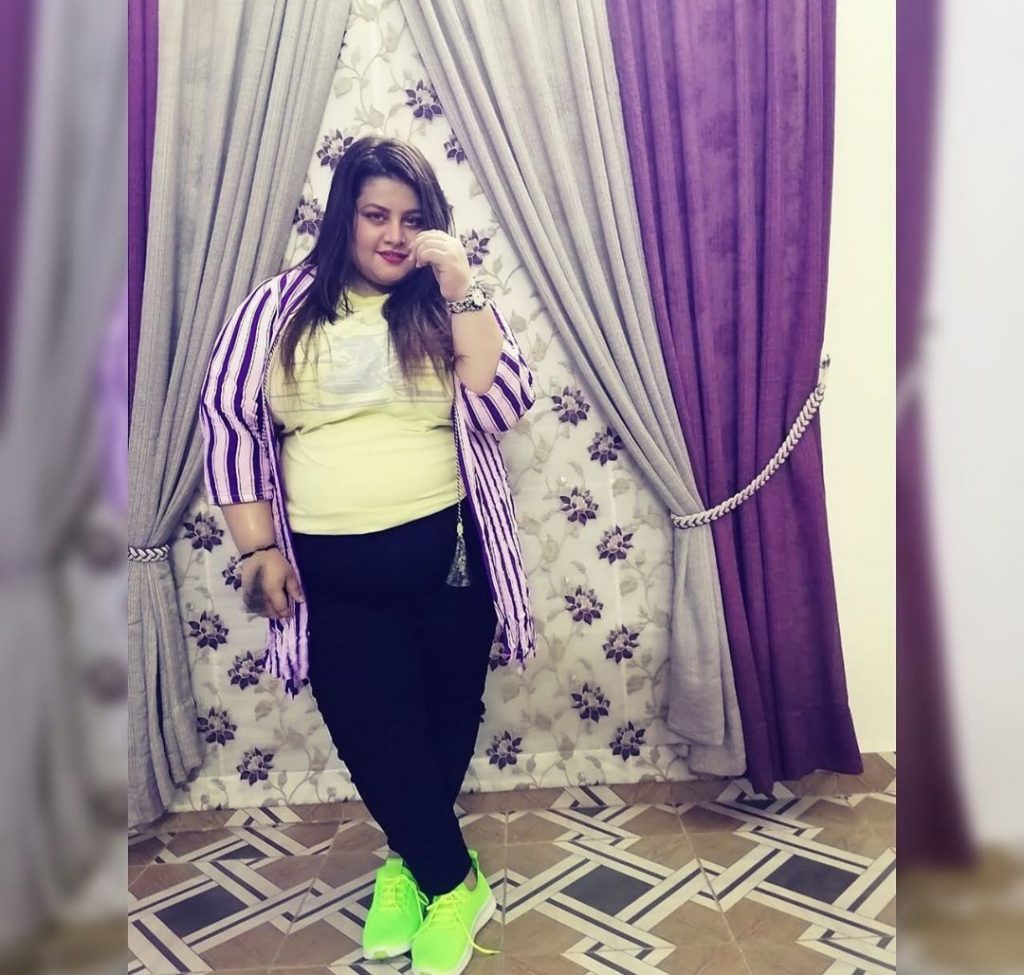 Aleena Fatima's tik tok videos went viral and people exactly did what they are fond of doing.
There are a lot of memes and other humiliating videos that caused a lot of trouble for the girl and her family.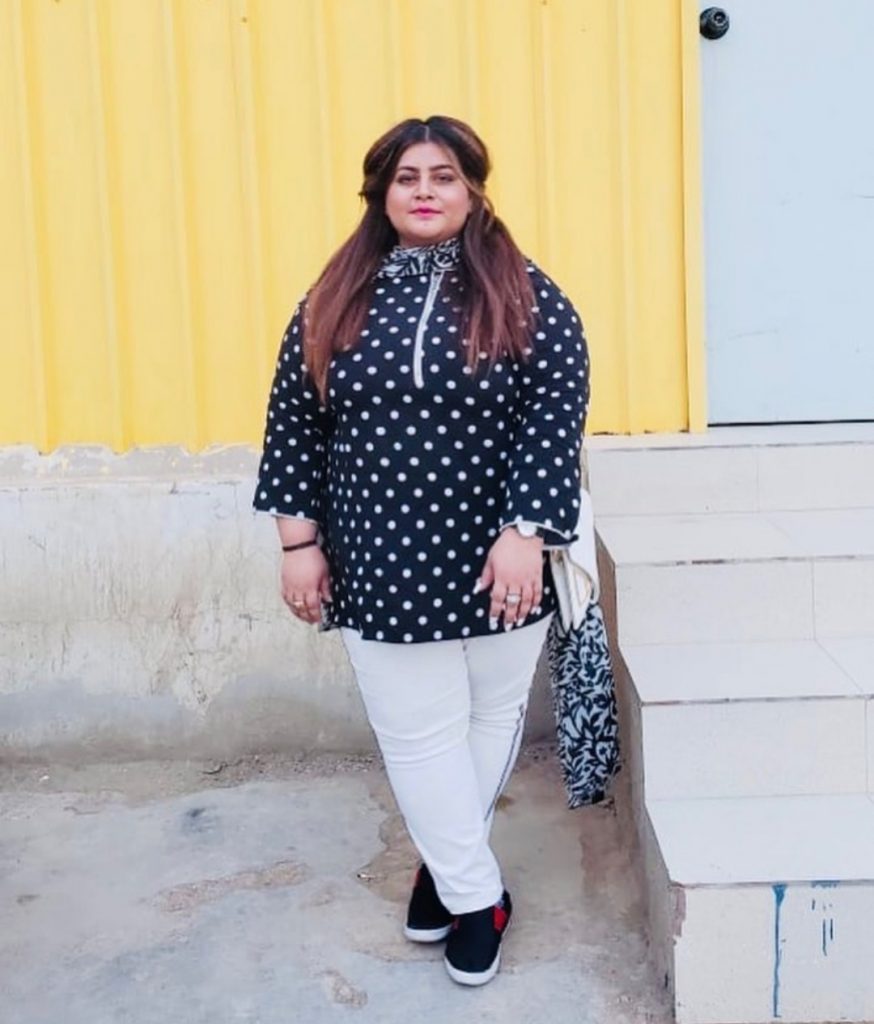 In a recent show with Maya Khan Aleena Fatima opened up about the bullying and how it is affecting his family. She also said that this bullying could be a cause of her death.