Yumna Zaidi once again proved her prowess in drama serial Pyar Kay Saqday. From the very first episode of drama serial The simple and innocent Mahjabeen became the most favorite character of everyone, people laughed and cried with her.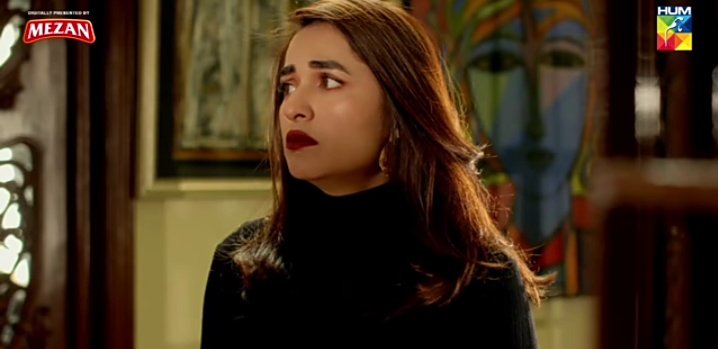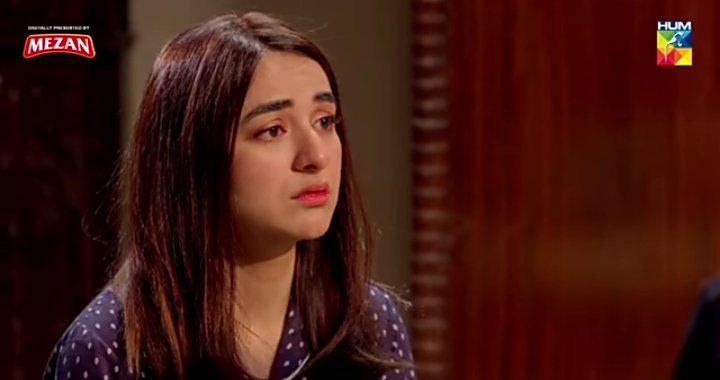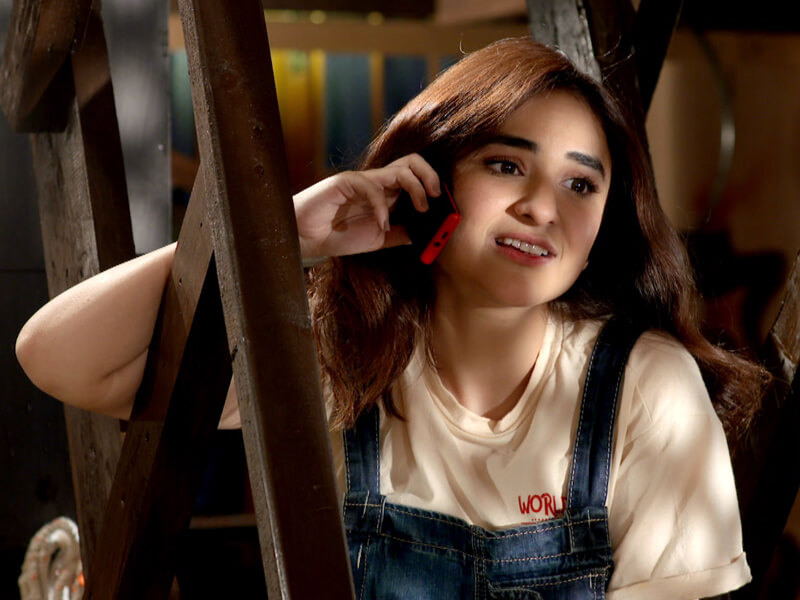 The premises of drama are very strong even though it still have a love triangle factor like every other drama but it managed to gain the attention of viewers.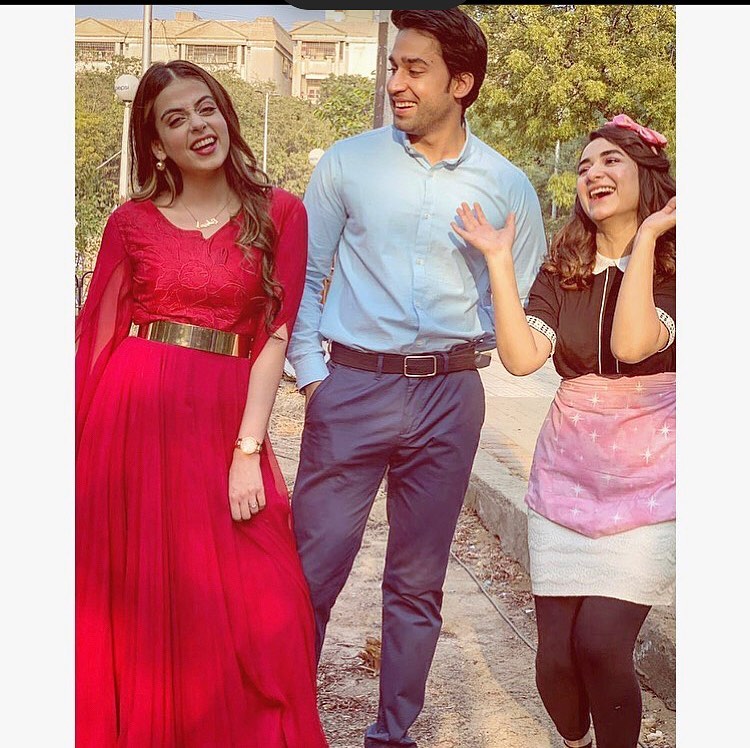 Mahjabeen's character has something different to offer. This girl who seemed vulnerable turned out to be as sold as a rock, she might be innocent but she has sense to differentiate between right and wrong which many sane people usually lacks.
People are loving Yumna Zaidi more then ever. Yumna Zaidi has shared a few stills from the set of PKS. Let's have a look: