Sarah Khan is one of the most cherished actress of Pakistan media industry.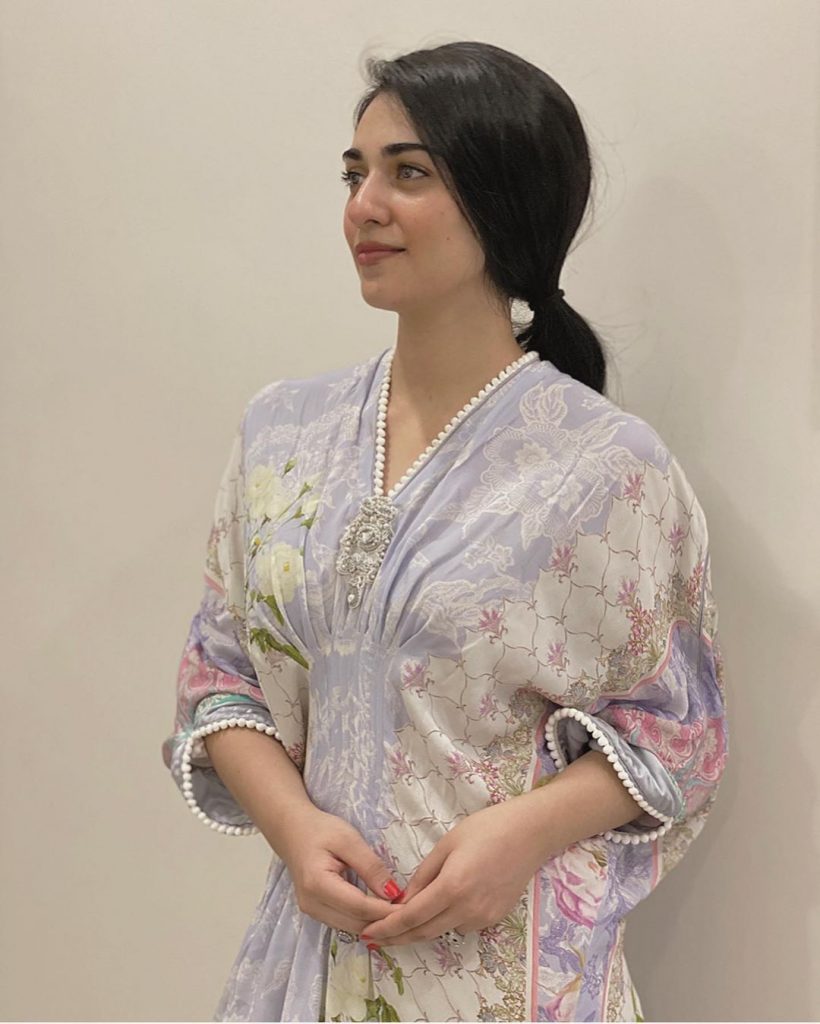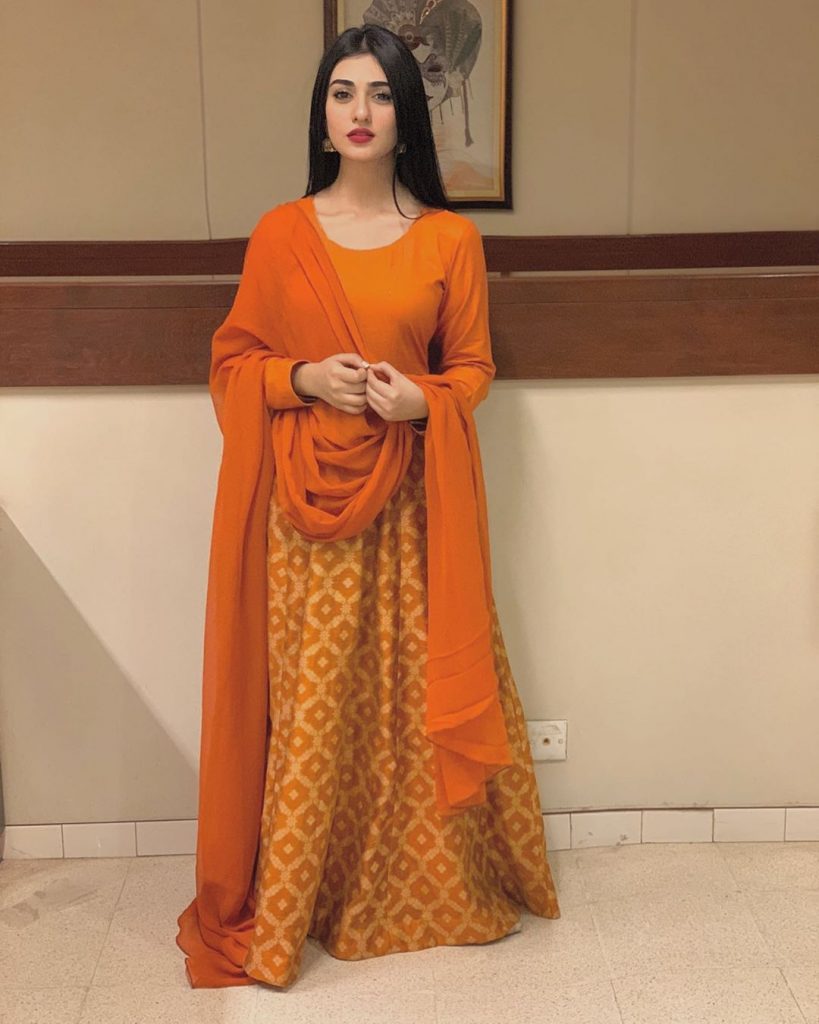 Sarah is famous for her beauty and talent but the thing that makes her most famous is her decency. We have never seen Sarah doing any questionable thing on Television. She never wore revealing clothes, neither she did any intimate scene on TV.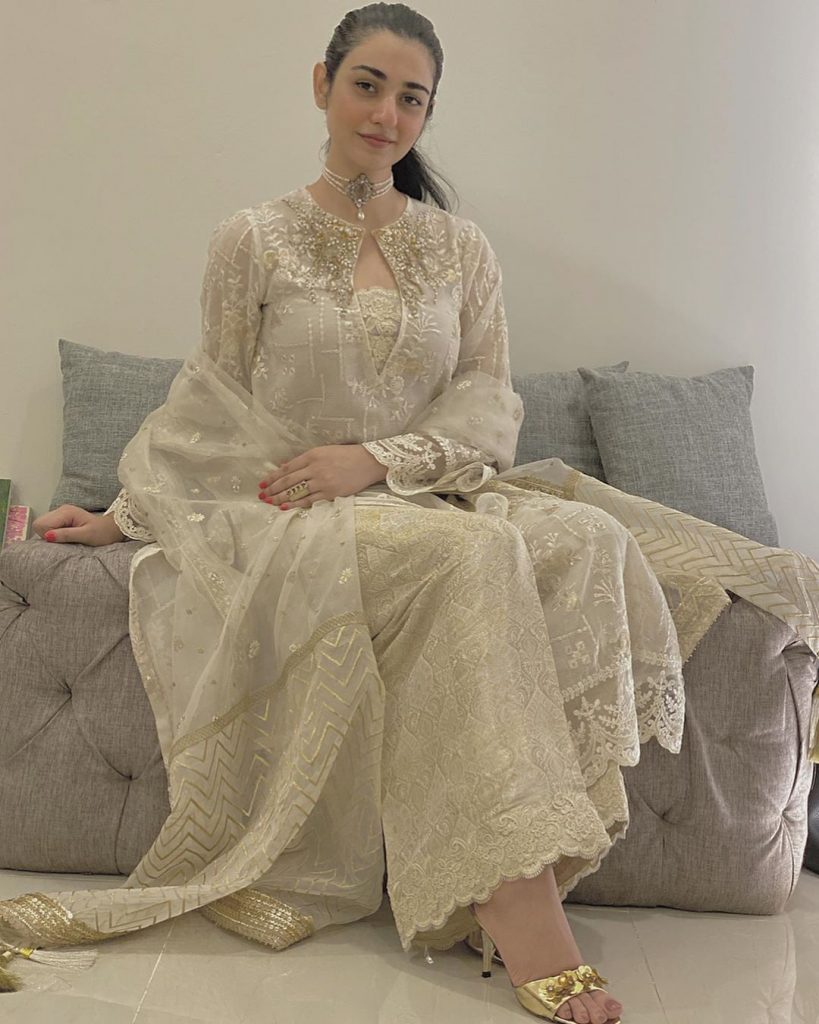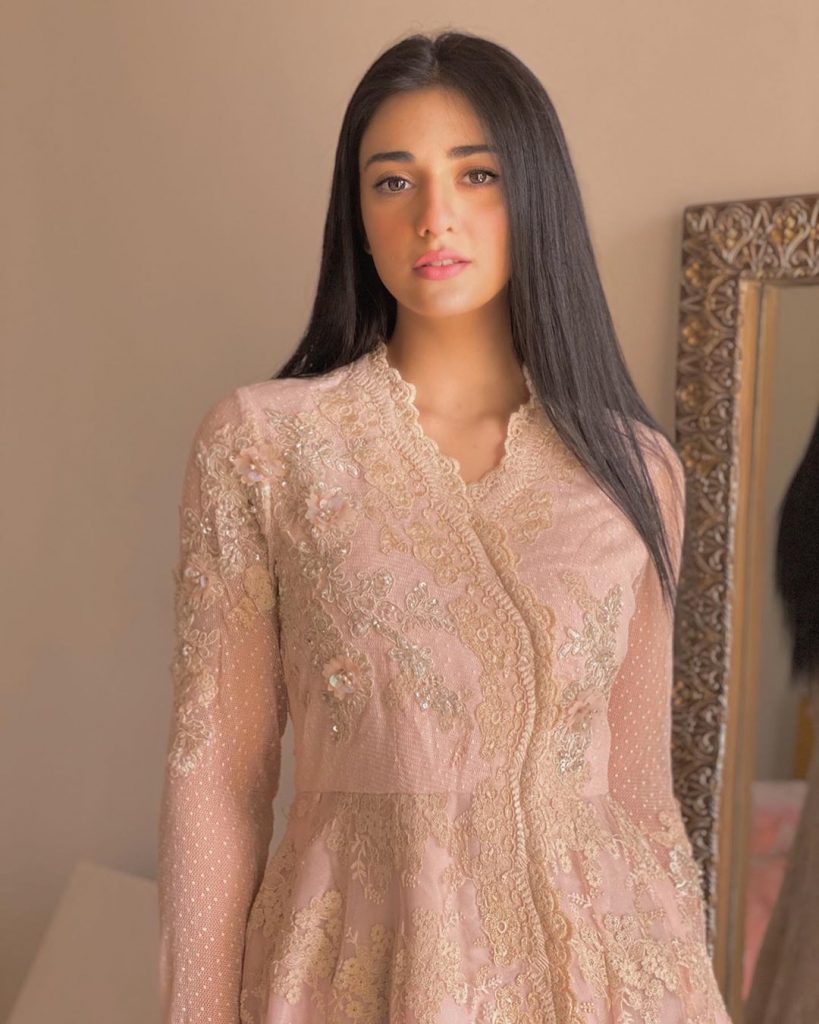 Sarah Khan was once engaged to Agha Ali but unfortunately they broke up. Sarah Khan moved out of the relationship with dignity and never said anything against Agha Ali.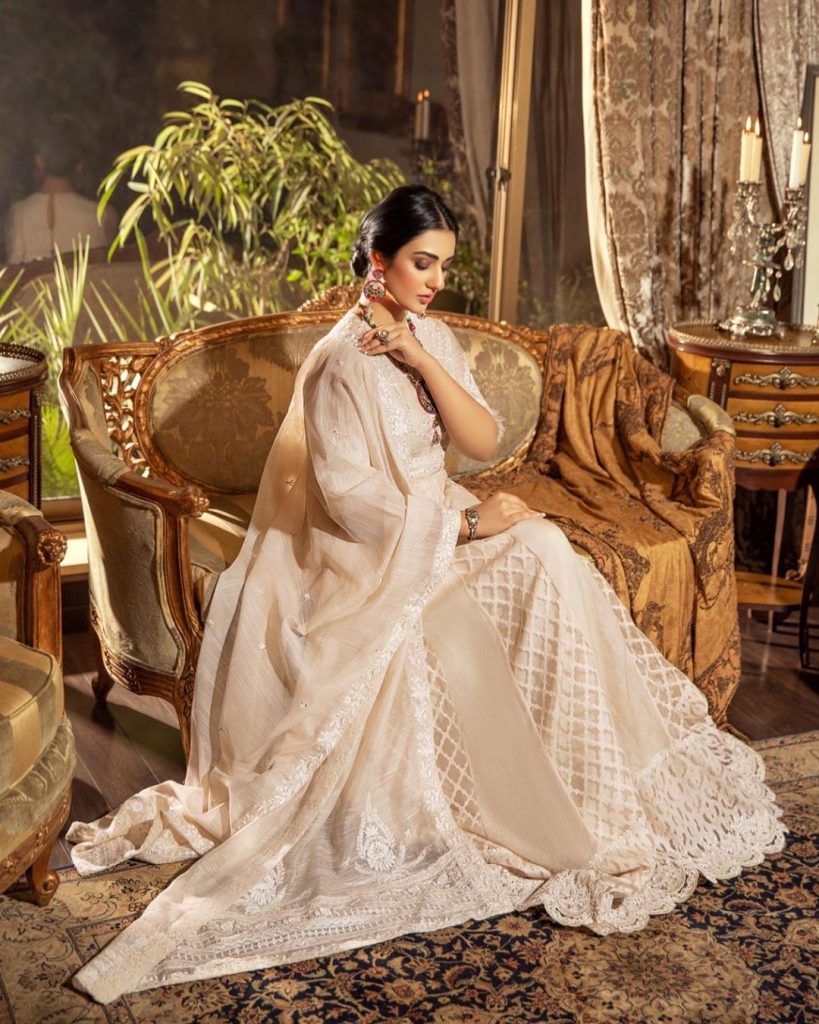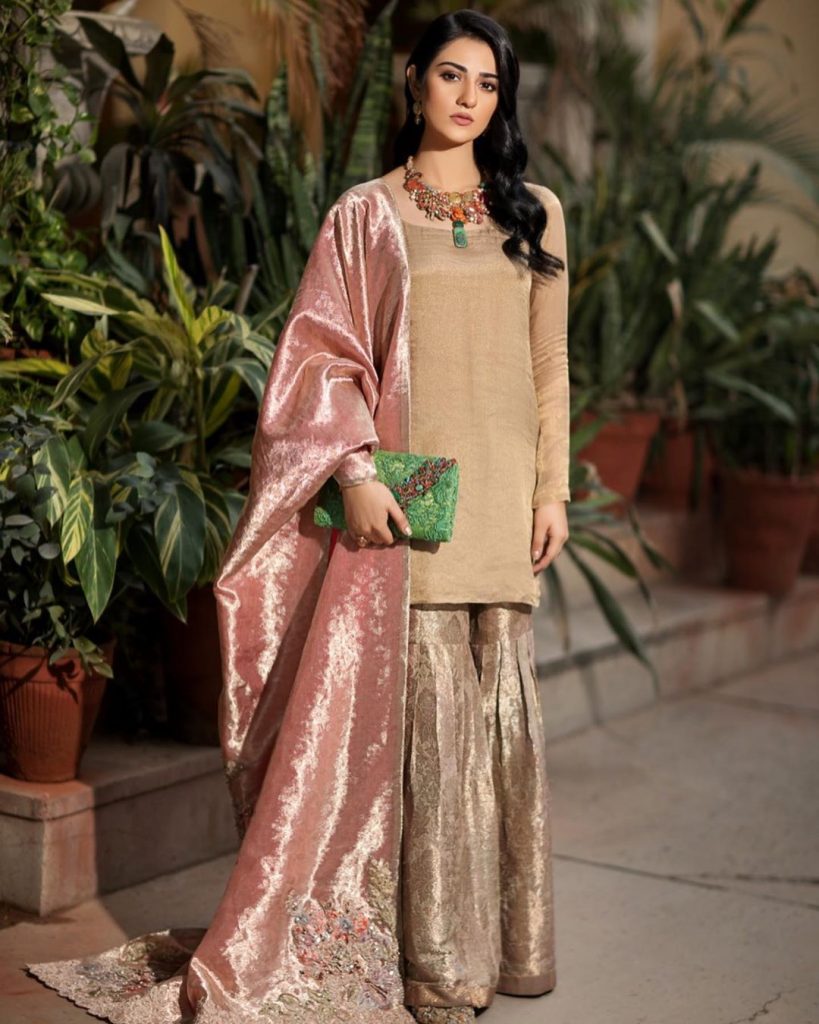 Sarah Ali Khan was invited as a guest in Bol Nights With Ahsan khan in which she talked about the rules she follows while working in industry. Ahsan khan asked that why she hasn't worked in any movies yet.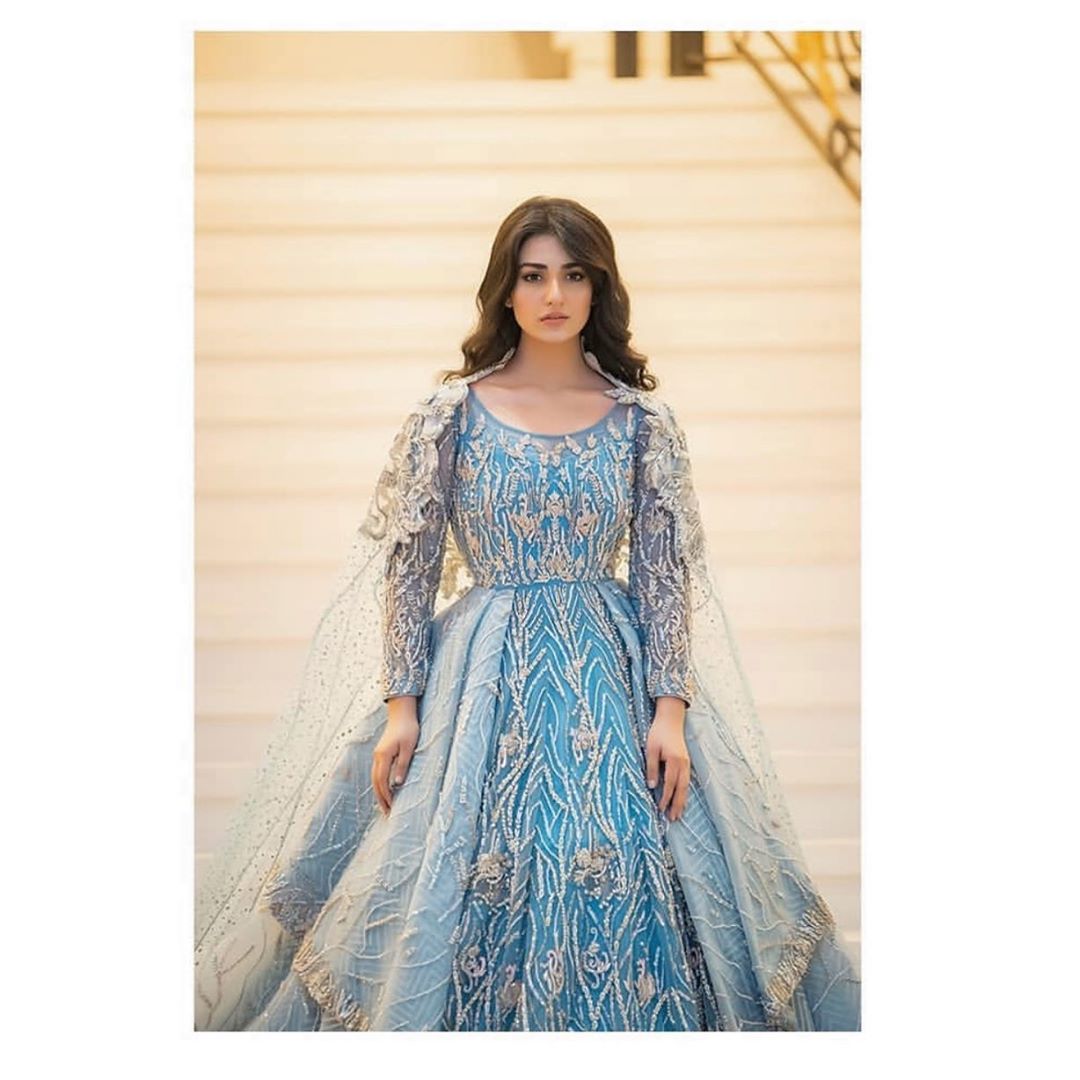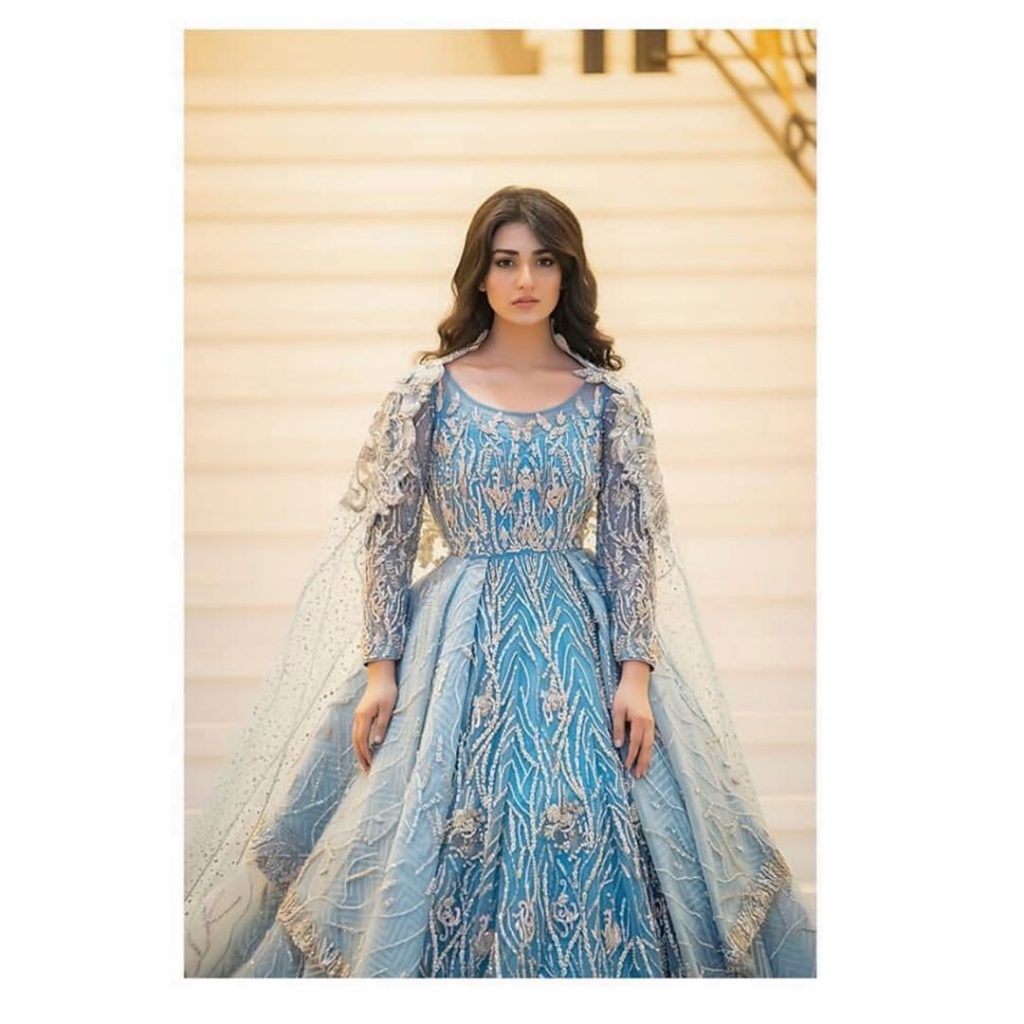 Sarah khan revealed that she got a few offers but she don't want to do any intimates scenes and don't want to wear revealing clothes which was the first demand of the movies.